Texas high school student Ebony Banks was diagnosed with with a rare form of stage 4 cancer that's kept her out of the classroom and in the hospital for much of her senior year. To lift her spirits, friends and family launched a social media campaign to fulfill Banks' biggest wish: meeting her idol, Beyoncé.
Well, Queen Bey heard the call and made the teen cancer patient's dream come true on Wednesday, when she surprised Banks with a one-on-one FaceTime session.
"I love you, Beyoncé," the teen responds.
Banks, whose nickname is Ebob, was the inspiration for the hashtag #EBOBMEETSBEYONCE on social media, which garnered thousands of retweets and likes, putting the story on Beyoncé's radar. The campaign soon captured the attention of local news stations that broadcasted Banks' story to a wider audience.
"We just decided she should, you know, meet Beyoncé," high school senior Shanya McKnight told KHOU. "We started this hashtag to see how far we could get."
"Beyoncé is one of her idols. She admires her so much, so we're trying to put that on Twitter and Instagram to get Beyoncé's attention," classmate Karina Gutierrez added.
Earlier this month, students and teachers held an early graduation for Banks at The University of Texas' MD Anderson Cancer Center, where she's been receiving treatment over the past year. Banks dreams of becoming a pediatric nurse to help others in similar situations, according to the local outlet, and has already been accepted to college.
Another student, senior Cristal Depaz, told the local station how she and her classmates strive to support Banks.
"We try to make sure she has a smile on her face and to make her wishes come true," she said.
Support HuffPost
The Stakes Have Never Been Higher
Before You Go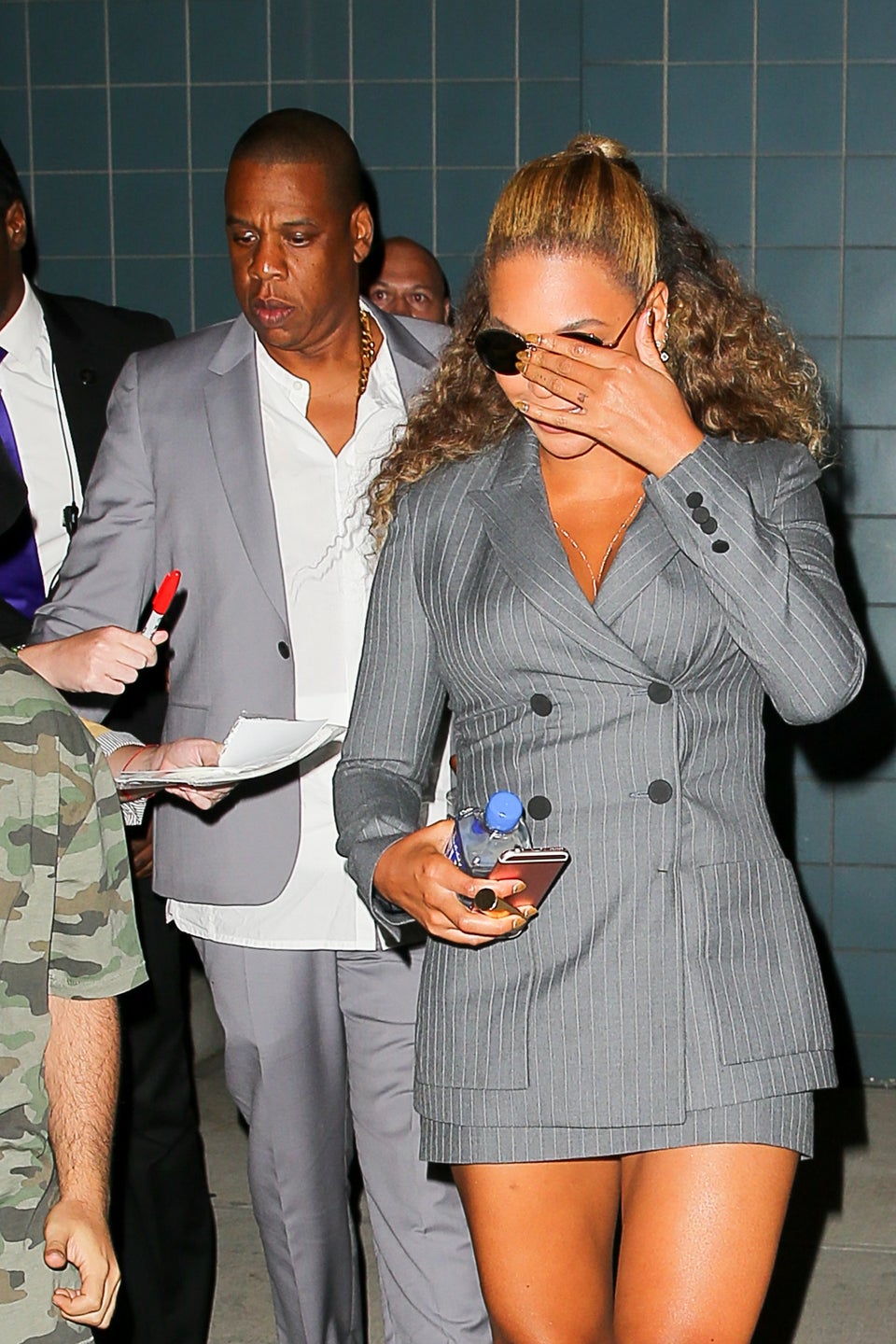 Beyonce and Jay Z
Popular in the Community