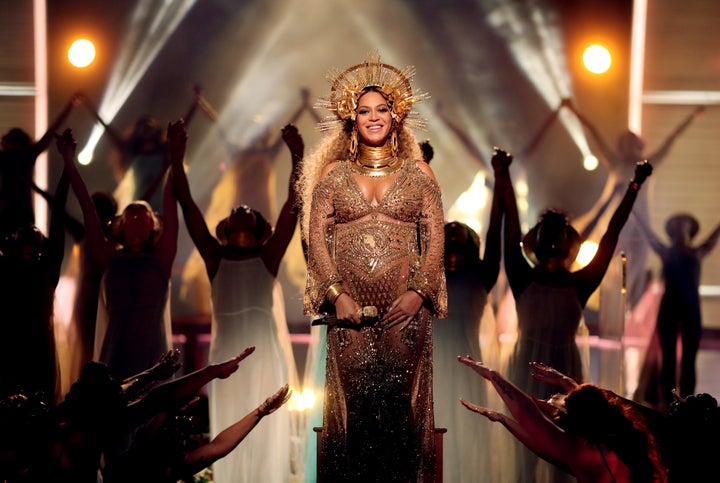 After a gossip site speculated that Beyoncé had gotten lip injections, her publicist came forward with a powerful statement about what happens to a woman's body while pregnant.
On Thursday, the site Mediatakeout published a story questioning whether the singer had received lip injections recently. Part of the headline reads, "Something weird is going on with Beyoncé's face."
Fed up with the disrespectful claims, Yvette Noel-Schure, Beyoncé's longtime publicist, released an important explanation.
According to Gossip Cop, who received the statement, Noel-Schure addressed her concerns to "MTO staffers." She then listed several symptoms many women experience while pregnant.
"What do you know about the effects of pregnancy on a woman's entire body?" she wrote. "Please tell me. Did you know that in addition to weight gain there is often a dramatic change in the blood flow in the system and increased fluid causing swelling? Do you know that often women's gums get swollen? Do you know that it sometimes affects our speech, our ability to chew intently and a host of other things?"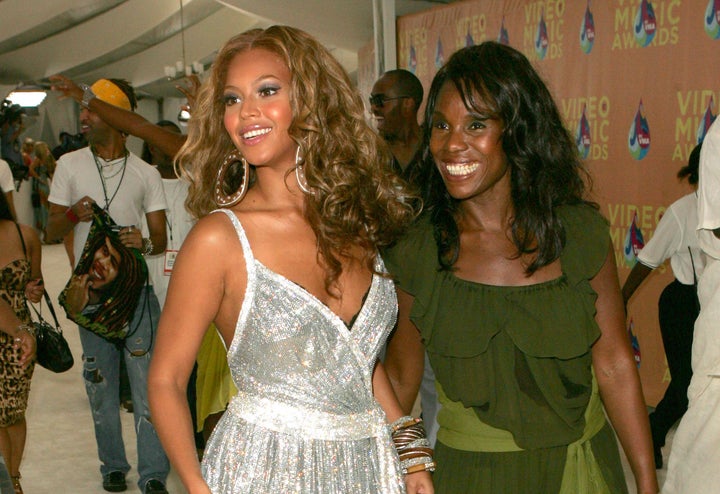 Noel-Schure said that she didn't speak up during Beyoncé's first pregnancy as rumors swirled, including one where sites claimed the singer was never pregnant, but this time, the publicist could not ignore the bullying.
Her statement also had a memorable ending.
"You are the saddest individuals and picking on a pregnant lady is tantamount to possessing the coldest, despicable heart," Noel-Schure wrote. "You need to find something else to do with your time and maybe stop by a store that has happiness on sale because you need to buy some."
In 2014, Noel-Schure spoke to Out Magazine about what it's like to work for the singer, and had nothing but praises for her.
"I've seen her walk into a room and say, 'Hi I'm Beyoncé,' and I'm always thinking, 'They know who you are' in the back of my head," she said. "But the respect that she shows everyone ― everyone ― is important. That's very, very vivid to me."