The good news keeps coming for Mrs. Carter: Apple and Columbia Records tell The Huffington Post that Beyonce's self-titled album has sold over 1 million copies in the worldwide iTunes Store.
The millionth sale came around 11:15 am PST on Wednesday, a source with knowledge of the matter told HuffPost.
"Beyoncé," released as a surprise shot as Thursday ticked over into Friday of last week, became the fastest-selling album to ever hit iTunes. The singer's fifth solo album moved 828,773 copies over the course of its first weekend. The LP remains an iTunes exclusive, though physical copies are expected to be in stores by Christmas.
The 14-track "visual album" came with videos for every single song, a stunning expanse of material that was recorded in large part while Beyonce was touring the globe as part of her Mrs. Carter World Tour. The mammoth effort was kept under wraps, and news of its release spread across social media like wildfire, providing extremely efficient and organic marketing for the label.
"Beyoncé" (which comes with 17 videos) is currently only available as a $15.99 package. Songs are not available for individual purchase until Dec. 20. In the time since its release, the album has spawned vigorous debates about feminism, consumerism, parenthood and sexual representation, as bloggers and Twitter users write and pick apart a myriad of thought-pieces on Beyonce's music and messaging.
The RIAA has yet to certify the album platinum, though that's expected to happen soon.
Before You Go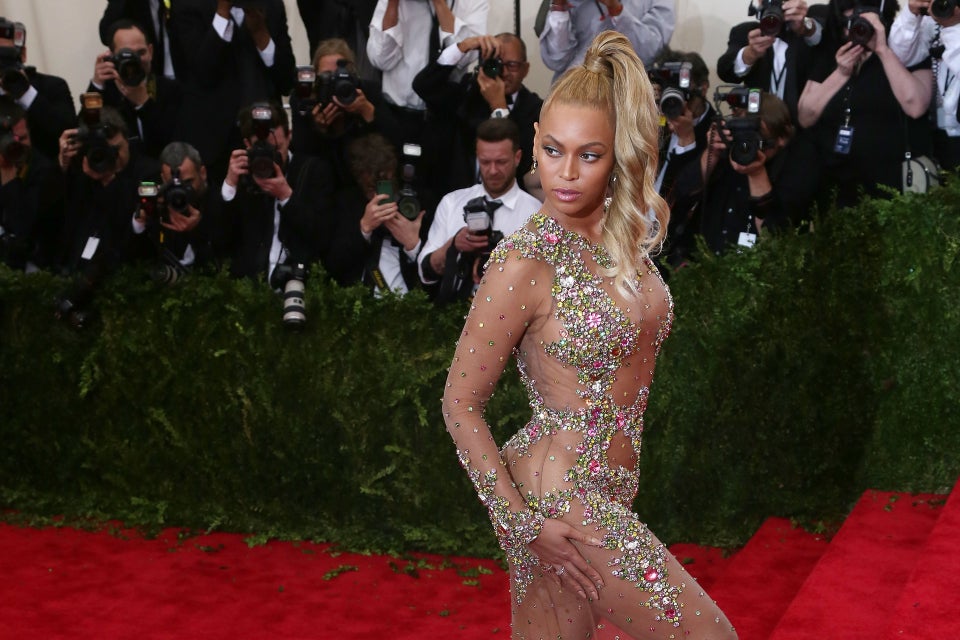 Queen Bey!
Popular in the Community