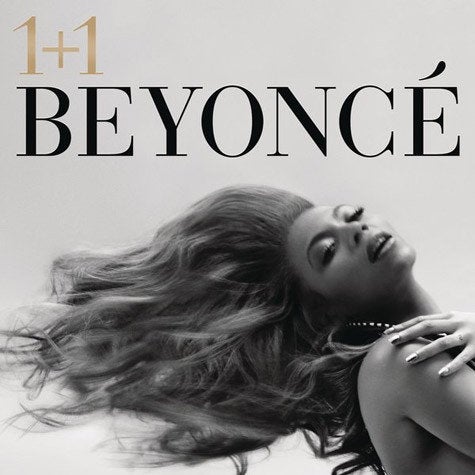 In the first single off her new album, "4," Beyonce insisted with a stomp and shout that girls run the world. In her latest release, she strips bare all the bravado and makes a classic ballad plea for love.
The pop superstar debuted her new single, "1+1," with an epic, emotionally-charged performance on Wednesday night's "American Idol" finale, taking the stage alone and channeling every particle of the room's energy into her lung-bursting calls and cries. The song marks a departure from that caustic "Run The World (Girls)" bang and clatter, replacing the defiance with devotion.
Along with the band of Afrobeat legend Fela Kuti, Beyonce said she, "found a lot of inspiration in '90s R&B; Earth, Wind & Fire; DeBarge; Lionel Richie; Teena Marie." In addition, she said, "I listened to a lot of Jackson 5 and New Edition, but also Adele, Florence + the Machine, and Prince. Add in my hip-hop influences, and you can hear how broad it is. I also gave myself more freedom to really belt out some songs, and bring soul singing back."
VIDEO
:
Popular in the Community