 Produced three times previously, most recently in 1976 with Barbra Streisand and Kris Kristofferson in the leading roles, "A Star Is Born" tells the story of a rising young singer and the fading rock star who launches her career. (The 1937 version of "A Star Is Born" focused on a young actress, but the plot basically remained the same; 2011 Best Picture winner "The Artist" also borrowed heavily from the structure of "A Star Is Born," but was not a remake.)
Written by Will Fetters, the male character in Eastwood's version of "A Star Is Born" was at least partially inspired by Kurt Cobain.
"That was like my Kennedy assassination when I was a teenager,"Fetters said about Cobain's death. "When he died it was a huge horrible thing. So [as] I approached 'A Star is Born,' for me, the framework was 'All right, if Kurt Cobain never got to go Unplugged and survived and it's 20 years later and it's now, and he wanted to try to do that album with that understanding as this grunge icon. That'd be tough to get done if he was past his prime, no longer selling, how does he get that album?'"
The better question might be: How does he get that movie? Eastwood -- last seen in the middling film "Trouble With the Curve" -- is still apparently keen to make "A Star Is Born," but with no actor, actress or start date, it could be a while.
For more on "A Star Is Born," including the singer Eastwood might want to hire in lieu of Beyonce, head over to Variety.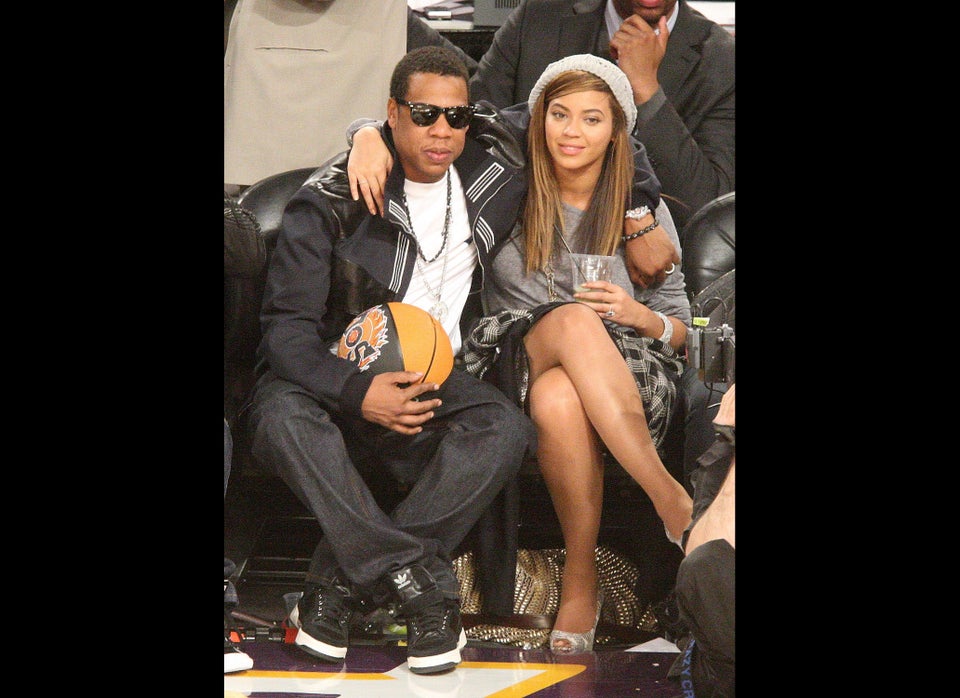 Jay-Z And Beyoncé's Cutest Moments
Support HuffPost
The Stakes Have Never Been Higher
Popular in the Community