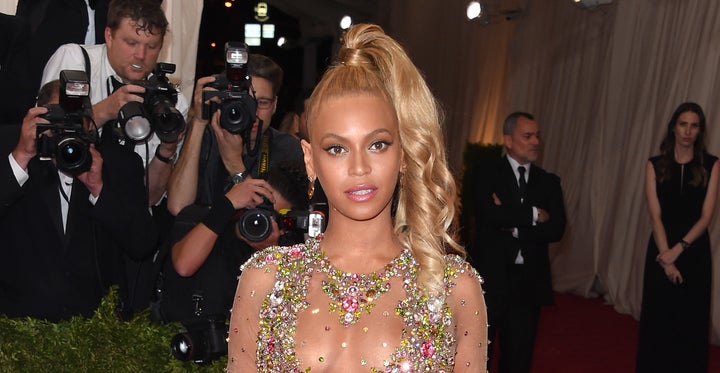 It's a bizarrely loaded question. And not just because the answer is obviously "the perfect age."
In a radio interview with "The Breakfast Club" on Power 105.1 in New York, Mathew Knowles said that Beyoncé is the "exact same age" as P!nk and Usher, and that the three were rivals when they were "all 14 or 15 years old." But here's the rub: P!nk was born on September 8, 1979 and Usher was born on October 14, 1978 -- two and three years before Queen Bey respectively. Knowles' statements, then, imply that Beyoncé might be 36, rather than 34.
Now, before we blow this out of proportion, it deserves about a million caveats. It's entirely possible that Knowles misspoke, or misremembered. It's likely even. The age gap we're talking about is only a few years. So maybe Beyoncé wasn't quite the exact same age as P!nk and Usher. Knowles could even be intentionally distorting the truth to get attention; there's been some bad blood between him and his daughter since she fired him as her manager.
Plus, Knowles is saying his daughter is only 36, not the 41 that other evidence theoretically suggests. This is crucial -- because according to the tinfoilers, Beyoncé is lying about her age to cover up the fact that she ... um ... gave birth to Solange Knowles when she was a tween. If Beyoncé had been born in 1979, she would have been 7 years old when Solange was born, in 1986. That's too young!
More importantly, though, even if Beyoncé is fudging her age, it does nothing to fade her beauty, talent, style ... anything, really. A Queen is a queen at any age.
A request for comment from Beyoncé's publicist was not immediately returned.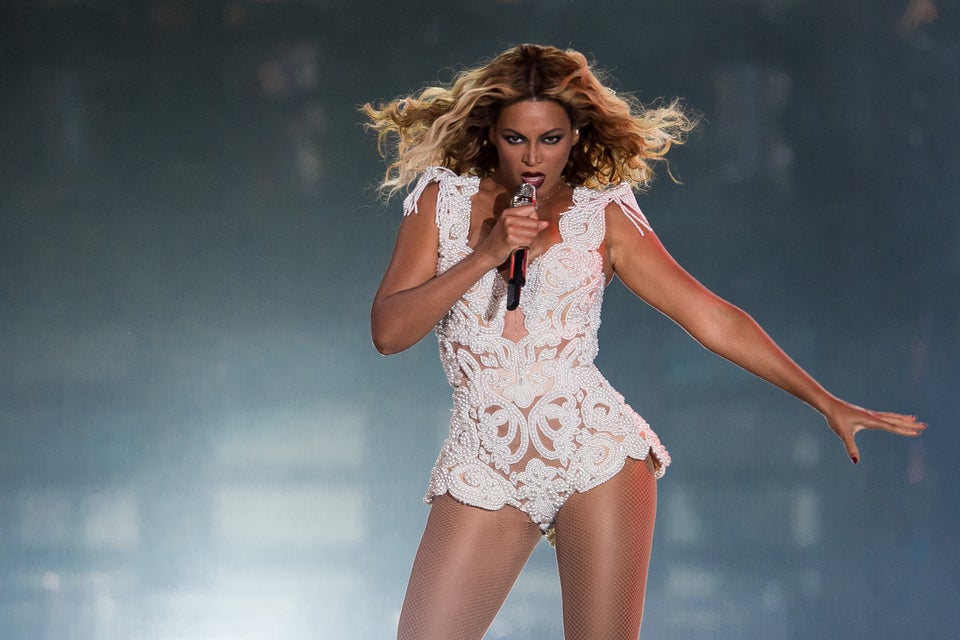 Beyonce
Popular in the Community