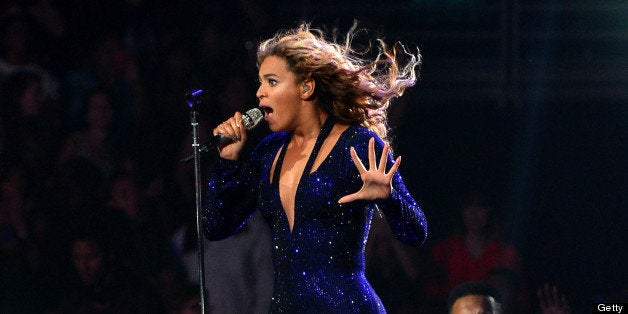 A representative for Beyonce categorically denied a new report in The Hollywood Reporter about supposed delays to the singer's fifth studio album on Wednesday, telling The Huffington Post that an official release date had never been set.
Beyonce is recording music in the studio while completing her Mrs. Carter World Tour, the representative said in a phone call to HuffPost. A press rollout will accompany any official release date (and, if need be, any official delays).
The 31-year-old singer has been working on the forthcoming album for some time now, her first since she released "4" in 2011. While she has performed new music in the form of ad campaigns with H&M and Pepsi, she has yet to debut an official single off of the record.
In a story published Wednesday, THR cited anonymous sources who claimed Beyonce's album is officially months late, and that Columbia Records, Beyonce's label, had hoped to release the project in the spring.
According to the magazine, Beyonce rejected 50 songs from a bevvy of A-list songwriters. It's not uncommon for tens, if not hundreds, of finished songs to be presented to vocalists at Beyonce, Rihanna and Katy Perry levels of fame. Diplo recently revealed that he submitted two tracks for the album, which he believes were ultimately scrapped.
The pacing of Beyonce's album recalls that of an artist with similar clout. In a recent interview with Rap Radar's Elliott Wilson, Beyonce's husband Jay Z spoke about the freedom that comes with being able to set one's own production timeline. "I'm not on a schedule," Jay said. "So, it will start, and then it will stop. For this album, for ['Magna Carta Holy Grail'], I had 'Oceans' recorded, with lyrics on it and everything for over a year... I can't say I officially started then, but I had pieces of music and ideas." Jay also said he and Timbaland completed major work on "Magna Carta Holy Grail" in three week's time.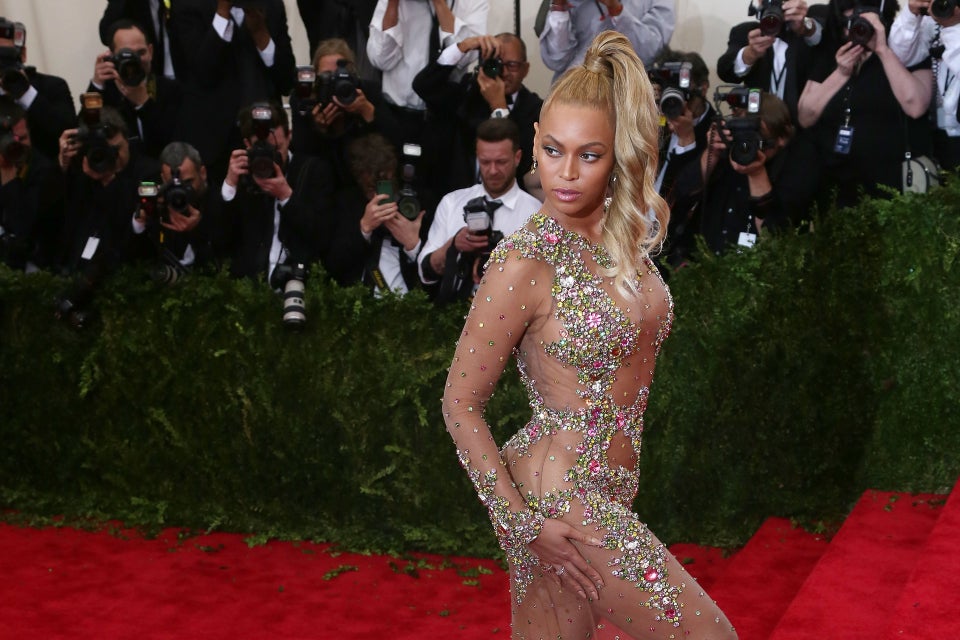 Queen Bey!
Popular in the Community