Beyonce took a big risk in dropping her self-titled album on iTunes late last week without any pre-release promotion, and it's now abundantly clear that the bold move paid off. The singer's camp tells The Huffington Post that "Beyoncé" sold 828,773 copies over the weekend, a massive take made even more impressive by the fact that the album was an iTunes exclusive for the duration of that period.
Billboard reported earlier that "Beyoncé" moved 80,000 copies in its first three hours on iTunes. Sales are helped by the fact that the 14-track album (which comes with 17 videos) is only available as a single $15.99 purchase -- songs are not available for individual purchase until Dec. 20.
In a press release that followed the surprise drop, Beyonce said the move was in part motivated by a desire to not repeat the traditional album promo cycle. "I didn't want to release my music the way I've done it," she said. "I am bored with that. I feel like I am able to speak directly to my fans. There's so much that gets between the music, the artist and the fans. I felt like I didn't want anybody to give the message when my record is coming out. I just want this to come out when it's ready and from me to my fans."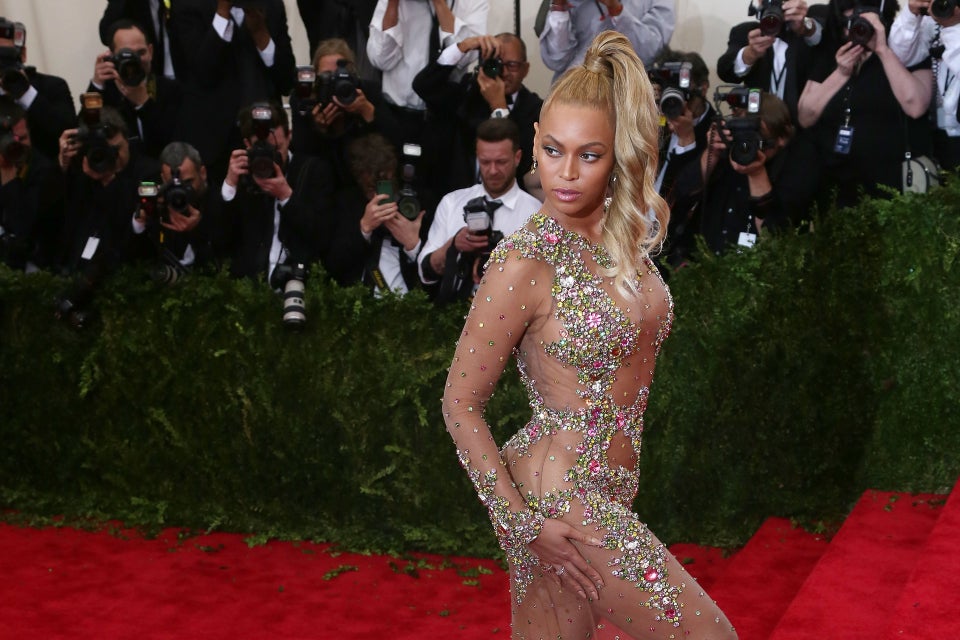 Queen Bey!
Popular in the Community