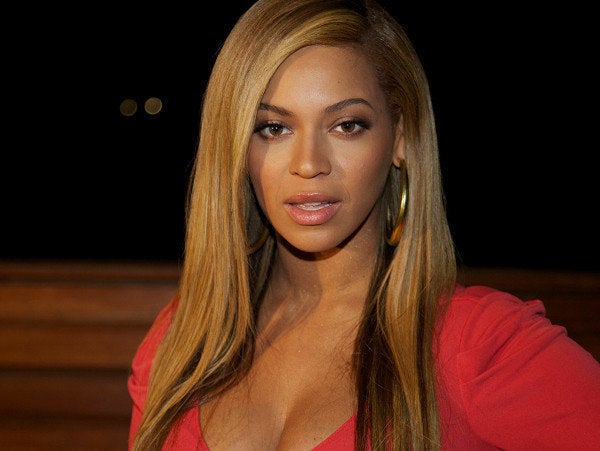 According to the Los Angeles Times, the Carters recently filed a trademark application, under Beyonce's company BGK Trademark Holdings, on January 26 in an attempt to prevent any use of Blue Ivy's name.
Since the January 8 birth of baby Blue, two applicants have reportedly filed a petition to trademark the name, one being "Blue Ivy Carter NYC," and another listed as, "Blue Ivy Carter Glory I." Both applications were denied.
While some may view the couple's actions as "shrewd," one lawyer thinks it's a smart move to protect Blue from exploitation and to keep her name off the market for a few years.
"This seems like a classic attempt to block others from registering this trademark," Aaron Moss of the law firm Greenberg Glusker tells E! News. "Maybe the idea is to keep extending the filings as long as possible, and then, after three years maybe attention has died down and they let it lapse."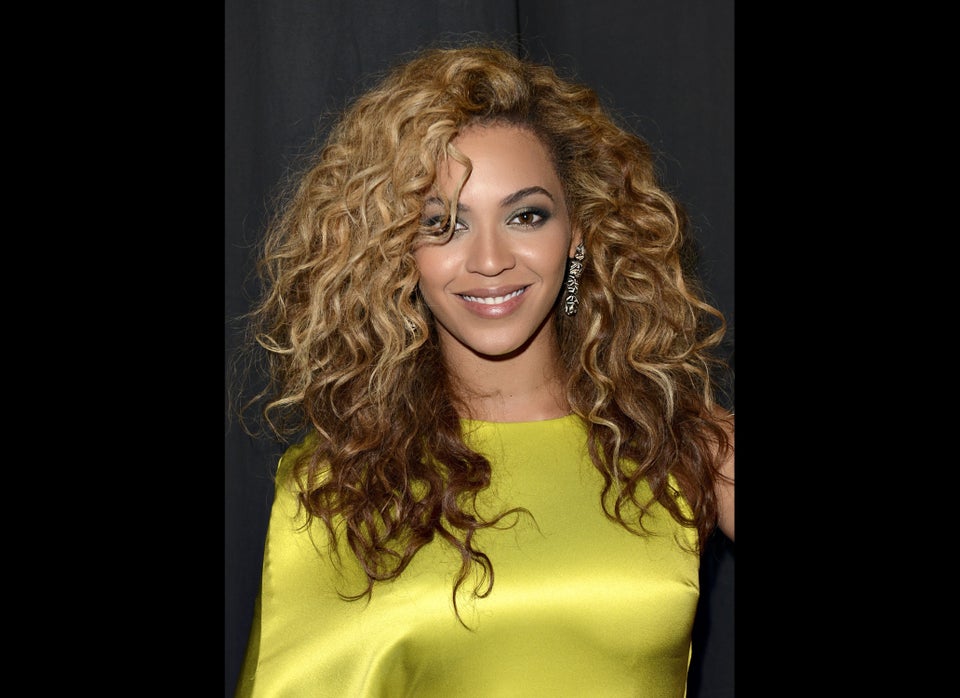 Beyonce Photos
Popular in the Community