Beyoncé, appropriately donning a crown of tropical flowers, and Jay Z were spotted looking happy as ever while celebrating their seventh wedding anniversary at a resort on Hawaii's Big Island on Tuesday.
James Brennan, co-founder of Suja Juice and fellow vacationer, snapped an Instagram photo of the couple while they were talking with his 9-year-old daughter and her friend.
Brennan told The Huffington Post that his daughter is preparing to sing a solo in her school's upcoming talent show and wanted to ask Beyoncé herself for some advice.
Her reply? Stay focused and don't get nervous. There's no need to be, she said.
Easy for you to say, Bey.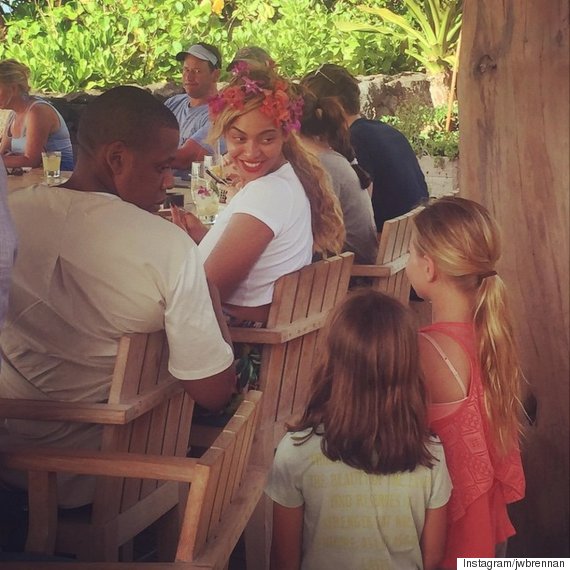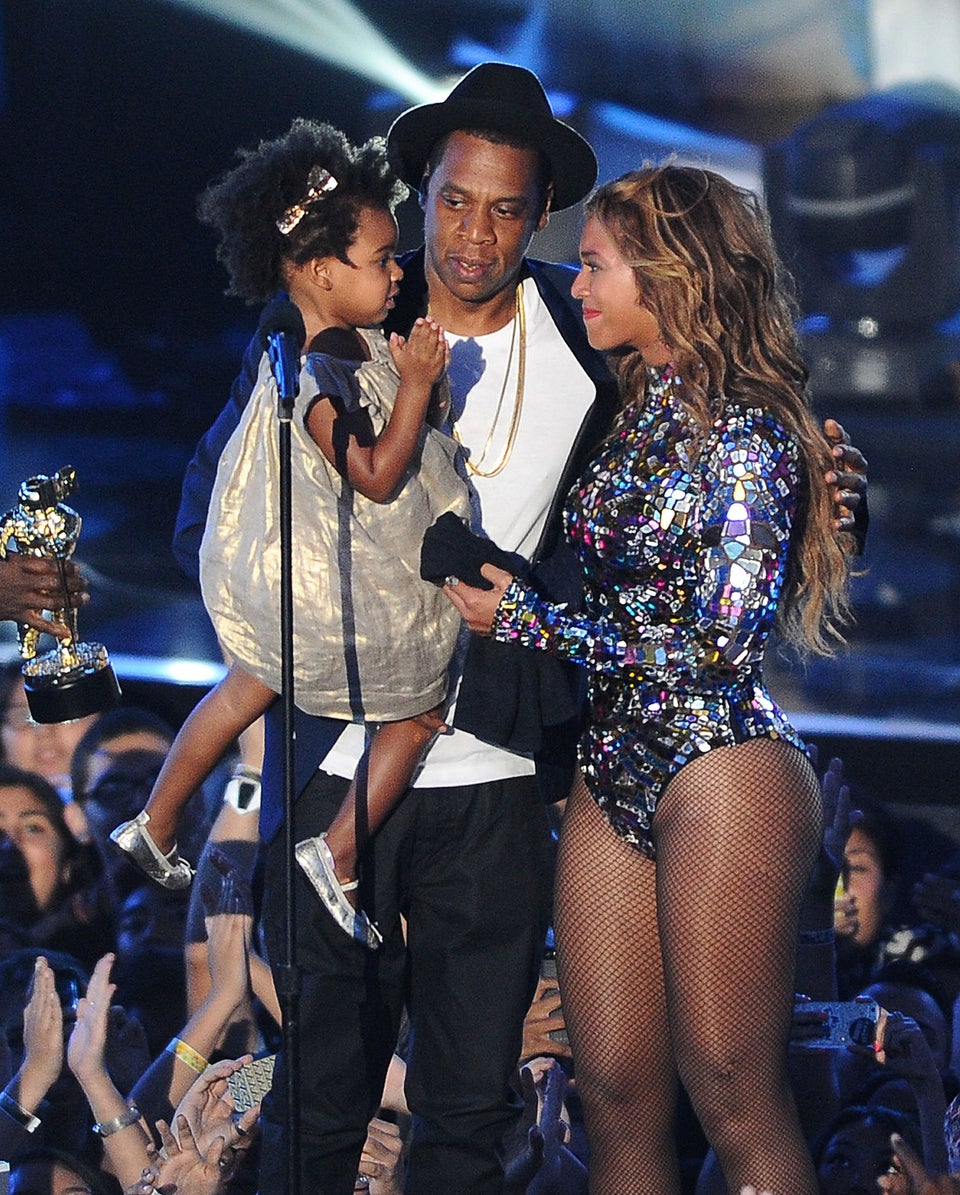 Beyonce & Jay Z
Popular in the Community