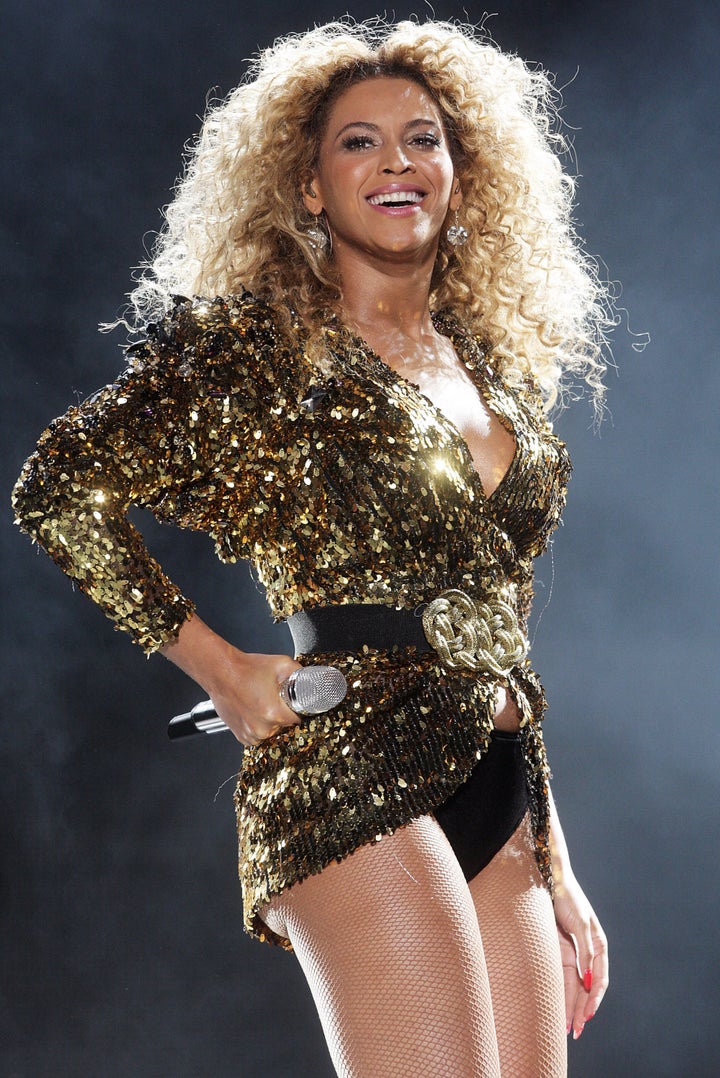 Is Baby Bey-Z almost here?
Two nurses at New York City's St. Luke's Roosevelt Hospital told the celebrity gossip site that an alert was put out last night to the hospital's nurses and security that a "celebrity VIP" would be arriving today to give birth.
The nurses also dished that half the floor of the hospital's luxury "Labor And Delivery Suite" has been booked for the mystery VIP. In fact, it's the same suite that Alicia Keys delivered her son Egypt in last year.
The anticipation is killing us! We will keep you updated with all the breaking news.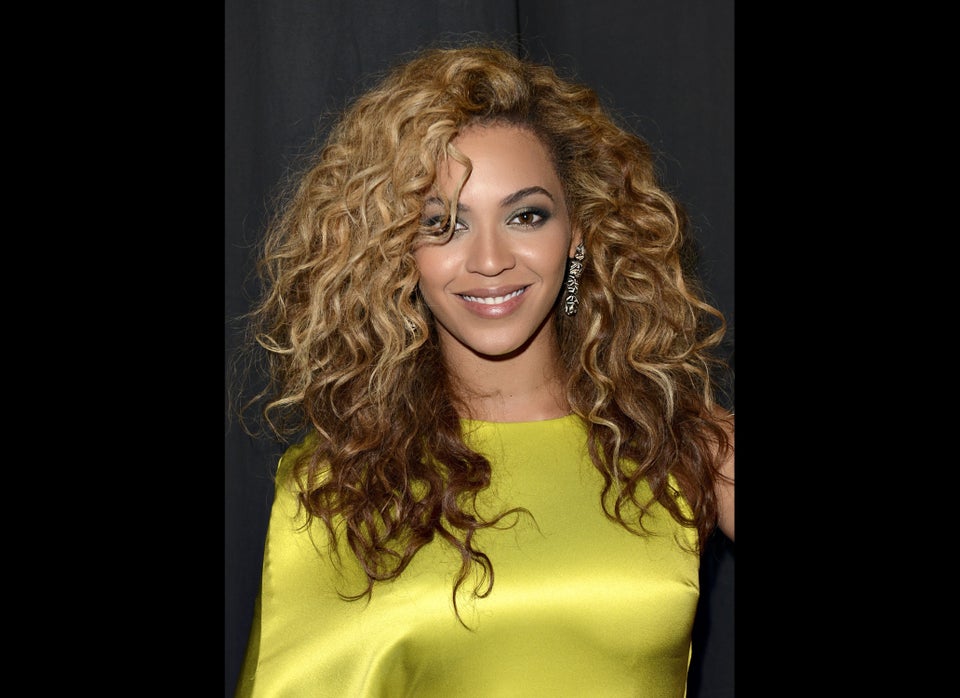 Beyonce Photos
Popular in the Community