A New York radio director reportedly spoke with Jay-Z and found out that the Beyonce baby rumor the Internet has been drooling over is false.
Ebro emailed Jay on Friday to send some well-wishes regarding his wife's pregnancy, but the rapper quashed the rumors in his response Saturday afternoon. "I emailed on some congratulations, send my love to the family, blah, blah, blah," Ebro said. "He emailed me back and said it's not true."
Hova reportedly responded simply: "It's not true. The news is worse than blogs."
Over the weekend a supposed Instagram photo from Beyonce dismissing the baby rumors made the rounds online. The text read: "I can't stop the rumors from starting, and I can't really change peoples minds who believe them, all I can do is sit back and laugh at these low life people who have nothing better to do than talk about me."
It is unclear if this message was actually posted by the 31-year-old superstar herself, as no such image currently appears on her Instagram feed. A rep for the singer could not immediately be reached for comment.
Although she has said she wants more kids, Beyonce still has a world tour to finish. The Mrs. Carter Show World Tour has dates in Europe scheduled through May until the spectacle hits the U.S. in June and wraps up in August, with another performance in Brazil in September. If Beyonce is pregnant now, that would mean she would be around six months pregnant while finishing the tour -- making it pretty difficult to twerk in those Stuart Weitzman heels.
Related
Before You Go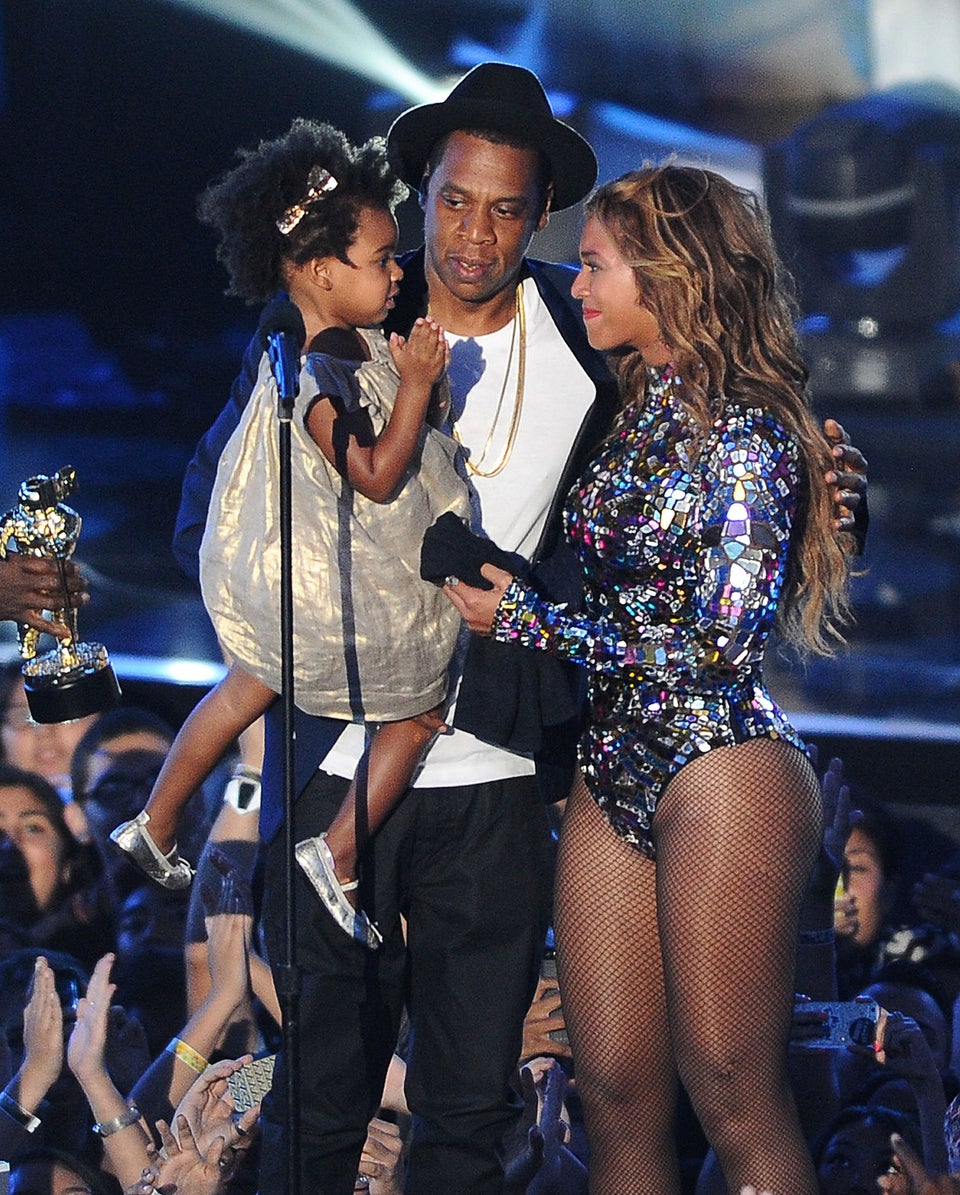 Beyonce & Jay Z
Popular in the Community