Best Urban Contemporary Album sounds like a Grammy Award category someone at The Recording Academy just keeps forgetting to rename.
That's not how it was intended.
The category was established at the Grammys' 2013 ceremony as a way to inject a bit more musical diversity there, according to R&B producer Ivan Barias, who has worked with artists like Frank Ocean and Justin Timberlake.
To singer-songwriter Sufjan Stevens' ears, however, the title "Urban Contemporary" is diminutive. After Beyoncé won the category at Sunday's event for her critically acclaimed album "Lemonade," Stevens shared his opinion on the category on his Tumblr page alongside a caption that read, "friendly reminder: don't be racist":
Q: WTF is "Urban Contemporary"?

A: It's where the white man puts the incomparable pregnant black woman because he is so threatened by her talent, power, persuasion and potential.
Best Urban Contemporary Album is awarded to an album "containing at least 51 percent playing time of newly recorded contemporary vocal tracks derivative of R&B." According to Barias, who has spoken at length on the subject with The Fader, the category took shape after the producer thought it could honor "all of these other artists who tend to pull from different genres."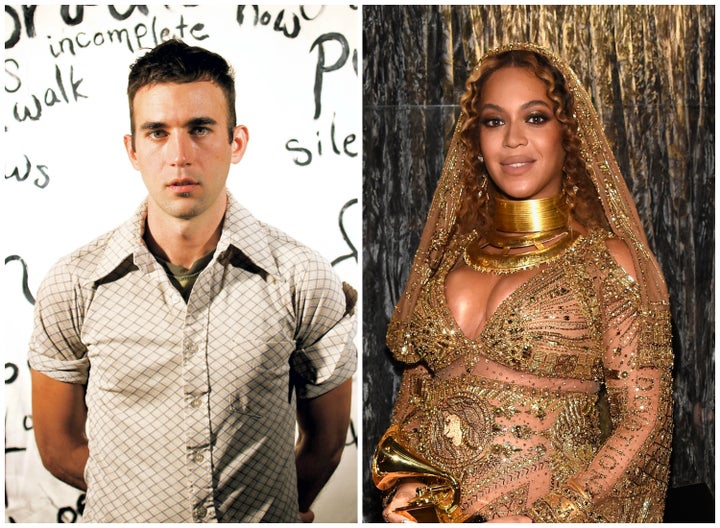 He and producer Tricky Stewart ― who's worked with Rihanna and Beyoncé ― got together with other producers to write up some guidelines. And in June 2012, The Recording Academy announced, "This category is intended for artists whose music includes the more contemporary elements of R&B and may incorporate production elements found in urban pop, urban Euro-pop, urban rock, and urban alternative."
Since its inception, Urban Contemporary Album has been awarded to Frank Ocean ("Channel Orange"), Rihanna ("Unapologetic"), Pharrell ("GIRL"), The Weeknd ("Beauty Behind the Madness") and, now, Beyoncé ("Lemonade").
Maybe, as Stevens suggested, "Urban Contemporary" has functioned as a way to sideline contributions by black artists.
Writing for SPIN, music critic Brian Josephs states that "the problem is ultimately is a structural one: in attempting to create a black space on a predominantly white tableau, othering is a natural part of this construct."
Josephs also notes that Urban Contemporary wasn't part of the main Grammys telecast in past years. But when Beyoncé won on Sunday, Best Urban Contemporary Album was announced on live TV.
That's led to whispers that The Recording Academy possibly showed Beyoncé's win on TV so that it wouldn't face criticism for handing Adele the Album of the Year ― an award that consistently finds a way into the hands of white artists. Black artists' contributions to music are immeasurable, yet in the past 20 years, only four standalone black artists have taken home that big prize.
What does that say about the Grammys? One thing is for certain: If people don't like what they're seeing, they can choose to watch something else.
Before You Go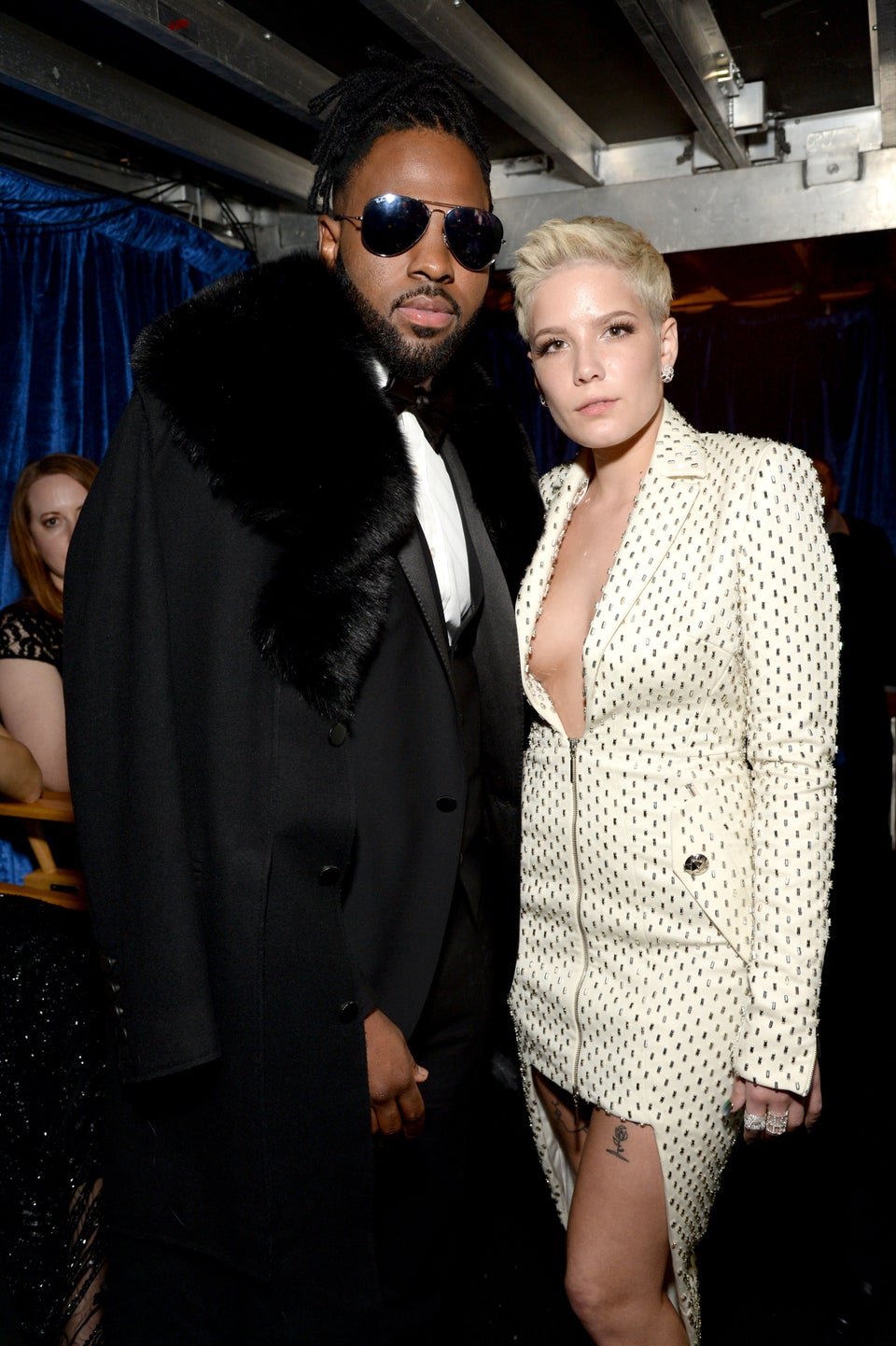 The 2017 Grammy Awards Ceremony
Popular in the Community