It's been one week since Beyoncé gave us the gift of "Black is King," the visual album that, as expected, was an utter feast for the senses, thanks in large part to a massive scale wardrobe spearheaded by stylist Zerina Akers.
Many of the looks were custom-made, some by big names like Valentino and Balmain and others by lesser-known designers.
As much as we'd love to twirl around our living rooms in an over-the-top, colorful, ruffled Mary Katrantzou gown like this one ...
... there are some pieces by designers featured in the film that may be more within your price range.
Here are nine pieces from just a sampling of the designers featured in "Black Is King," alongside the pieces Bey wore herself:
D.Bleu.Dazzled Sporty Space Biker Shorts and Sports Bra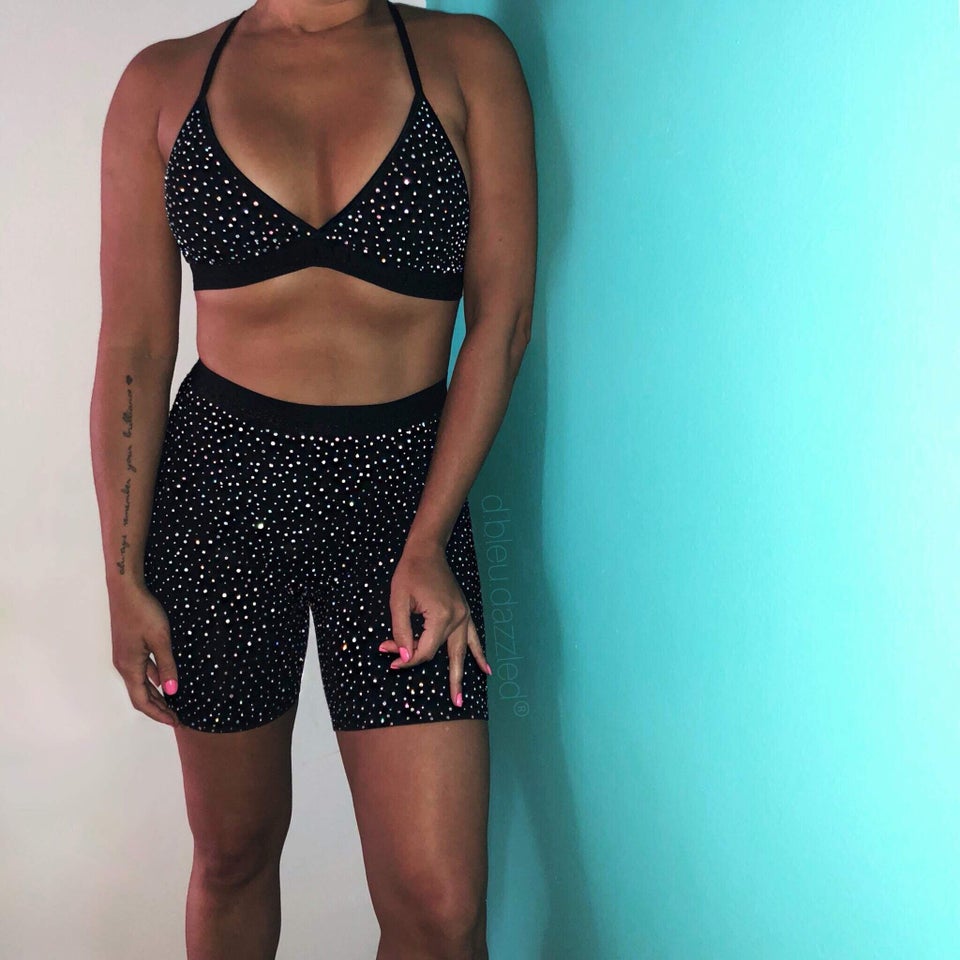 D.Bleu.Dazzled 'Midnight Sky' Crystallized Black Fishnets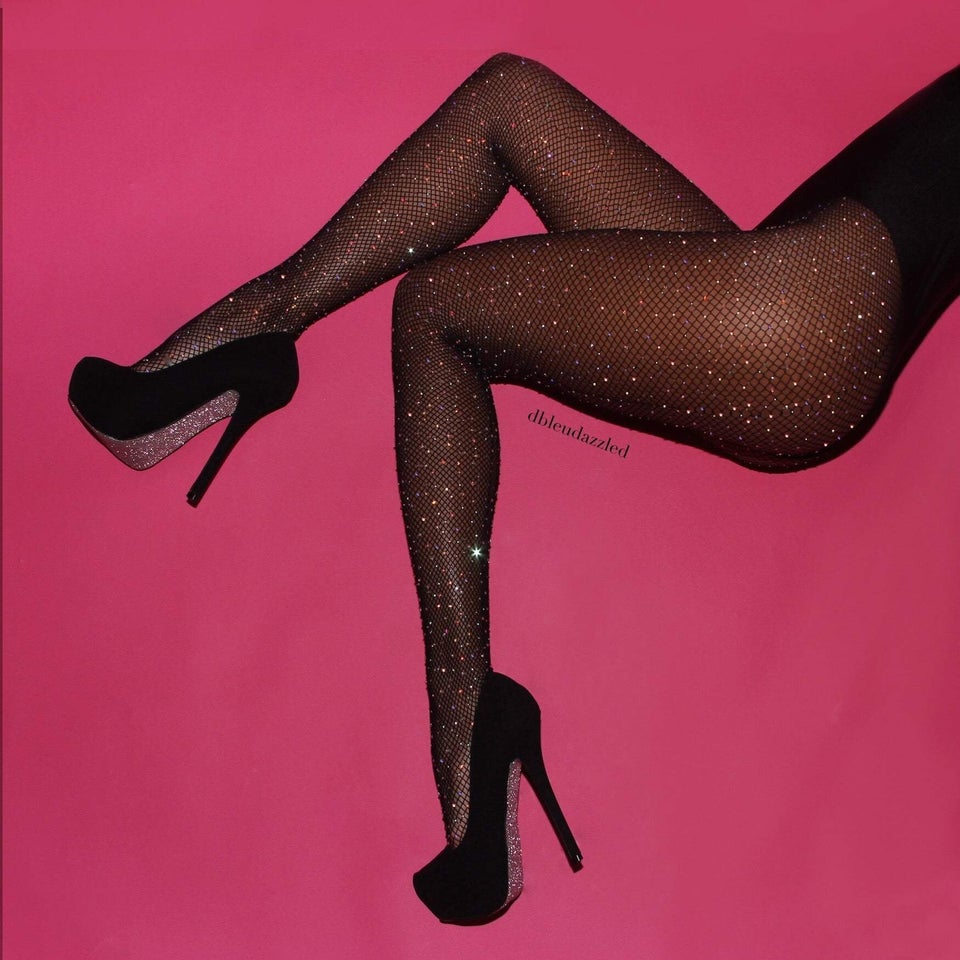 L'enchanteur SunGod Earrings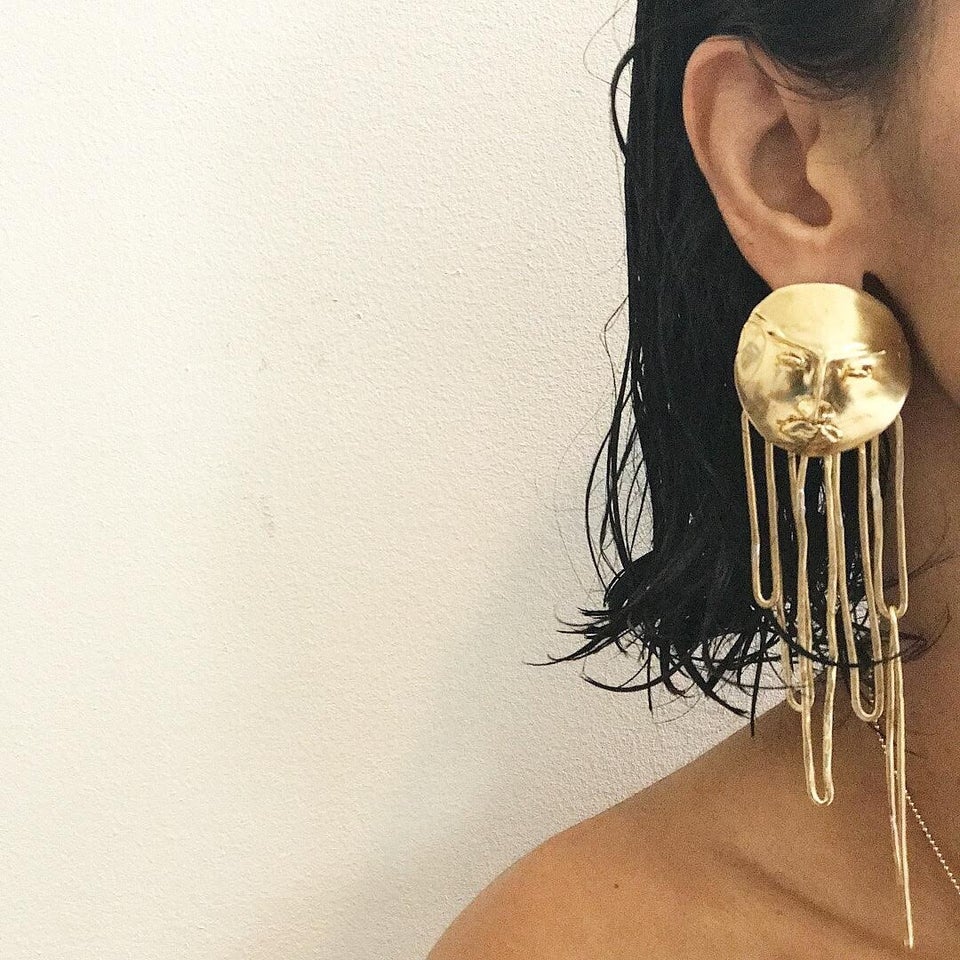 Duckie Confetti Mood 4 Eva Money Print Pajamas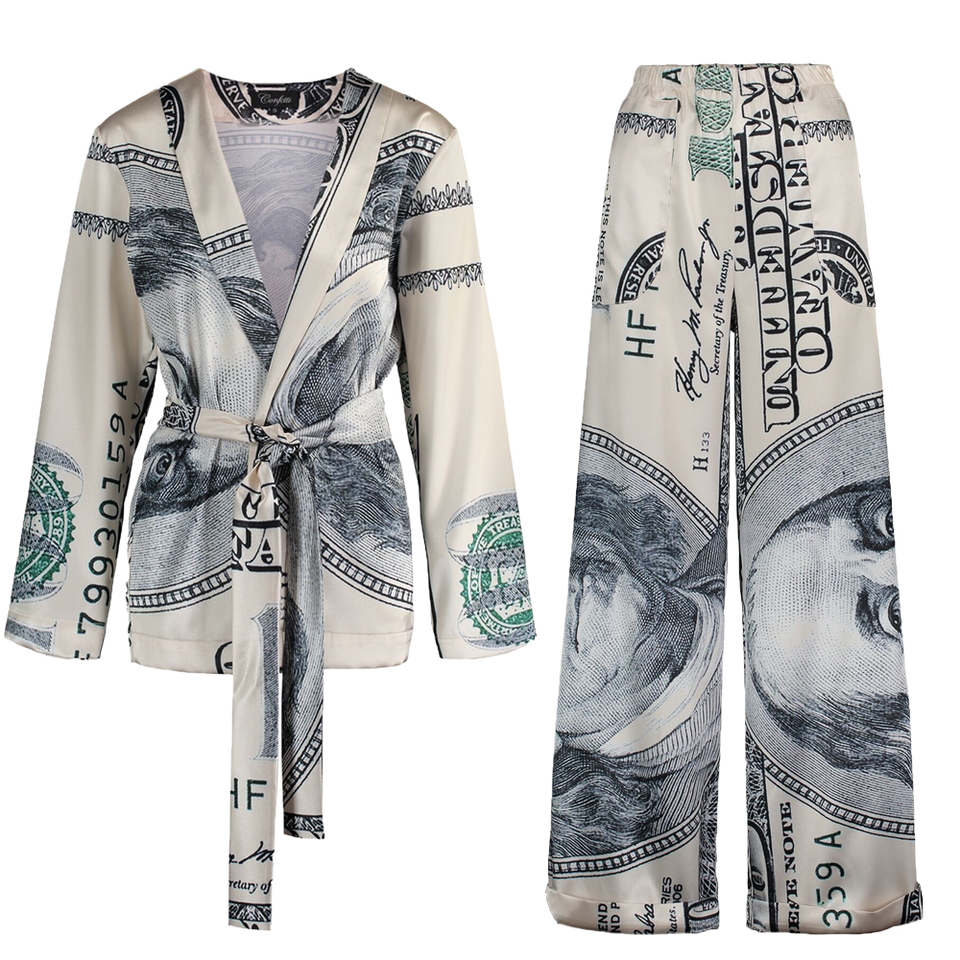 S. Garvey Collective Aztec Jumpsuit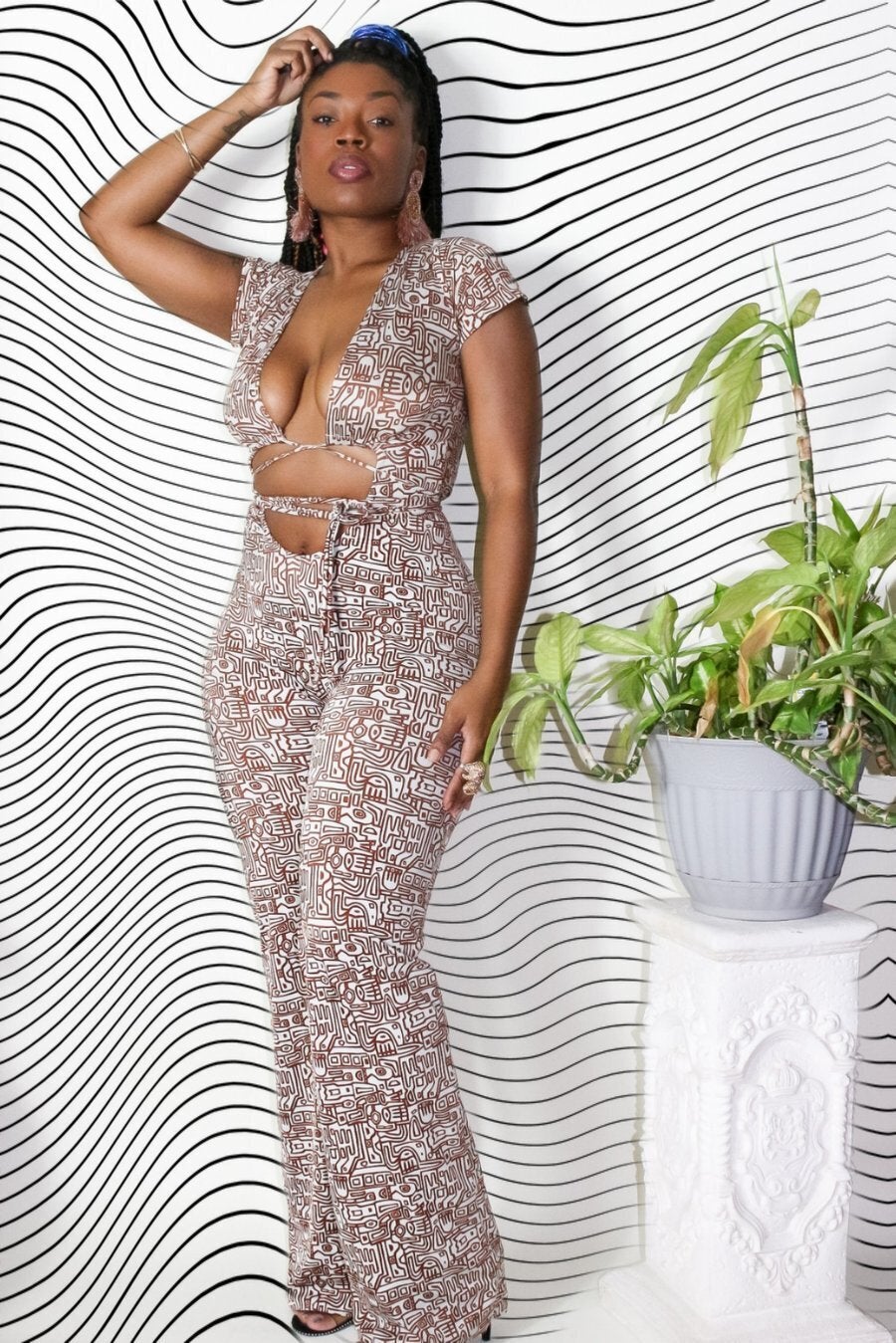 S. Garvey Collective Sugarcane Midi Dress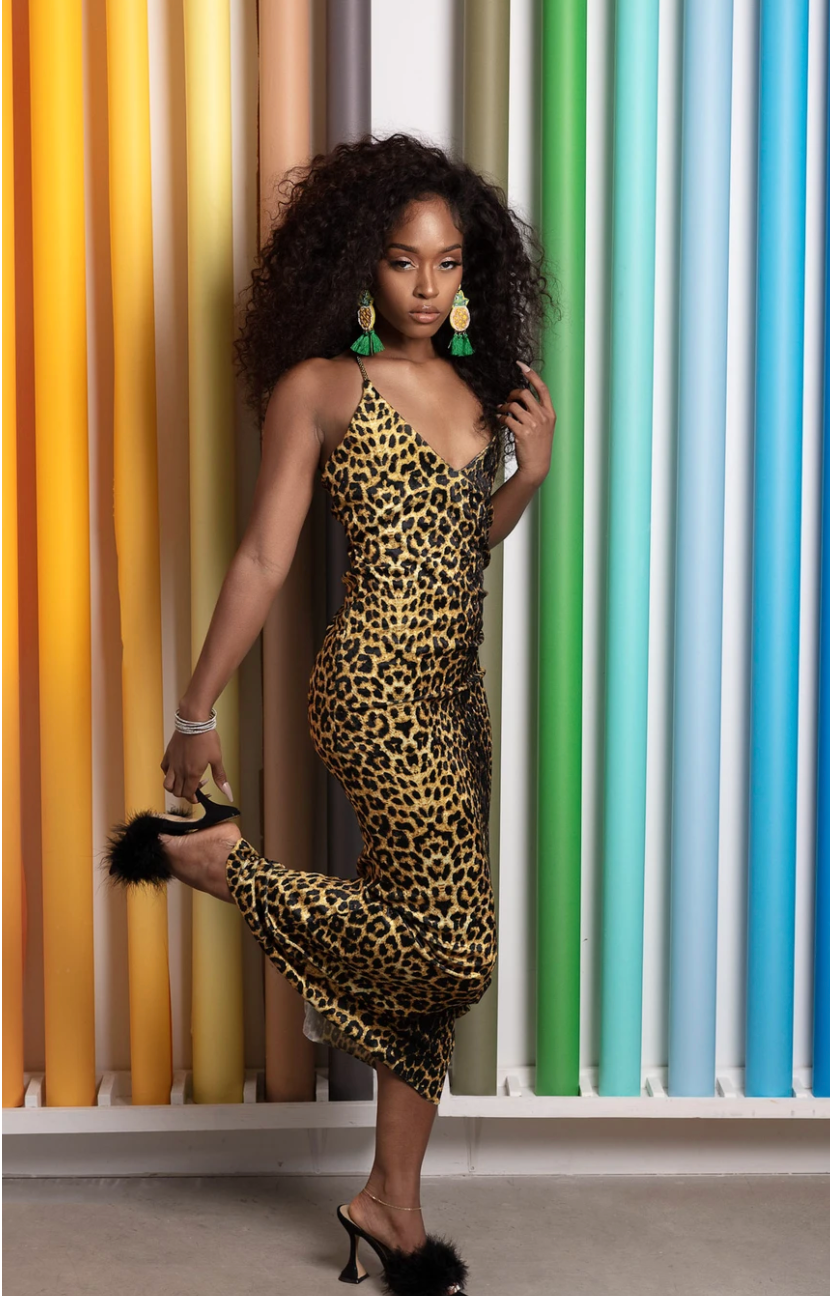 Lafalaise Dion Tube Handbag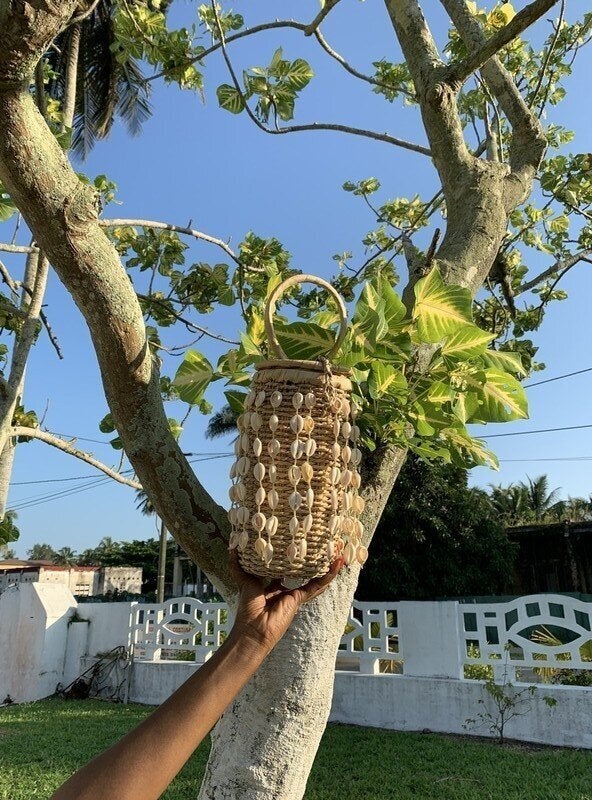 La Perla Second Skin Non-Wired Padded Triangle V-Bra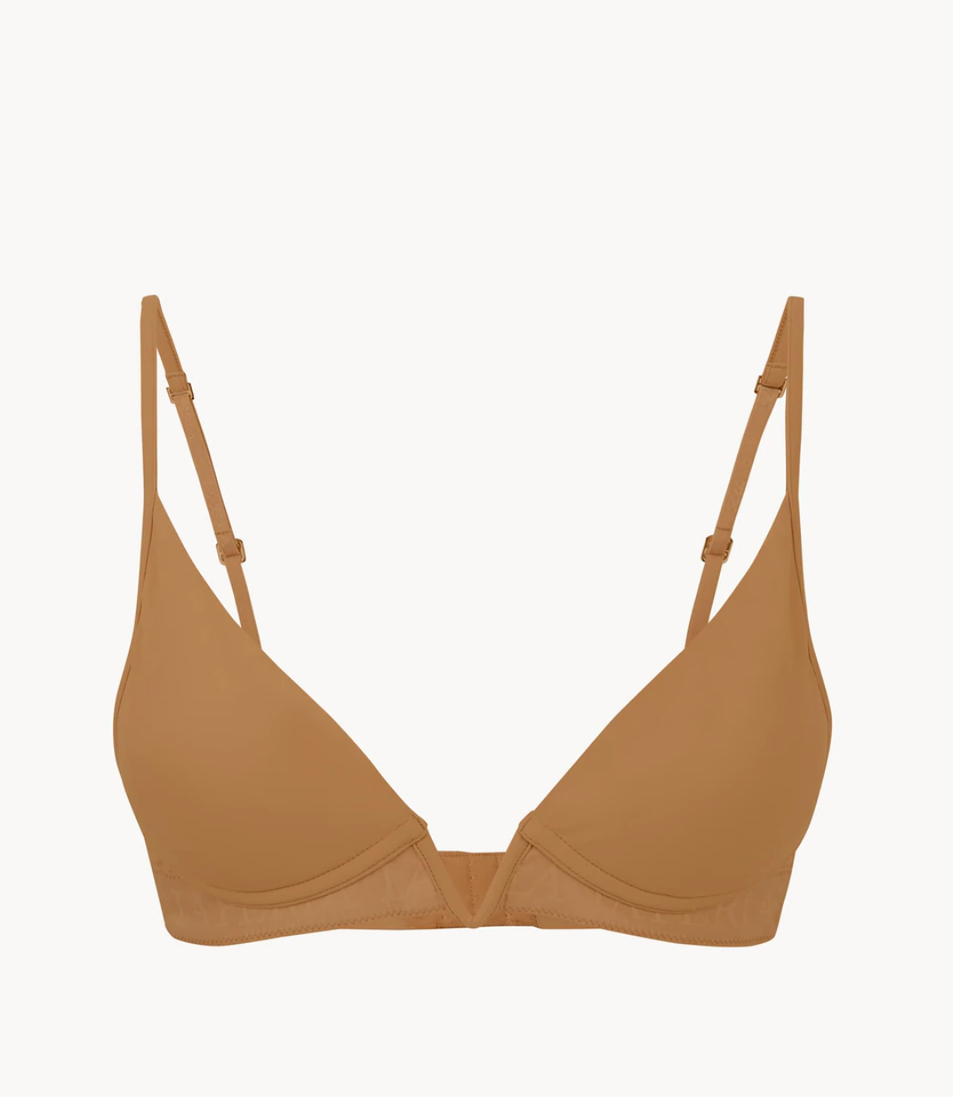 Levenity Carrie Off-Shoulder Denim Jacket and Lucy Mini Skirt