Remember when you were a kid and your parents dressed you up in an itchy sweater to take family portraits at Sears?
Yeah, this is nothing like that.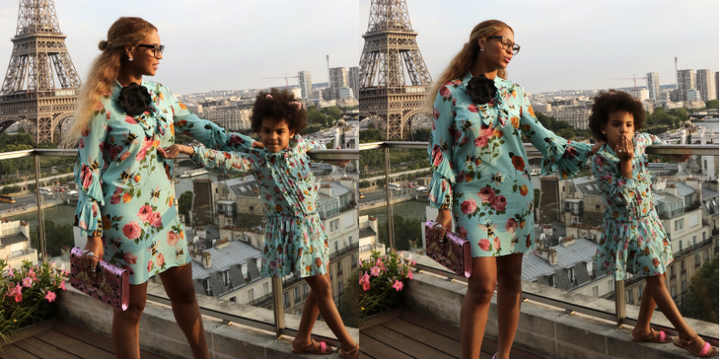 Beyonce and her daughter Blue Ivy are masters of the mommy-and-me moment. They recently took a break from ruling the world to take some playful family photos in Paris, wearing matching Gucci dresses with Bonpoint sandals on Blue and using the freaking Eiffel Tower as a backdrop.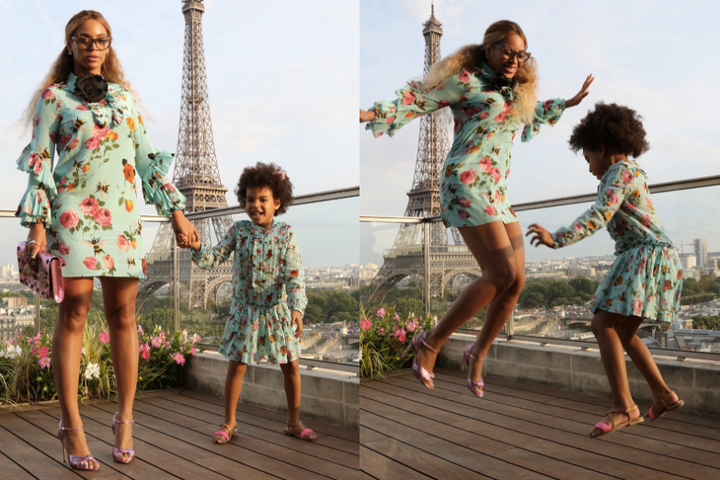 Stars: Sometimes they are so not like us.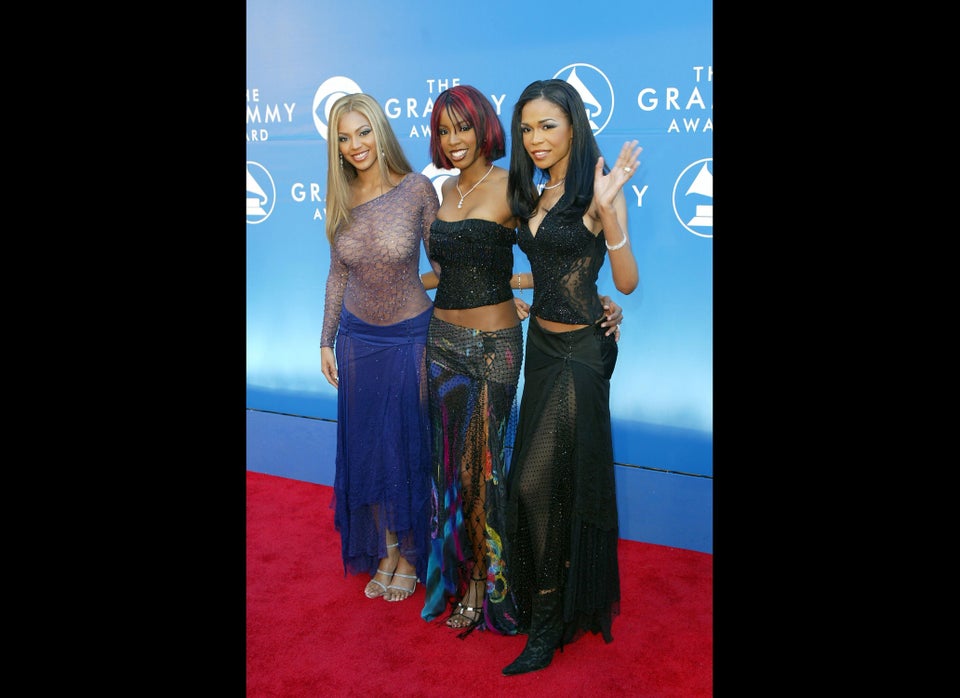 Beyonce's Style Evolution