After months of PG performances (the national anthem, the Super Bowl), Beyonce returns to music with a mean anthem: "Bow Down / I Been On," posted to her SoundCloud account on Sunday and promoted by a fierce Instagram, seems like a composite of a trap-style banger and a syrupy, pitch-shifted spoken word piece.
"I took some time to live my life, but don't think I'm just his little wife," Beyonce sings on the song, referencing having taken time off of recording. "Don't get it twisted, get it twisted, this my sh-t, bow down b-tches."
The track is produced by Hit-Boy, the man behind Jay-Z and Kanye's "N----s in Paris." The young producer is quickly becoming the most trusted producer in hip-hop and pop, having put in work for Nicki Minaj, Justin Bieber and a host of other big names.
"I know when you were little girls, you dreamed of being in my world," Beyonce sings. "Don't forget it, don't forget it, respect that."
"Bow Down" is exactly the type of song that will rile up the Beyhive, Beyonce's fiercely loyal fan base. That may spell unfortunate news for Keri Hilson, who recently admitted that she was exhausted by the amount of hate she receives from fans of other singers, intimating that Beyonce plays a part in stirring the hate she's exposed to on a daily basis.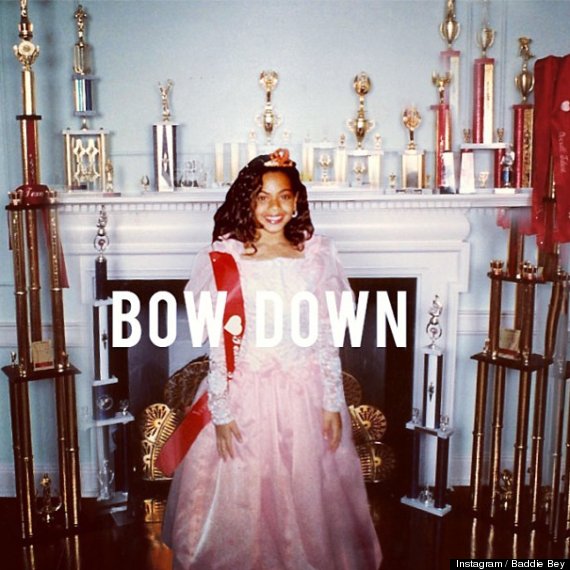 2003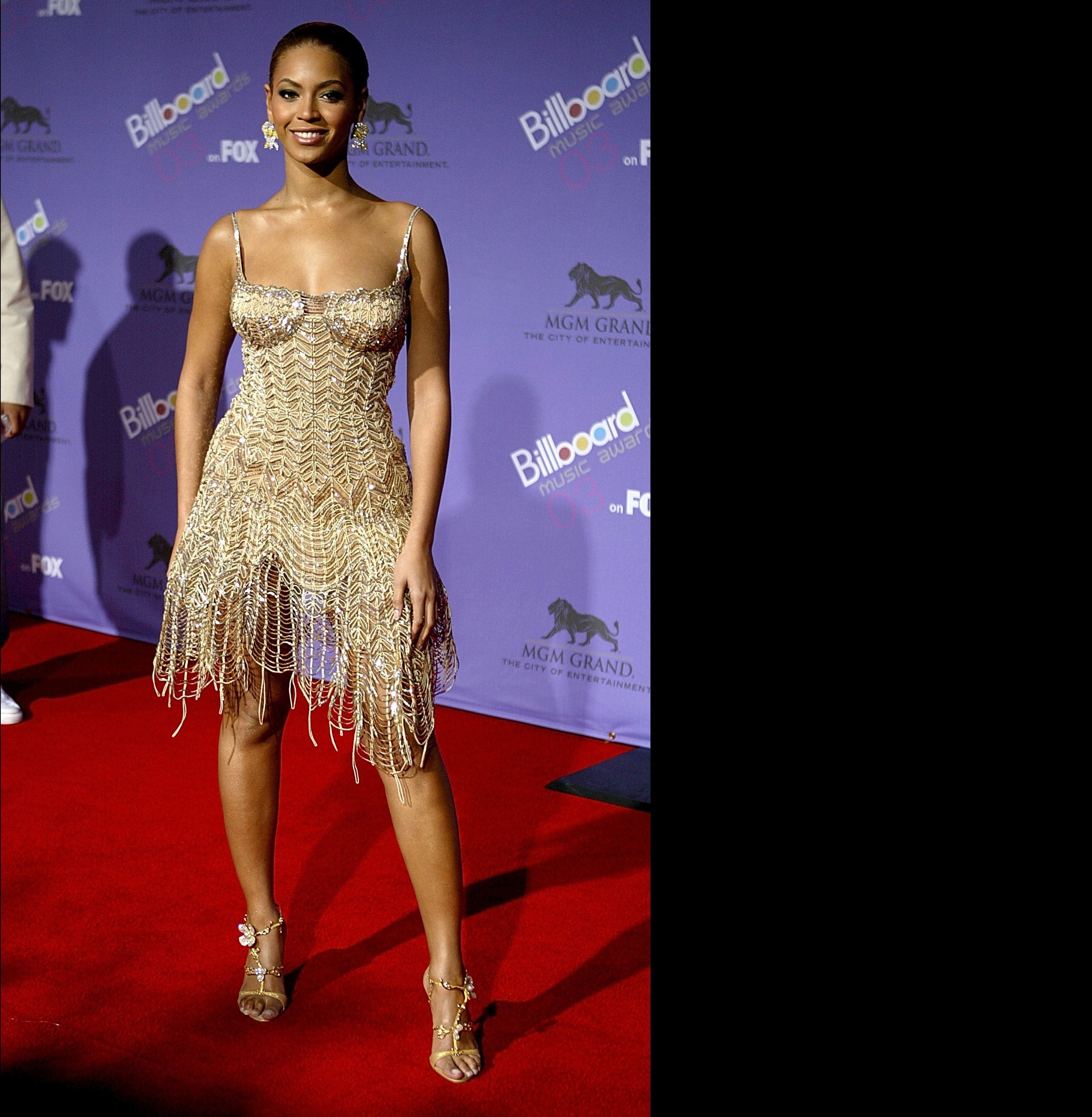 2003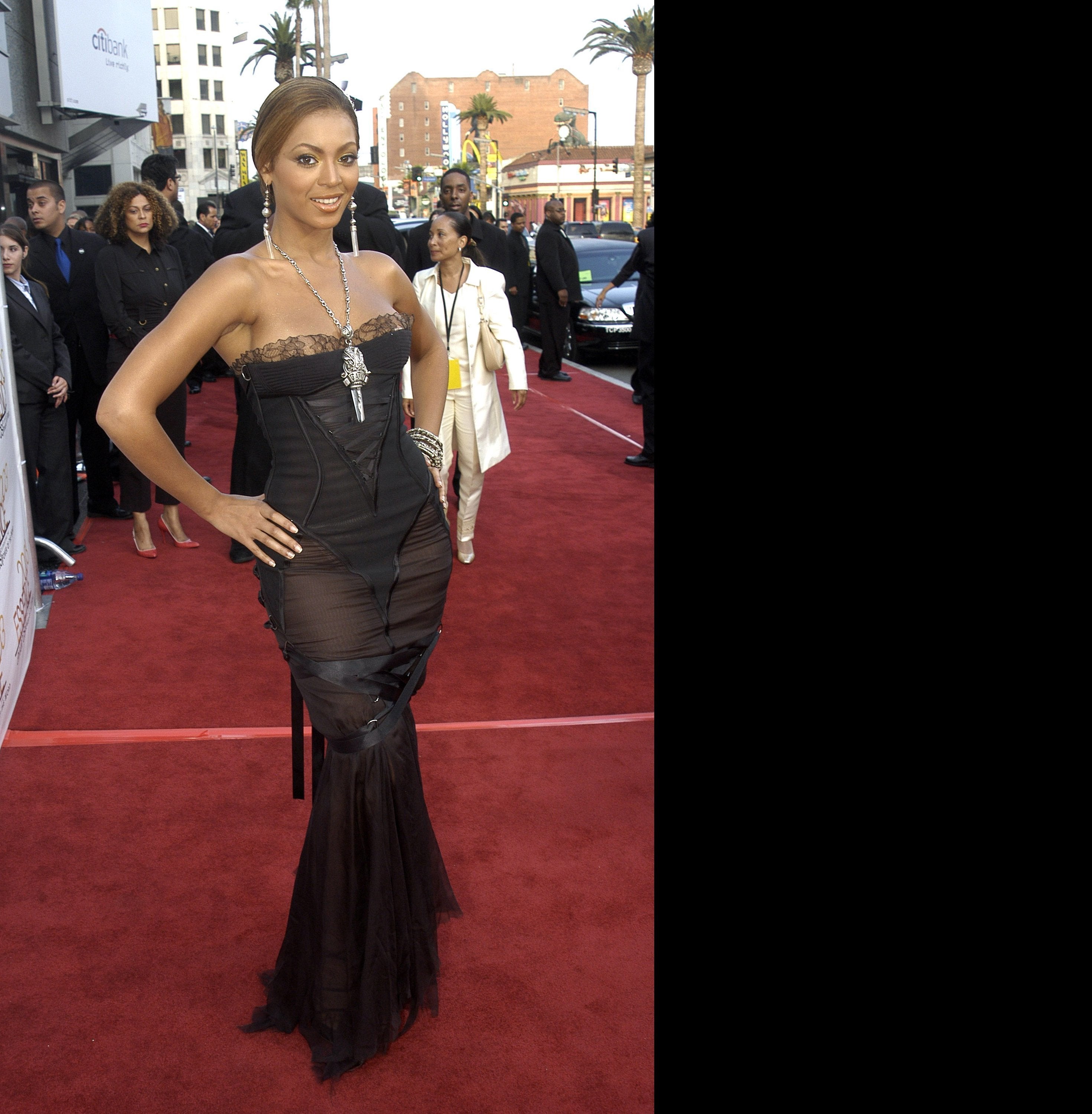 2003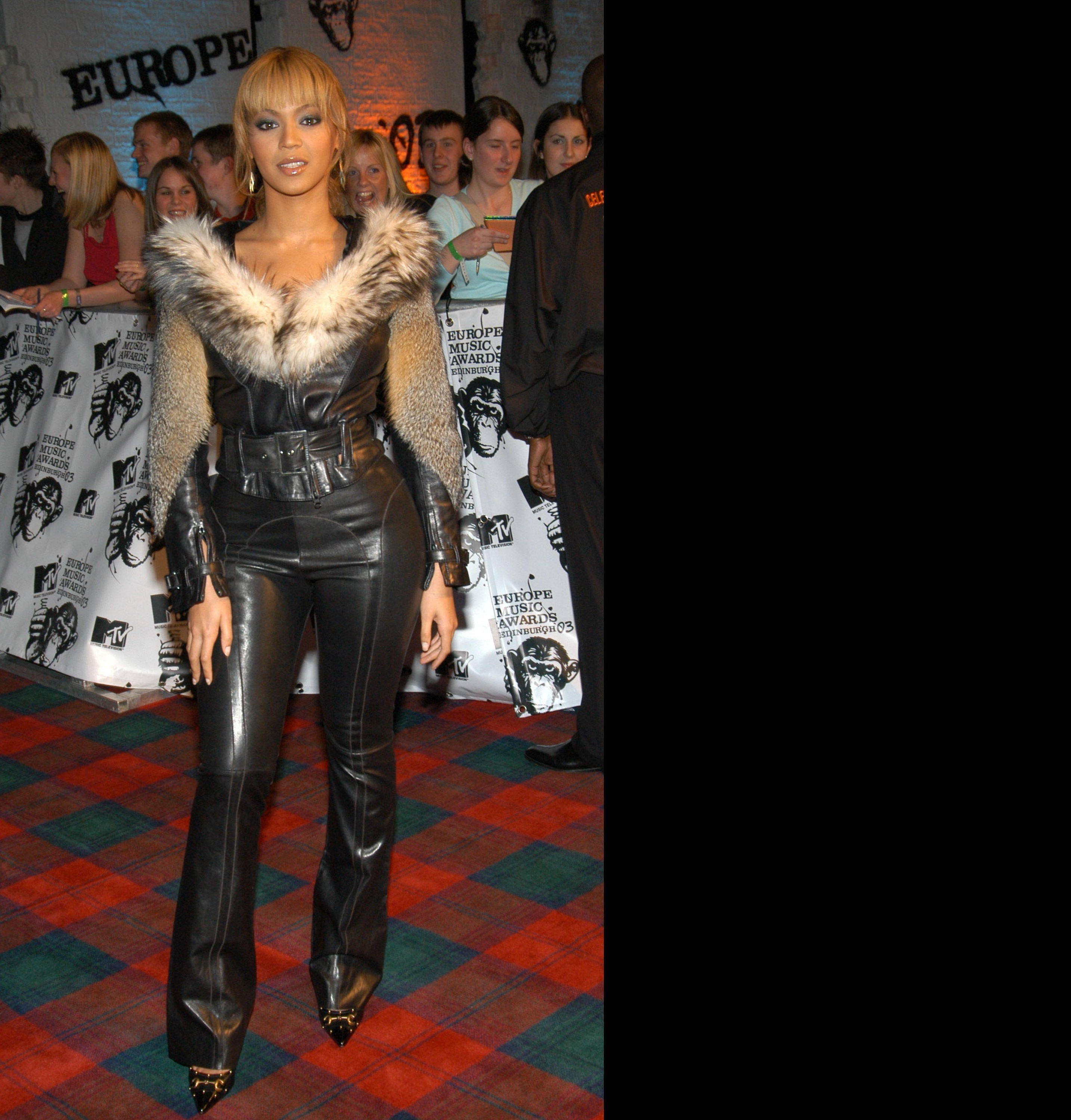 2003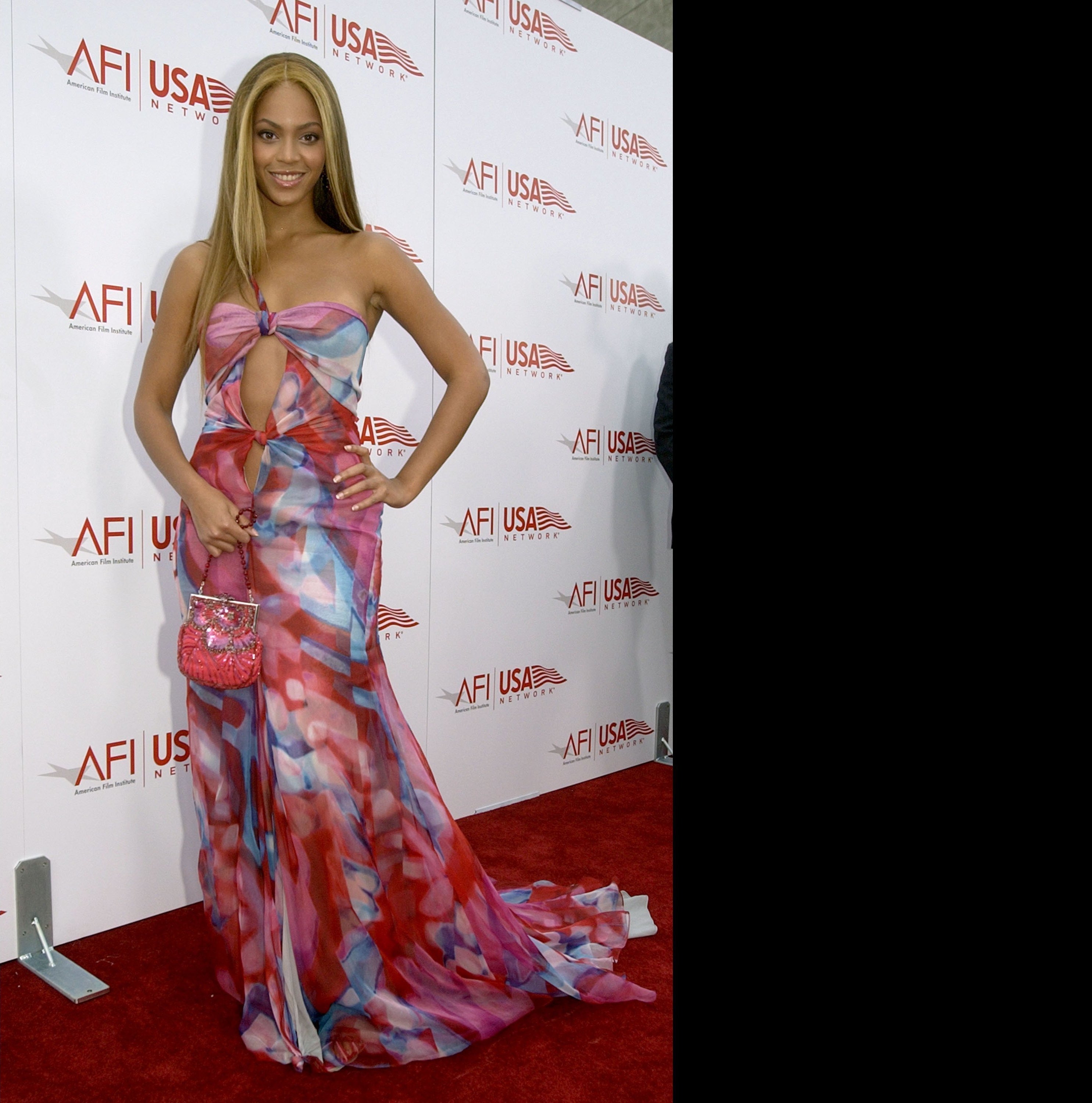 2004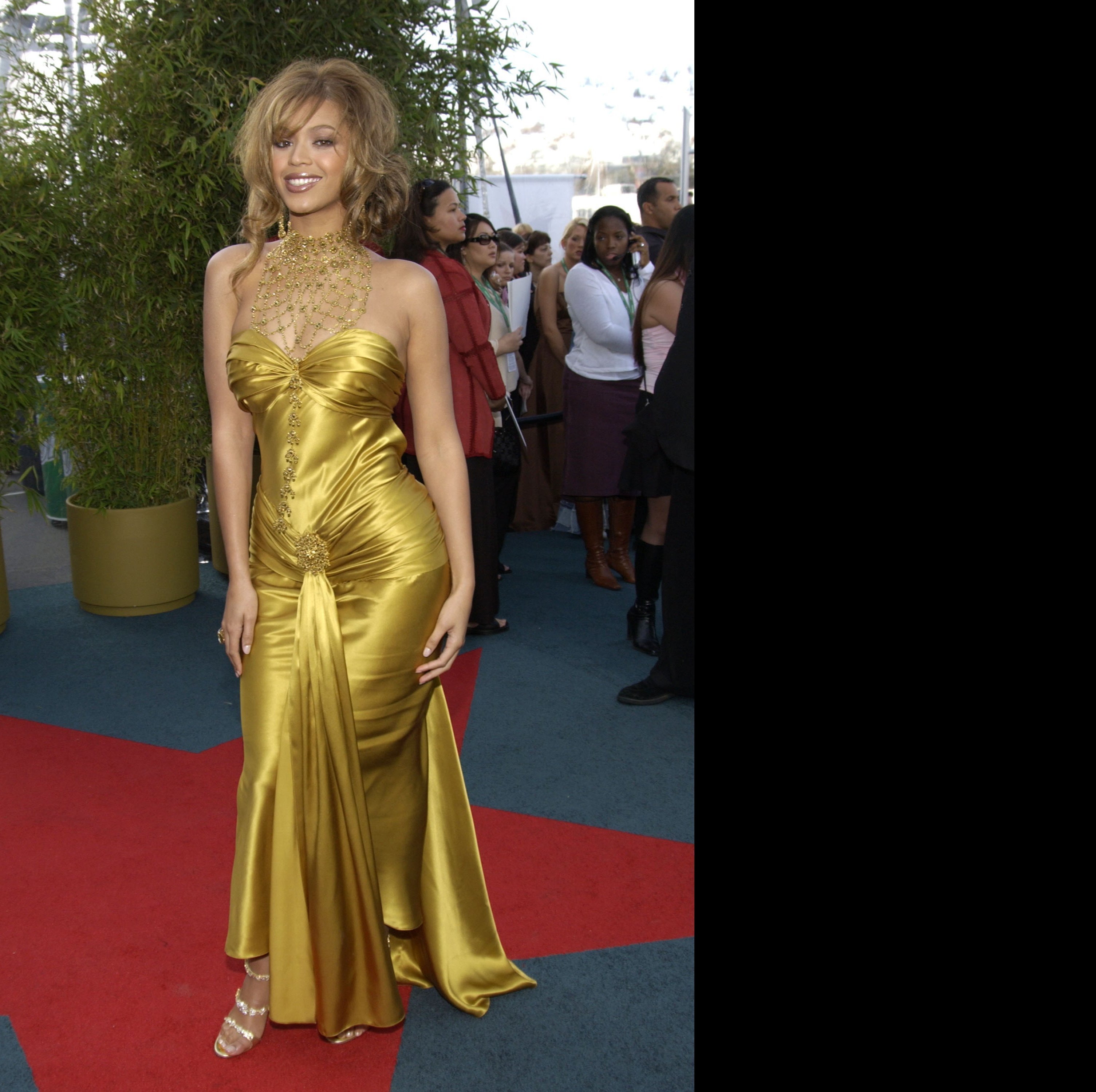 2004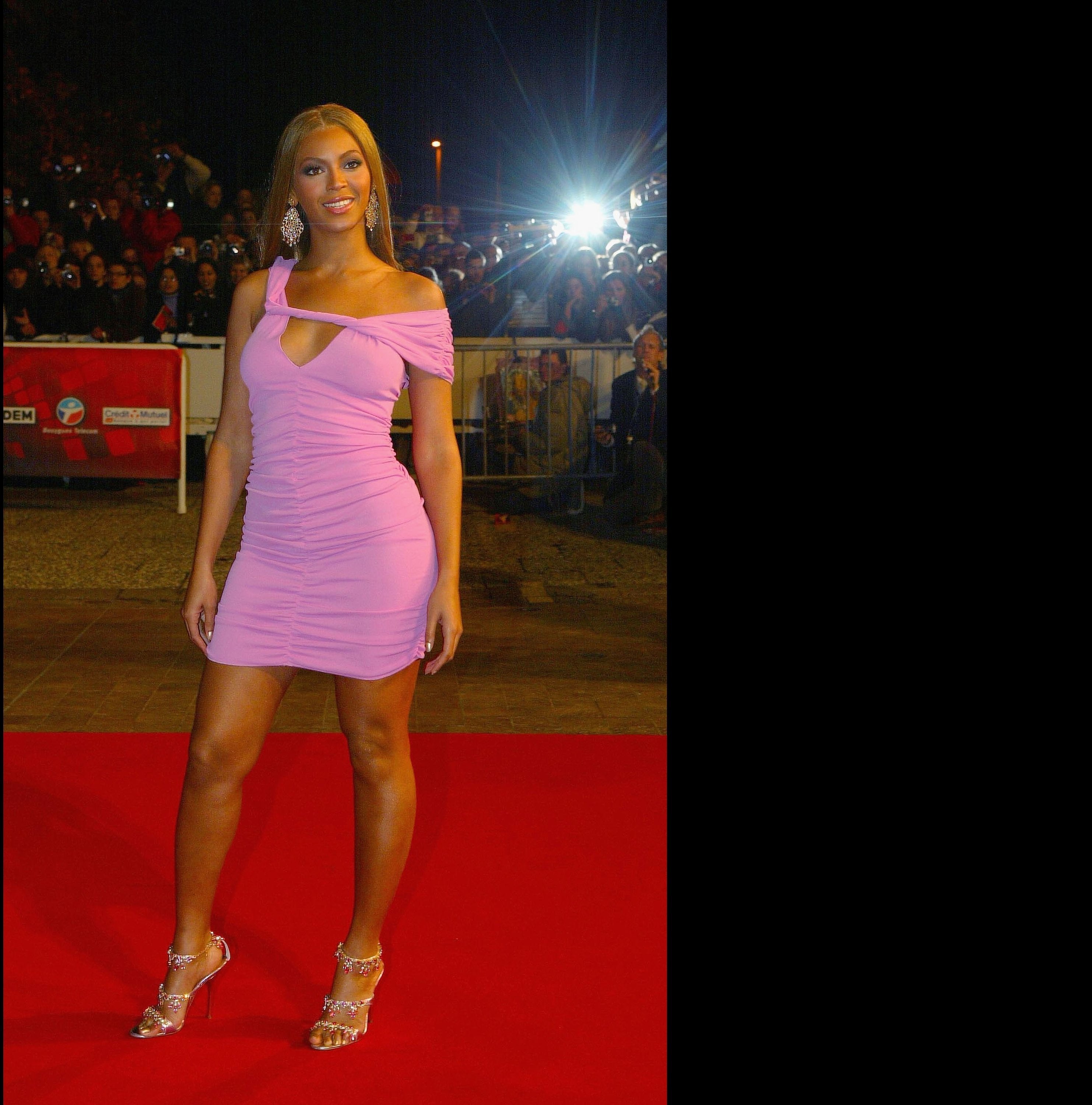 2004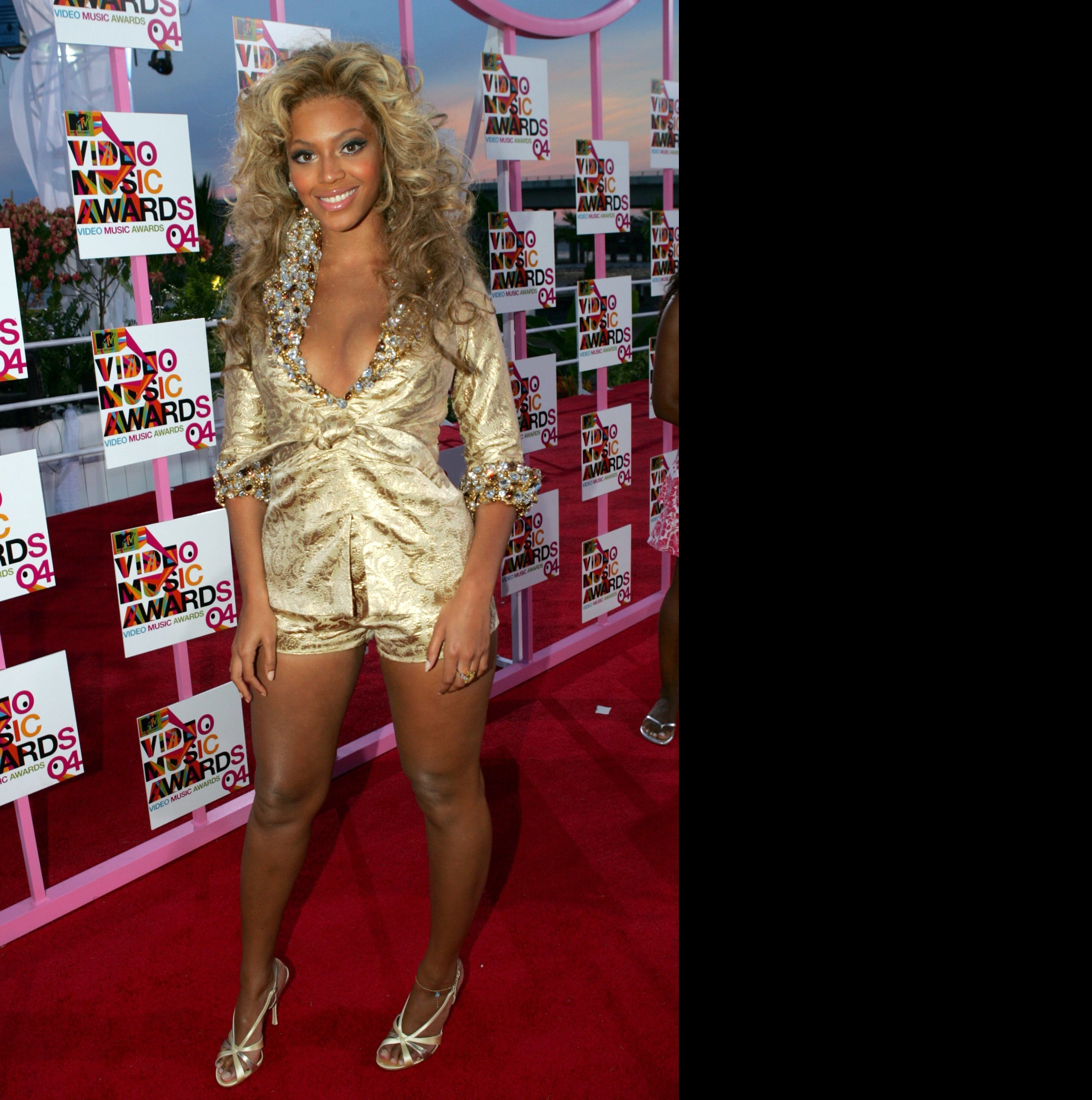 2005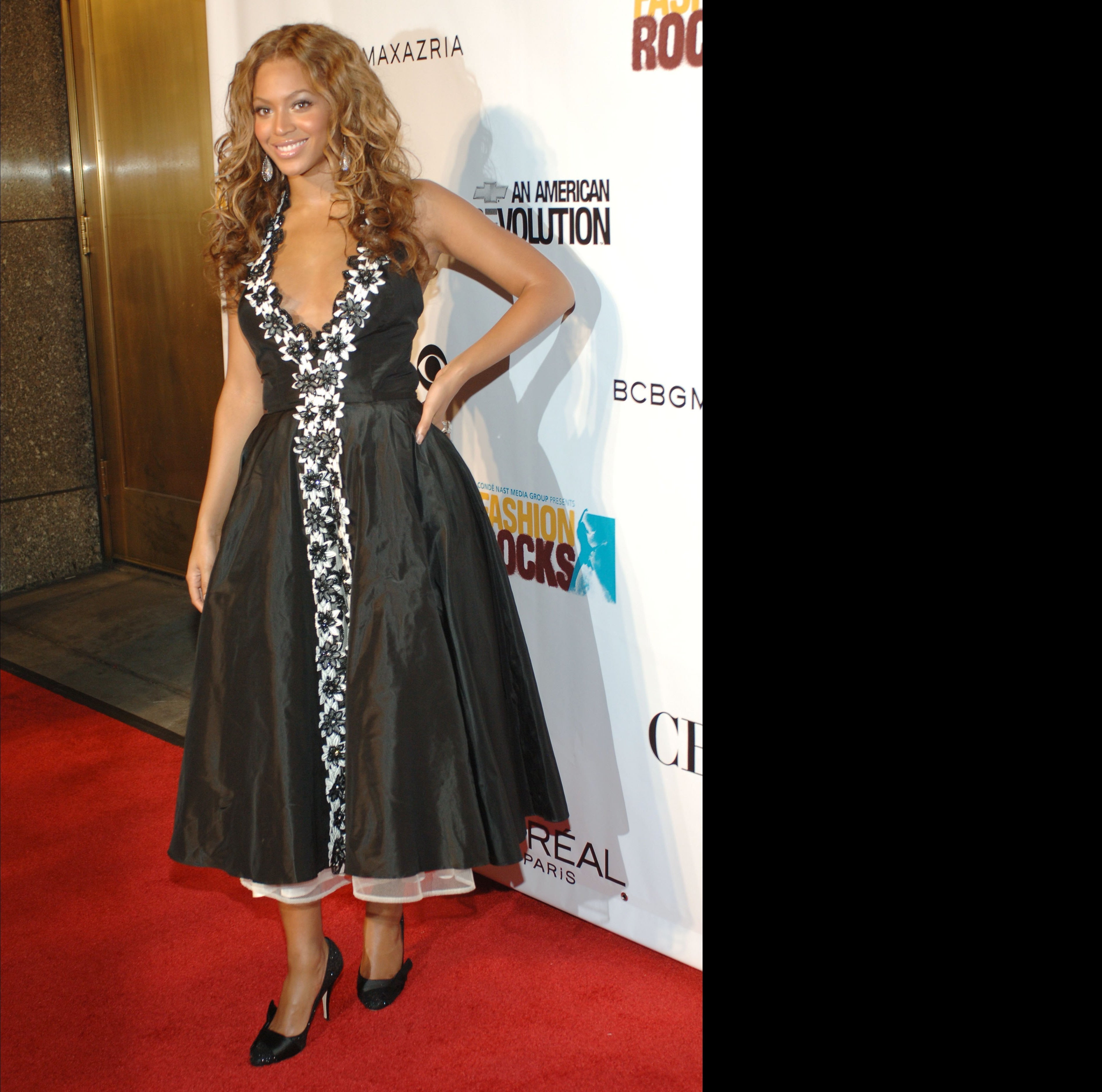 2005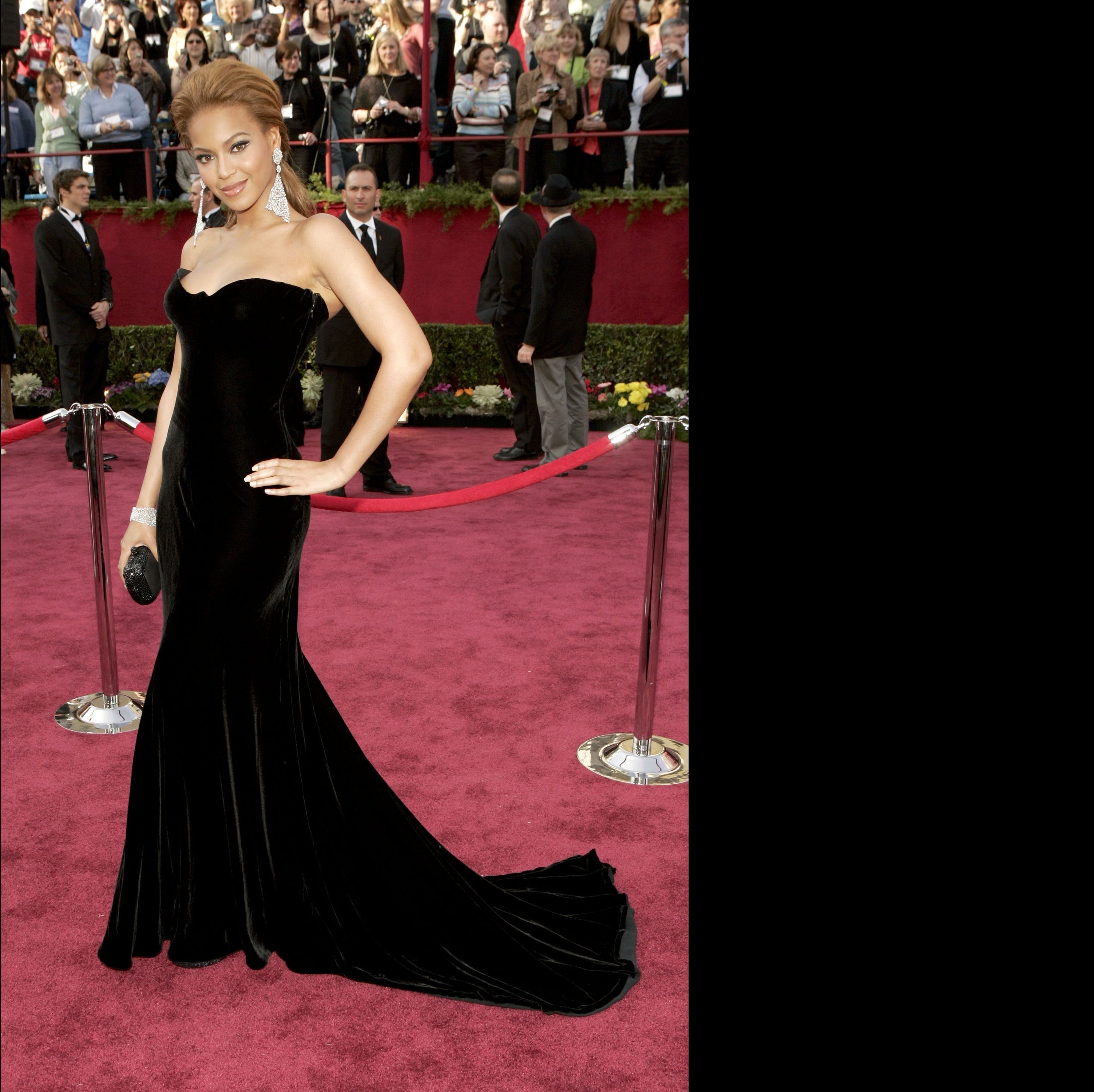 2005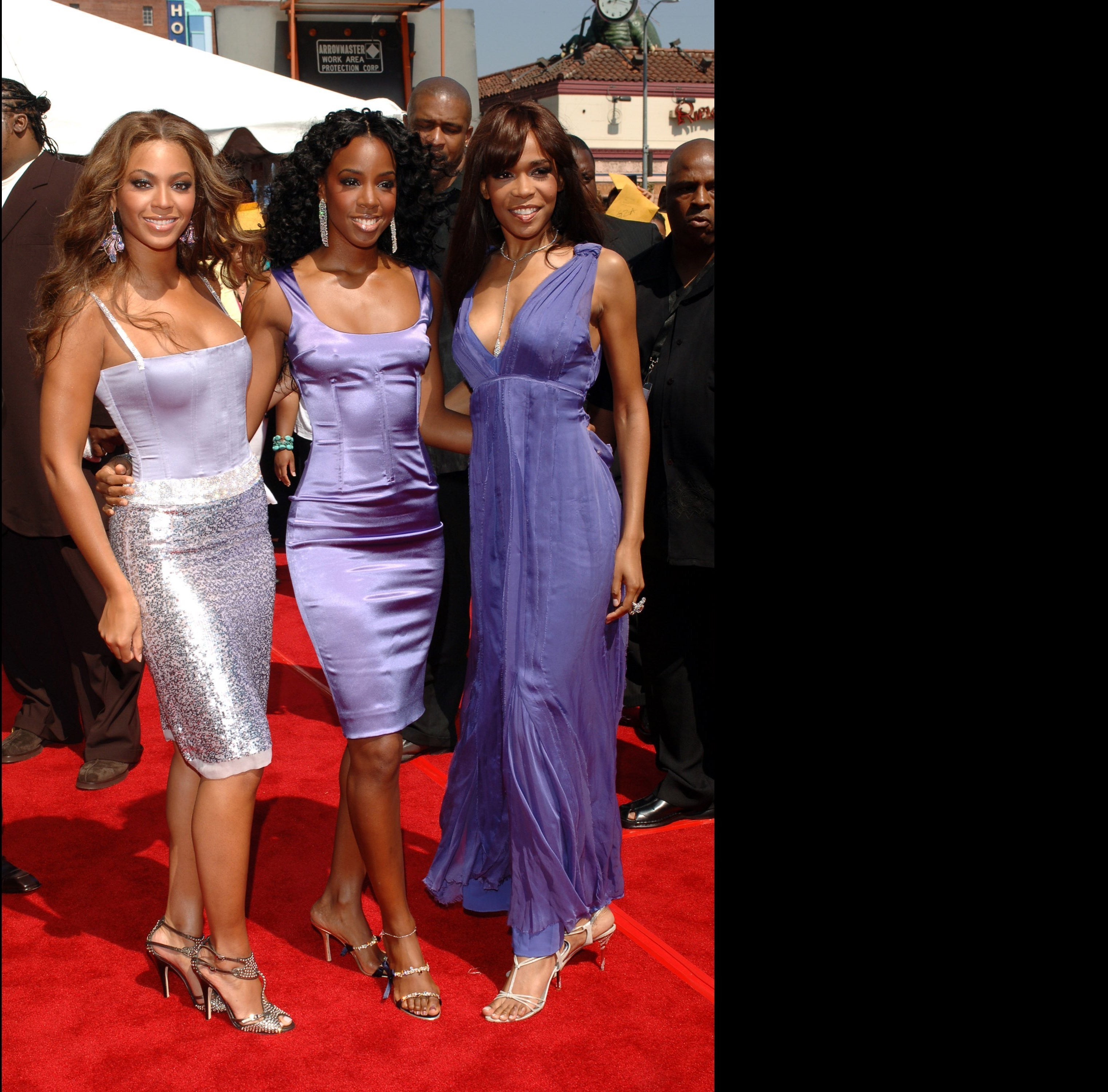 2005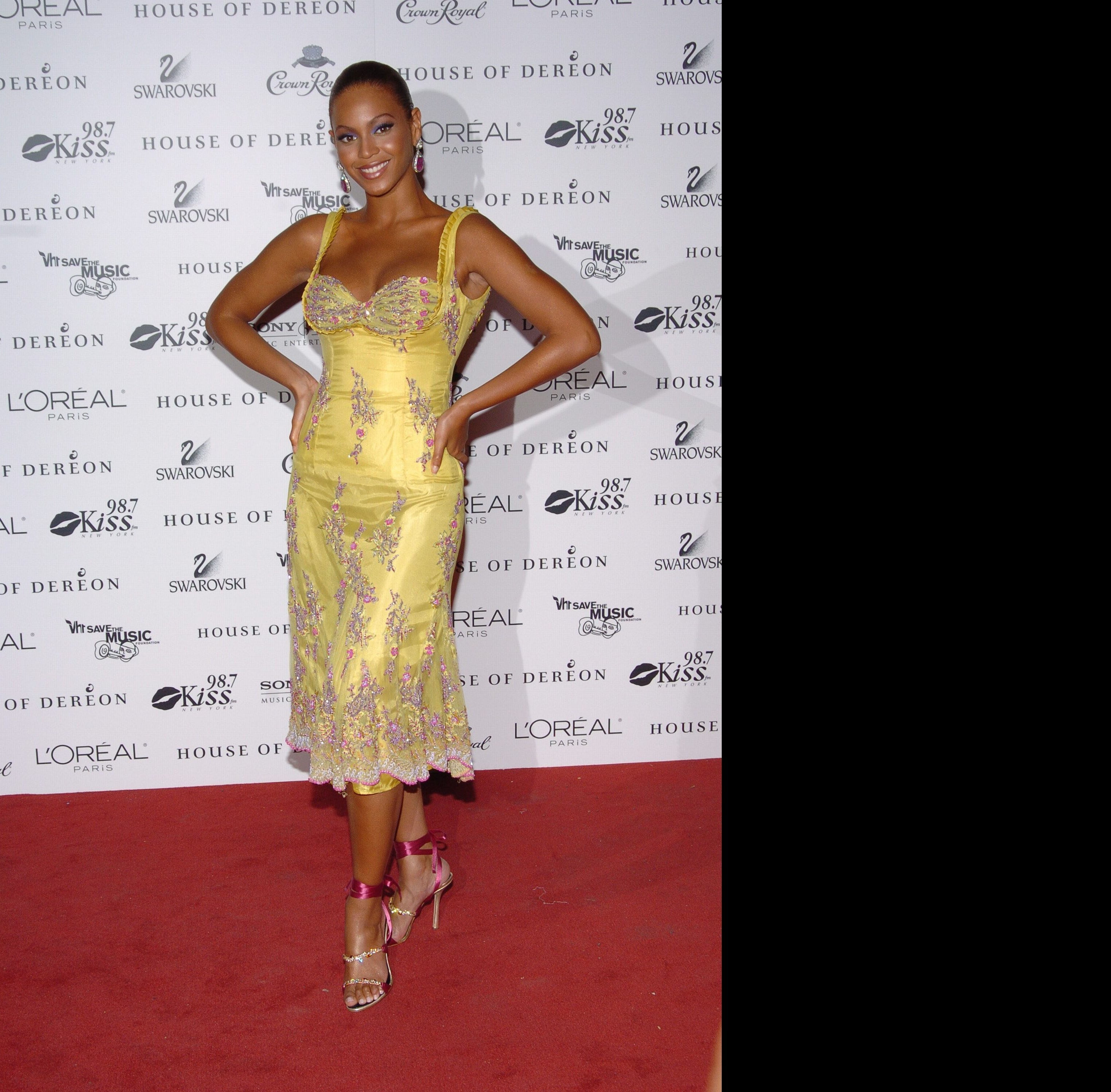 2006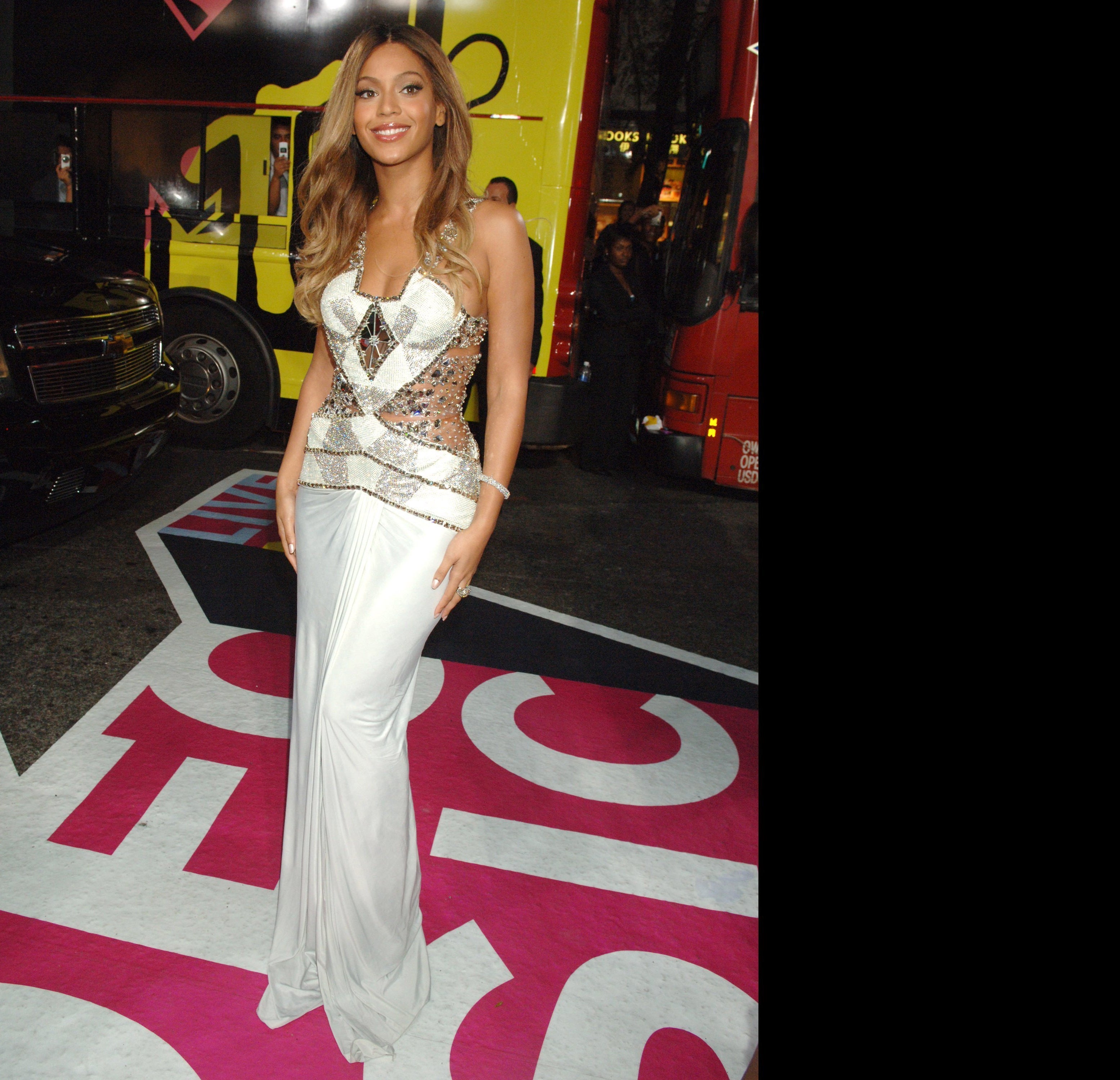 2007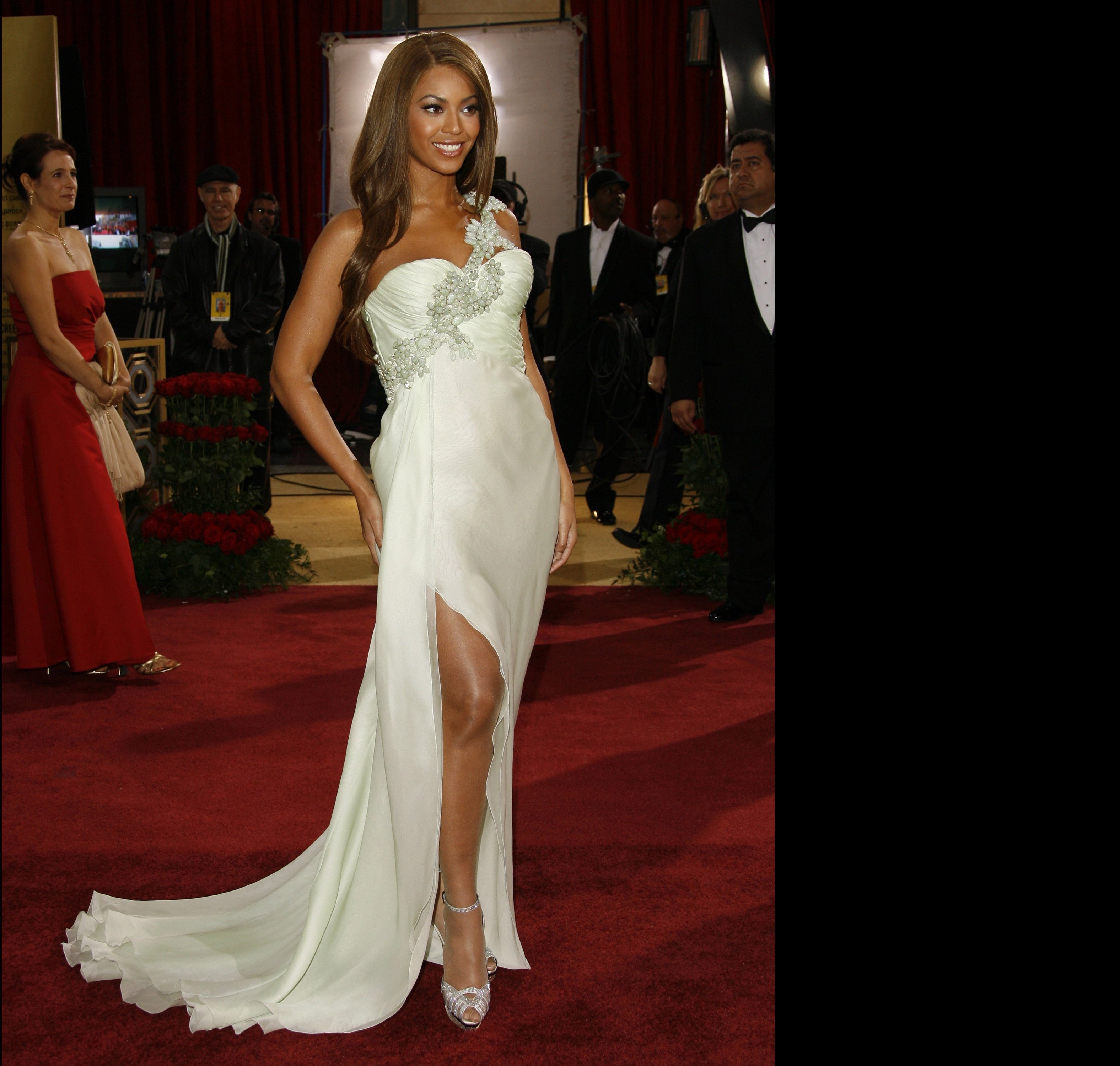 2007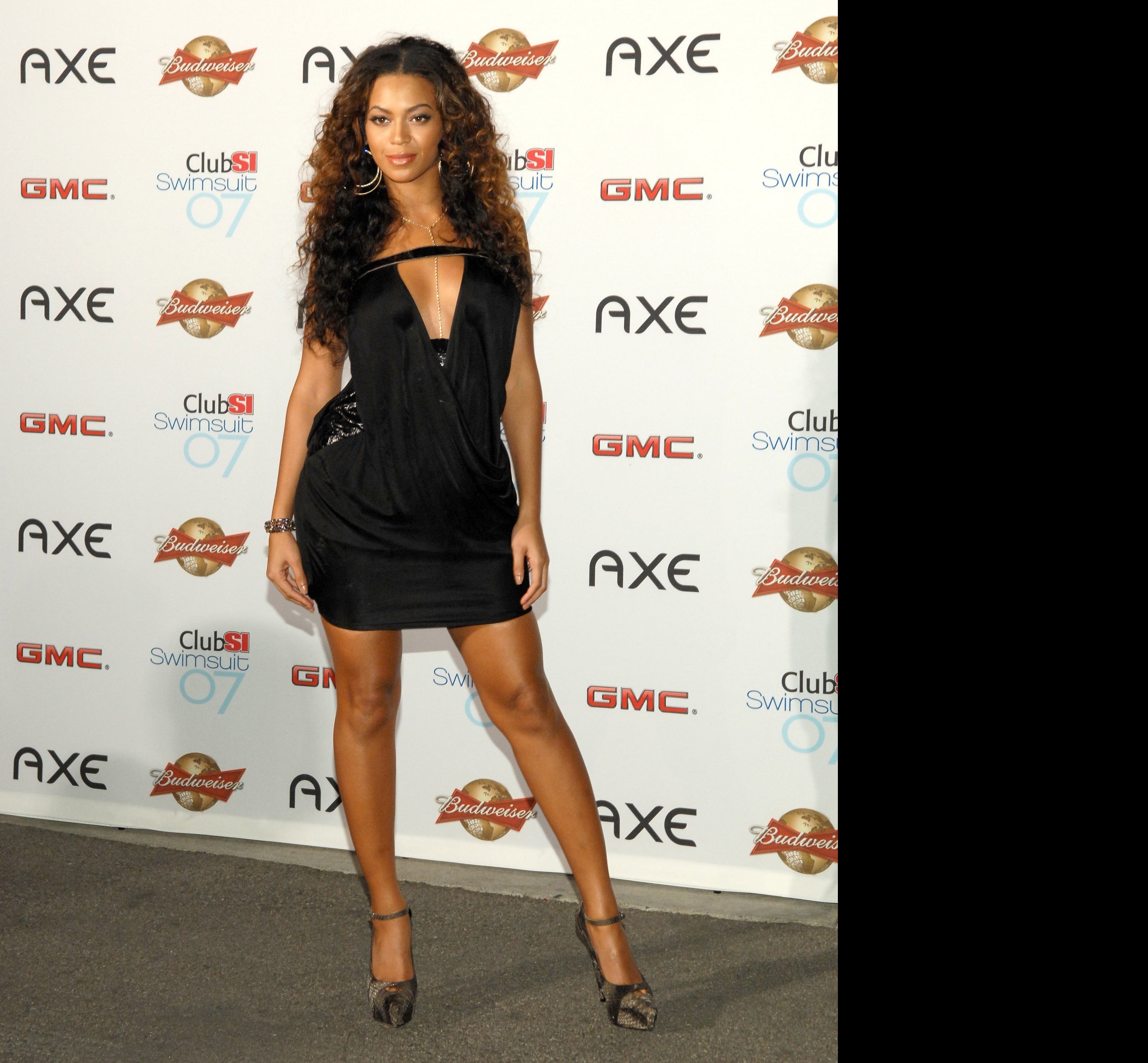 2008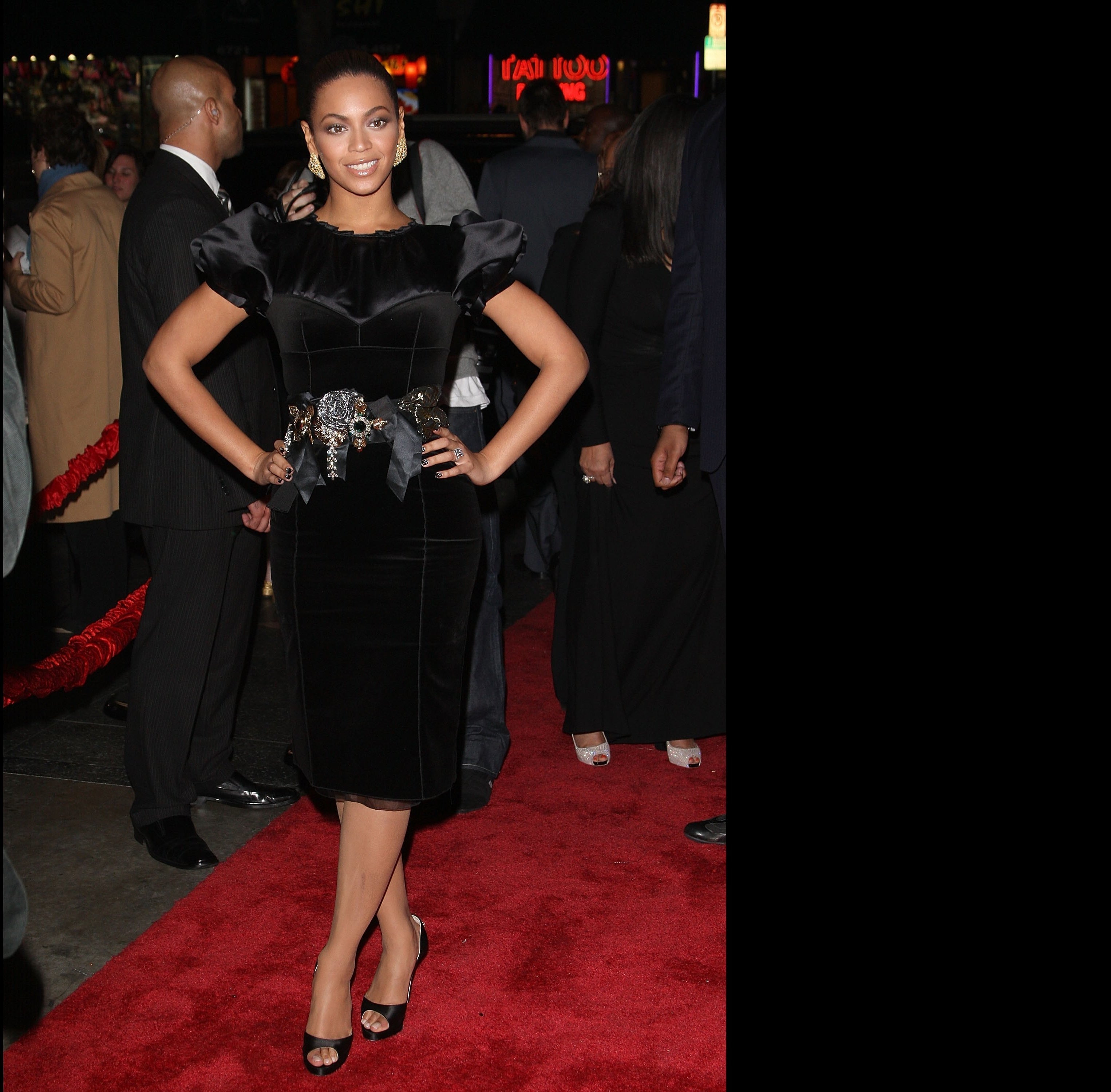 2008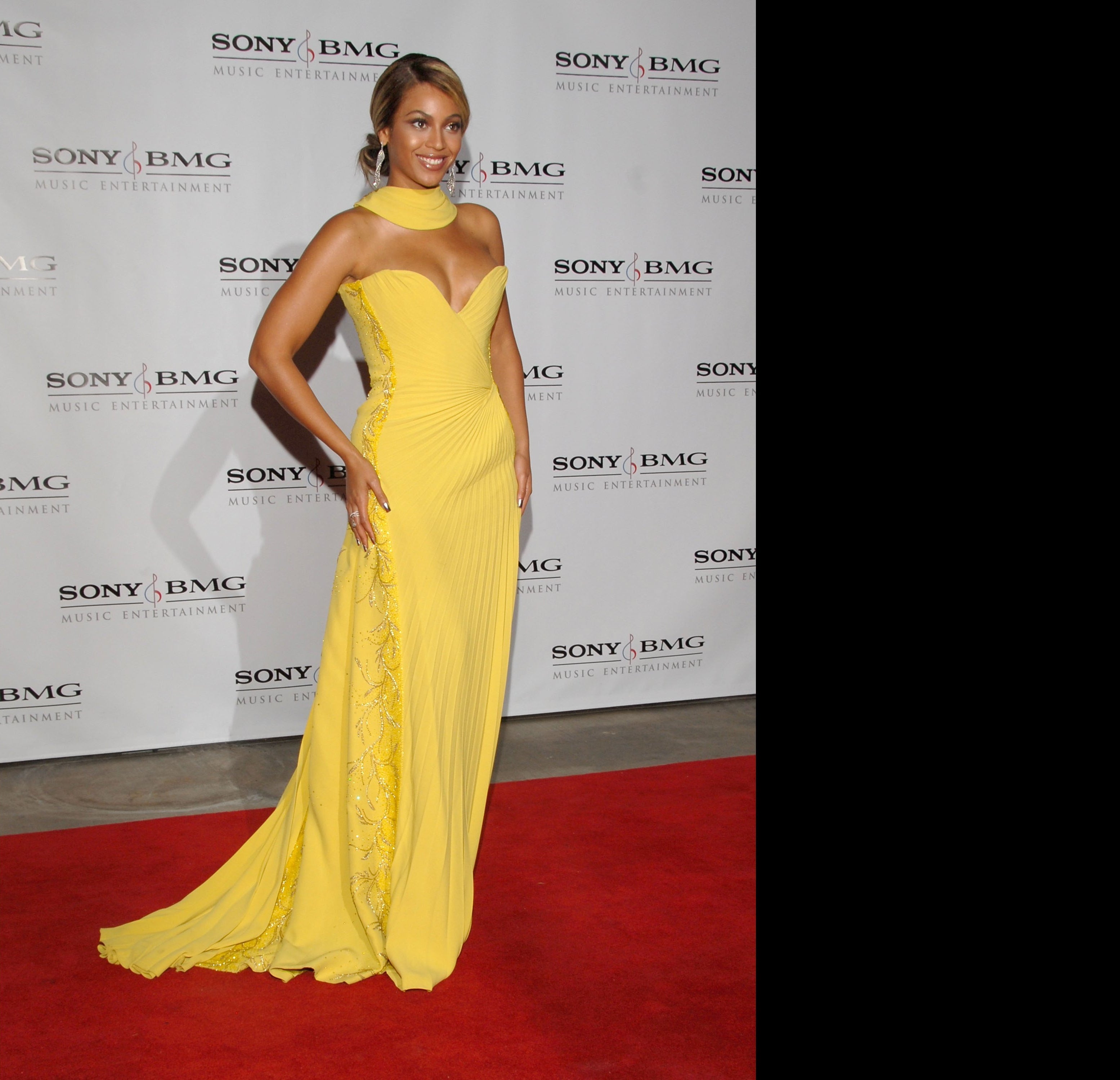 2008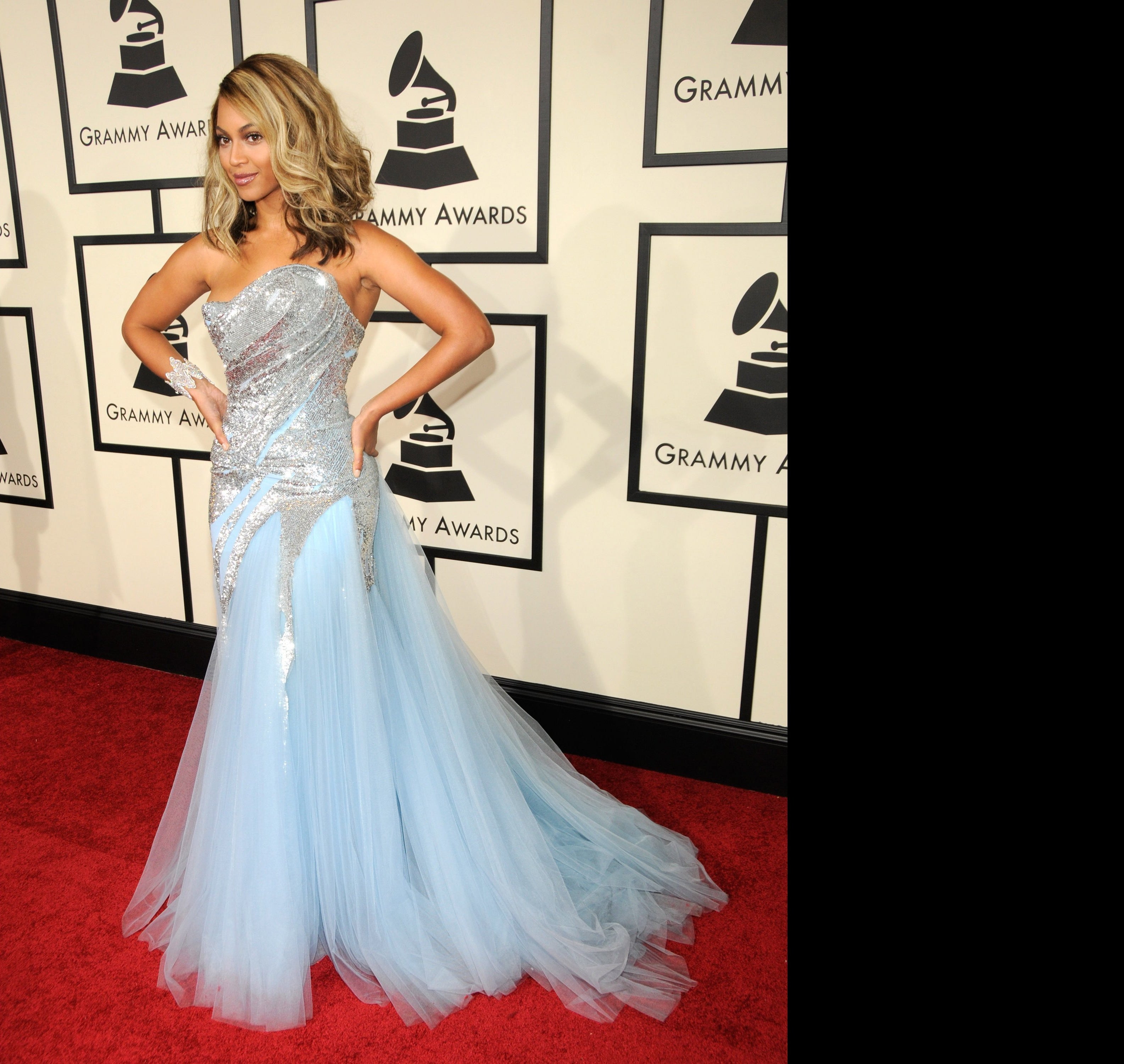 2008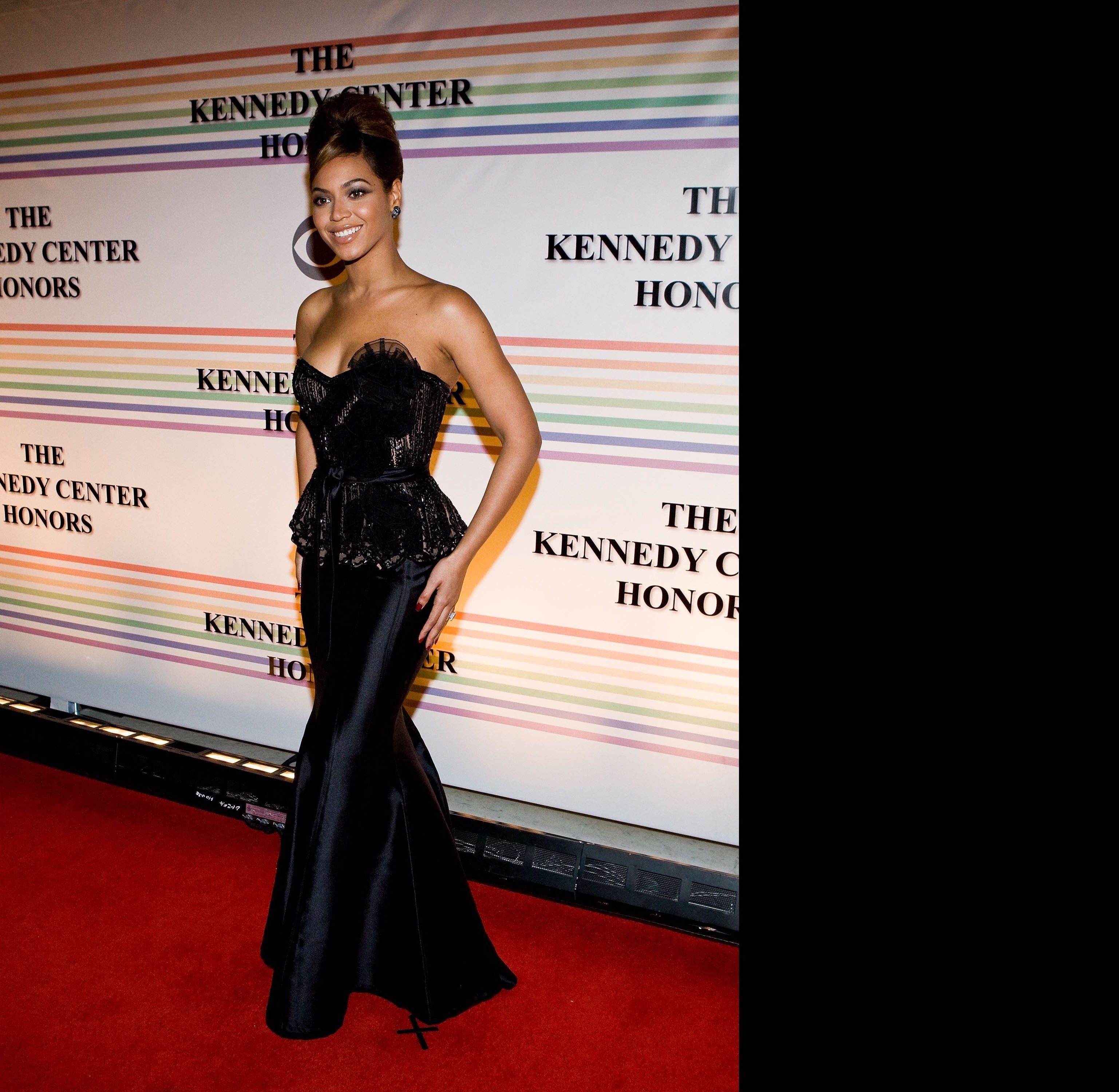 2009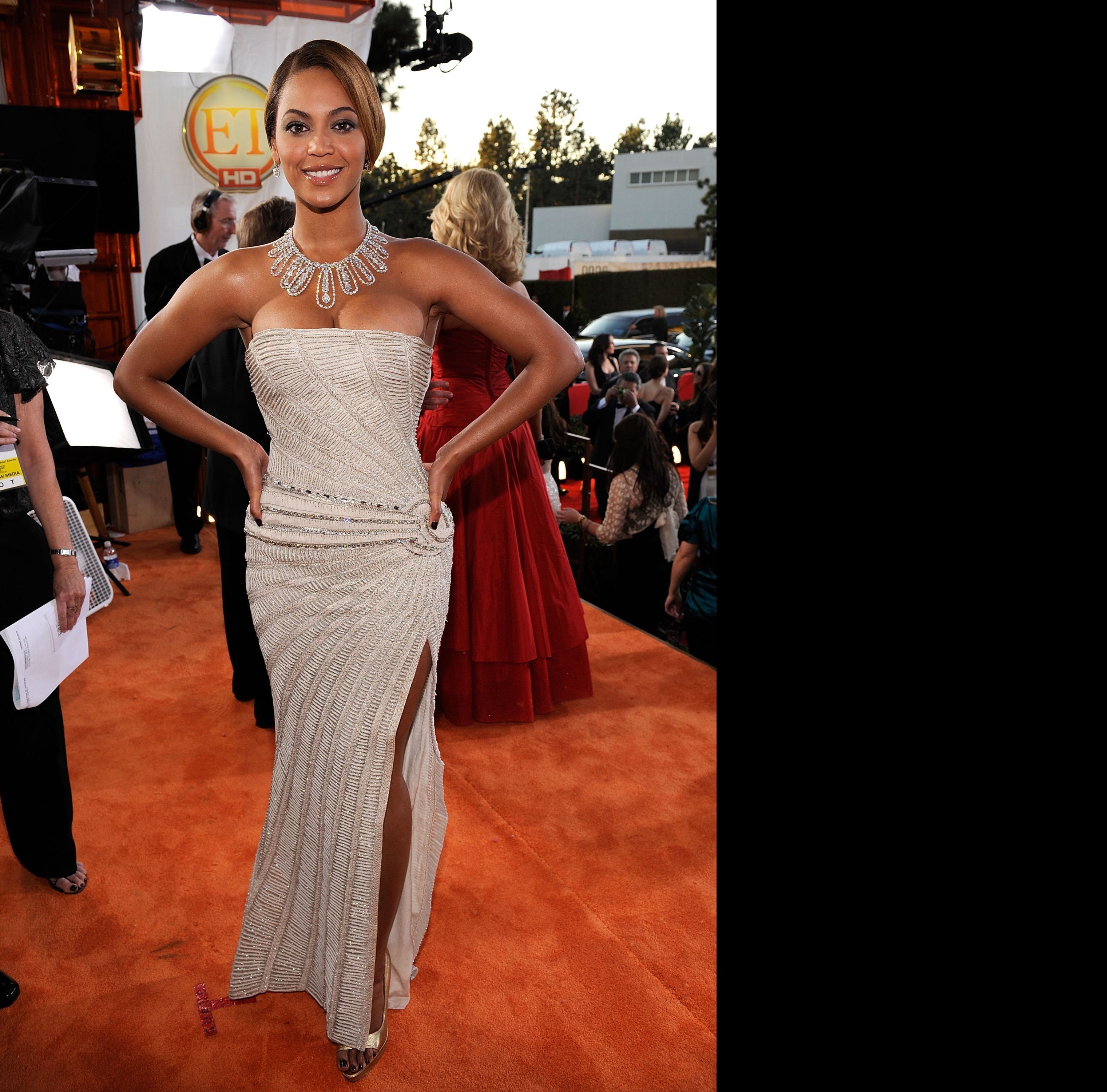 2009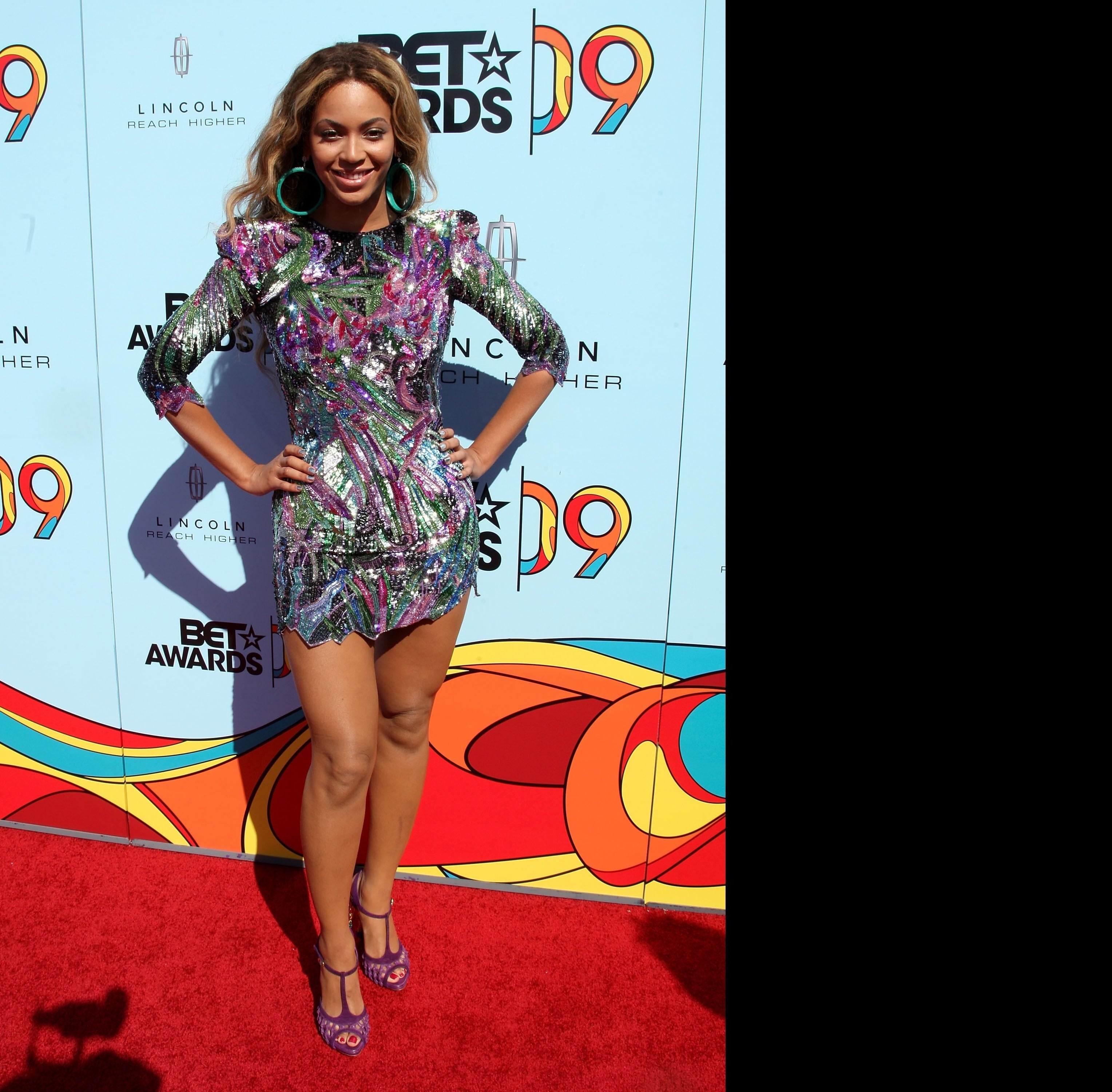 2010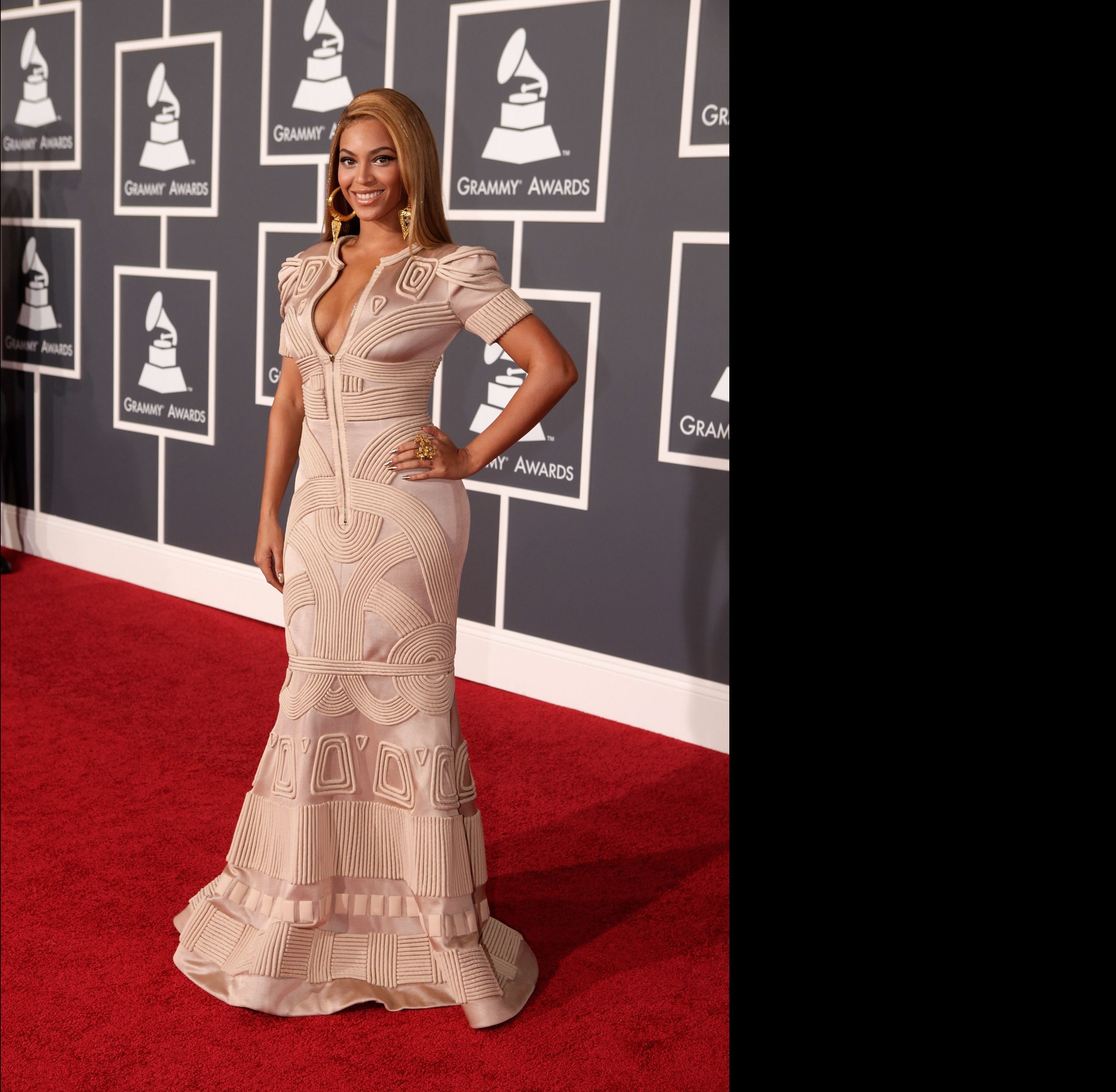 2010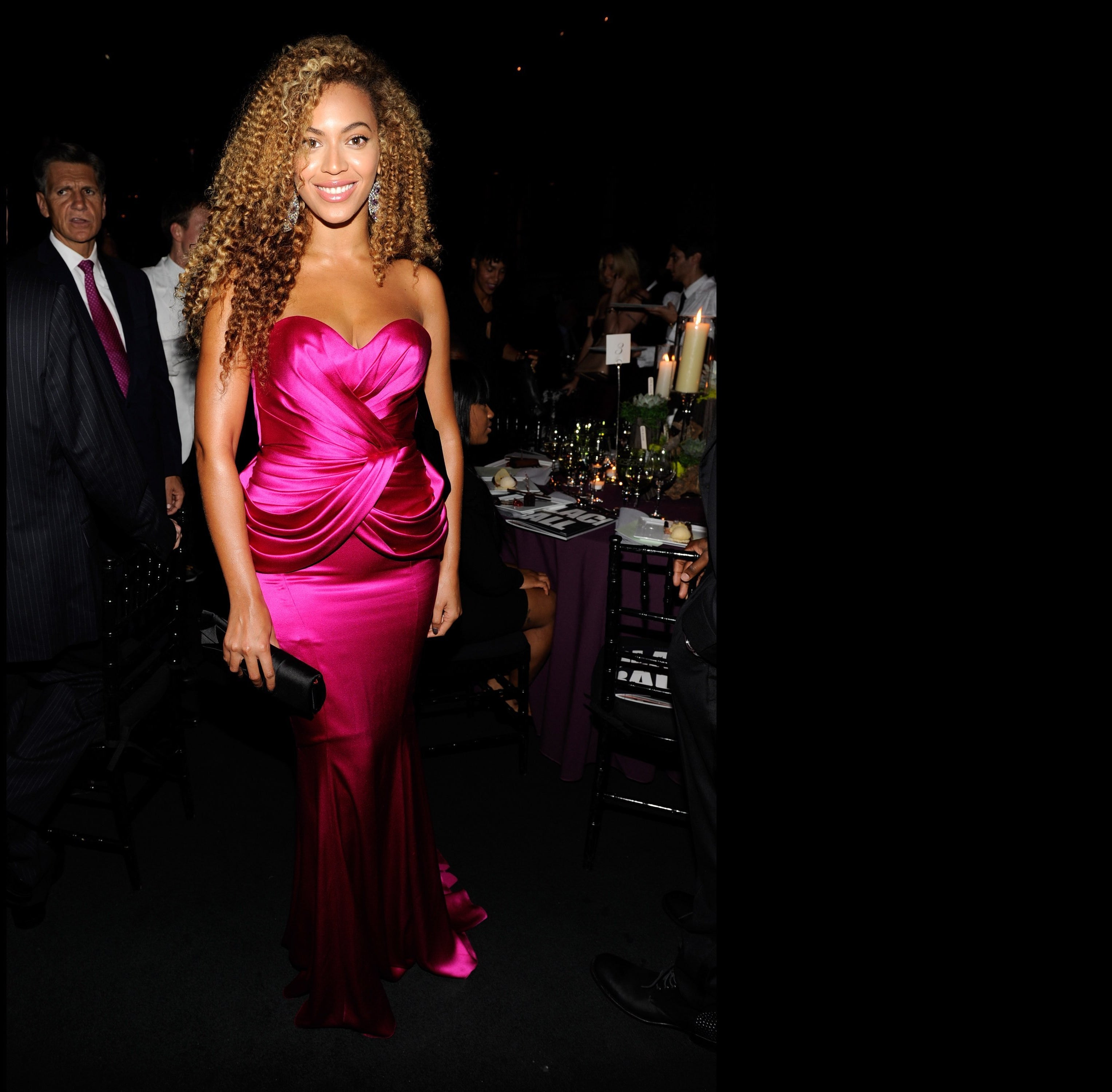 2010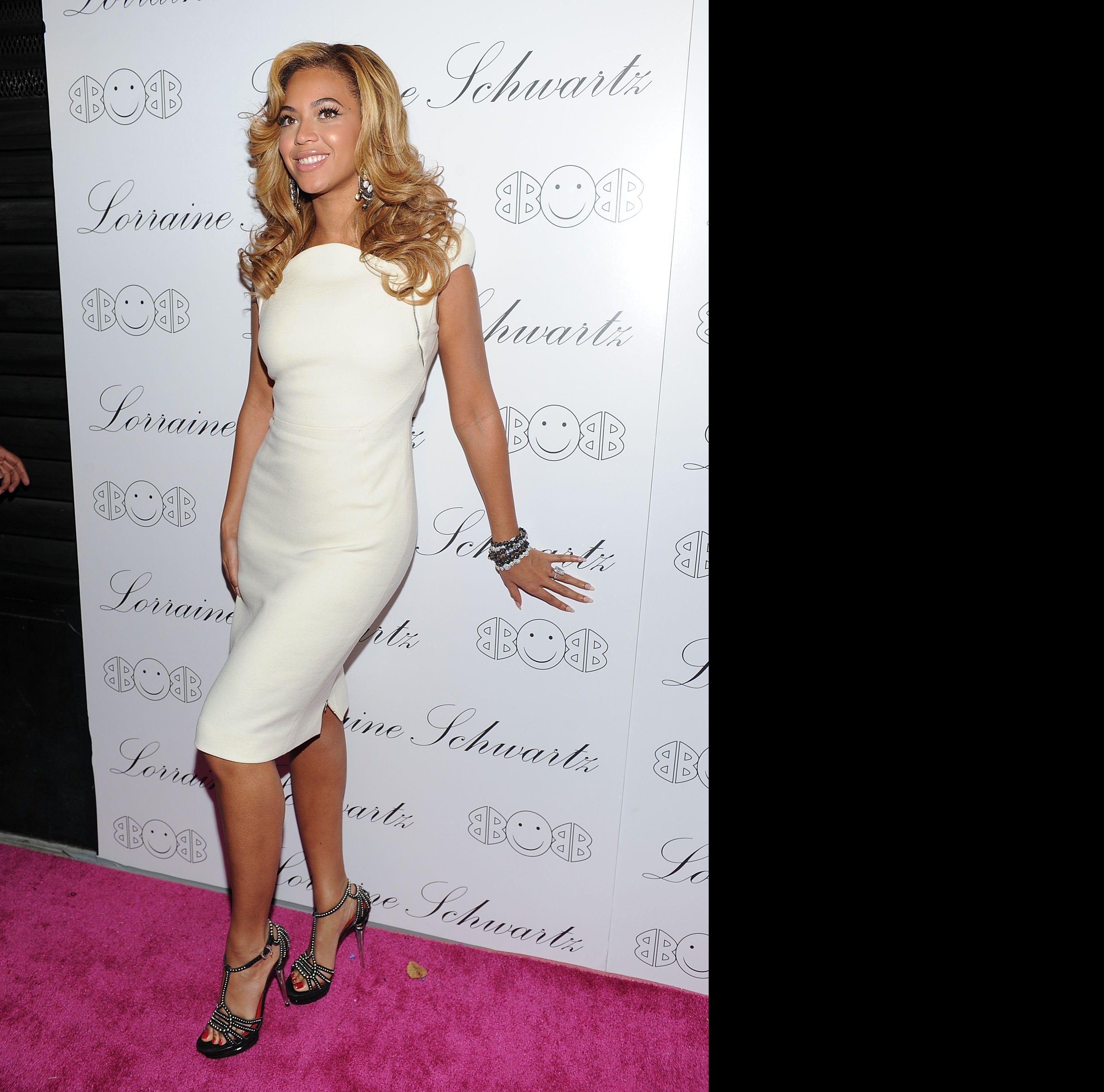 2010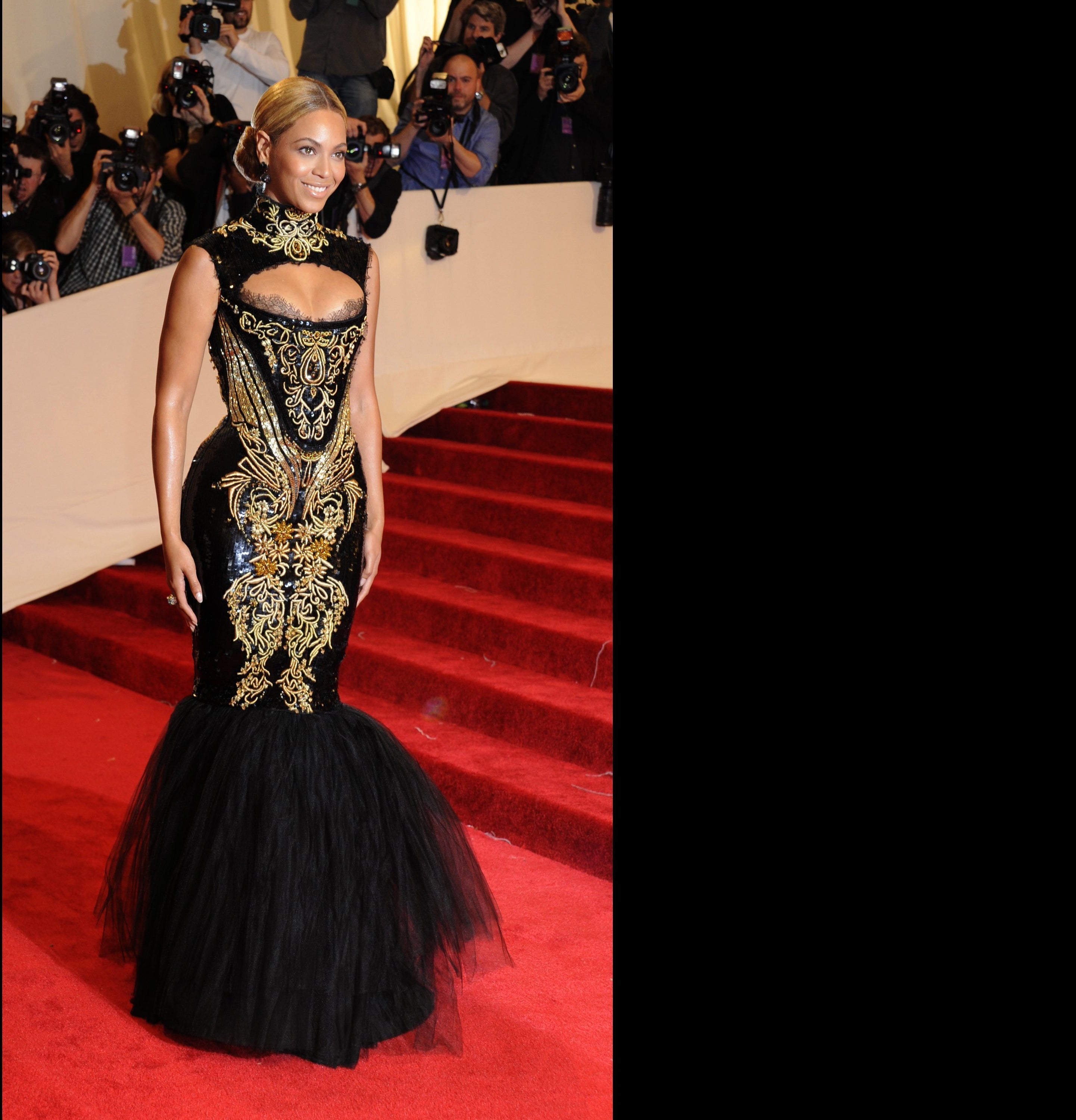 2011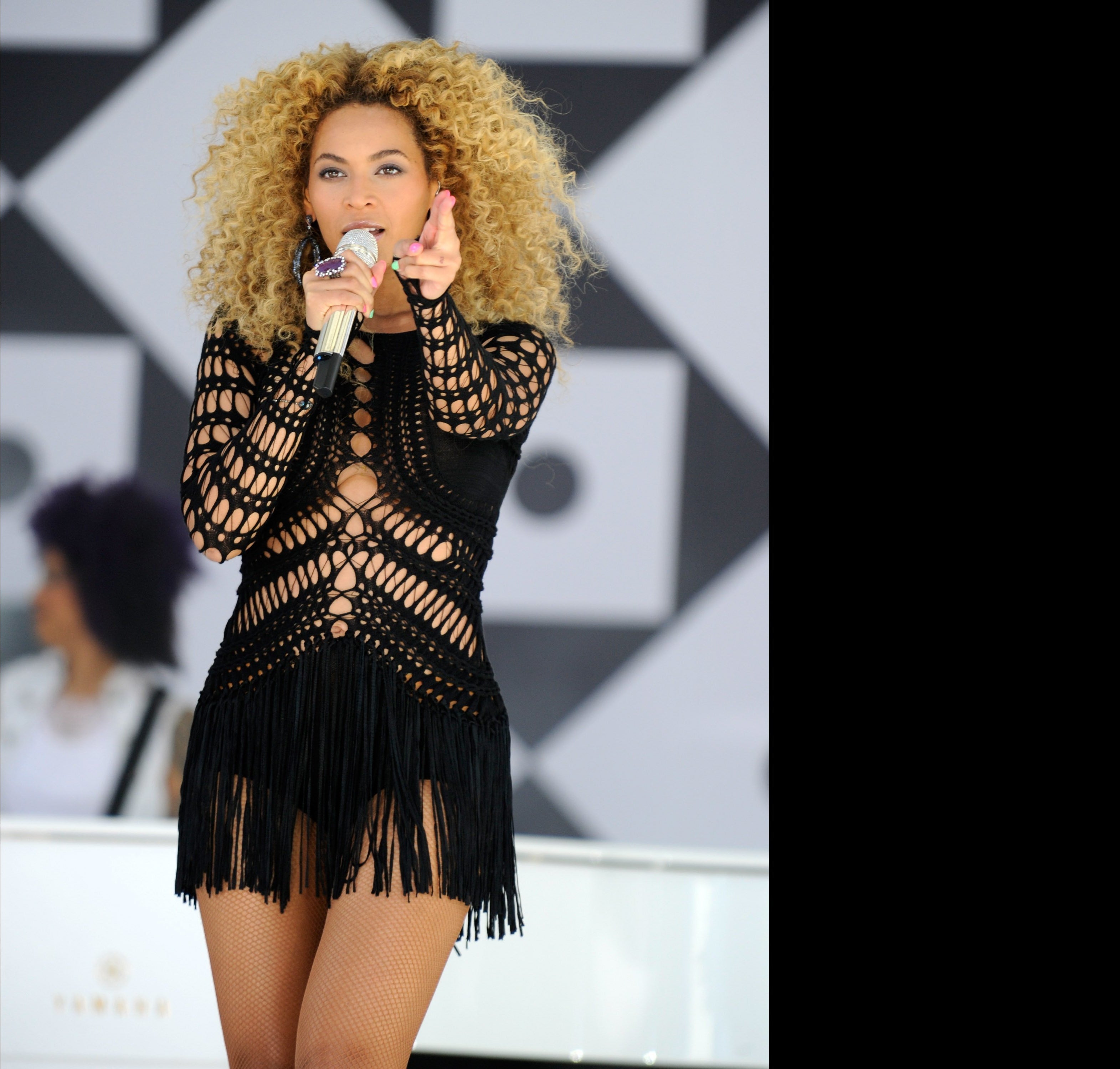 2011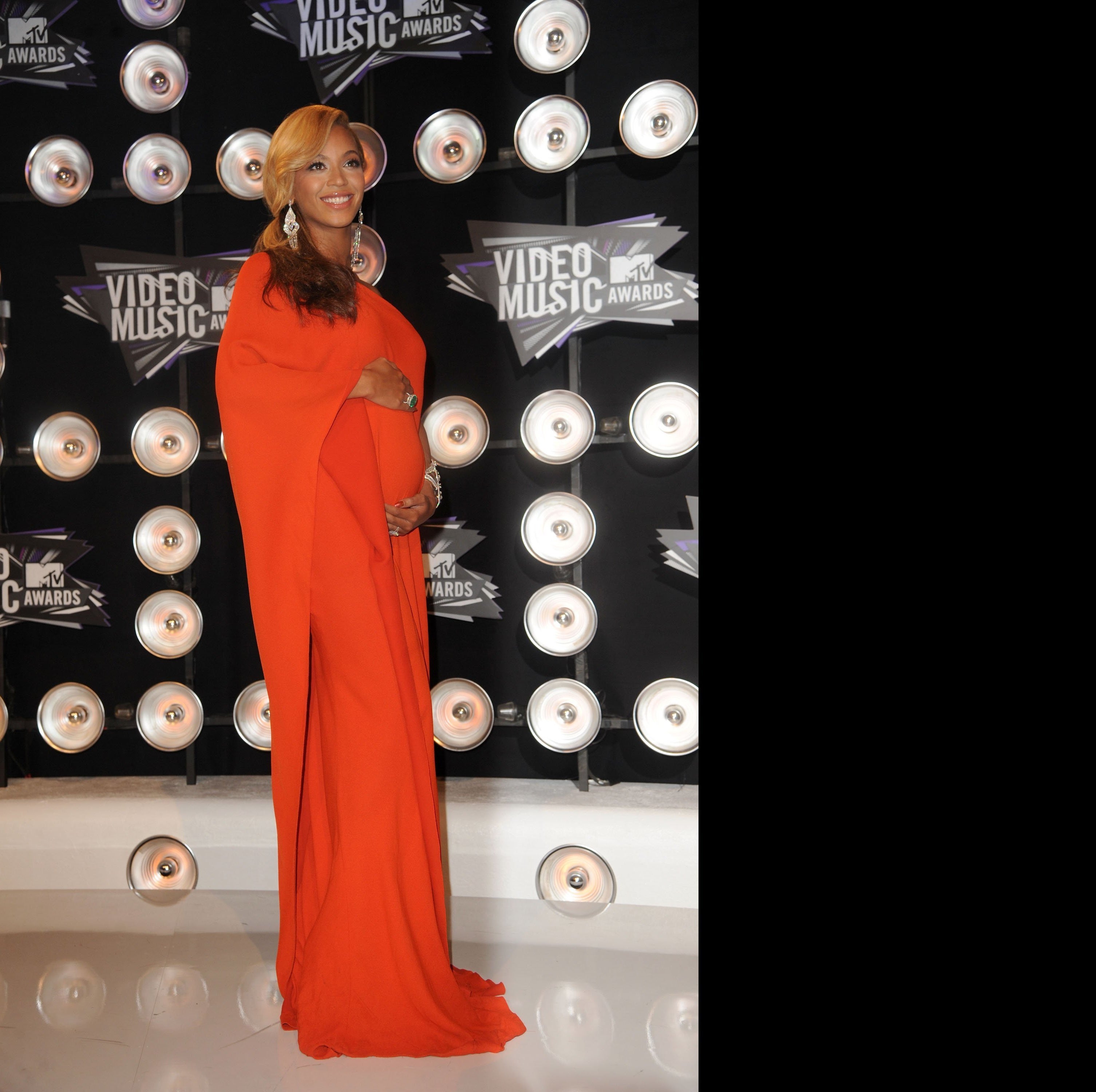 2011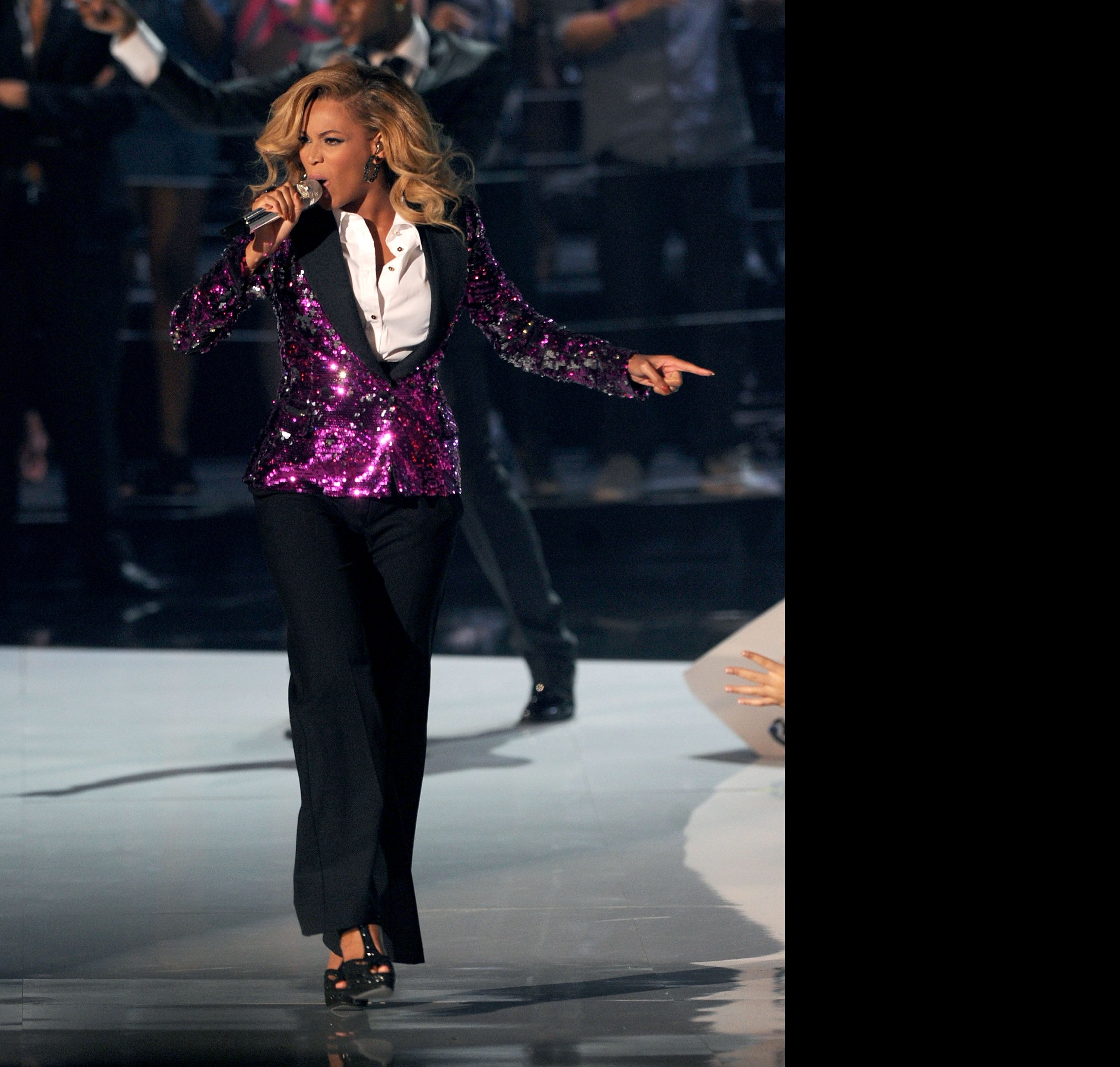 2012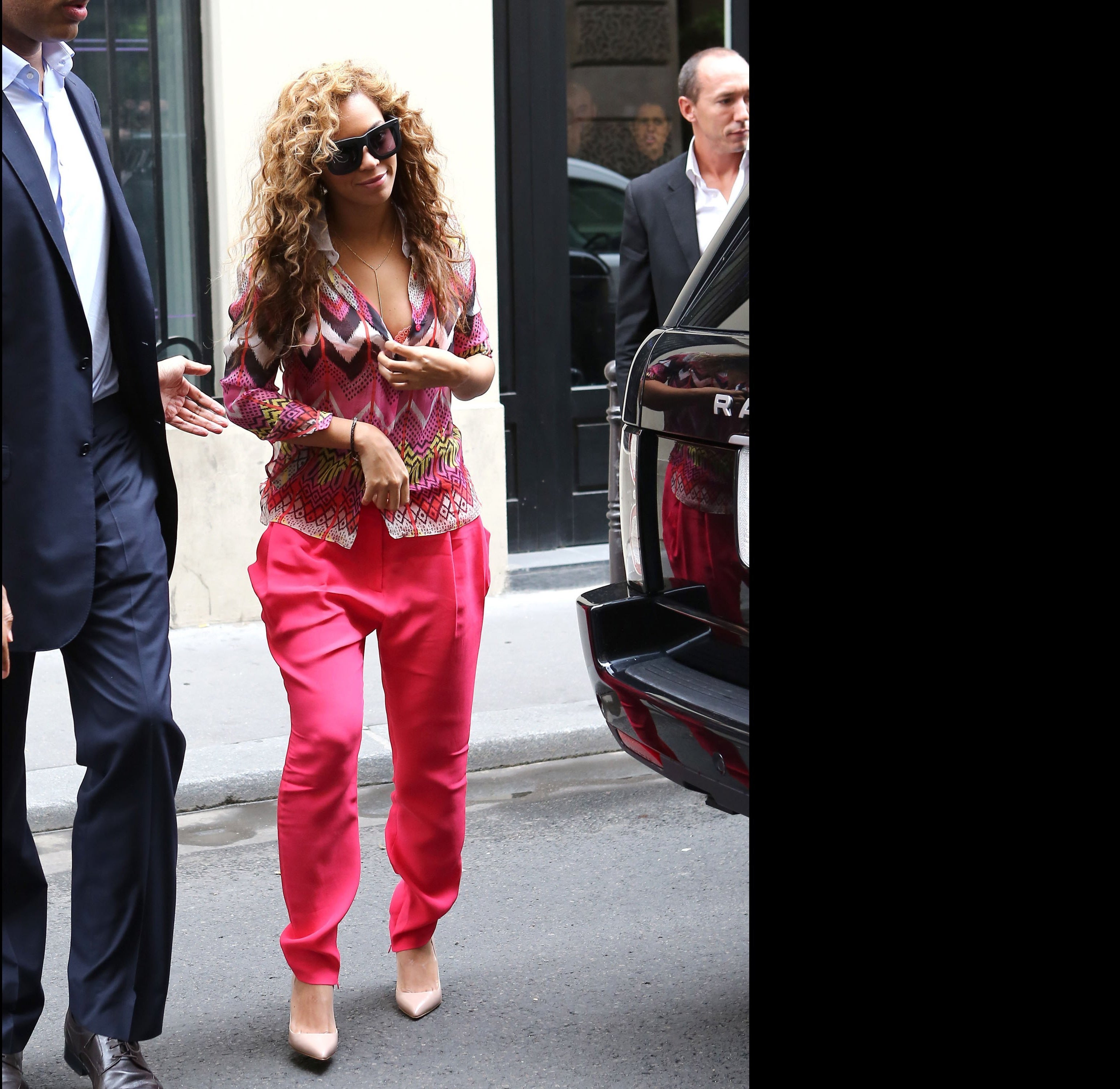 2012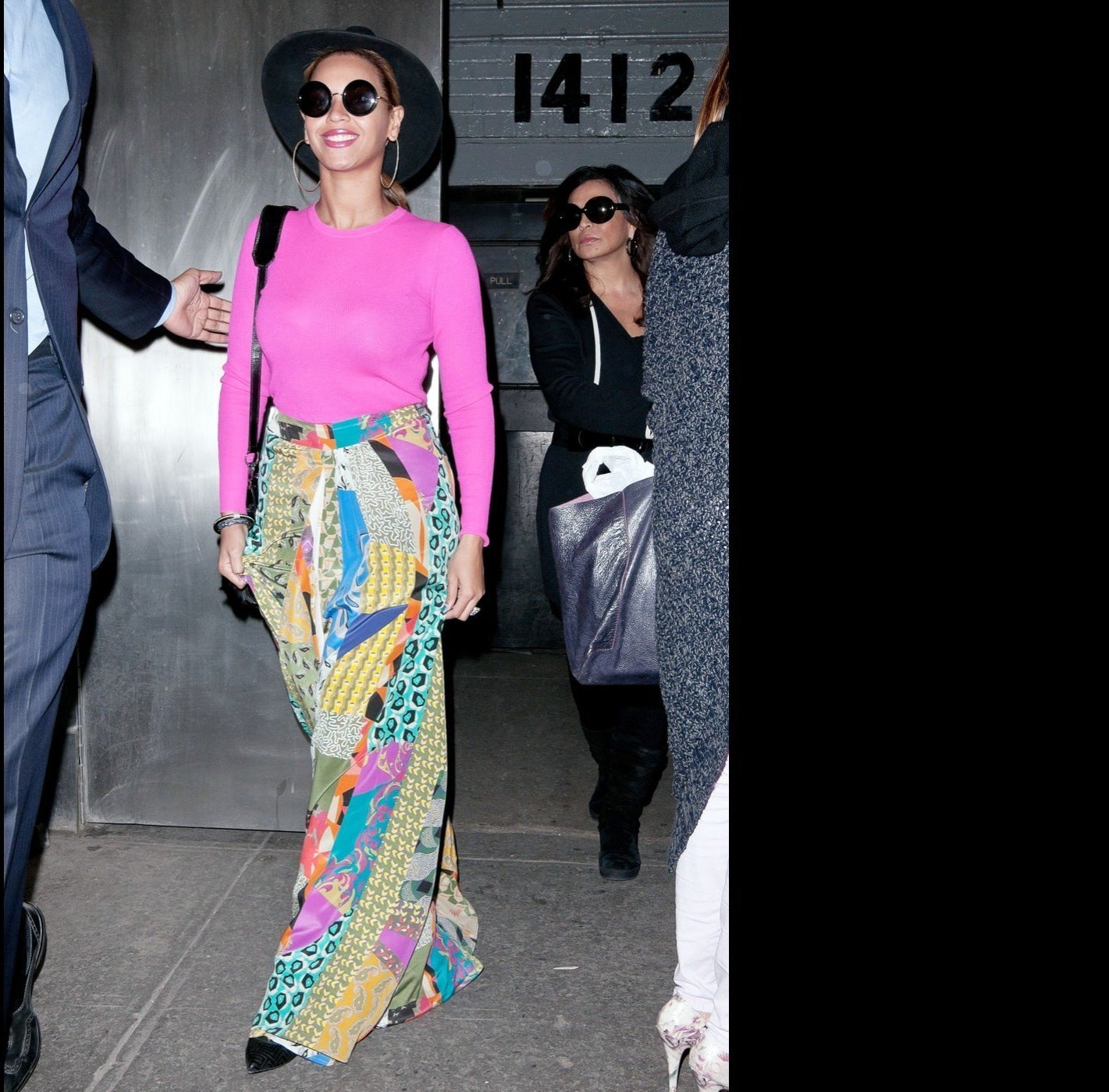 2012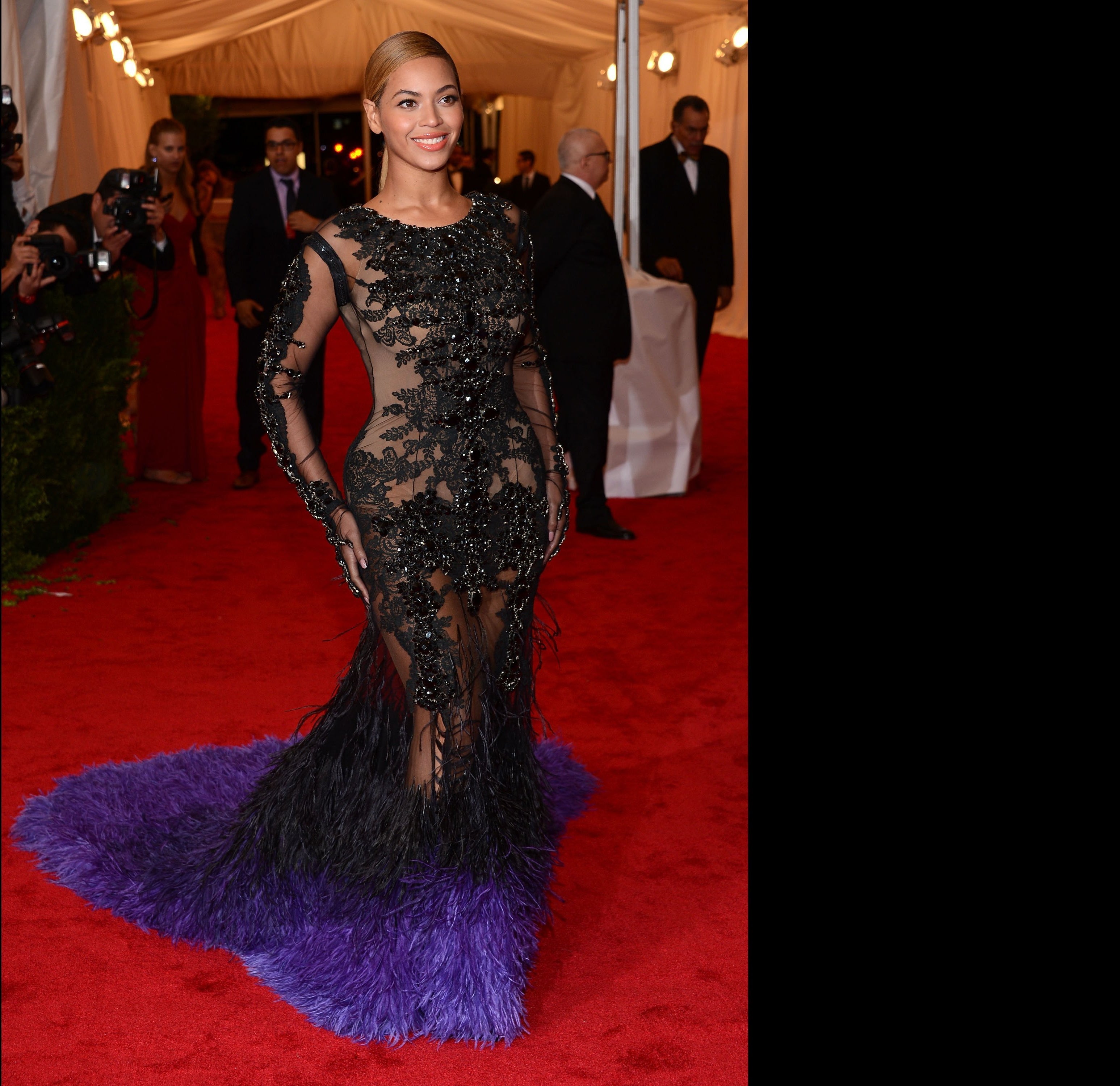 2012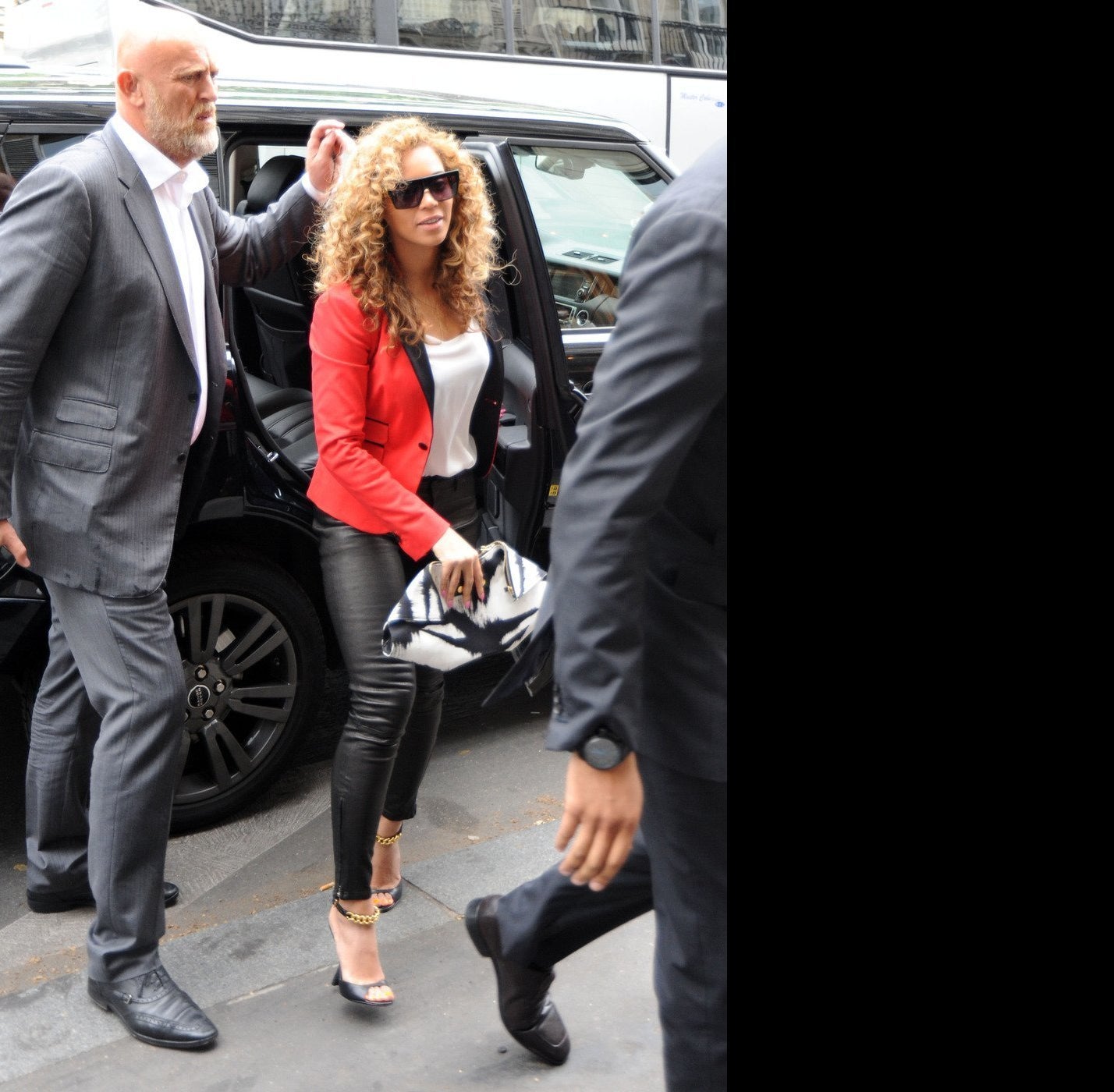 2012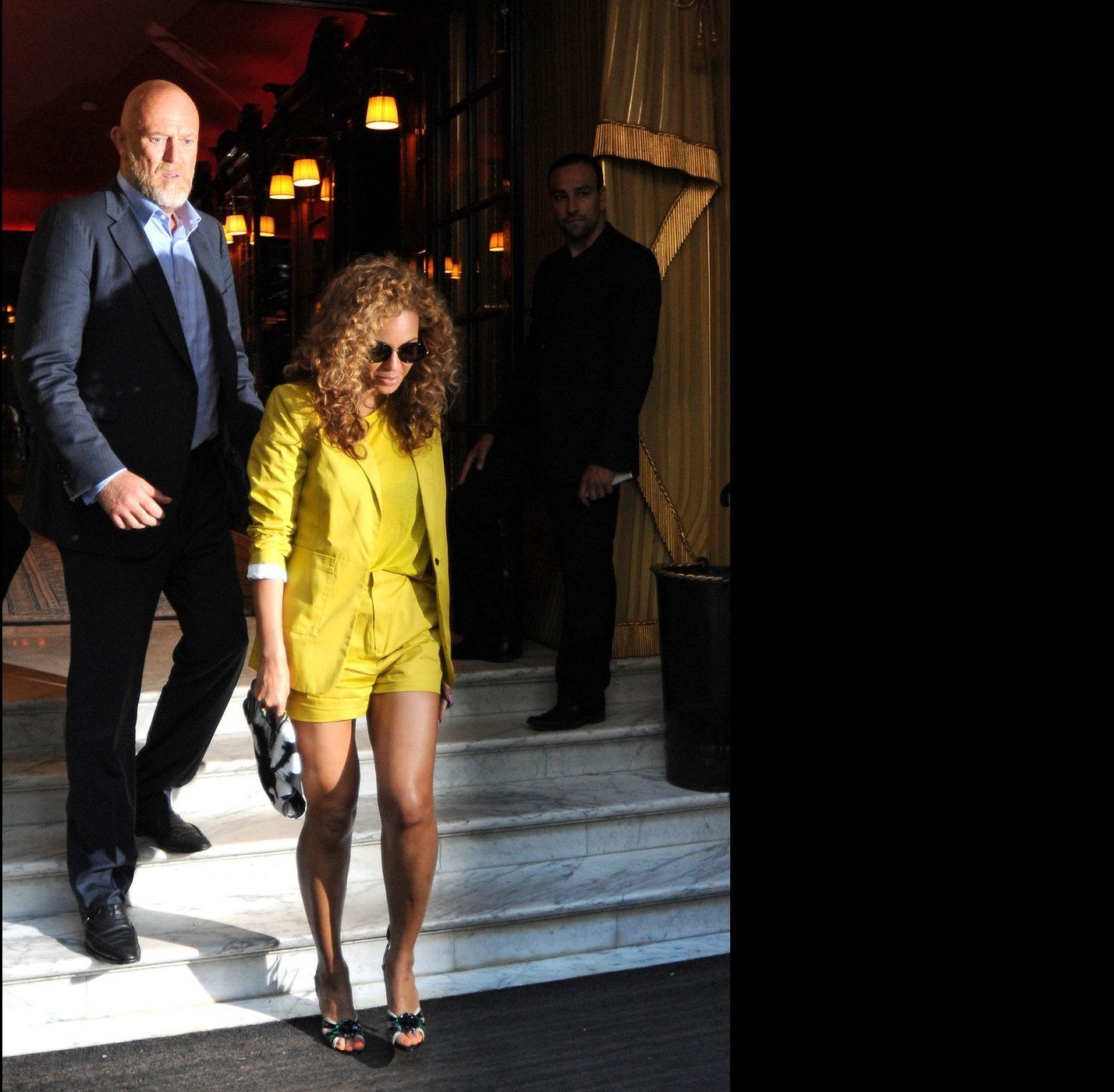 2012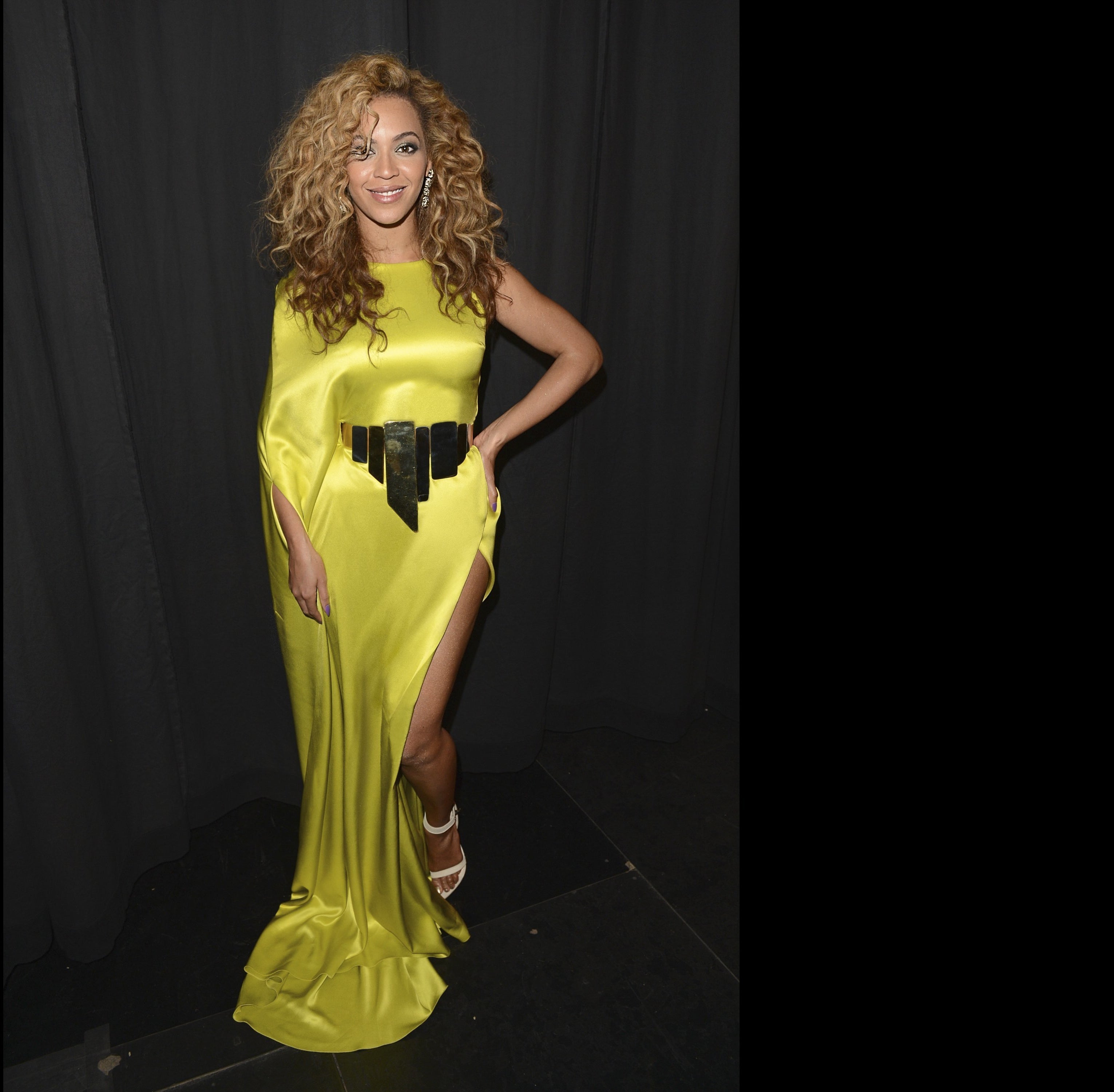 2013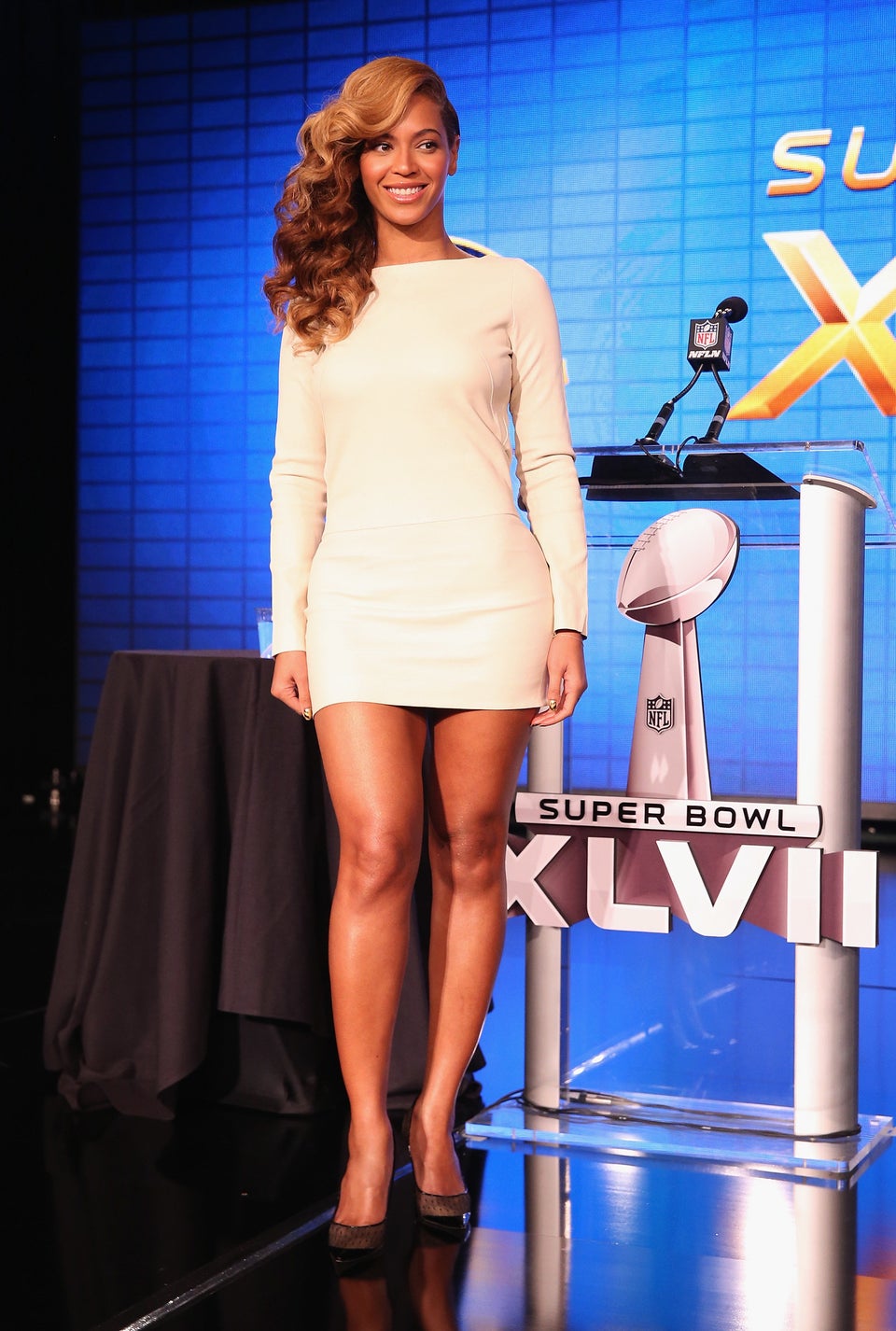 2013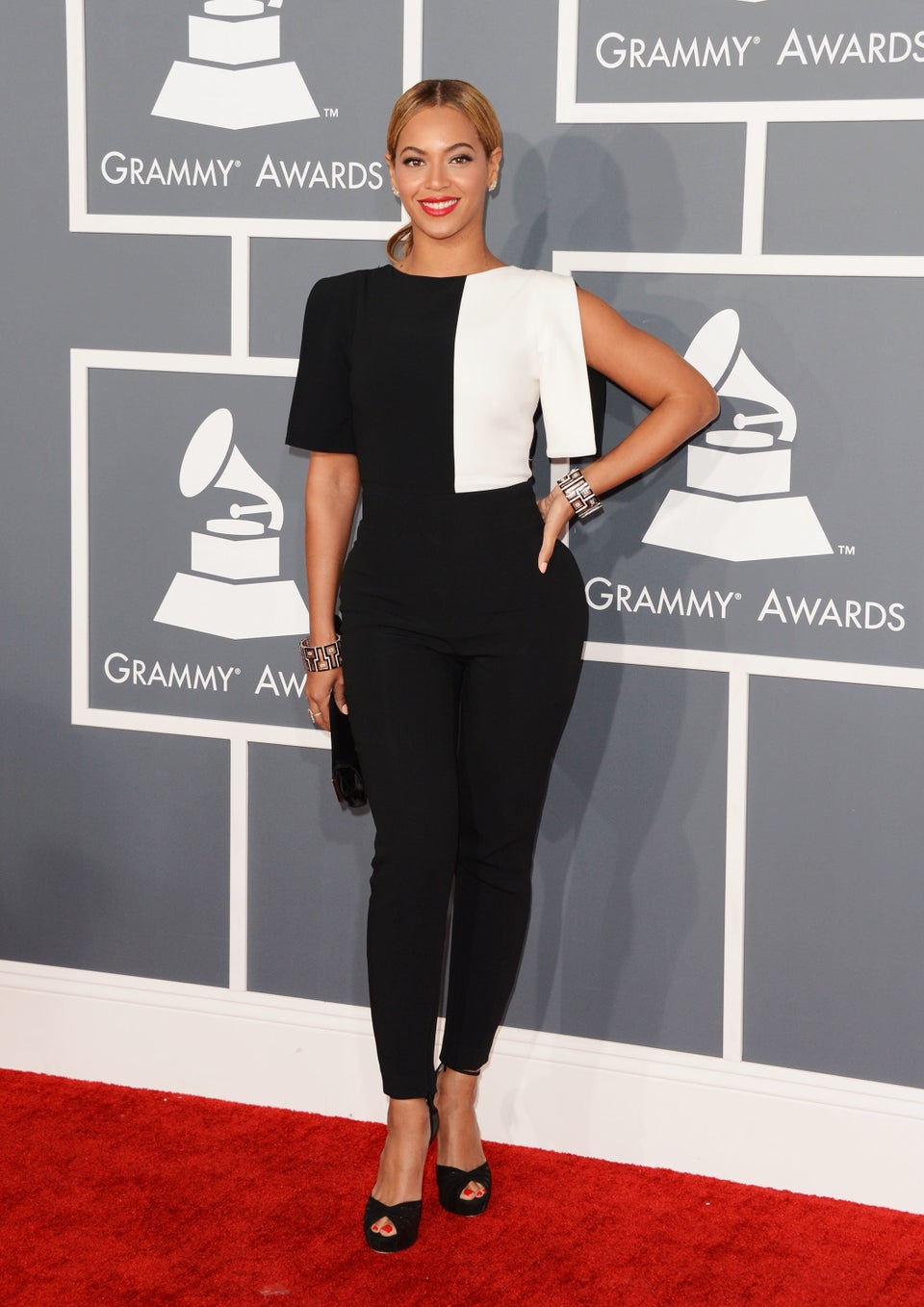 2013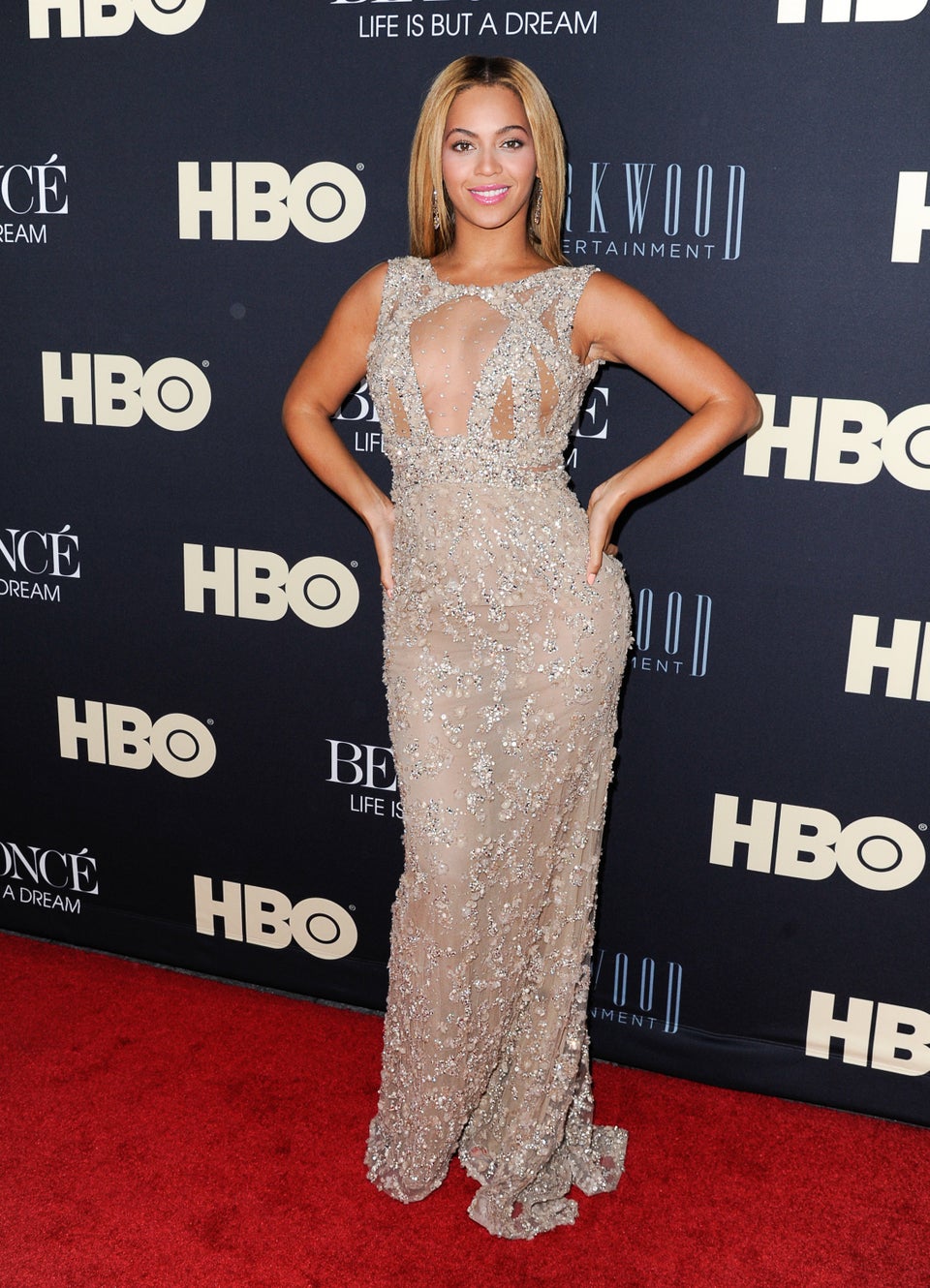 2013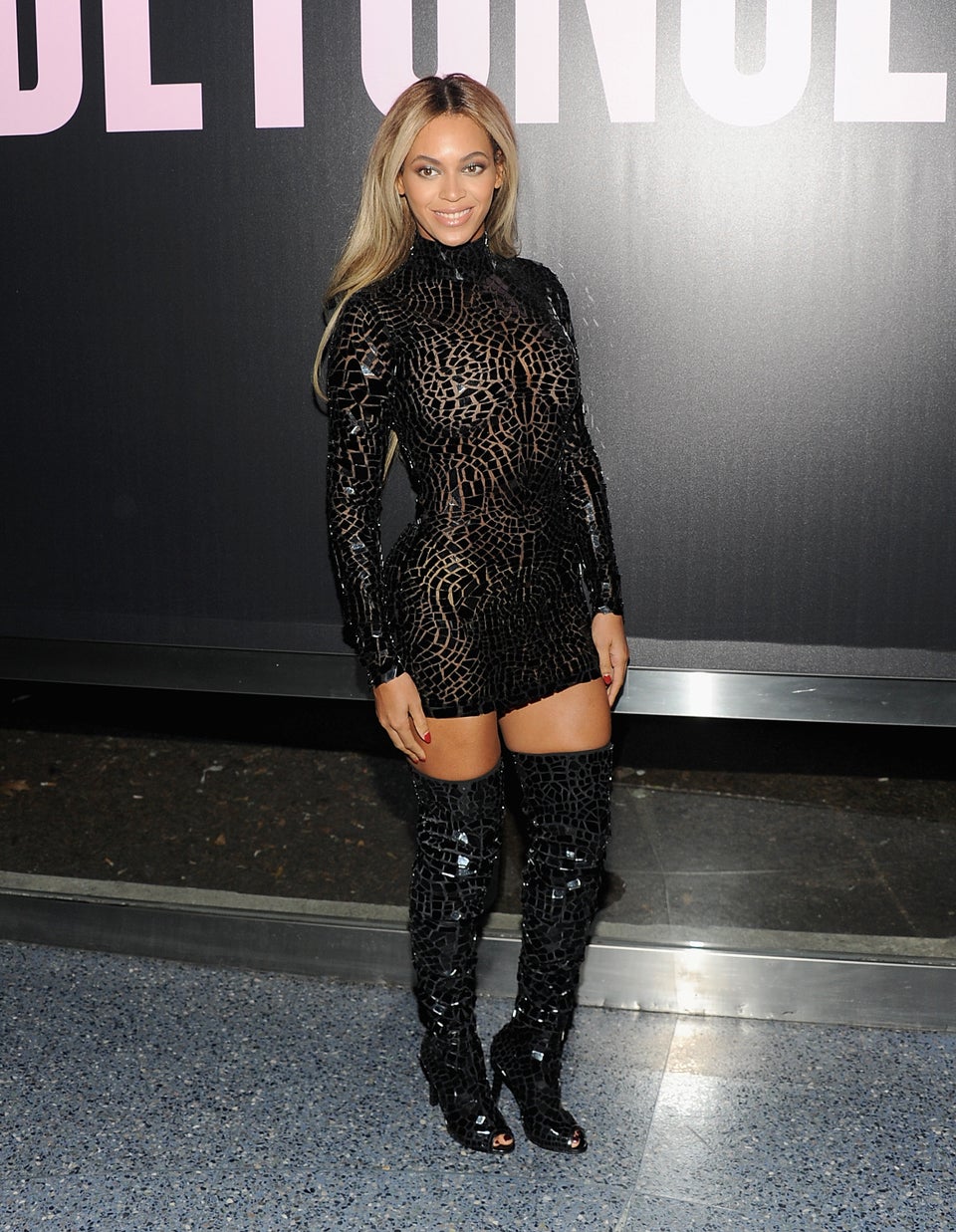 2014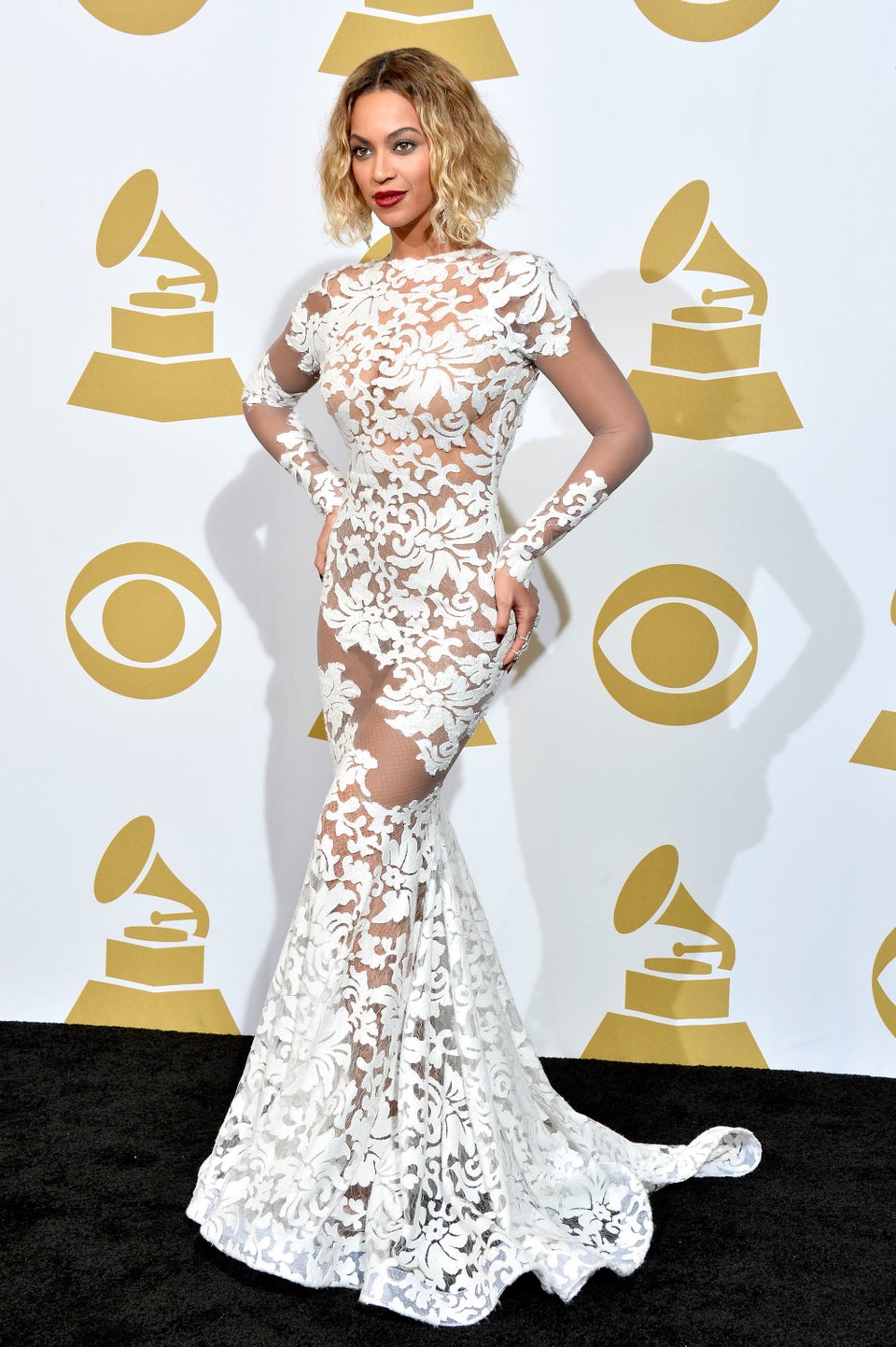 2014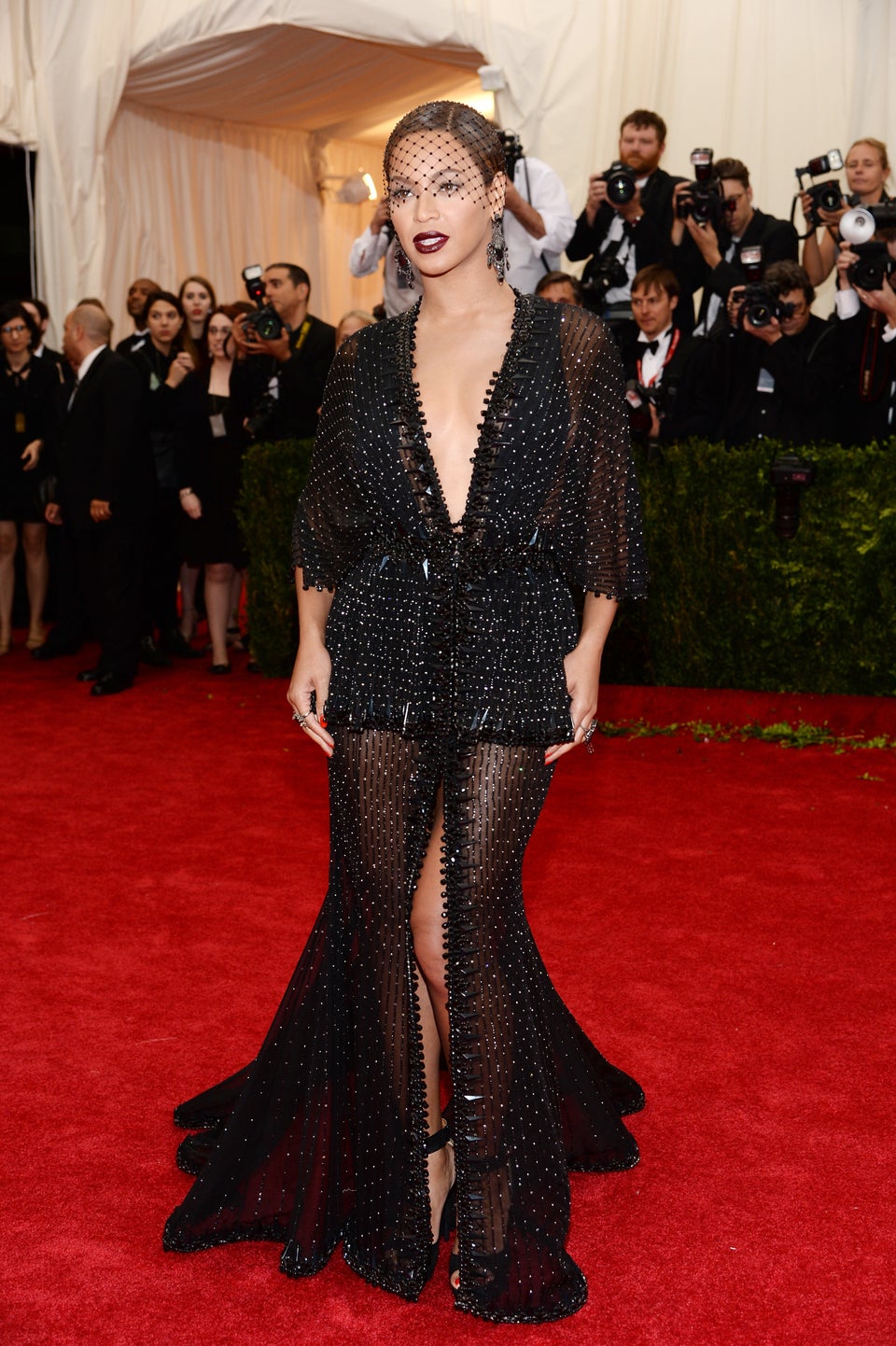 2014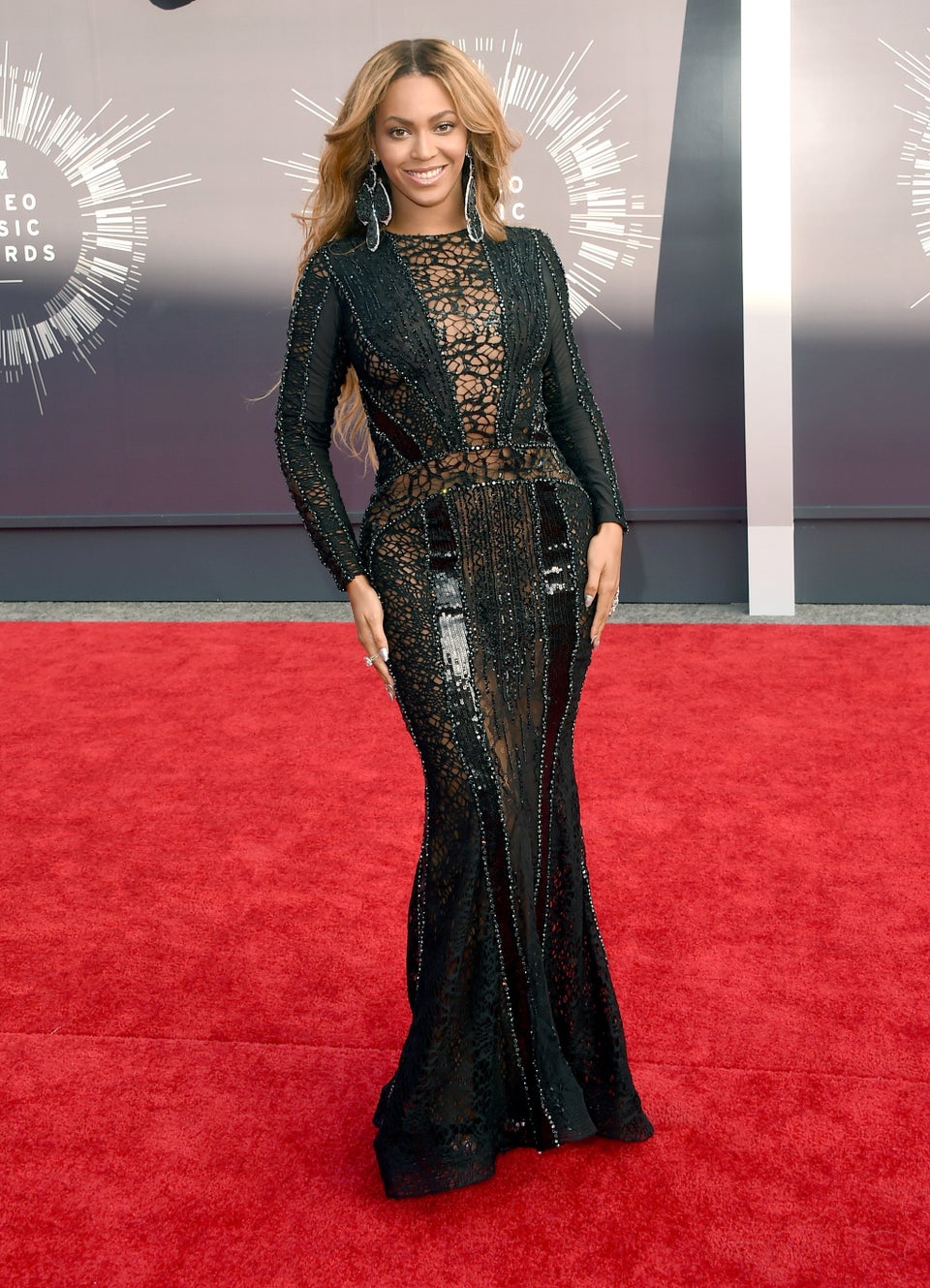 2014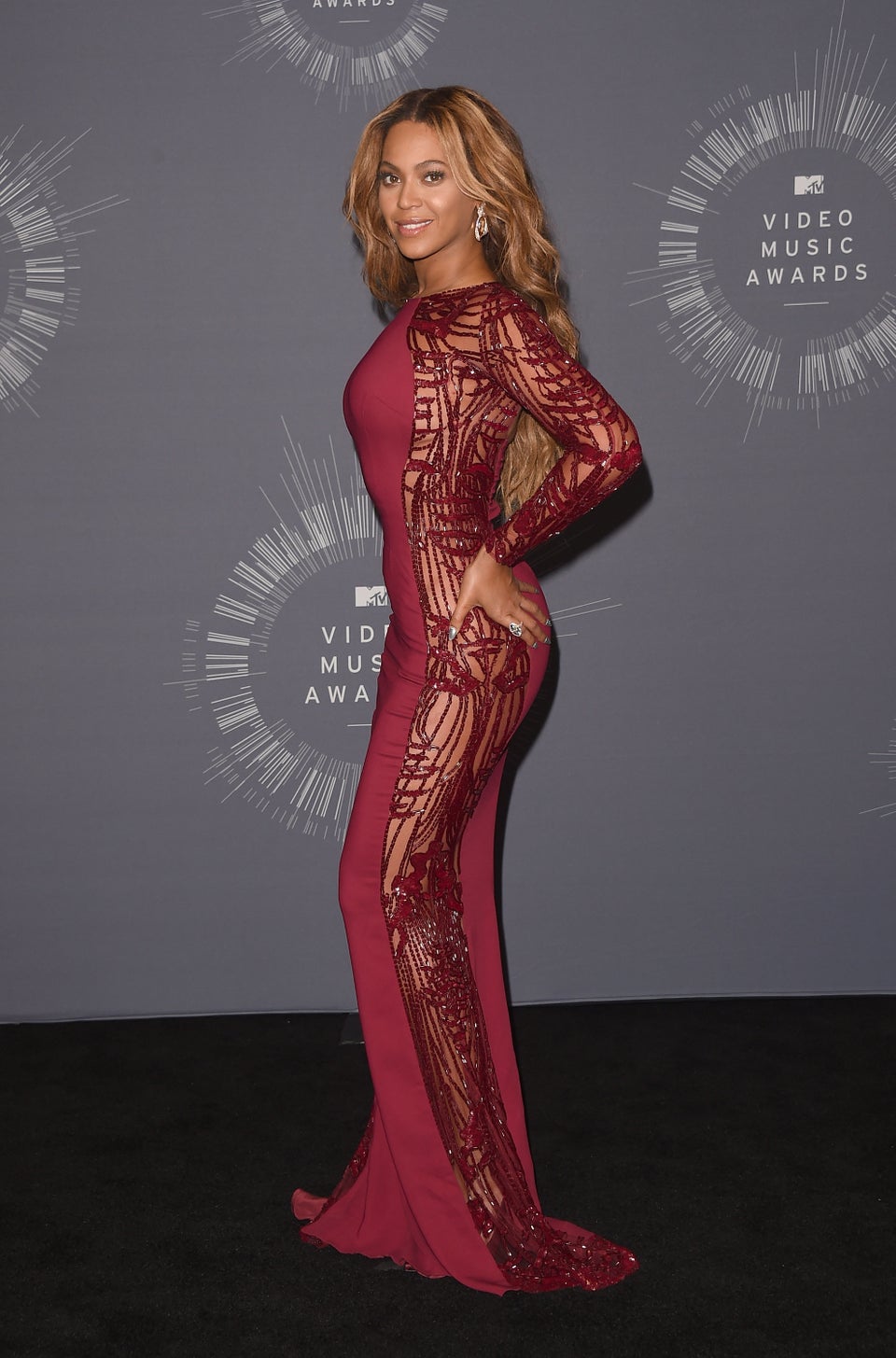 2014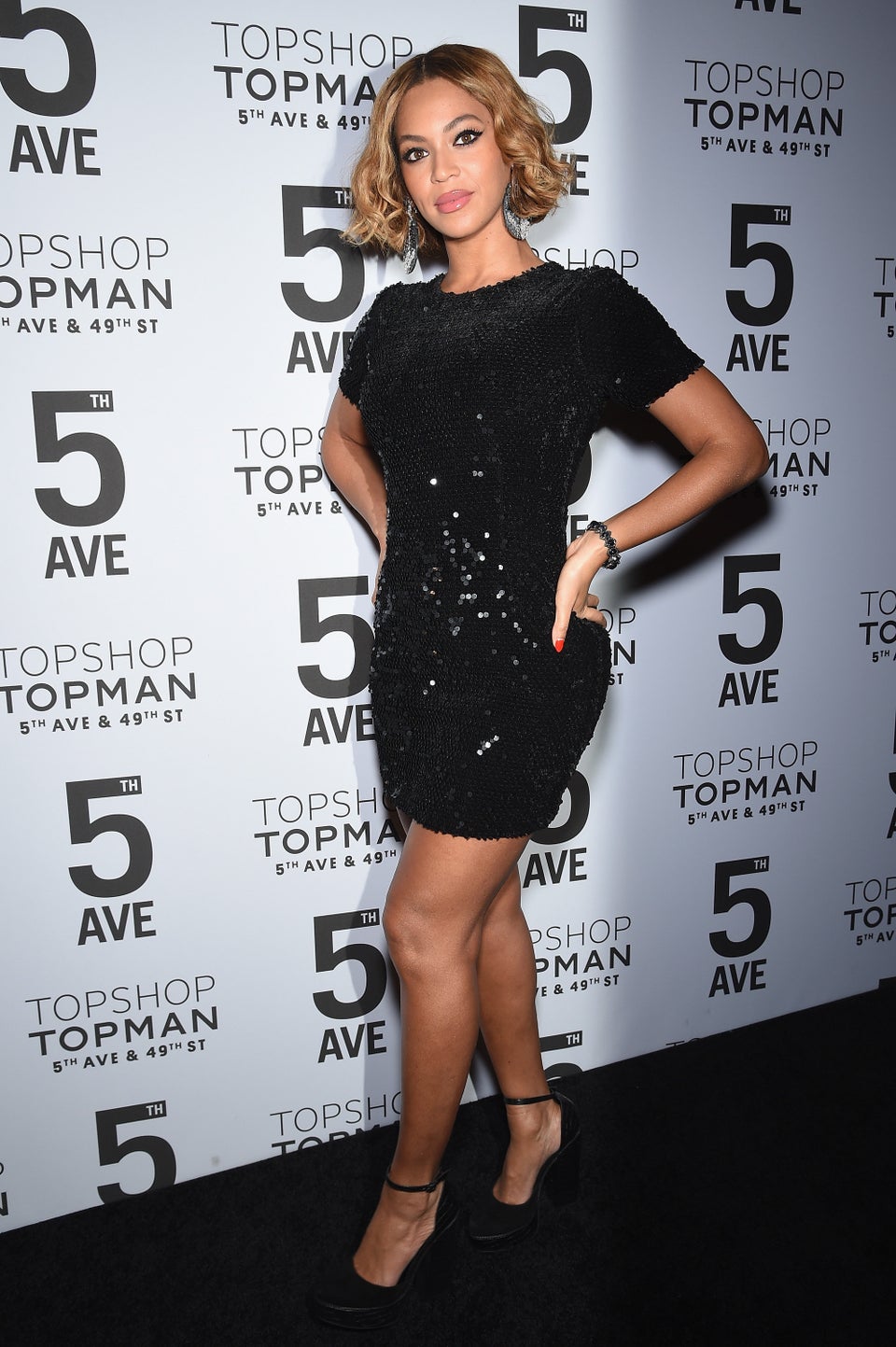 2015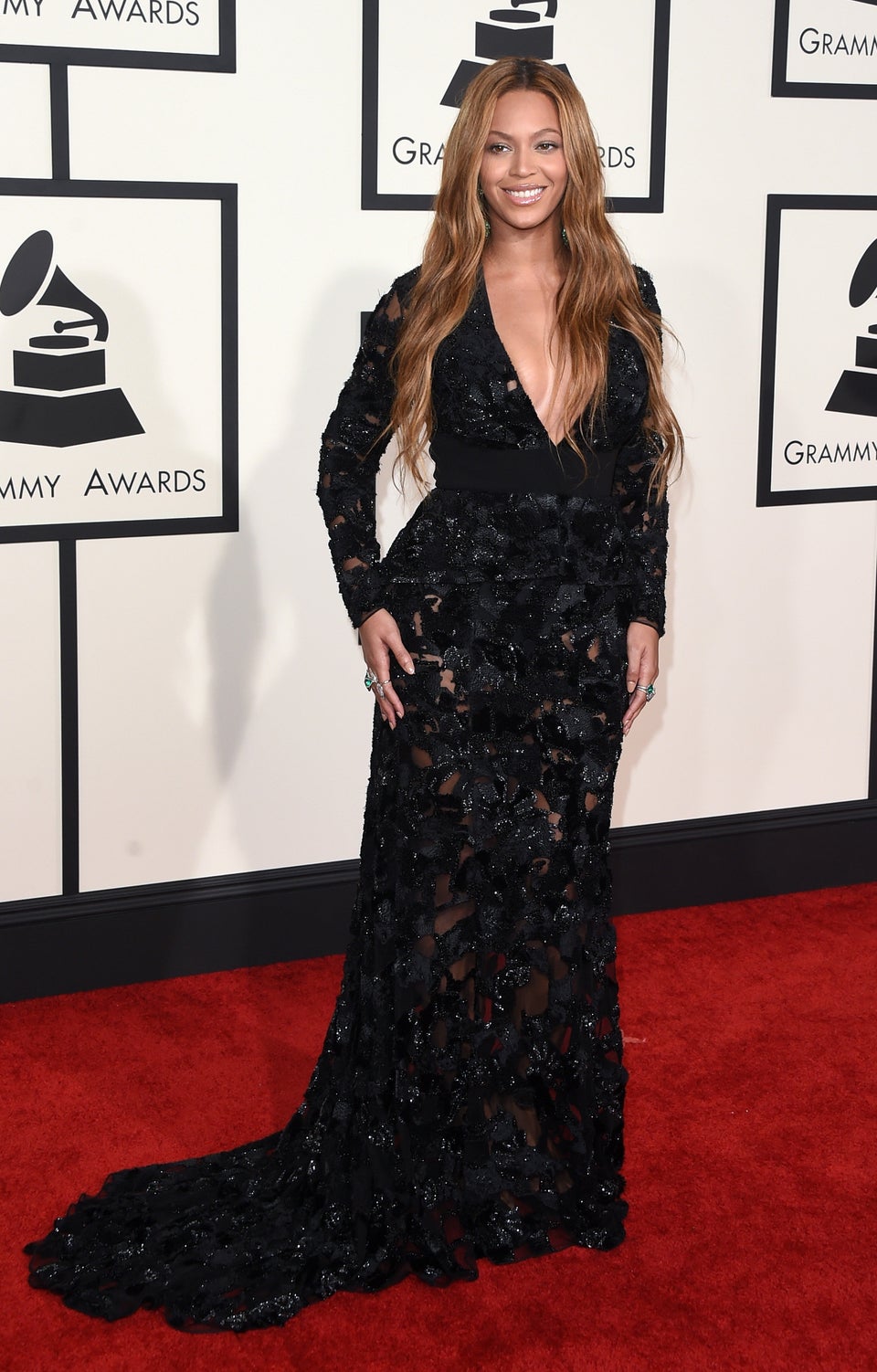 2015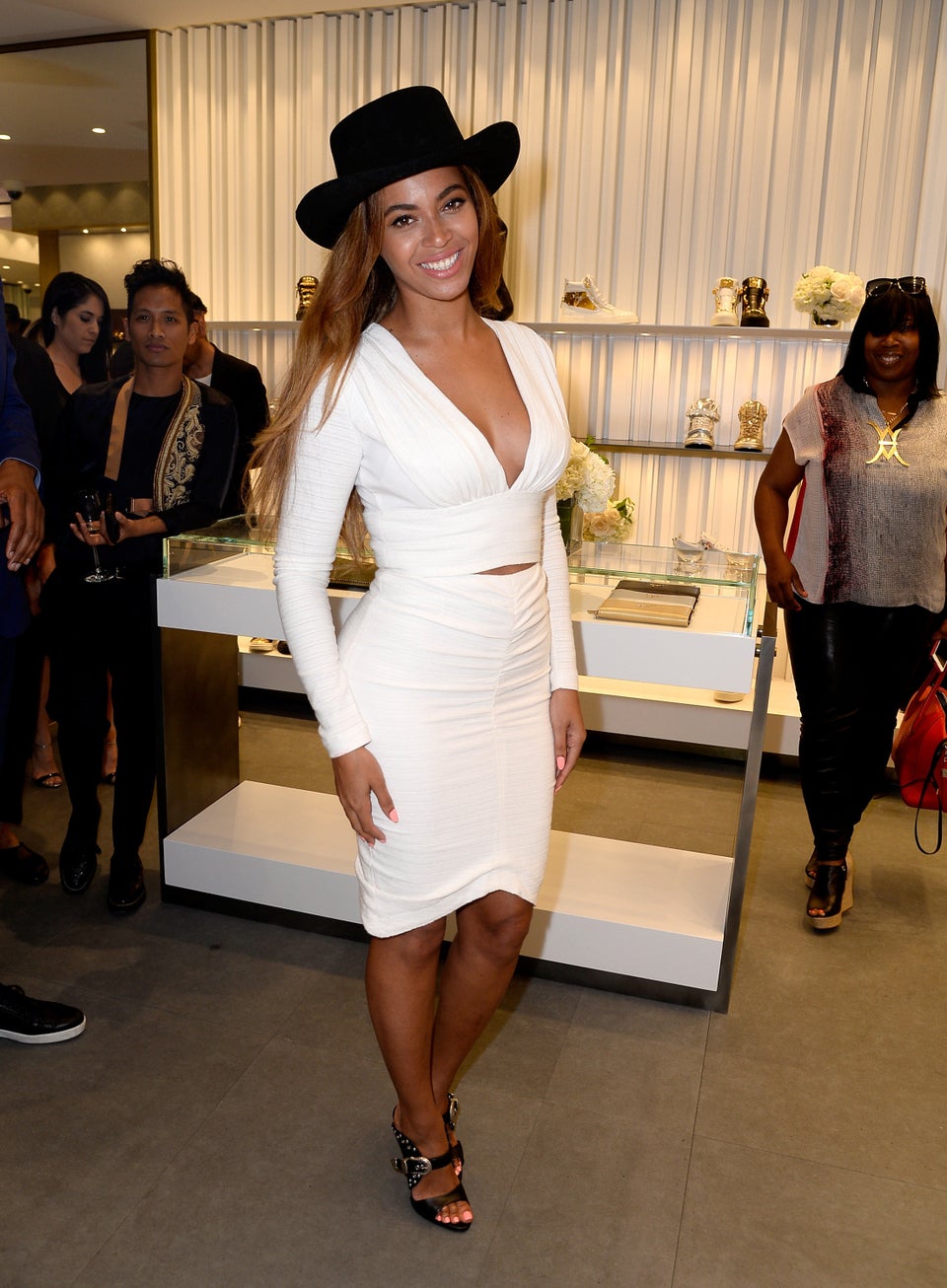 2015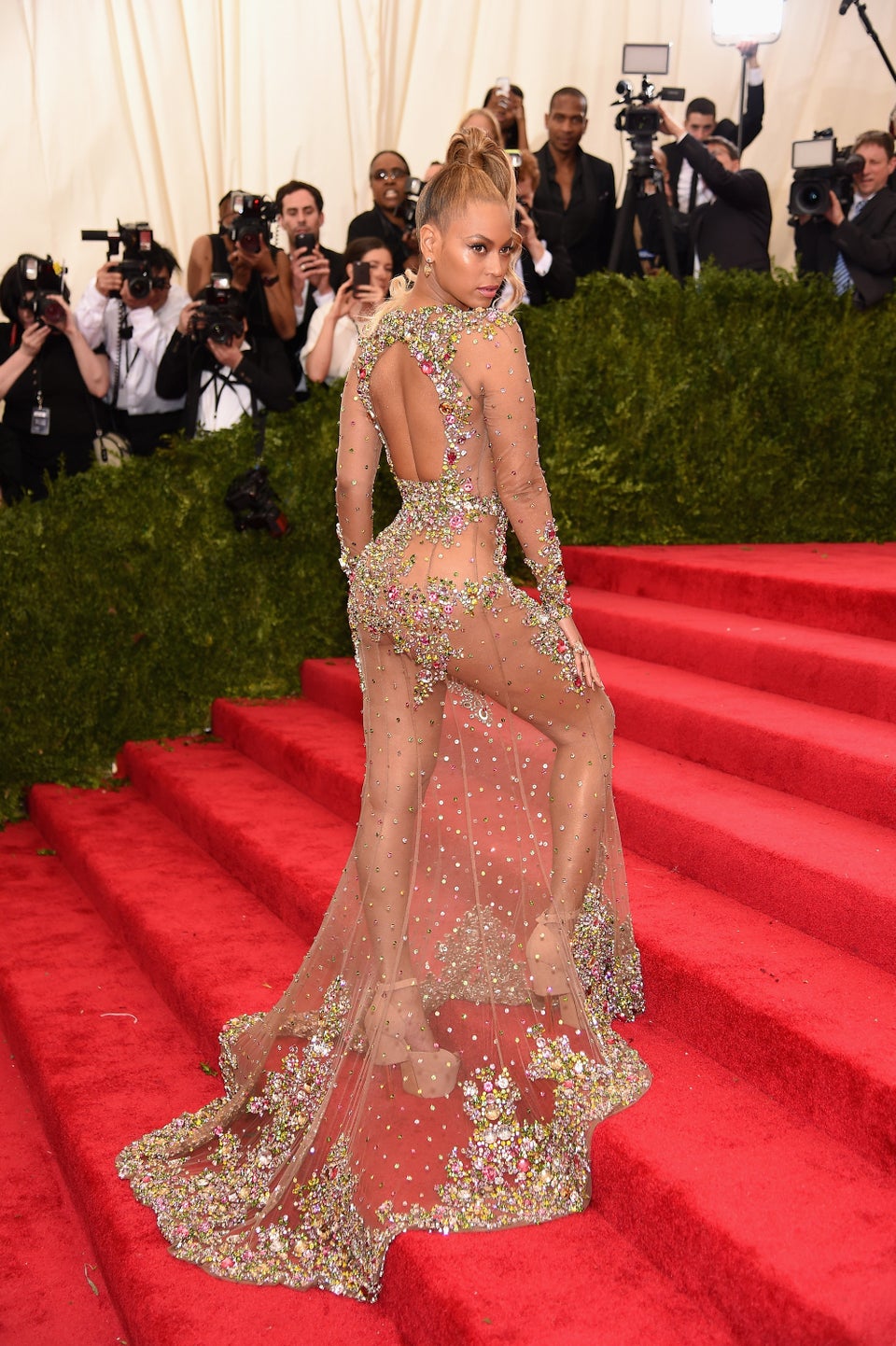 2015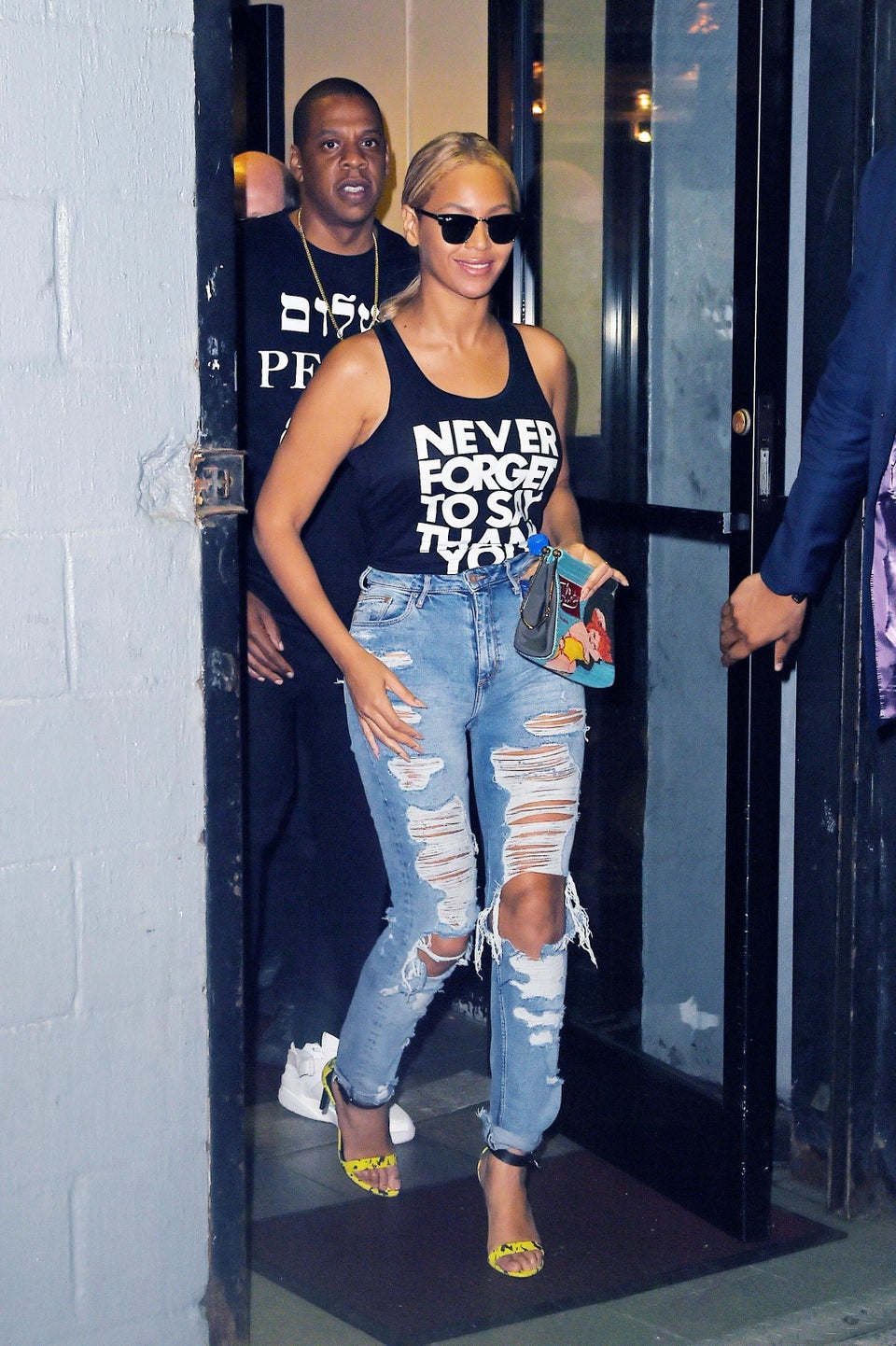 Josiah Kamau via Getty Images
2015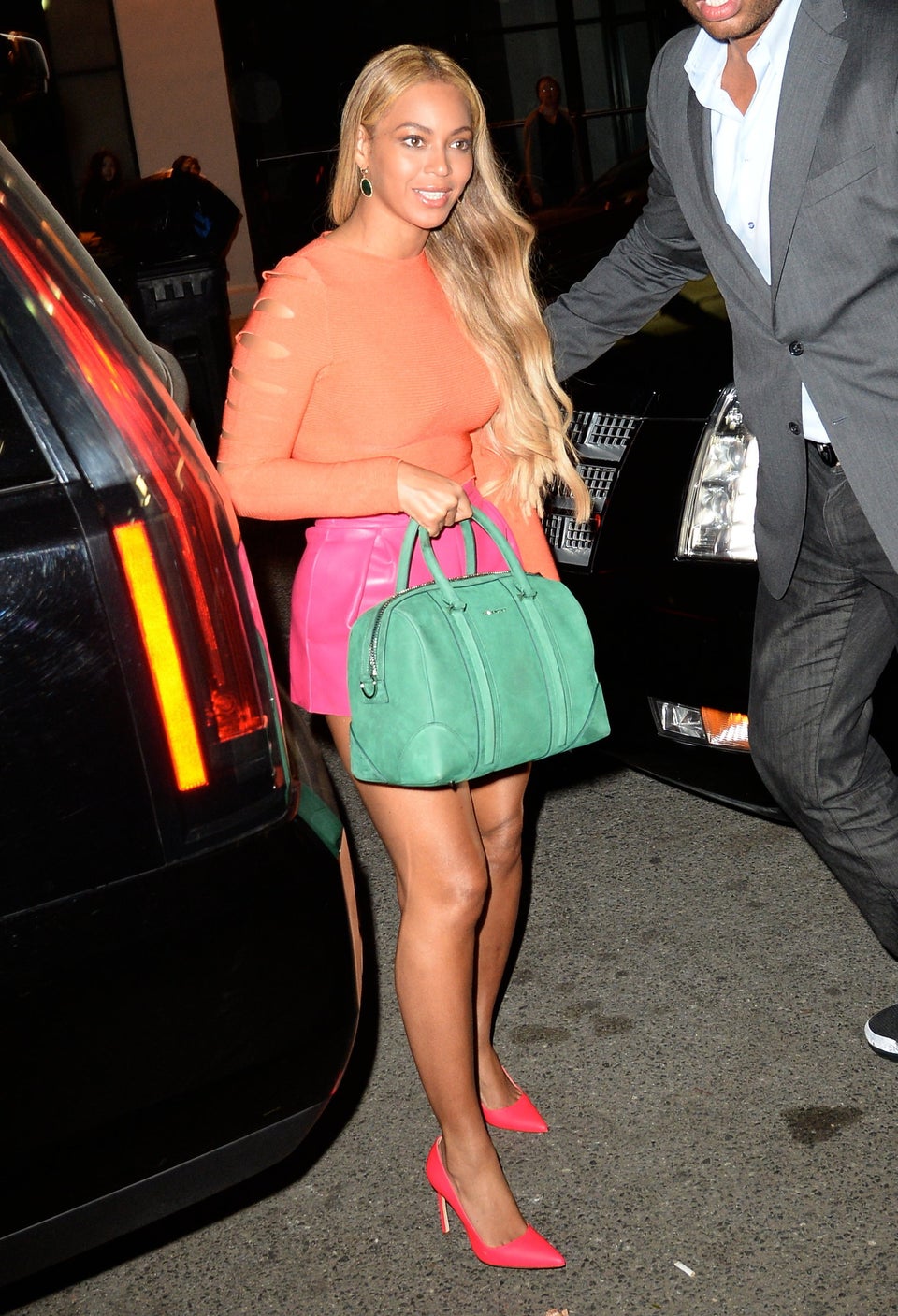 Raymond Hall via Getty Images
2015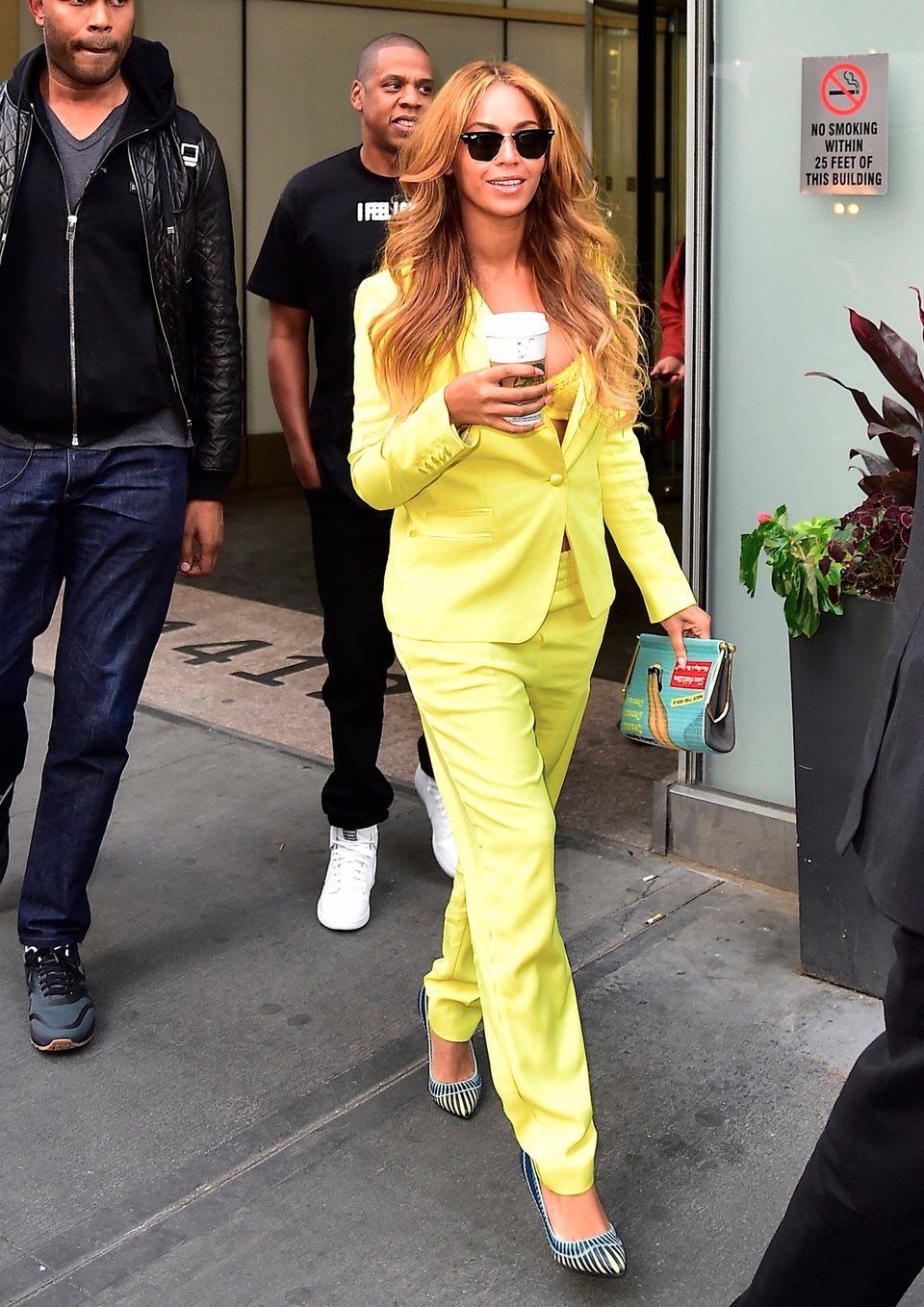 Alo Ceballos via Getty Images
2015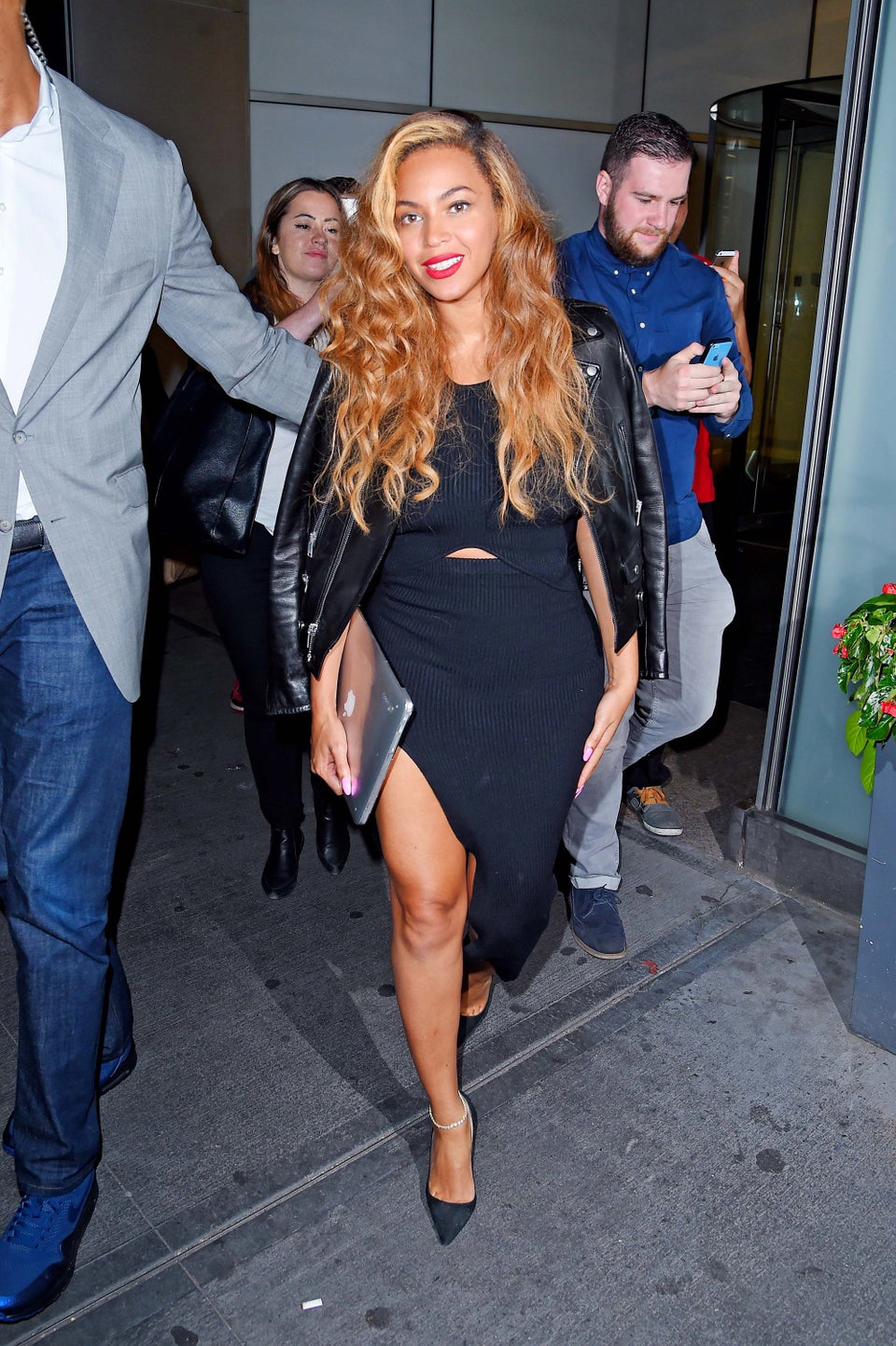 Josiah Kamau via Getty Images
2015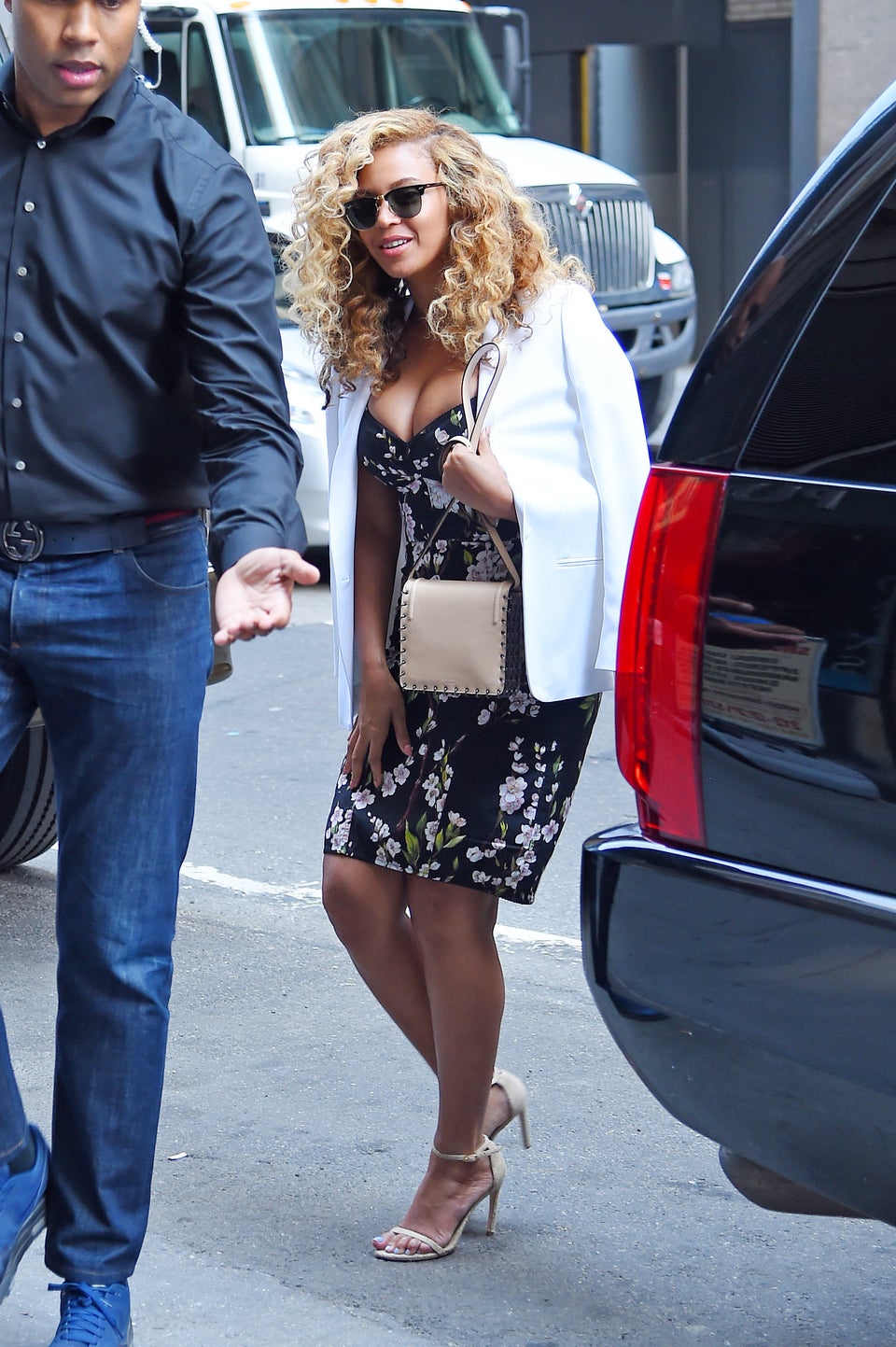 Josiah Kamau via Getty Images
Popular in the Community