Beyonce's Monday show in Denmark took a turn for the dramatic when one attendee acted way out of turn.
The 31-year-old singer was performing her hit single "Irreplaceable" at The Forum in Copenhagen, touching the hands of fans as she sang. As Beyonce turned during the performance, one fan within arm's length took the opportunity to slap Beyonce's blue bedazzled bodysuit-clad butt (See the video above).
Unsurprisingly, Bey was less-than-pleased by the action, telling the man, "I will have you escorted out right now, alright?"
Beyonce is in the midst of her Mrs. Carter Show World Tour, a set of concerts that has been rife with drama. The Destiny's Child alum canceled tour dates on account of doctor's orders, and immediately took to her website to pen an apology to fans. The alleged health problems sparked rumors of Beyonce carrying her second child. Bey's husband Jay-Z shot the rumors down in an email to Hot 97.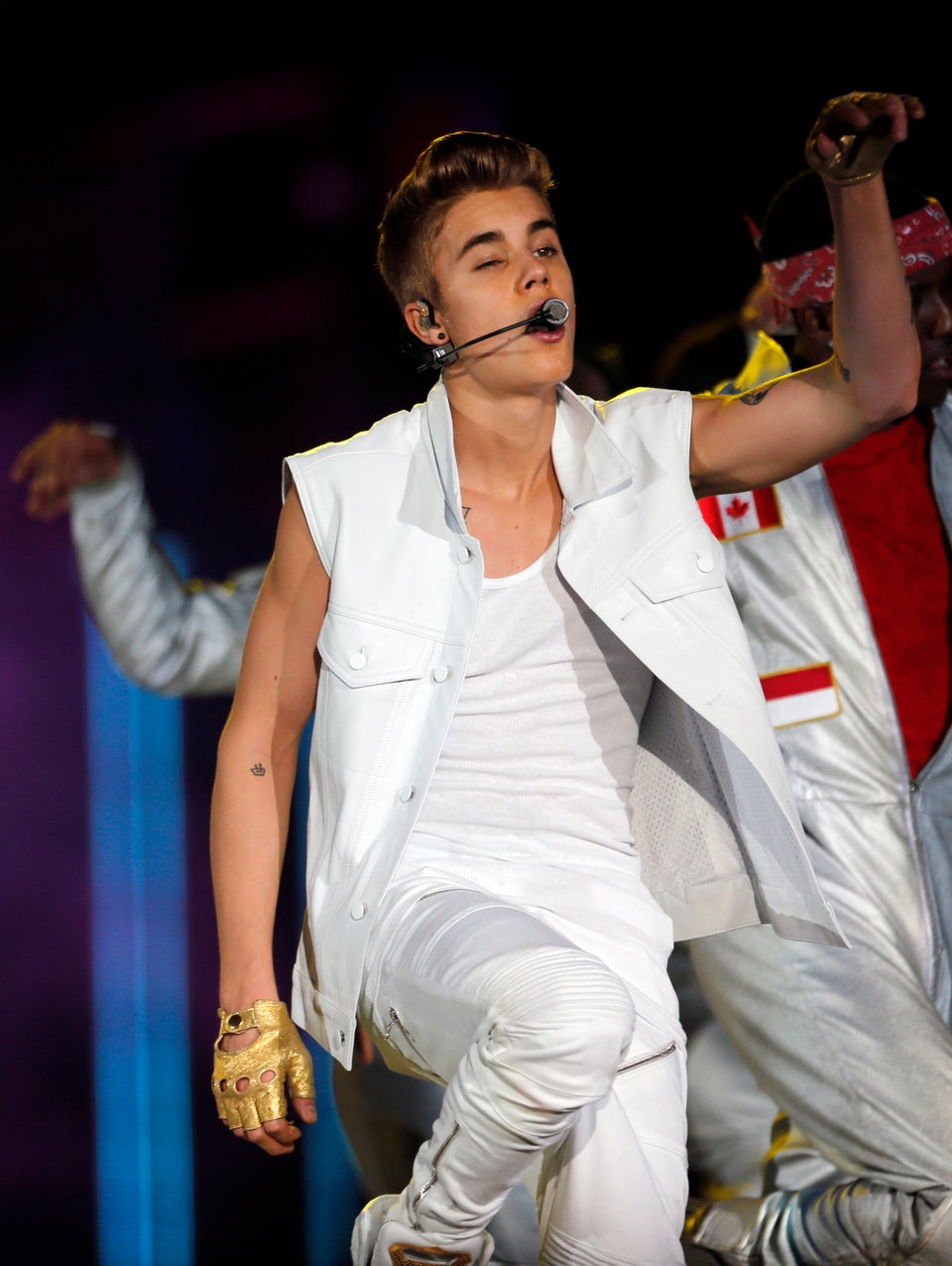 Musicians Assaulted Onstage While Peforming
Popular in the Community