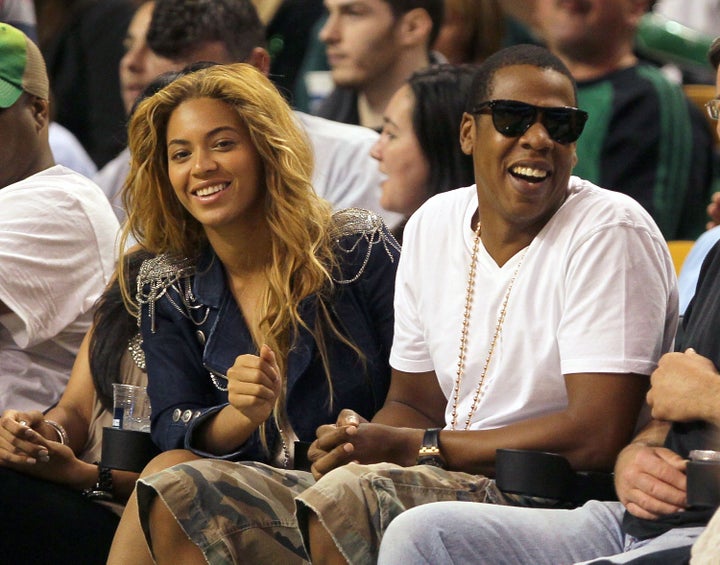 We just wonder what the cake looked like.
Knowles had to order the Bugatti -- at zero to sixty in 2.5 seconds, the fastest road car in the world -- a full year in advance. Jay-Z drives into an exclusive club of Bugatti owners, including: Simon Cowell, Tom Cruise, Tom Brady, Ralph Lauren and Chris Brown.
The car may not get too much mileage, though -- Jay-Z already owns such pricey rides as a Rolls Royce Phantom, Ferrari F430 Spider, Maybach 62S and a Pagani Zonda Roadster.
He may have 99 problems, but transportation ain't one.
Popular in the Community