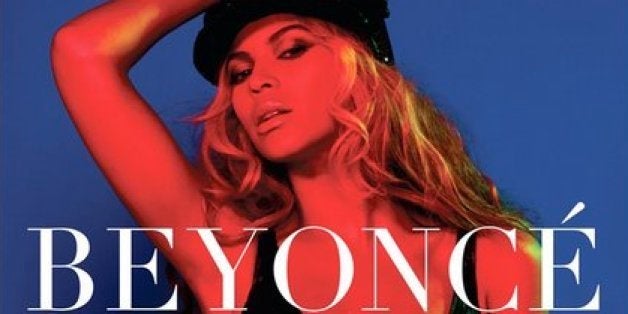 You already have a Mrs. Carter Show T-shirt, a tiny Queen Bey statue for your desk and her entire repertoire under an iTunes file you labeled "OMG OMG BEYONCE ♥ ♥ ♥!!" And now, oh joyous day, you can add the Beyonce 2014 calendar to your collection.
Yup, Queen Bey sensed something in the world was missing and has unleashed onto the world a $15 calendar for 2014, available starting today on her Tumblr blog shop, shop.beyonce.com.
The mega mogul's site states:
THE NEW YEAR IS COMING SOON, IT'S TIME TO GET PREPARED WITH THE FIRST EVER OFFICIAL BEYONCÉ CALENDAR. LET BEYONCÉ HELP YOU SCHEDULE YOUR DAY TO DAY ACTIVITIES WITH HER NEW 2014 CALENDAR. EACH MONTH HAS A UNIQUE BEAUTIFUL PHOTO OF BEYONCÉ AND WOULD MAKE A FANTASTIC GIFT FOR FAMILY AND FRIENDS!
Below, example photos as a teaser for what's to come once the mailman arrives: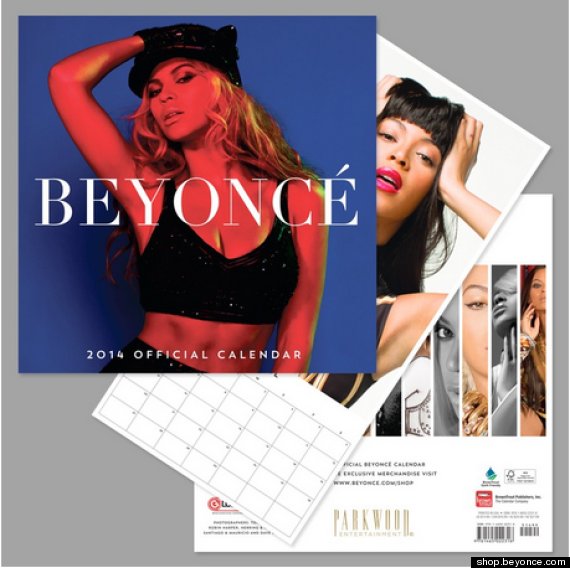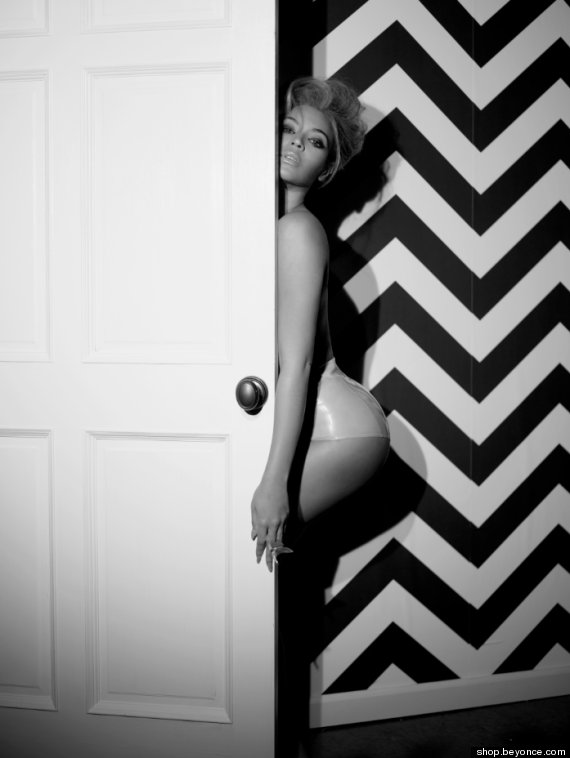 Related
Before You Go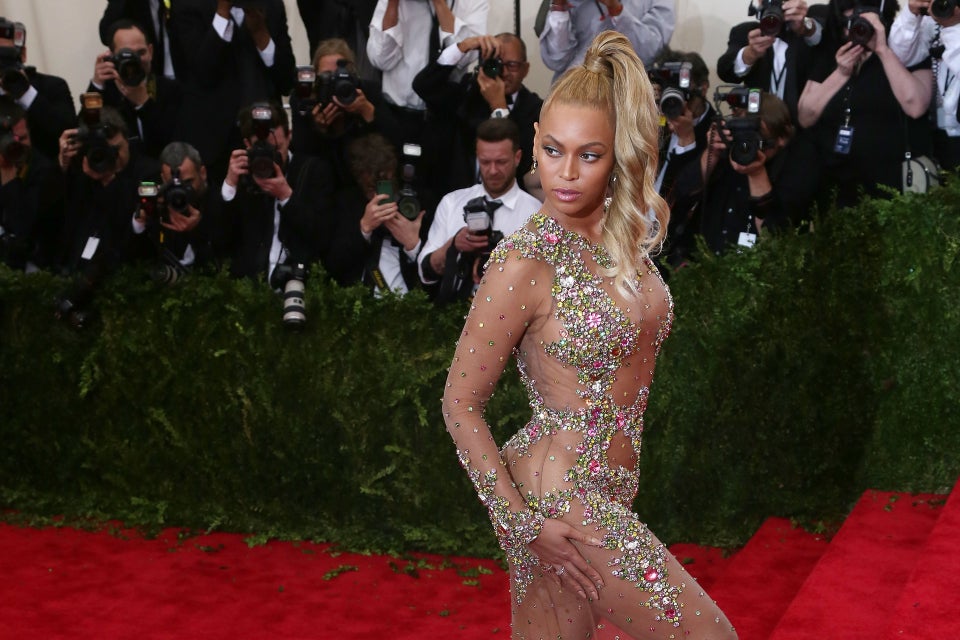 Queen Bey!
Popular in the Community