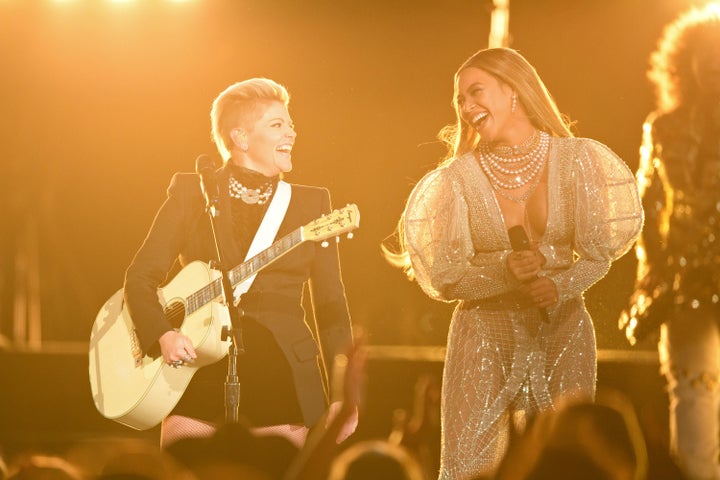 On Wednesday night, Beyoncé Knowles-Carter graced the CMA Awards with her presence, performing "Daddy Lessons" from "Lemonade" with help from the Dixie Chicks, much to the delight of the crowd in front of her and, at least for a period of time, the Country Music Association.
Beyoncé and the Dixie Chicks perform "Daddy Lessons" at the CMAs
But as of the current moment, all mention of Beyoncé on the CMAs website and Twitter account has been erased, and the association has yet to provide a reason as to why its scrubbed the singer from those online platforms.
At around 5 p.m. ET on Thursday, however, the CMAs Instagram page regrammed one of Bey's photos from the show. It appears to be the only post of the singer's performance the association shared:
"Having Beyonce perform at the CMA Awards is like having Taylor Swift perform at the BET Awards," one Twitter user wrote.
Sources told TMZ that the CMA Awards did in fact delete all mention of Beyoncé as a result of the racist criticism, as well as to distance the award show from the Black Lives Matter movement. But in a statement provided to The Huffington Post, the association said that was not the case:
CMA has not erased any mentions of Beyoncé's performance on the CMA Awards. In advance of the broadcast, CMA removed a five-second promotional clip from ABC.com and CMA's Facebook page. The promo was unapproved and CMA removed it prior to the broadcast. Beyoncé's performance with Dixie Chicks was a highlight of the evening and we are continuing to share the amazing full-length performance clip via our official social channels.
On Thursday evening, the Dixie Chicks took to Twitter to share their feelings on the alleged scrubbing:
This post has been updated to include a statement from the Country Music Association.
Before You Go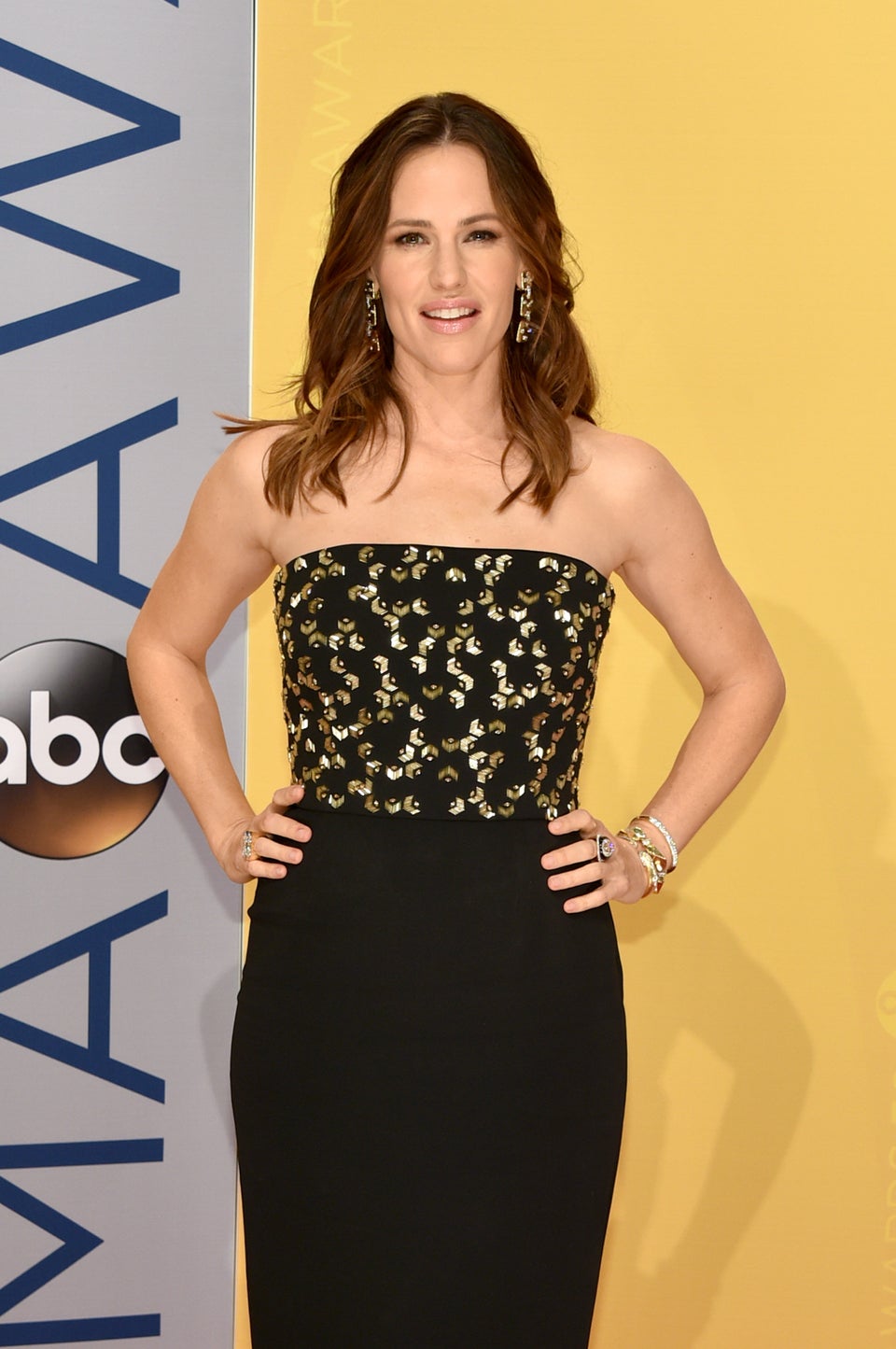 CMA Awards 2016
Popular in the Community