We don't know much about YouTube user kkpalmer1000, but we know we love him.
And how could we not? His cover of Beyoncé's "Countdown" video, uploaded to the clip-sharing site on July 9, is not only a spot-on recreation of the (admittedly nearly flawless) original, but also prominently features a Snuggie. You can see a side-by-side comparison of Beyoncé's version and kkpalmer1000's version above.
There isn't much else to say other than we can't stop hitting "replay."
For a look at some of the all-time greatest gay anthems, check out the slideshow below.
Before You Go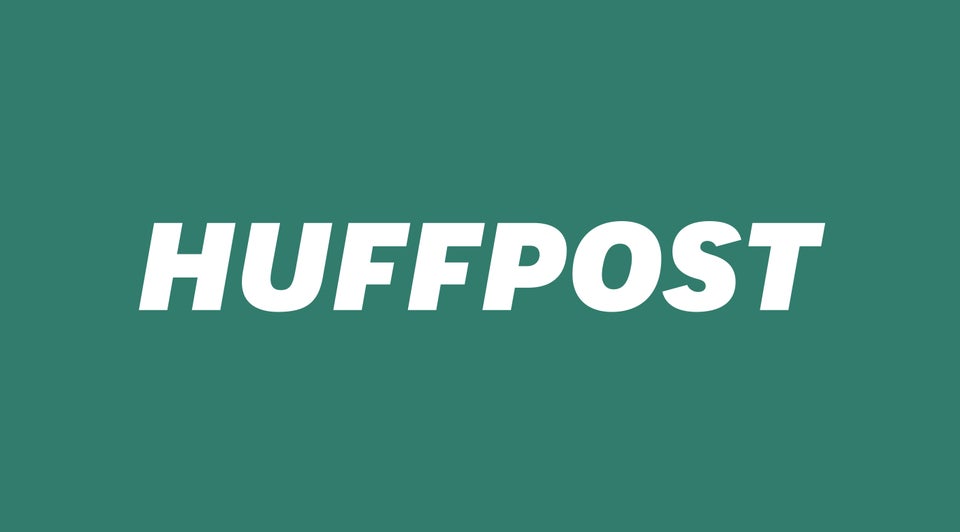 Gay Pride Anthems 2012
Popular in the Community