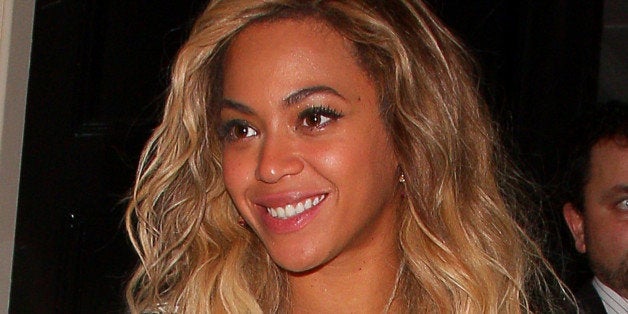 Looks like even girls who run the world have to deal with pesky customs regulations.
Vogue UK reported Wednesday that Beyoncé was almost a costume short for her upcoming European tour due to the fact that when a custom-made cobra-print jumpsuit arrived in customs from New York, it was missing the proper paperwork to get through. And even though the singer seems to be pretty relaxed, we have a feeling this news did not go over so well.
Fortunately for Bey (and for us, the people who simply cannot wait to see her in a COBRA JUMPSUIT), the issue was resolved quickly, and the garment was released shortly after. Of course, we would have been just as happy seeing her in any of these unbelievable costumes, too.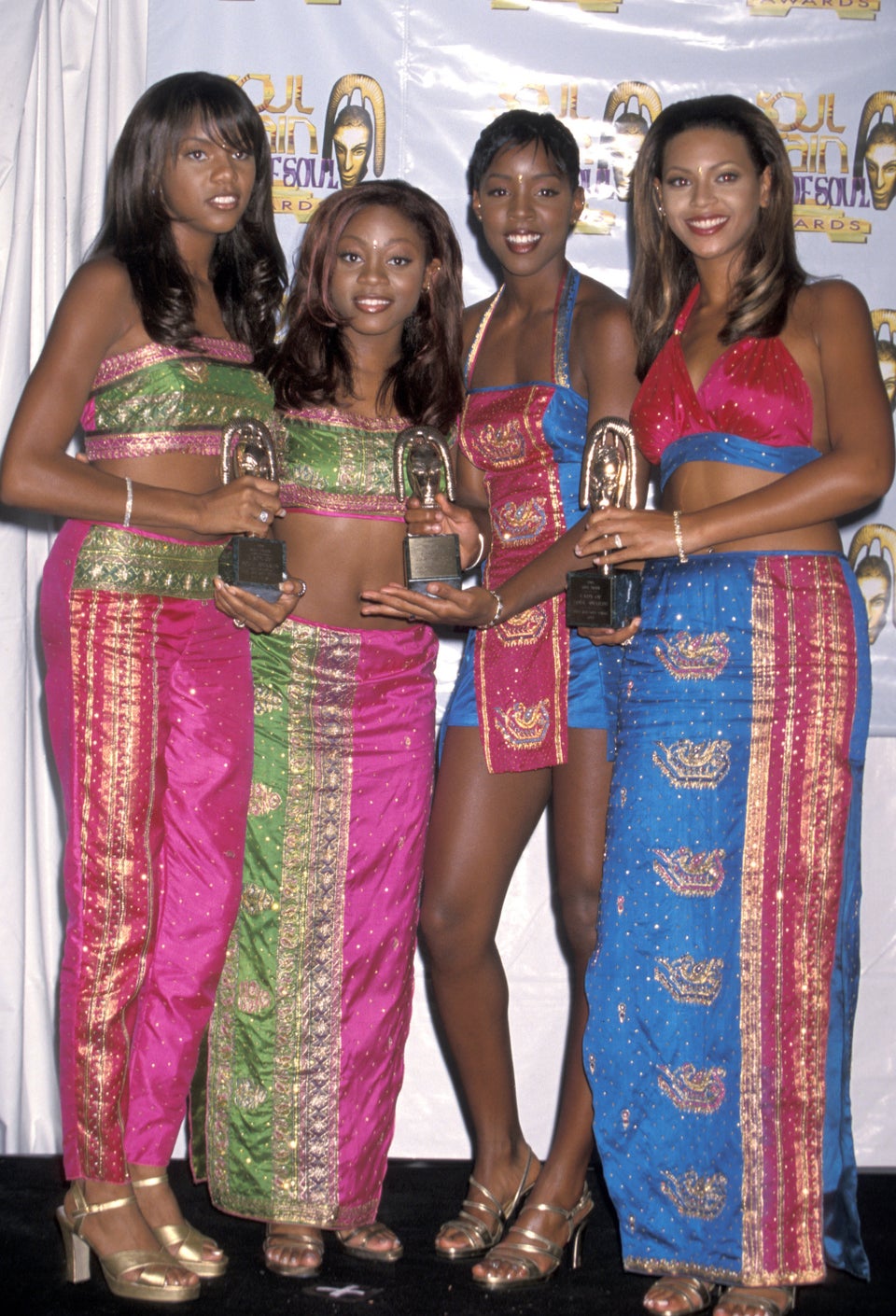 Beyoncé's Style Evolution