"She went from being sort of the girl next door and light and bubbly, to something dark and malevolent," Fischer recalled of the performance.
Of course, Fischer didn't stop there, implying that Beyoncé's "Sasha Fierce" persona (as seen on her 2008 album, "I Am...Sasha Fierce") was a "demonic spirit" with a "dark energy."
Fischer, whose anti-LGBT declarations are a near-weekly staple of his radio broadcasts, earlier blasted Macklemore & Ryan Lewis' controversial performance of "Same Love," featuring appearances by Queen Latifah and Madonna, on the 2014 Grammy Awards this past Sunday.
"If you care about children, this thing ought to appall you because gay marriage is bad for children," Fischer said of the performance, which featured 33 couples (both straight and gay) tying the knot onstage. "In fact, same-sex parenting ... is a form of child abuse."
Before You Go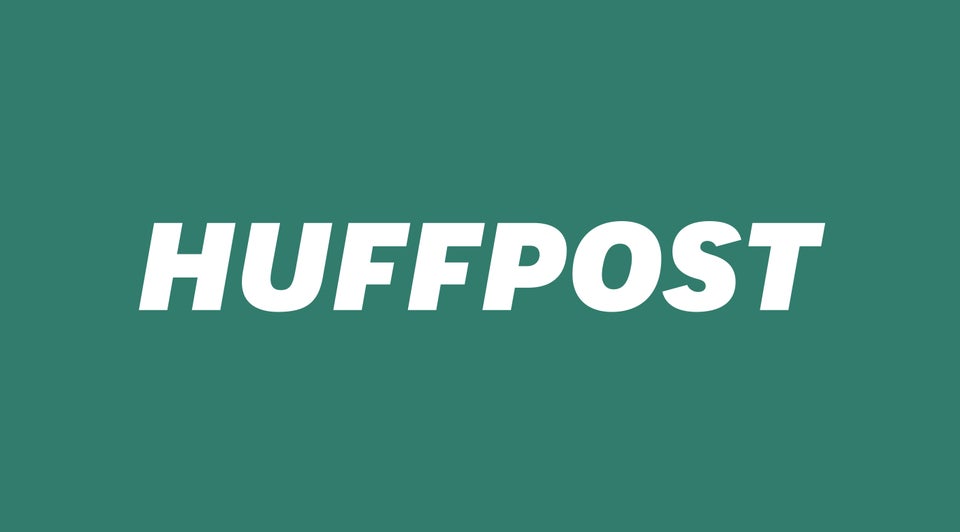 Horrific Anti-Gay Statements
Popular in the Community