Attention Beyhive: Beyoncé has just blessed us with a new video for her song "Die with You."
The video, which is essentially an ode to Jay Z in honor of the couple's ninth wedding anniversary, was released Tuesday on Tidal. The video features snippets of home movies and another glimpse at the couple's wedding. Of course, there are also some adorable shots of the couple's daughter, Blue Ivy, including one sweet moment where Blue kisses her mom's growing belly.
(In case you've been living under a rock, Bey announced she was pregnant with twins back in February, and we're expecting the new babies to arrive any day now.)
Bey first debuted "Die with You" with a different home video two years ago, for her seventh wedding anniversary. Along with the new video, the Grammy winner released a new playlist on Tidal, complete with 63 tracks from artists like Michael Jackson, Drake, Curtis Mayfield and Marvin Gaye.
You can watch the video above or check it out on Tidal.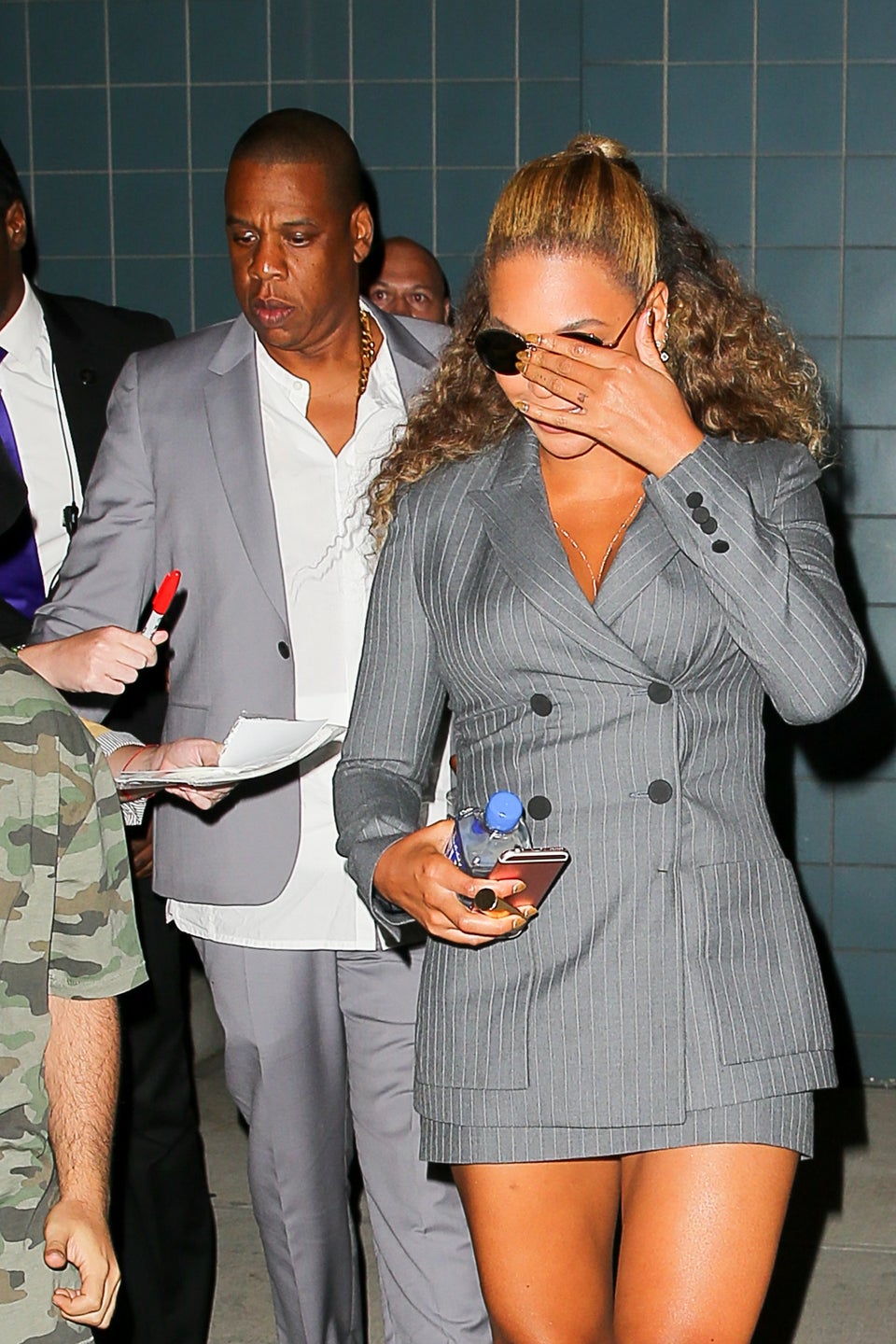 Beyonce and Jay Z
Popular in the Community