Beyonce has her moments, but the singer's definitely not the most difficult celebrity around. So when news of her alleged tour rider hit the web, it had us scratching our heads.
The U.K.'s Daily Star reportedly scooped up a copy of the list. What are some of the included requirements?
All crew members have to wear 100% cotton.
Alkaline water must be chilled to 21 degrees and served with $900 titanium straws.
Bathrooms must have new toilet seats and red toilet paper at every venue.
Hand-carved ice balls should be made after each show to cool her throat.
A spokesperson for the superstar singer could not immediately be reached for comment at time of publication.
E! News spoke with a representative for the U.K.'s O2 arena -- where the 31-year-old will perform through May 5 -- regarding Beyonce's dressing rooms. She isn't only using the venue's newly refurbished, luxury dressing rooms, but she is also using a space typically used to accomodate entire sports teams.
"They are much bigger though, and she was given free rein to refurbish them to her own taste," a source told the London Evening Standard regarding the larger rooms. "They're also in a quieter part of the backstage area, which gives her a better atmosphere to get focused for her shows."
The Houston native will finish the European leg of her tour on June 1 and hit the U.S. on June 28 for her debut at Los Angeles' Staples Center.
A gallery of other reported tour demands is available below.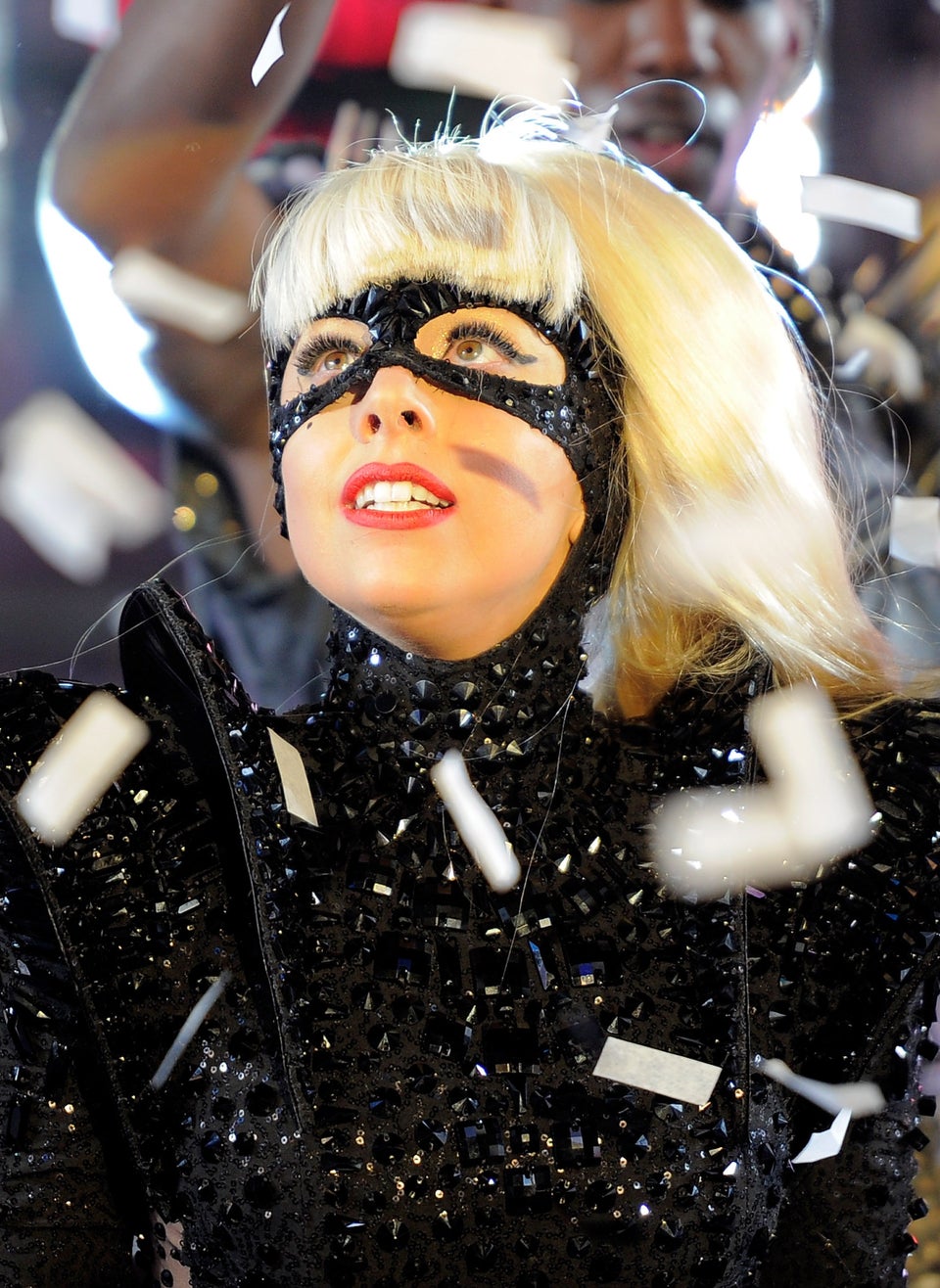 Celebrity Tour Riders: They Ask for WHAAA?!
Support HuffPost
The Stakes Have Never Been Higher
Popular in the Community