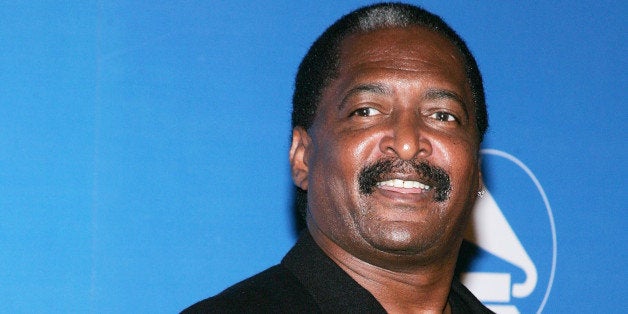 After facing his public child support battle with the mother of his 4-year-old son, Nixon Alexander Knowles, Mathew Knowles has reportedly received another paternity suit from a woman claiming the music executive is the father of her 4-year-old daughter.
Branscomb's suit is similar to the one filed by the mother of Knowles' 4-year-old son, Alexsandra Wright, who revealed she has since received "thousands" of death threats in response to reports that she expects Nixon's superstar half-sister, Beyonce, to come to their financial aid during an April interview with Inside Edition.
Wright later disputed the reports, saying that it's Mathew Knowles' responsibility to support his child, not Beyonce's.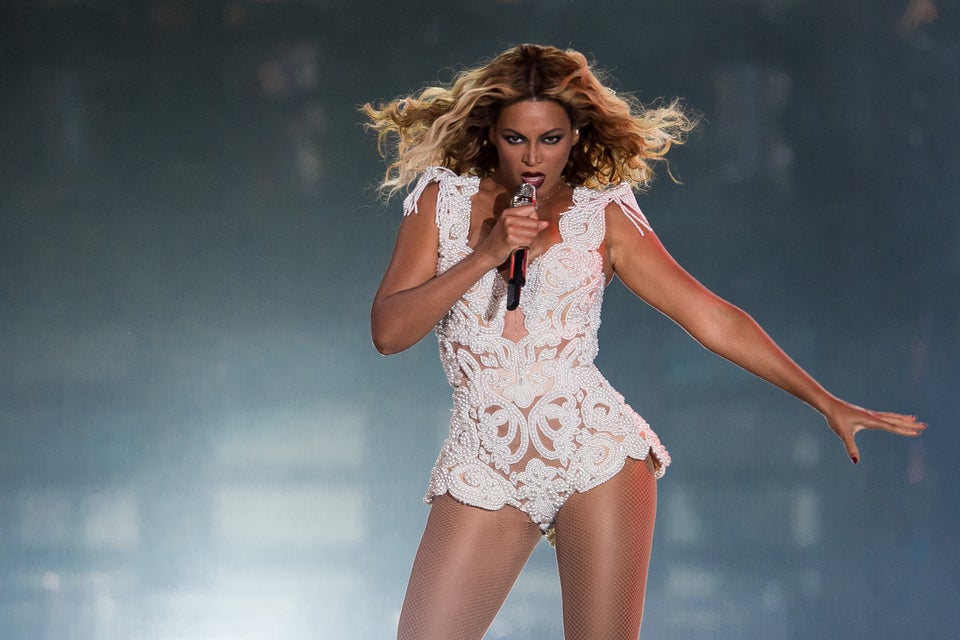 Beyonce
Popular in the Community