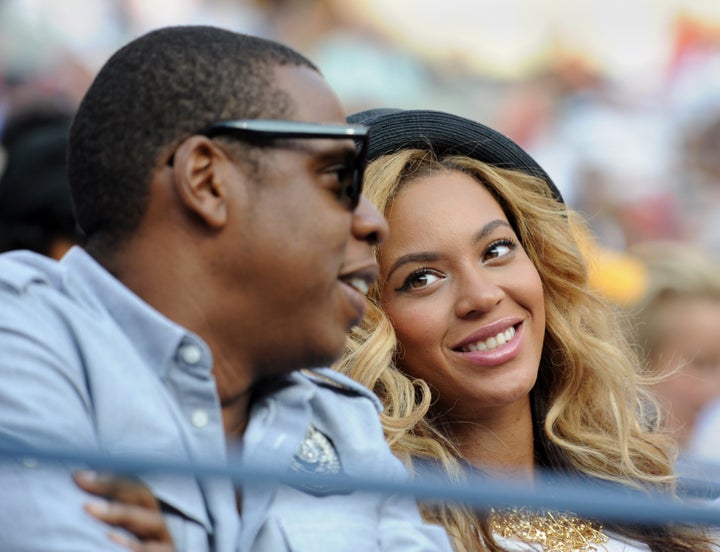 "I committed to the end and wore my kitten heels" to the hospital, Beyonce says in People's "2012 Most Beautiful" issue. The new mom, in case you hadn't heard, has won the mag's honor of "World's Most Beautiful Woman." But she laughs thinking about how much she cared about her appearance before Blue Ivy Carter came along -- now it's flats all the way:
"I never thought there would be a day when I wouldn't wear heels. Now that I have a child, I walk around holding her all day, I'm buying loafers and oxfords. I love them, because they're comfortable... And shorter heels too. I'd always thought, 'The higher the heel, the sexier.' But now I'm like, 'These are really sexy.'"

Be still our Bey-loving hearts! As much as we covet her sky-high pumps, Beyonce in flats is amazing. Jay-Z agrees, says Bey: "He loves it when I wear flat shoes, which is surprising -- he never saw me in flats before!... He likes me more natural -- just the relaxed, natural me."
See some candid pics of Bey-Z!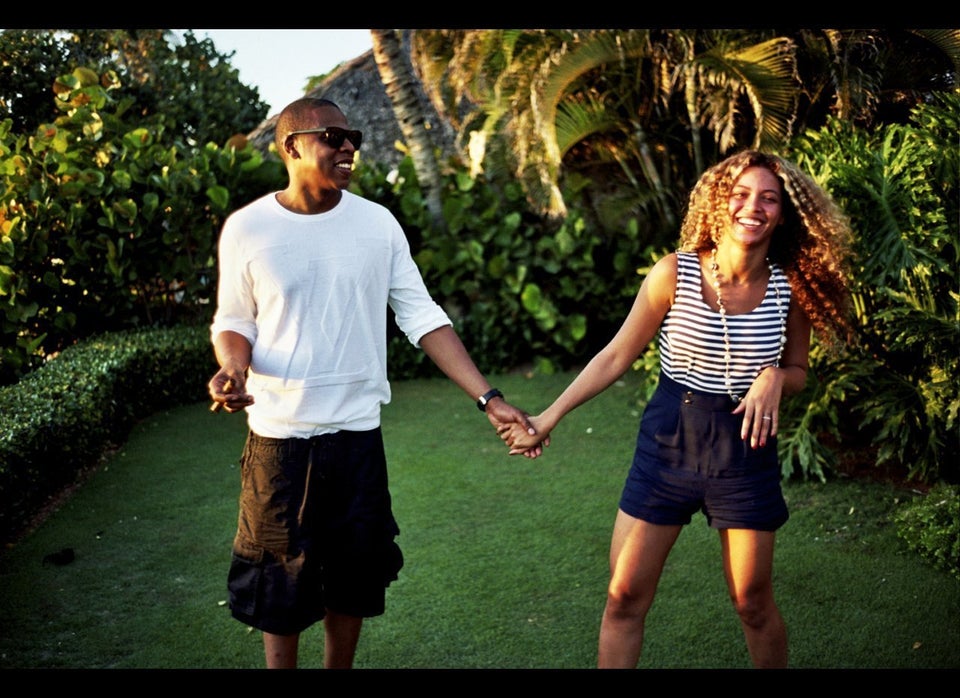 Related