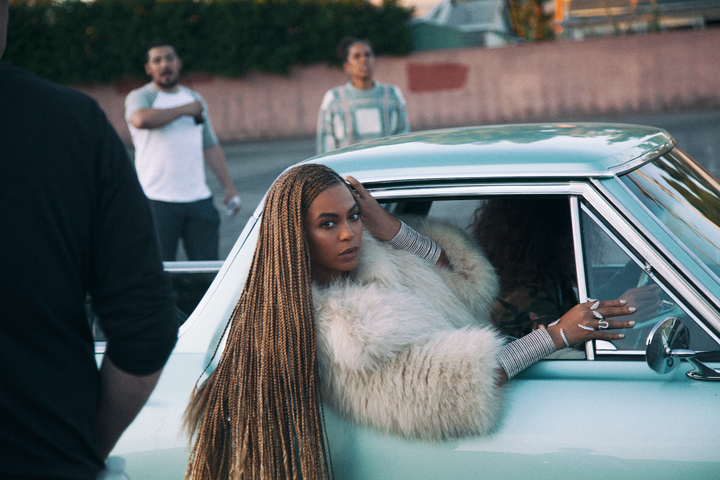 Beyonce's Internet-breaking video for her new single "Formation" showed just how invested the star is in social justice, with its powerful #BlackLivesMatter imagery. Her upcoming world tour will also have a social conscience: she's using it as an opportunity to fundraise for the water crisis in Flint, Michigan.
She'll do so through her charitable initiative #BeyGood, according to a press release. Her fans at all 40 tour stops will be able to donate to Flint residents, whose water supply has been poisoned by lead.
The superstar is partnering with two charities working in Flint: United Way of Genesee County -- which has been donating huge amounts of clean water and filters to Flint residents -- and the Community Foundation of Greater Flint -- a group with which Beyonce plans to create a fund to address the education and health needs of children affected by the water crisis.
The star has a long history of charitable giving, much of it surprisingly low-key. She's quietly given $7 million over the years to housing for the homeless in her hometown of Houston, Texas. Last year, she and Jay Z reportedly posted bail for a number of Baltimore activists protesting police brutality, and last week, Jay Z's Tidal music service announced it would donate $1.5 million to the Black Lives Matter movement and other social justice causes.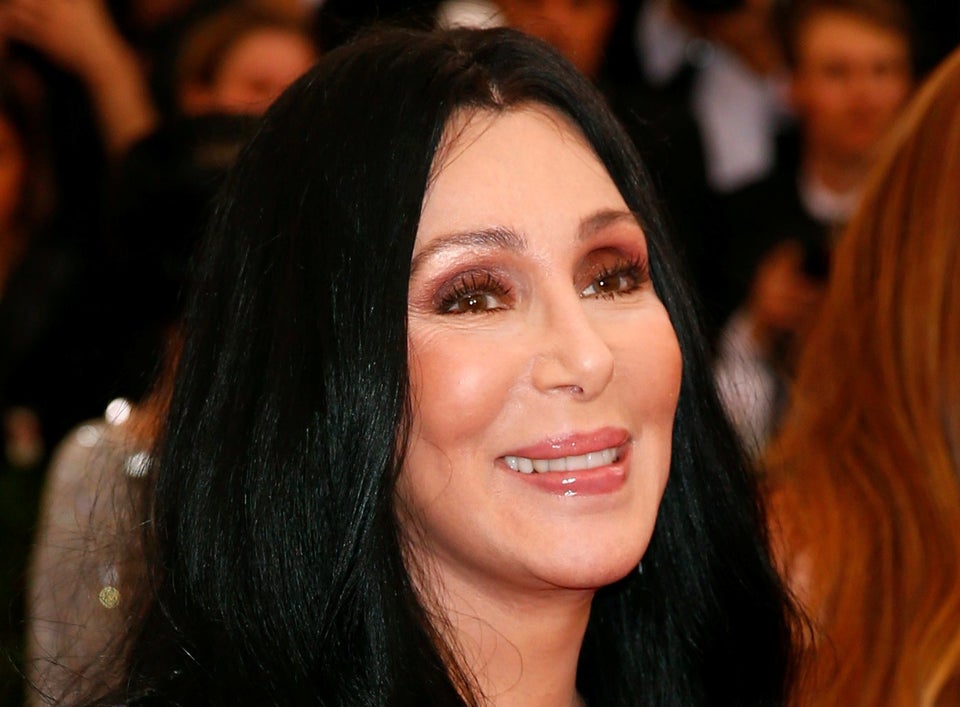 Here Are All The People Coming Together To Support Flint