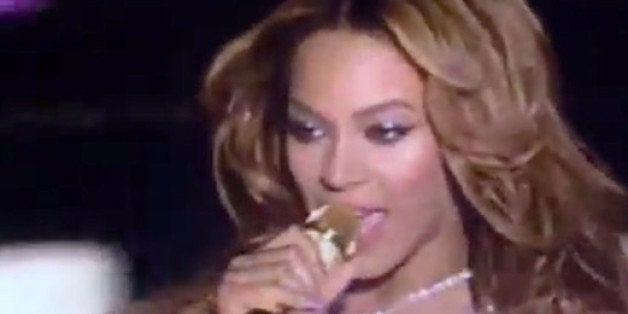 Or, well, she had one last weekend.
During a Paris performance of the sultry anthem "Partition" -- as part of her On The Run Tour with Jay-Z -- Queen Bey dropped it low onstage to greet some adoring fans, but dropped something else as well: the fact that she may not be singing live.
In the above Instagram video from flowpest, we see Beyoncé bend down and stop mouthing the words to the song -- however, the vocal track continues on in the background.
But hey, no matter. Post lip-sync fail, Bey snaps the microphone back to her lips, whips her hair, and keeps on running the world like it's no big deal.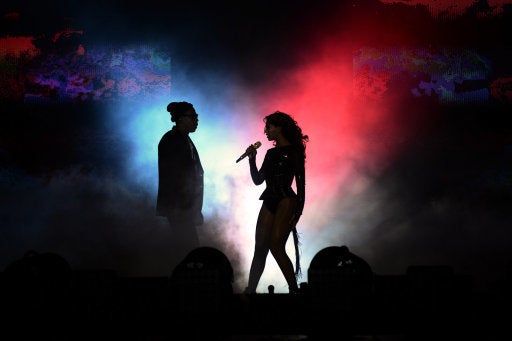 Jay-Z, Beyonce perform in Paris