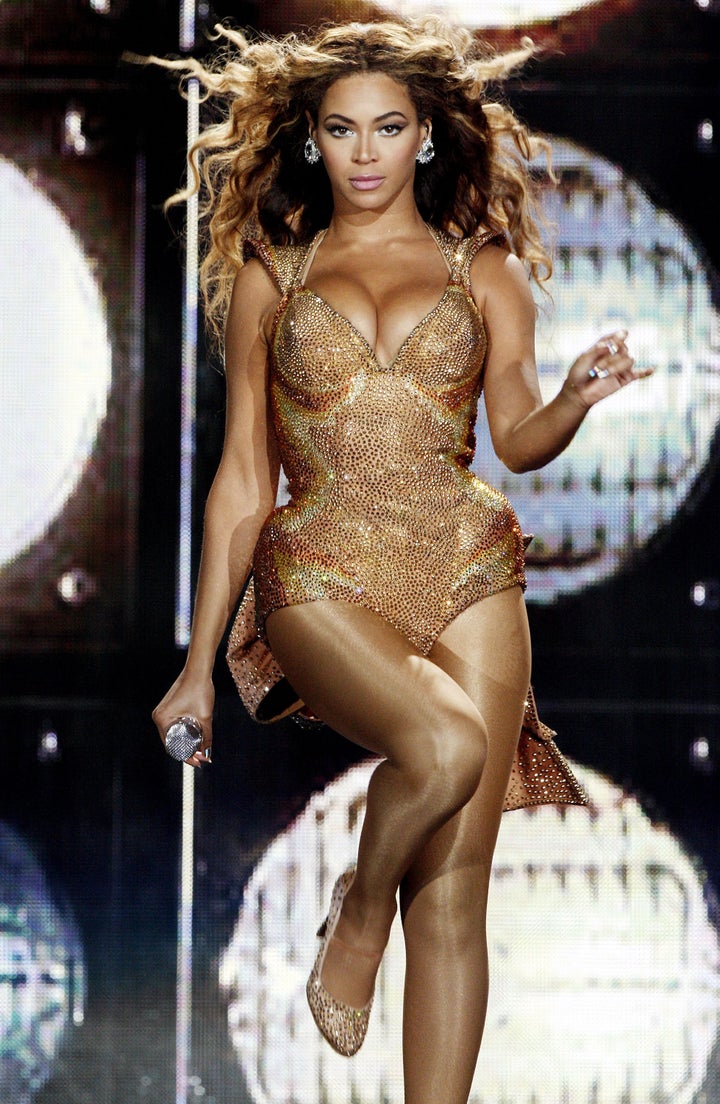 This story has been updated
NEW YORK -- Beyonce says she donated to Haiti relief the money she was given to perform at a 2009 New Year's Eve party in St. Barts thrown by the son of embattled Libyan leader Muammar Gaddafi.
The pop star performed, along with Usher, at the $1 million personal concert for Mutassim Gaddafi, according to diplomatic cables which describe the Gaddafi family's extravagant spending.
The revelation sparked calls for Beyonce and other entertainers who've been paid by the Gaddafi clan to return the money or donate it to charity.
Asked to comment, Beyonce's spokesperson, Yvette Noel-Schure emailed The Huffington Post:
All monies paid to Beyoncé for her performance at a private party at Nikki Beach St. Barts on New Year's Eve 2009, including the commissions paid to her booking agency, were donated to the earthquake relief efforts in Haiti, over a year ago. Once it became known that the third party promoter was linked to the Qaddafi family, the decision was made to put that payment to a good cause.
Noel-Schure said that Beyonce contributed the funds to the Clinton-Bush Haiti Fund, which was established in the wake of that country's devastating earthquake last year. A spokesperson for the fund confirmed that Beyonce did give $1 million to the Clinton Foundation, which was accepting donations for Haiti relief, in the first few weeks after the January 2010 disaster.
On Tuesday, Canadian pop singer Nelly Furtado tweeted that she plans to donate the $1 million she received to perform a 45-minute show for the Gaddafi family and guests in 2007.
"In 2007, I received 1million$ from the Qaddafi clan to perform a 45 min. Show for guests at a hotel in Italy," read a tweet on Furtado's official account Monday. "I am going to donate the $."
At a New Year's Eve party in 2008, Mutassim Gaddafi paid Mariah Carey $1 million to sing four songs, according to the cables. And in 2006, the family brought Lionel Richie to Libya to perform at a concert marking the 20th anniversary of a U.S. raid on the country. Spokespeople for Usher and Carey have not returned calls for comment.