 Beyoncé's February cover interview in GQ was ostensibly about "her big post-baby comeback" -- but some of her most revealing comments about life after pregnancy have only just been published.
The star says giving birth was "the first time [she] truly let go and surrendered," going on to discuss the "sensuality" and increased self-confidence she's found in new motherhood:
"Giving birth made me realize the power of being a woman. I have so much more substance in my life. And expressing that excitement and that sensuality and the connection I have with my husband -- I'm a lot more comfortable with that now. I actually feel like my child introduced me to myself."
She also talks openly about how rumors that she had "faked" her pregnancy affected her family, saying she felt the need to "protect" her mom from nasty comments. "She was there when I went through all of those things. And my sister. They were very, very defensive." (Beyoncé's mother has spoken out in the past about the pain these rumors caused.)
Bey's post-baby happiness, of course, has been no secret: "I have never felt so connected, never felt like I had such a purpose on this earth," the singer told People last spring.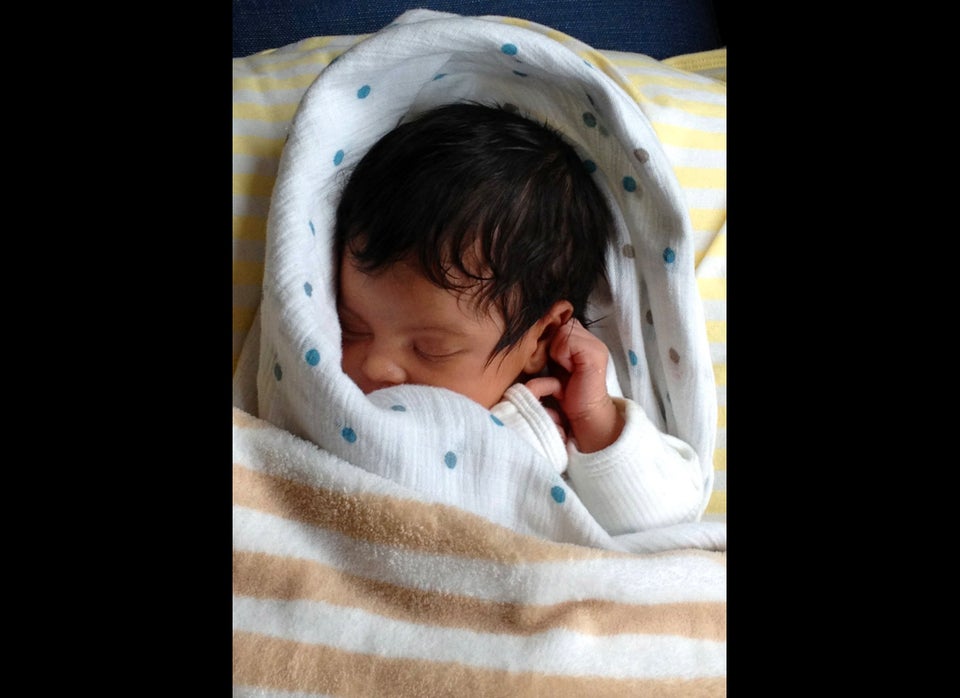 Blue Ivy Carter Turns 1
Popular in the Community