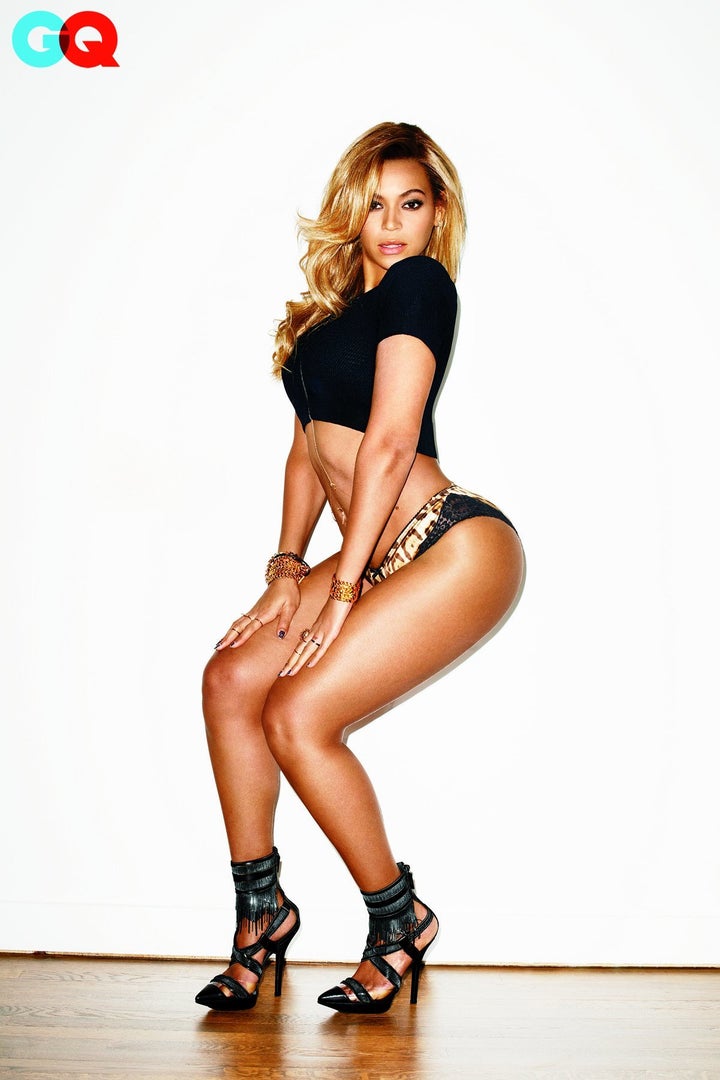 "I now know that, yes, I am powerful. I'm more powerful than my mind can even digest and understand," Beyonce told GQ when asked about her tremendous influence.
We'd say so. After taking some time off to relax and give birth to her adorable daughter with Jay-Z, Blue Ivy, the 31-year-old superstar will be thrust back into the spotlight this year with her highly anticipated Super Bowl Performance and a rumored new album. But she's been tireless in working for this dazzling and seemingly endless career since she was a little girl -- and she isn't shy about admitting it.
"I worked so hard during my childhood to meet this goal: By the time I was 30 years old, I could do what I want. I've reached that. I feel very fortunate to be in that position. But I've sacrificed a lot of things, and I've worked harder than probably anyone I know, at least in the music industry. So I just have to remind myself that I deserve it," Bey told GQ.
The "Love On Top" singer's younger sister, Solange Knowles, cosigns, telling the glossy that she remembers Beyonce's relentless rehearsing at the tender age of 10.
"I specifically remember her taking a line out of a song or a routine and just doing it over and over and over again until it was perfect and it was strong," Solange said. "When everybody else was ready to say, 'Okay, I'm tired, let's take a break,' she wanted to continue—to ace it and overcome it."
Sounds like the kind of work ethic that affords you the superstar status Beyonce has become accustomed to.
And lest we forgot how HOT she is (though that's doubtful), check out a few more photos photographer Terry Richardson snapped of Beyonce from her GQ editorial -- and a look at the sexy cover, again. Wowzas, right?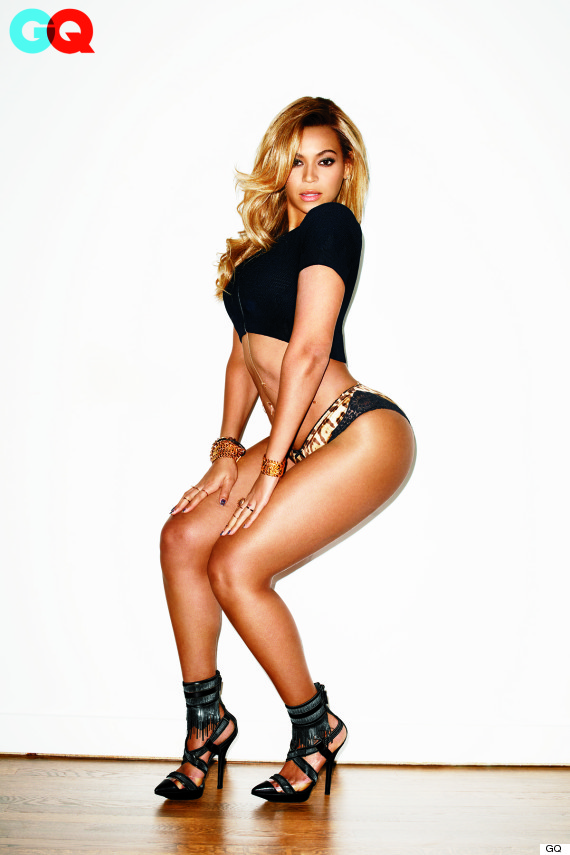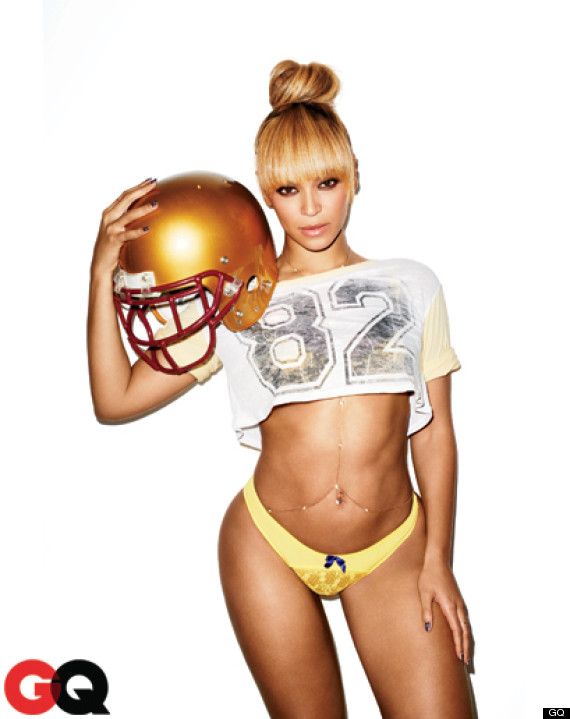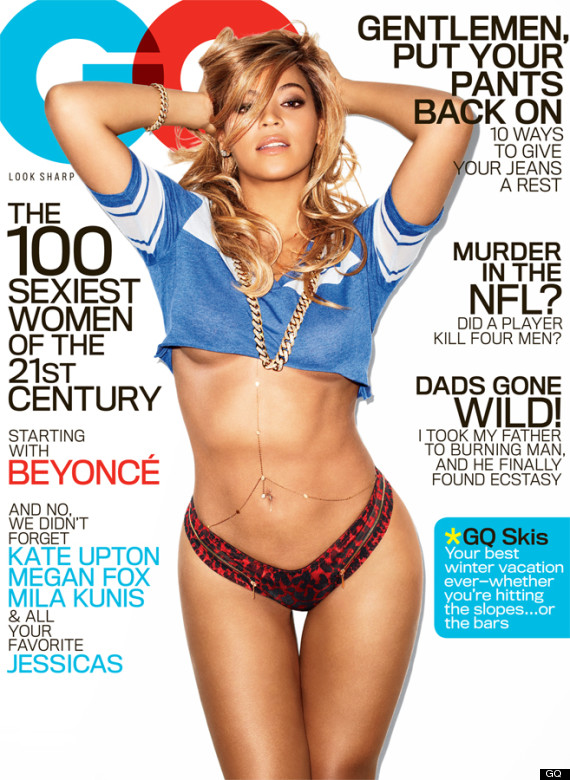 Before You Go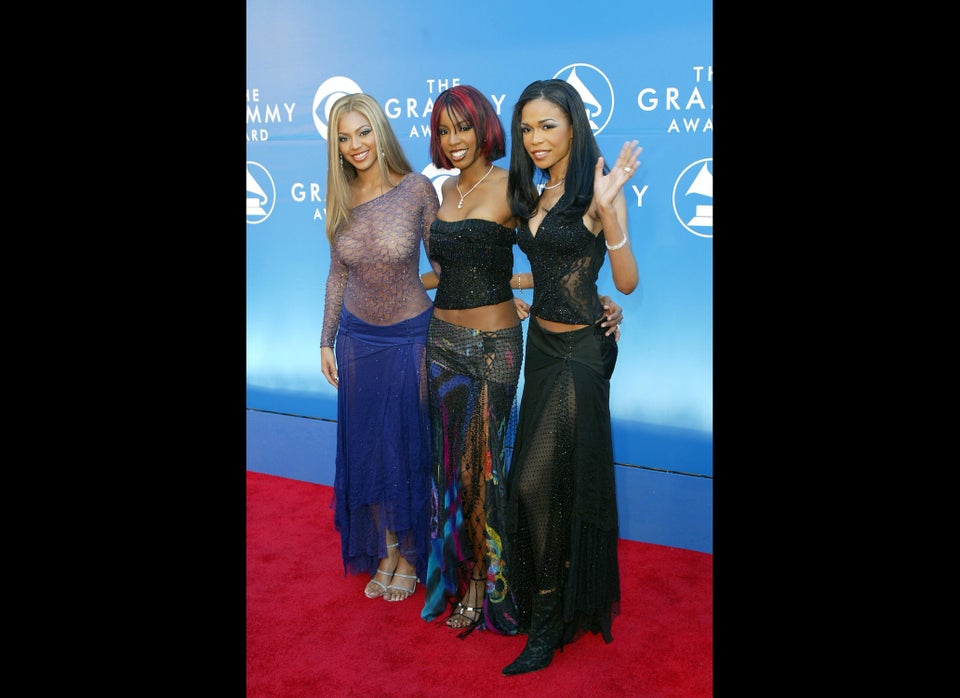 Beyonce's Style Evolution
Popular in the Community