 Today is a perfect day to make like Beyonce, channel your inner grown woman and walk with a vengeance.
An alternative video for her hit song "Grown Woman" has made an appearance, and it's a perfect combination of fierce, fun and always-fabulous. The song's original video features Queen-Bey at many ages singing (or sort of lip-syncing to) the upbeat, empowering tune, but the alternative version takes a more youthful, cartoonish approach to the concept of adulthood.
Which do you prefer, the home-video style original or the glitzy alternative? Check out the original below to remind yourself how it all started.
Before You Go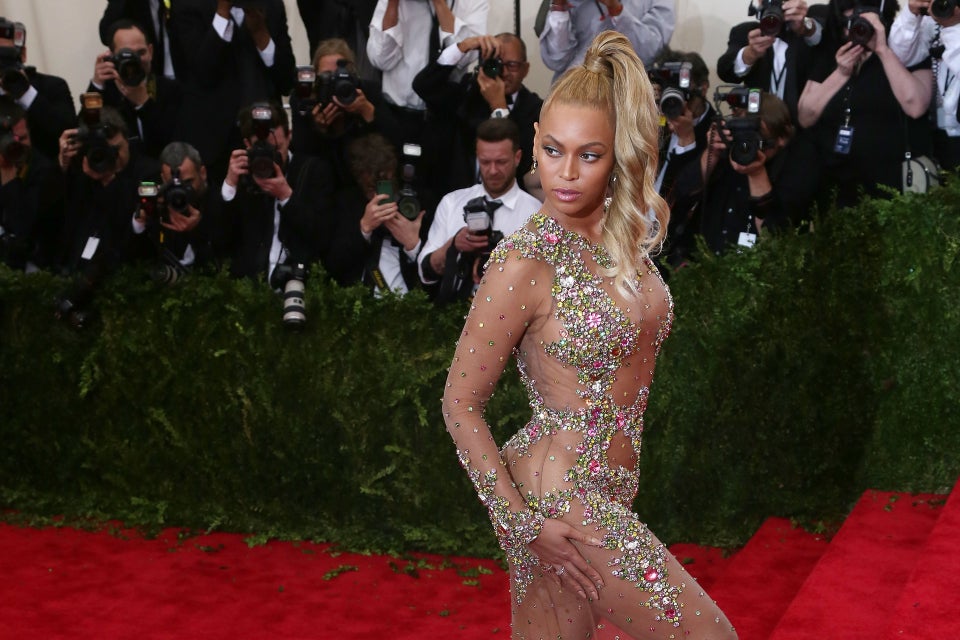 Queen Bey!