Beyonce's "Grown Woman" single has been teased for weeks, and it's finally made its way online.
After first appearing in the singer's Pepsi commercial, "Grown Woman" was slated for an April 8 release date. That day came and went with hardly a peep from Beyonce's camp or label. Rumors that the singer couldn't commit to a single ran wild as another song -- "Standing in the Sun" -- was teased in yet another ad, this time for H&M. Beyonce fans were left wondering if their idol had all but given up on her supposedly forthcoming album. After all, the number of missed opportunities was staggering: Beyonce performed at the Super Bowl, the inauguration and in two of the season's biggest ad campaigns. Any one of those opportunities would have had another artist (like, say, Jennifer Lopez) throwing every workable piece of studio music at iTunes.
In any case, the song finally made its way online late Monday. It appears to have leaked, as it hasn't been sent to iTunes yet. It's likely that Beyonce still isn't 100 percent ready for you to hear it, but sometimes the art speaks for itself, it seems.
Listen to the Timbaland-produced power girl anthem below. Beyonce has yet to comment on widespread rumors that she's pregnant (perhaps she's saving it all for another movie about herself), but Jay-Z reportedly told New York radio station Hot 97 that the reports are untrue.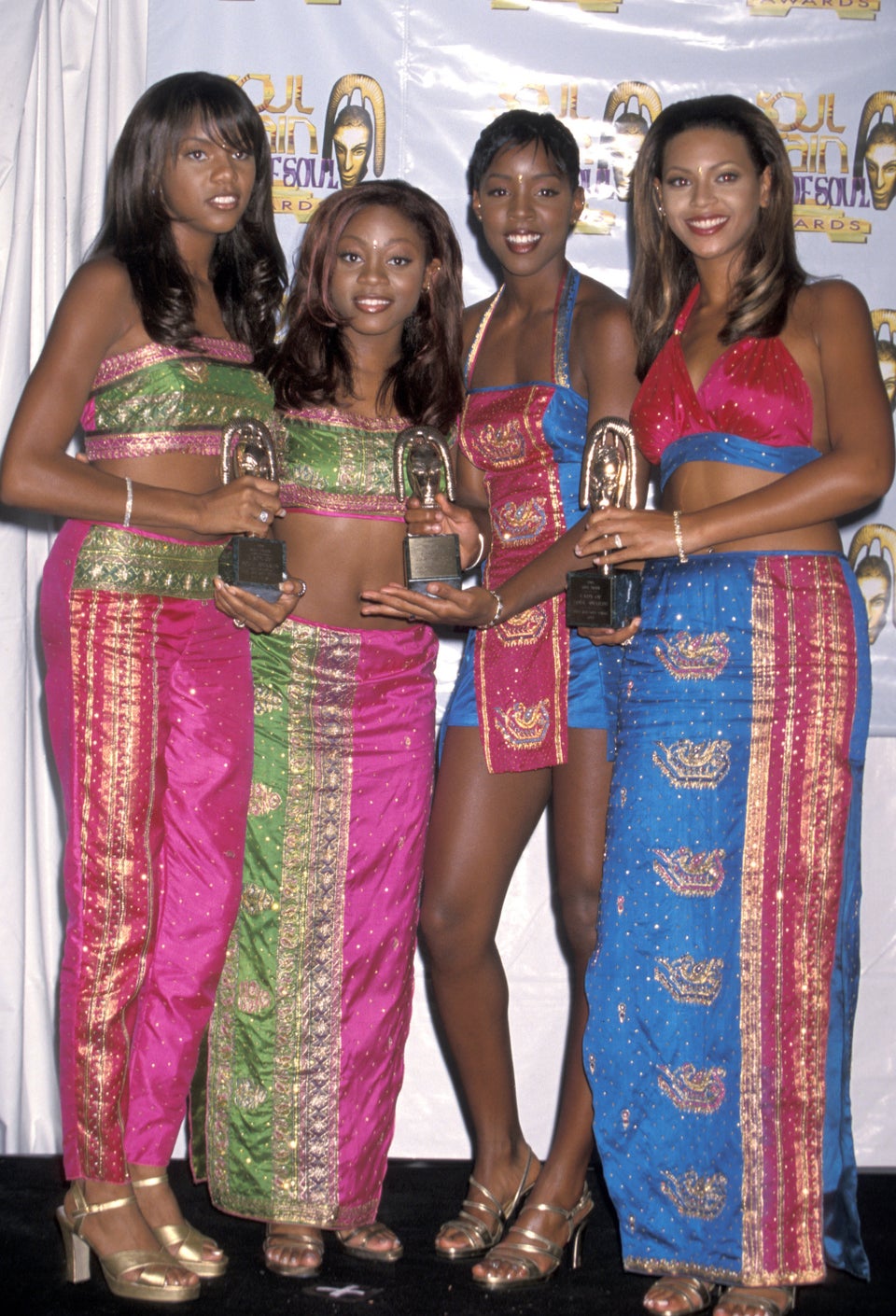 Beyoncé's Style Evolution
Popular in the Community