It was fun while it lasted.
Color us confused and on several counts: Why did she change it up so quickly? And why is the new cut longer on the sides than it is in the back? (Also, what's with the exposed lacy bra? But we digress.)
Comments? Questions? Concerns?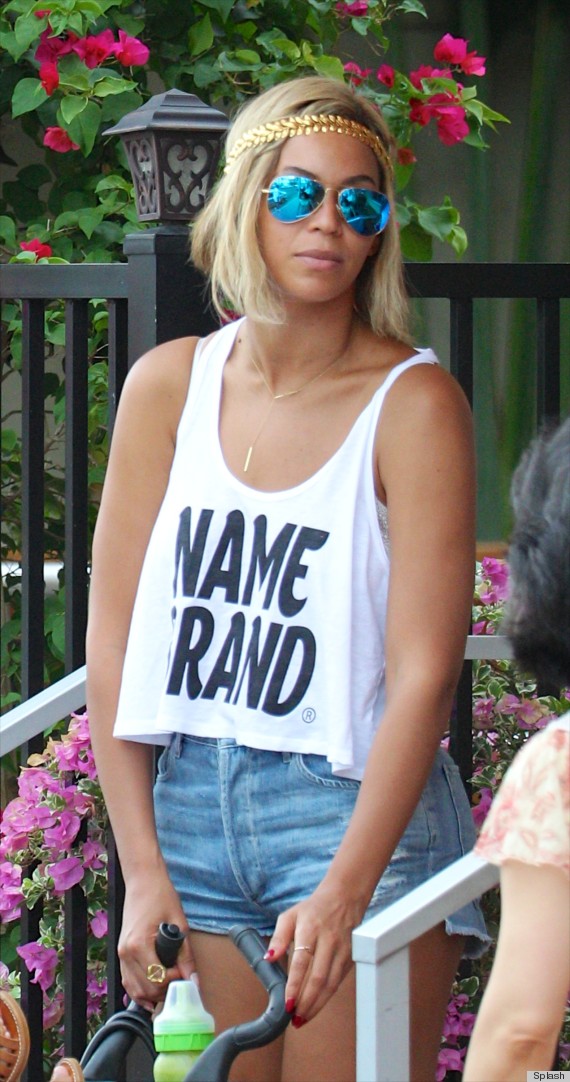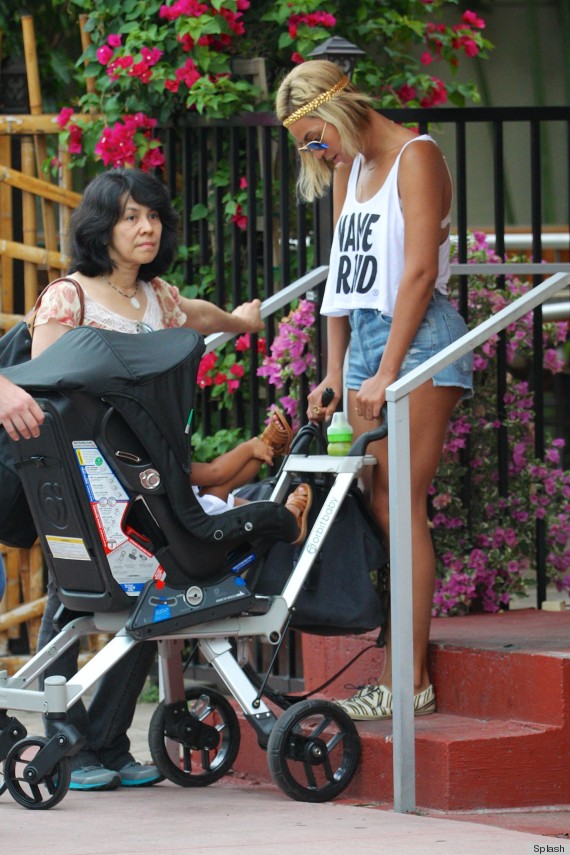 How do you take your celebrity hair: long or short?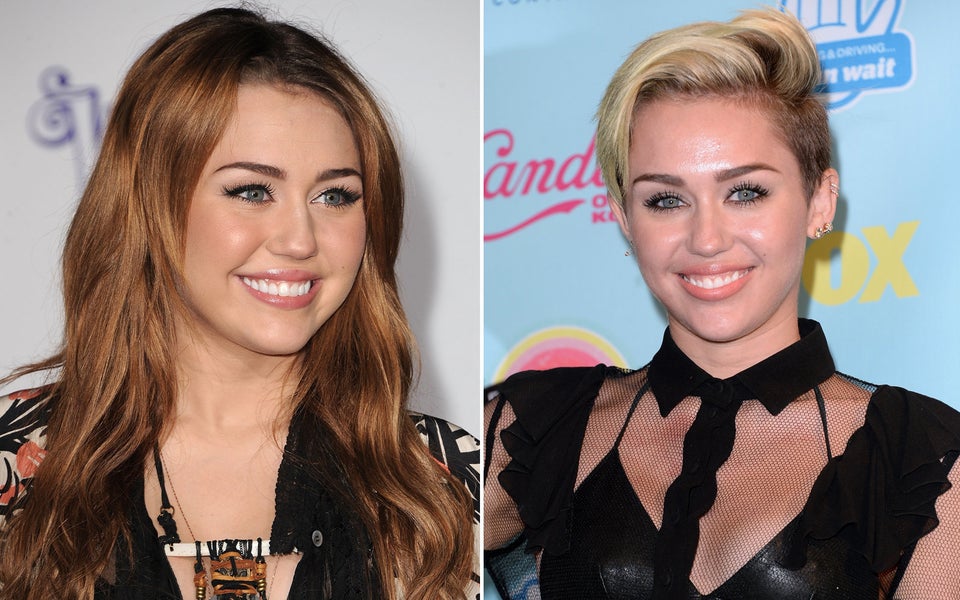 Long vs. Short Hair: How Do These Celebs Look Best?