Ever since her Destiny's Child days, Beyoncé has experimented with countless hairstyles. Remember that time she showed up on the Grammys red carpet shining with glittery hair tinsels? Or when she rocked box braids with bold prints during a wedding anniversary trip to Cuba? And we will never forget the jaw-dropping brunette hair color she sported back in 2008. (There's still an ongoing debate among HuffPost Style editors on whether she looks better as a blonde.)
Unlike fellow hair chameleons Rihanna and Katy Perry, the pop diva's incomparable work ethic and booty-shaking records make it difficult to focus on her constantly changing hair. So we've put together the below chart to chronicle Beyoncé's boldest hairstyles over the years.
From her sleek and straight locks to her chin-grazing bob, which 'do is your favorite? Tell us in the comments section!
Photos courtesy of Getty Images, AP and Beyonce's Instagram. Infographic by Renee Jacques.
Related
Before You Go
2003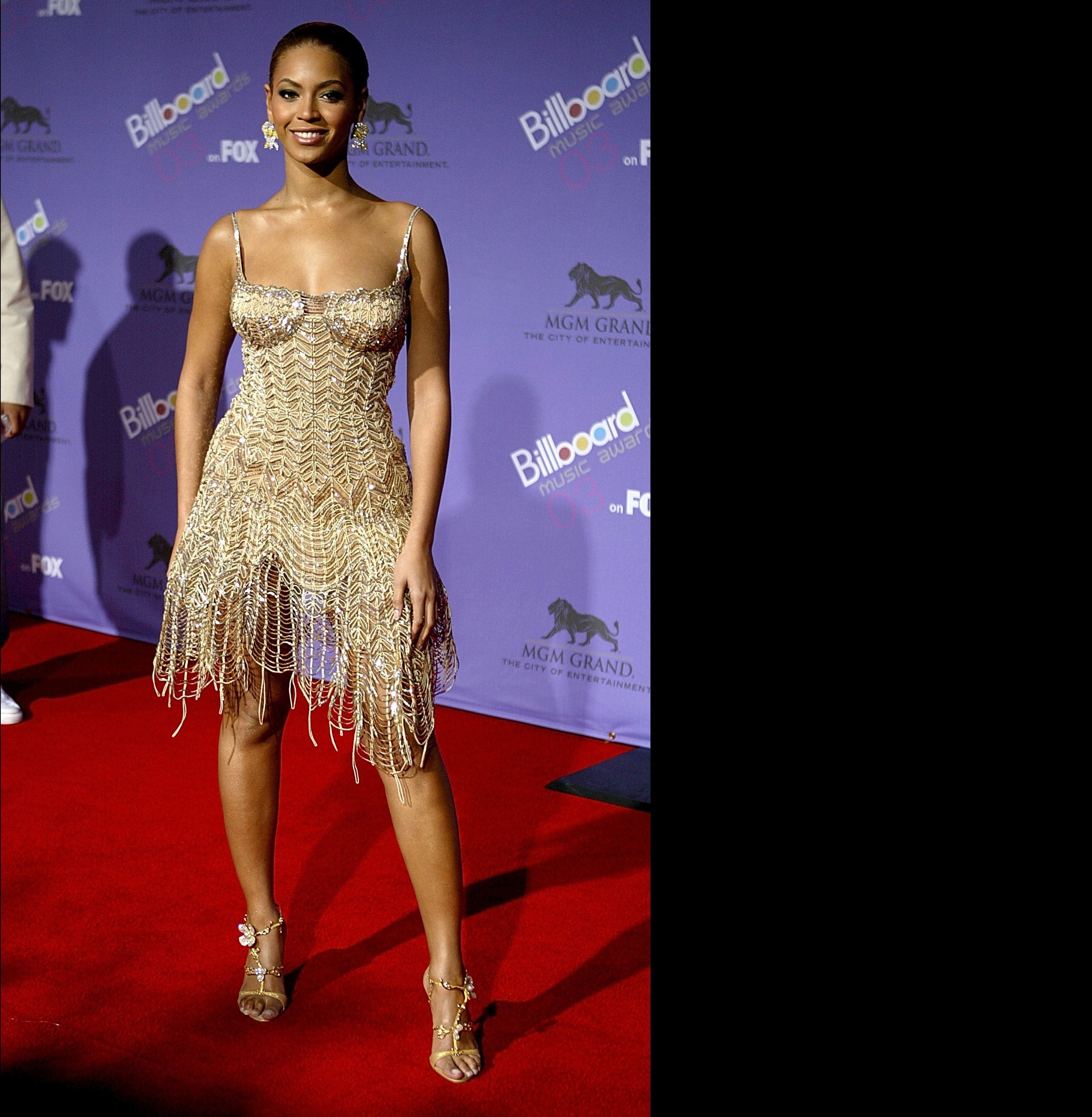 2003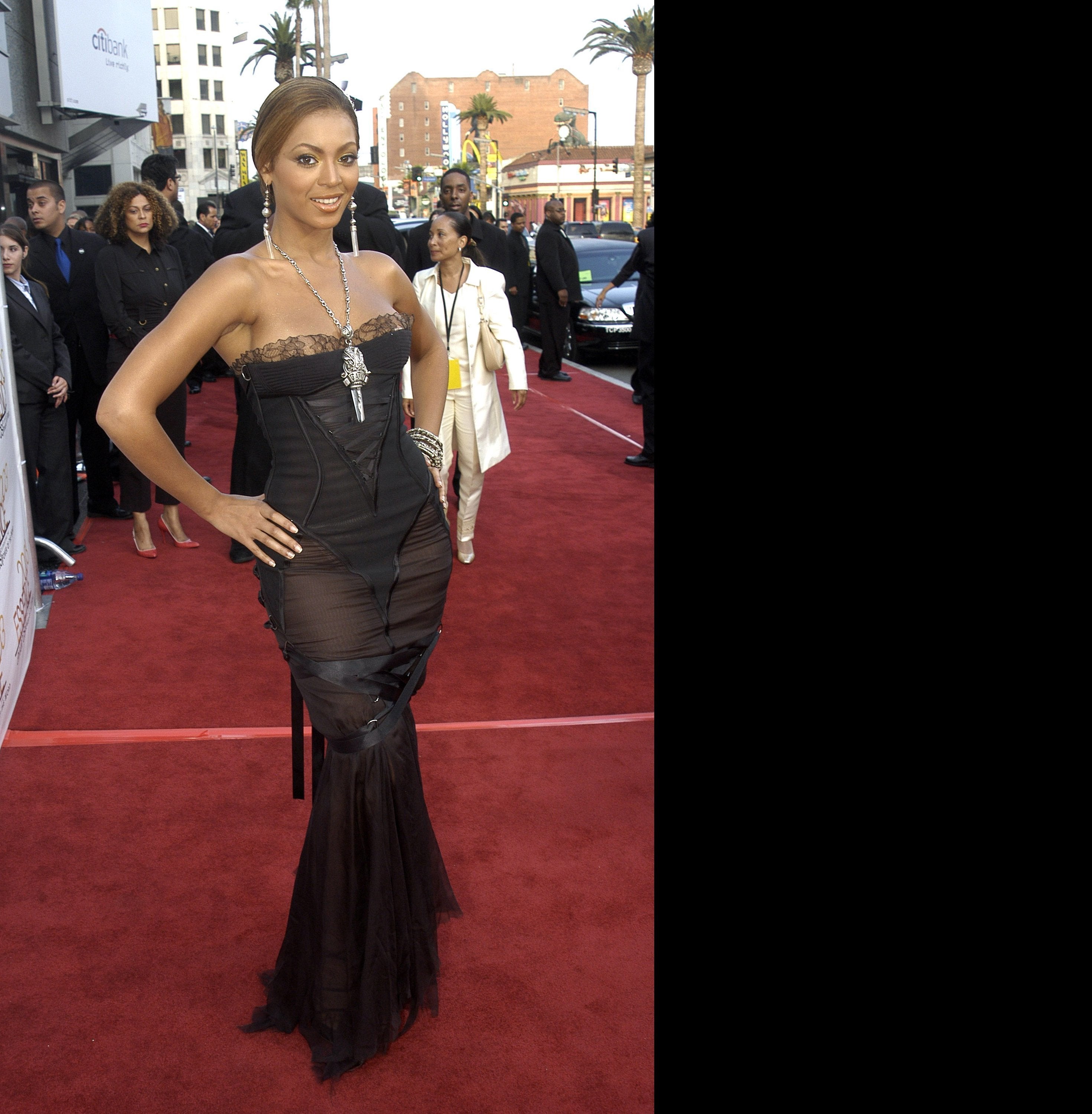 2003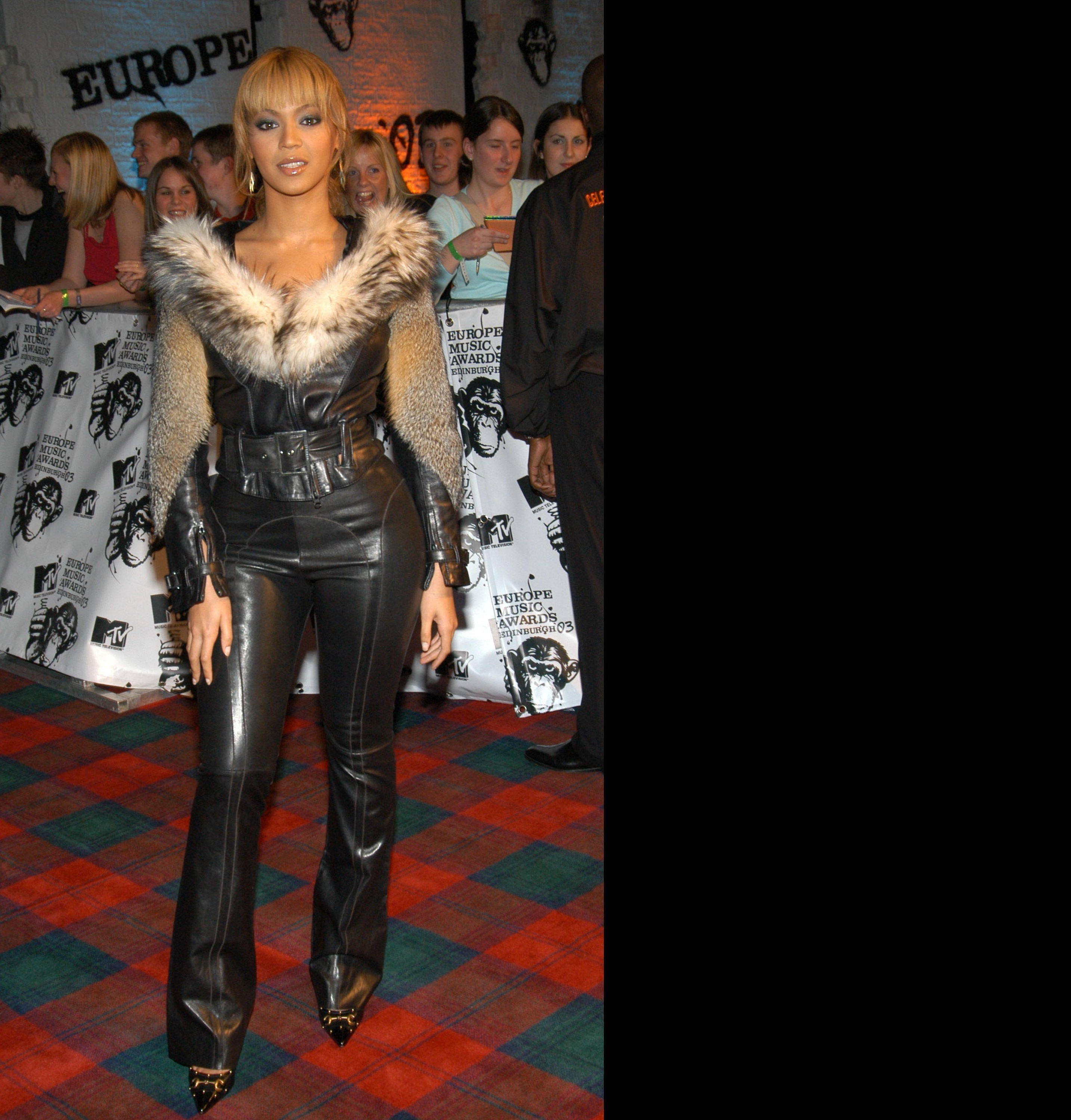 2003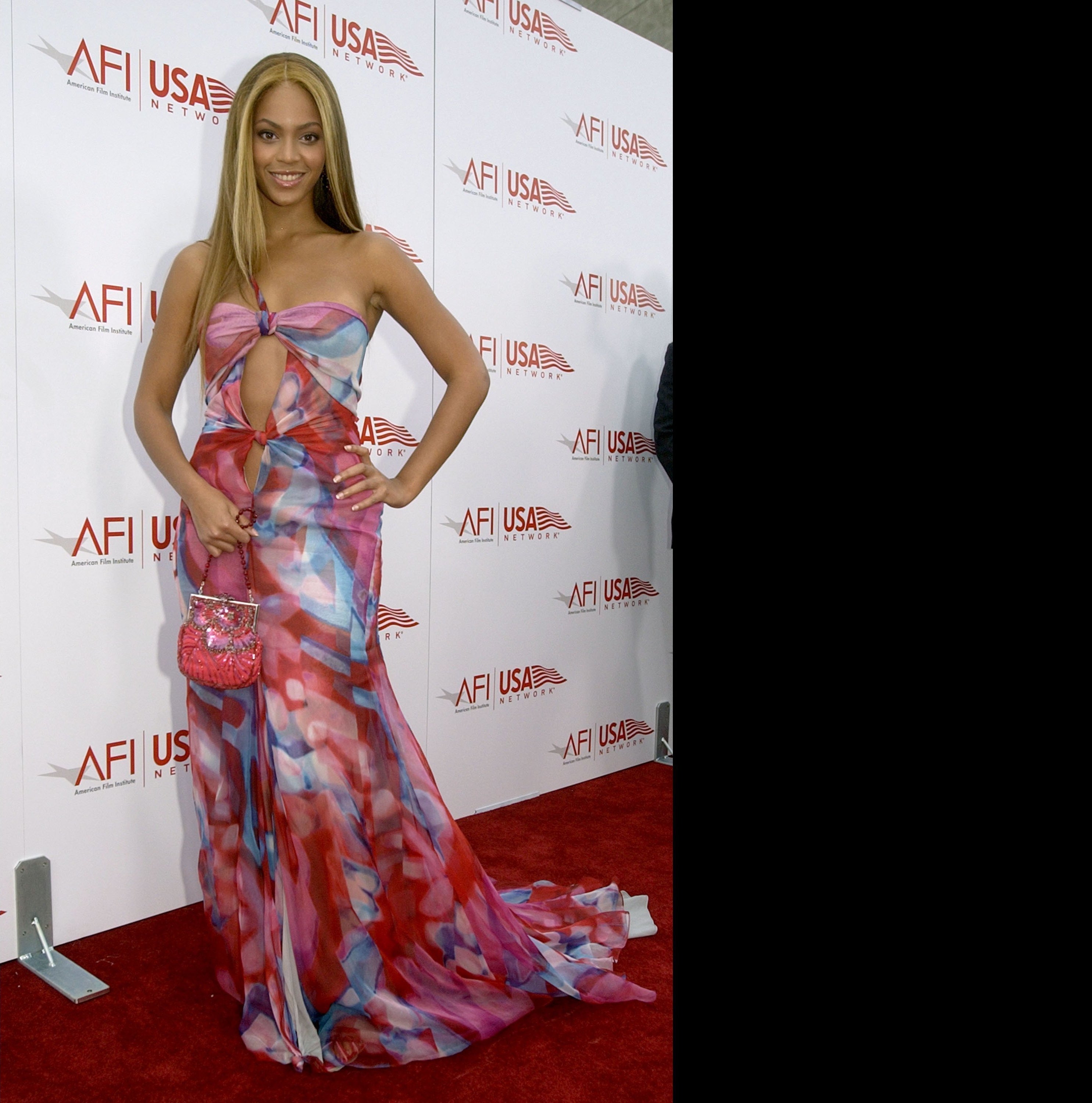 2004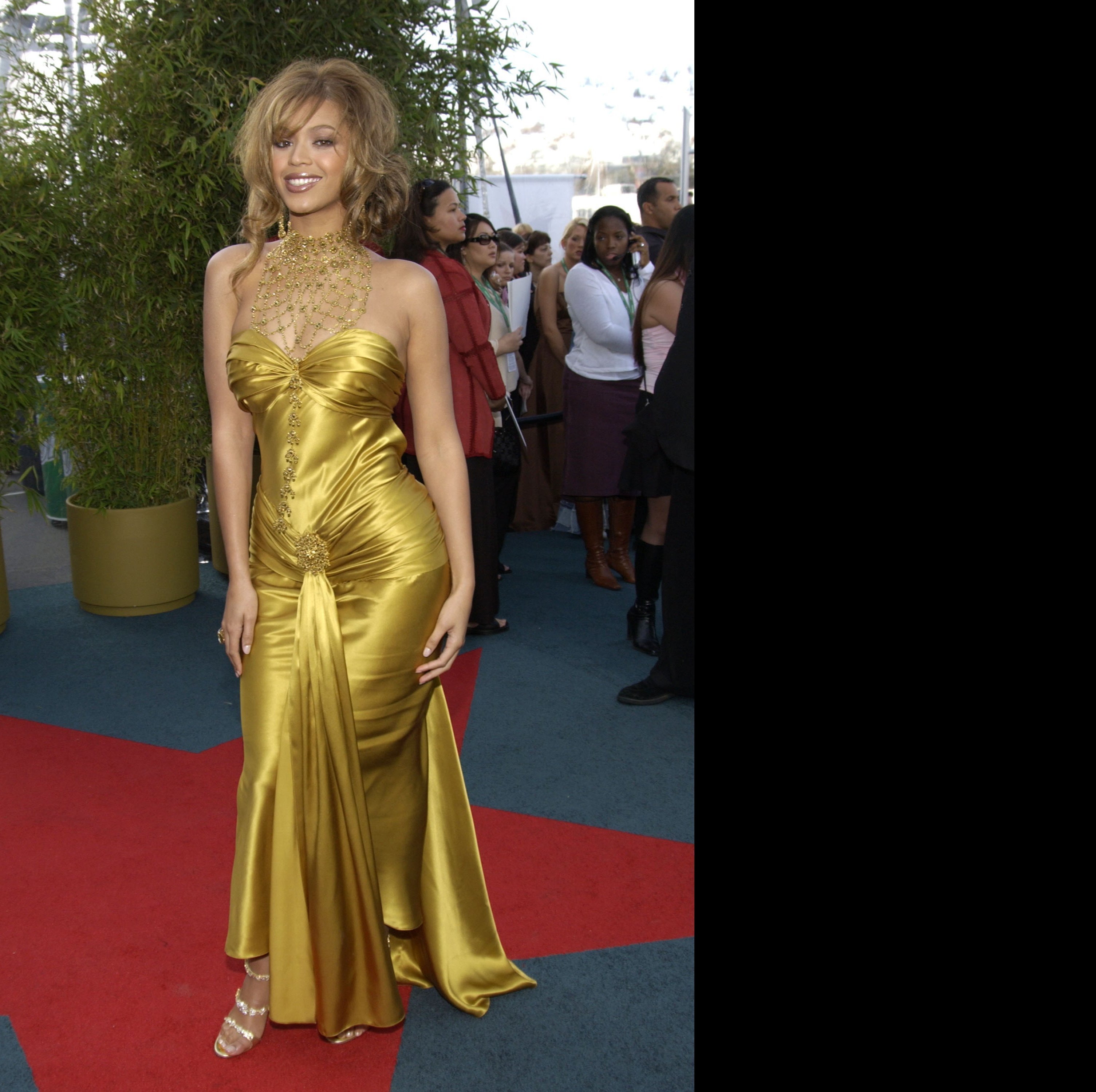 2004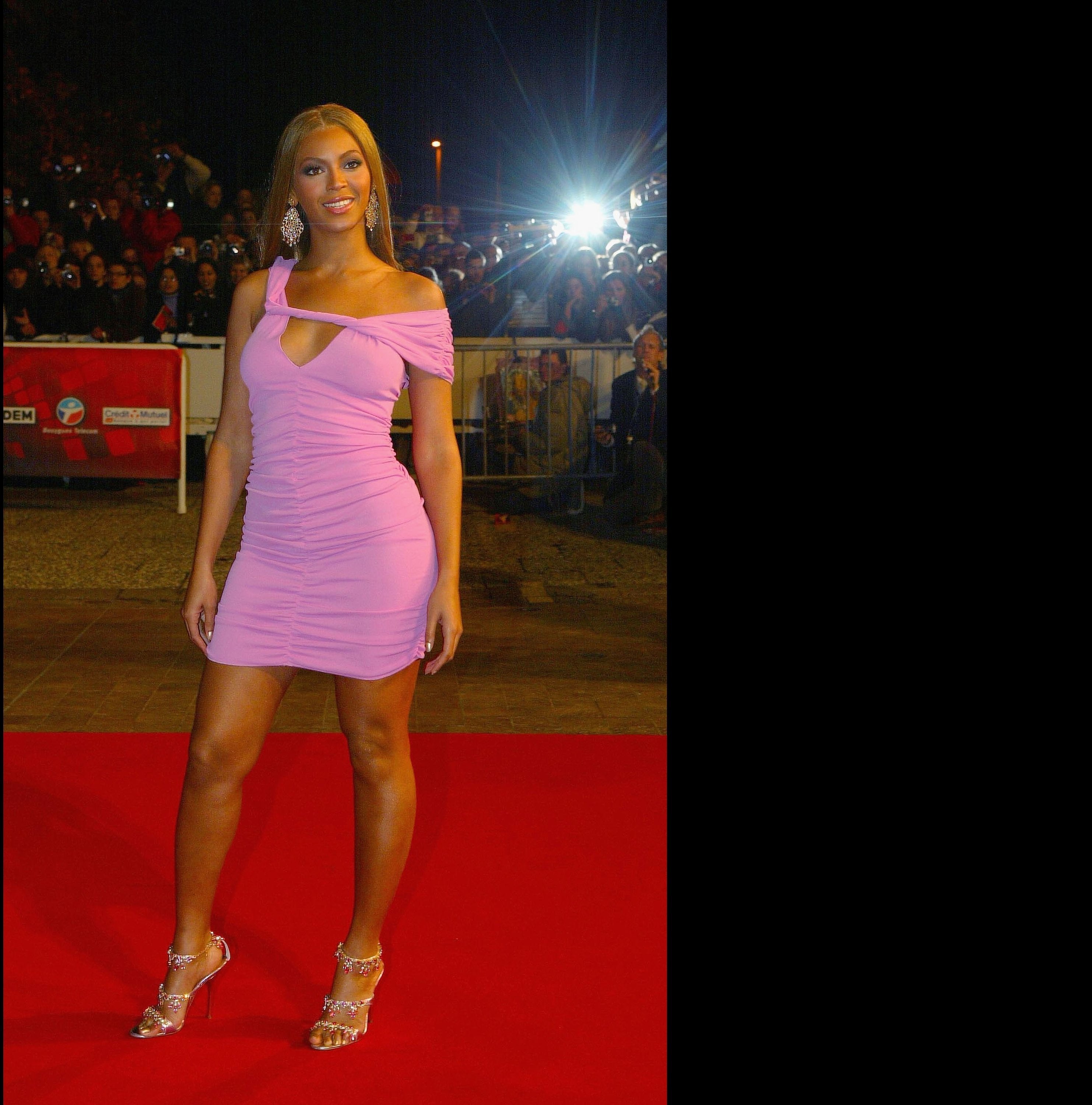 2004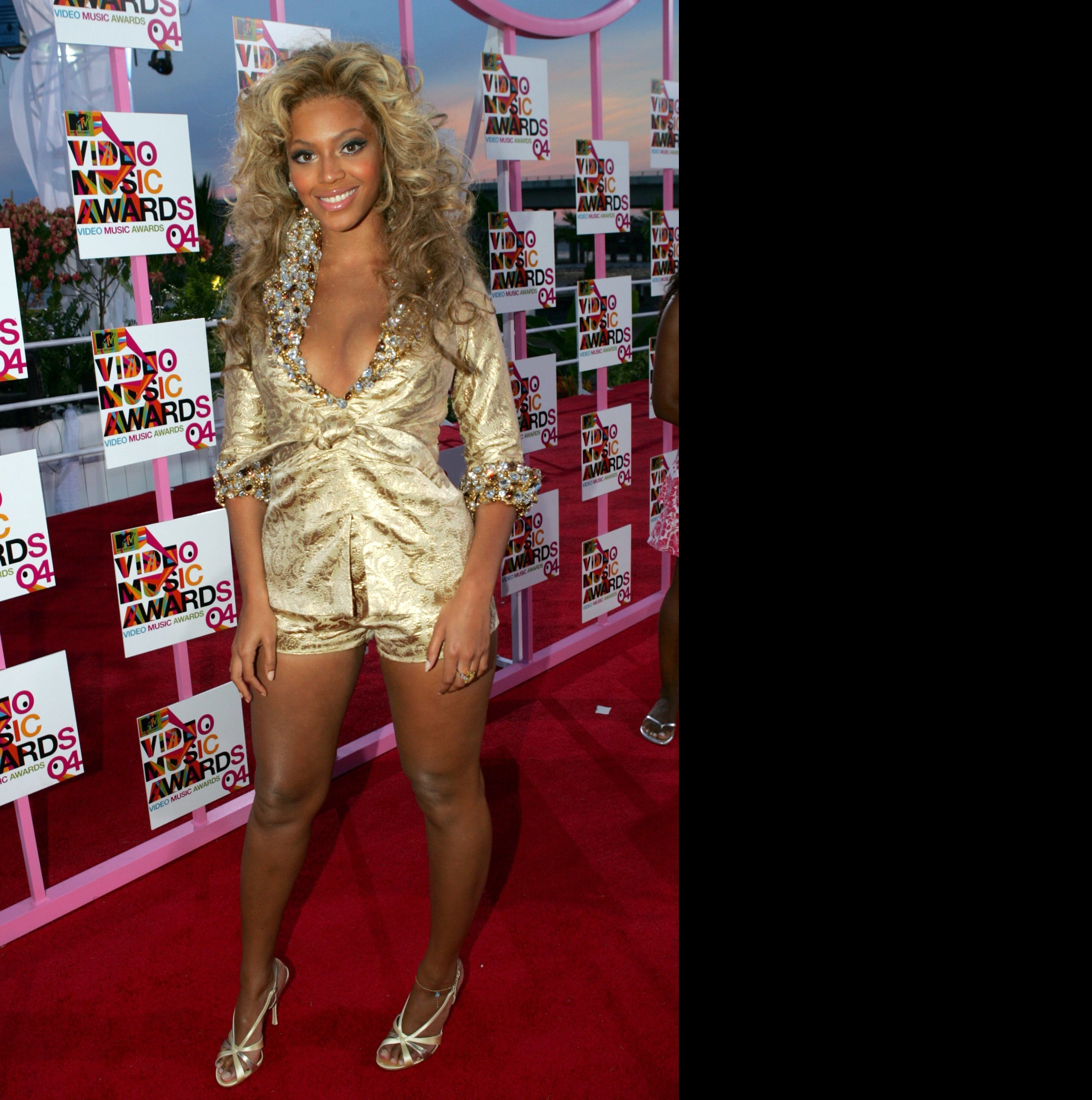 2005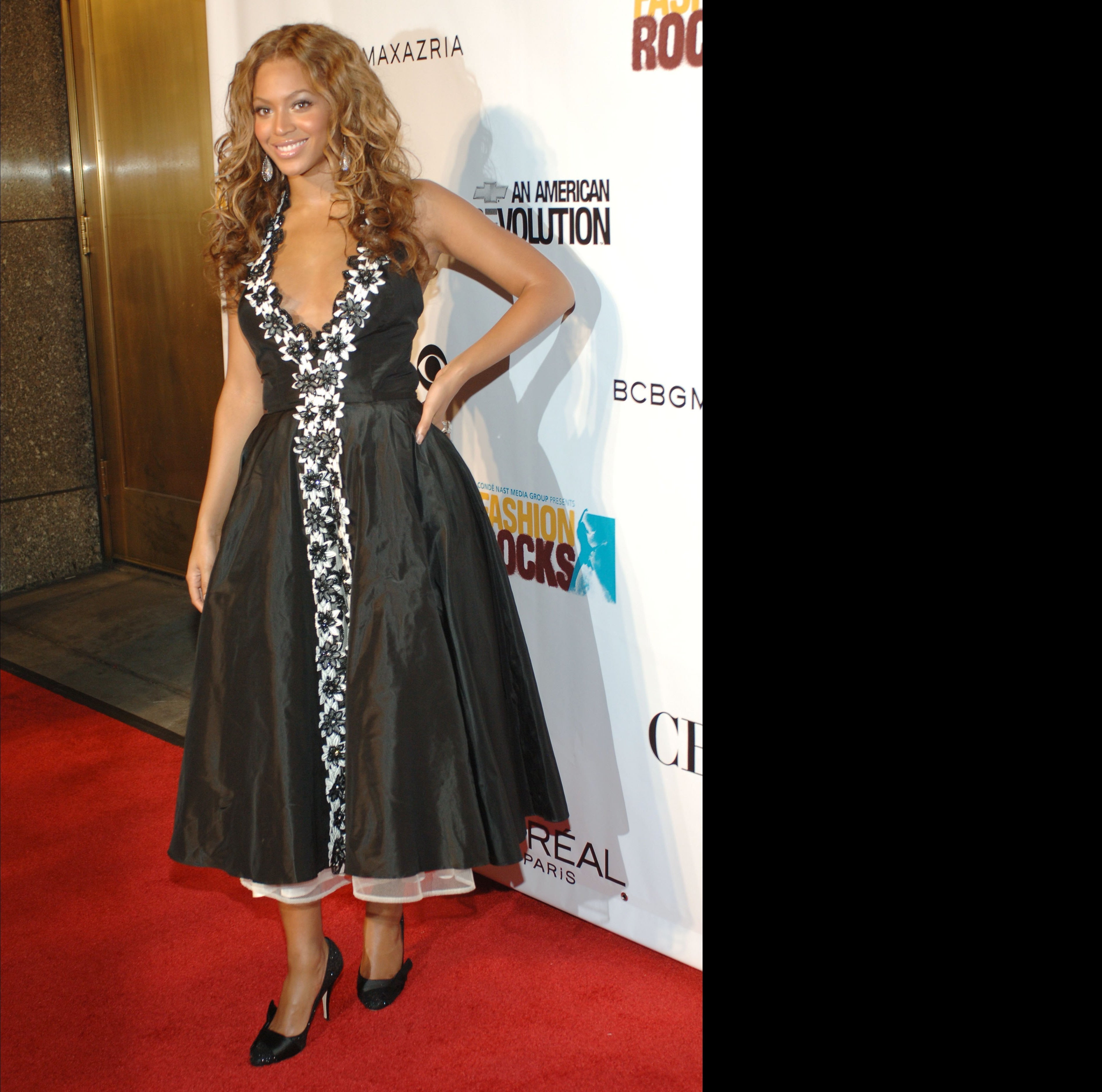 2005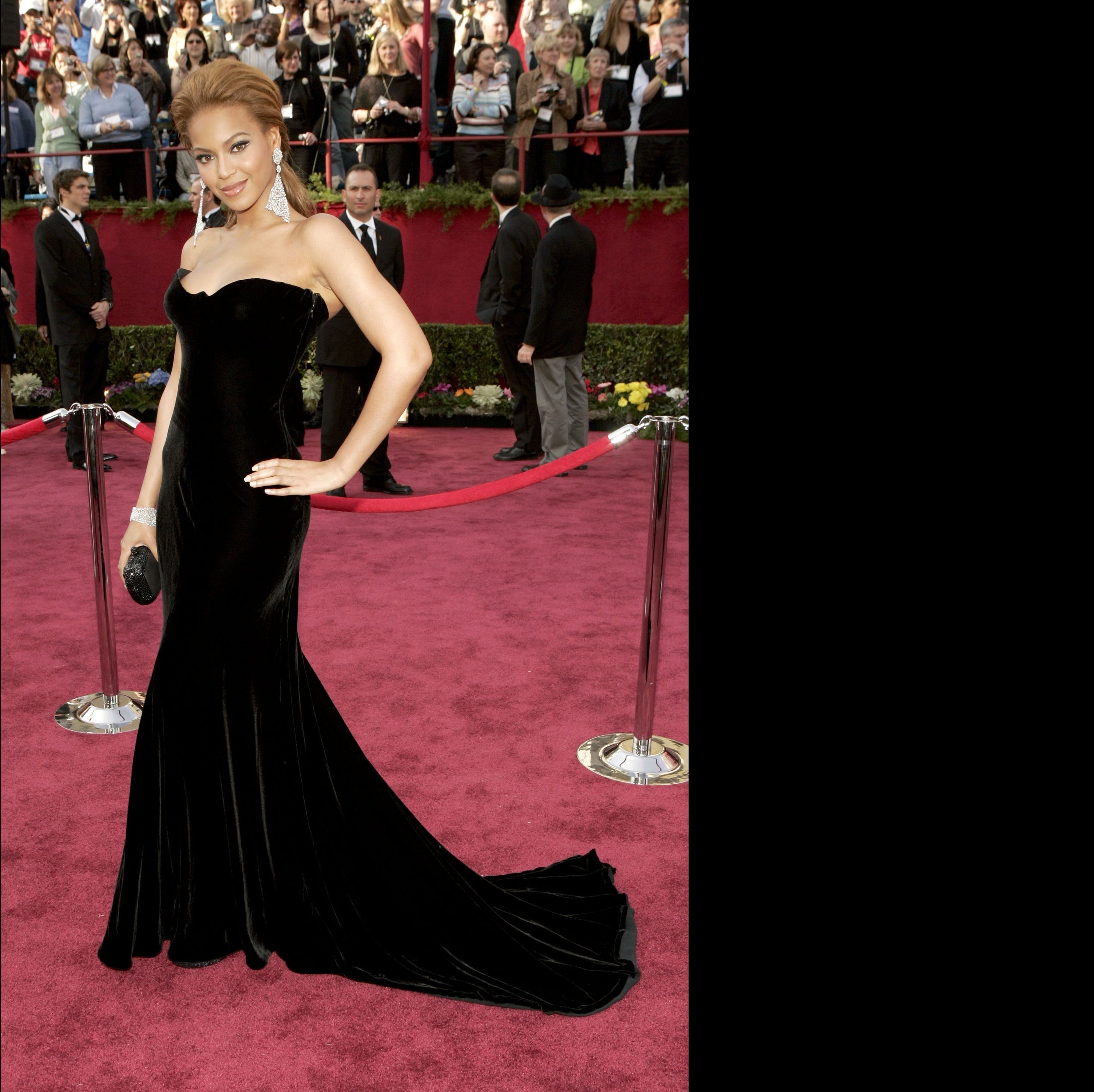 2005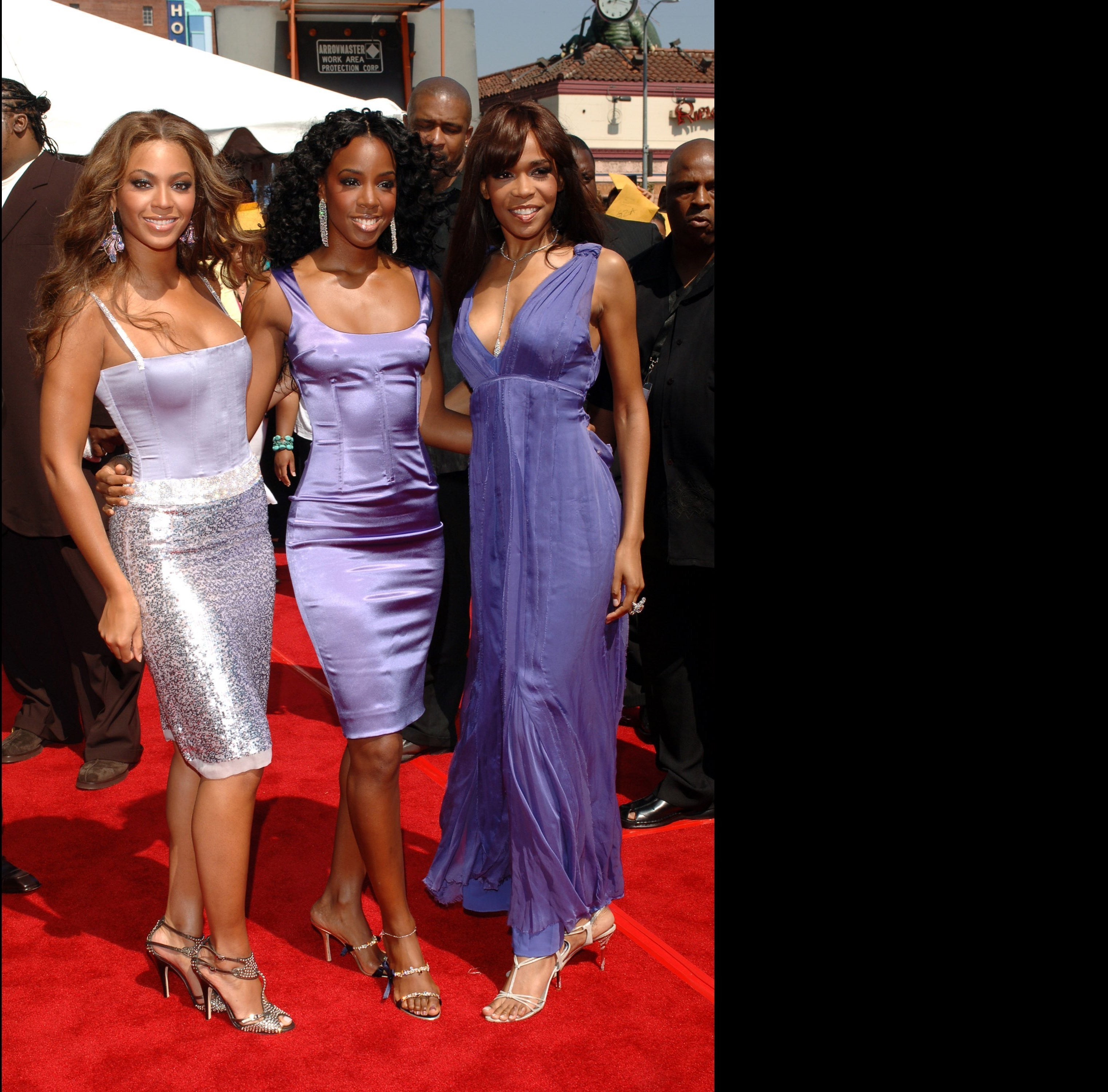 2005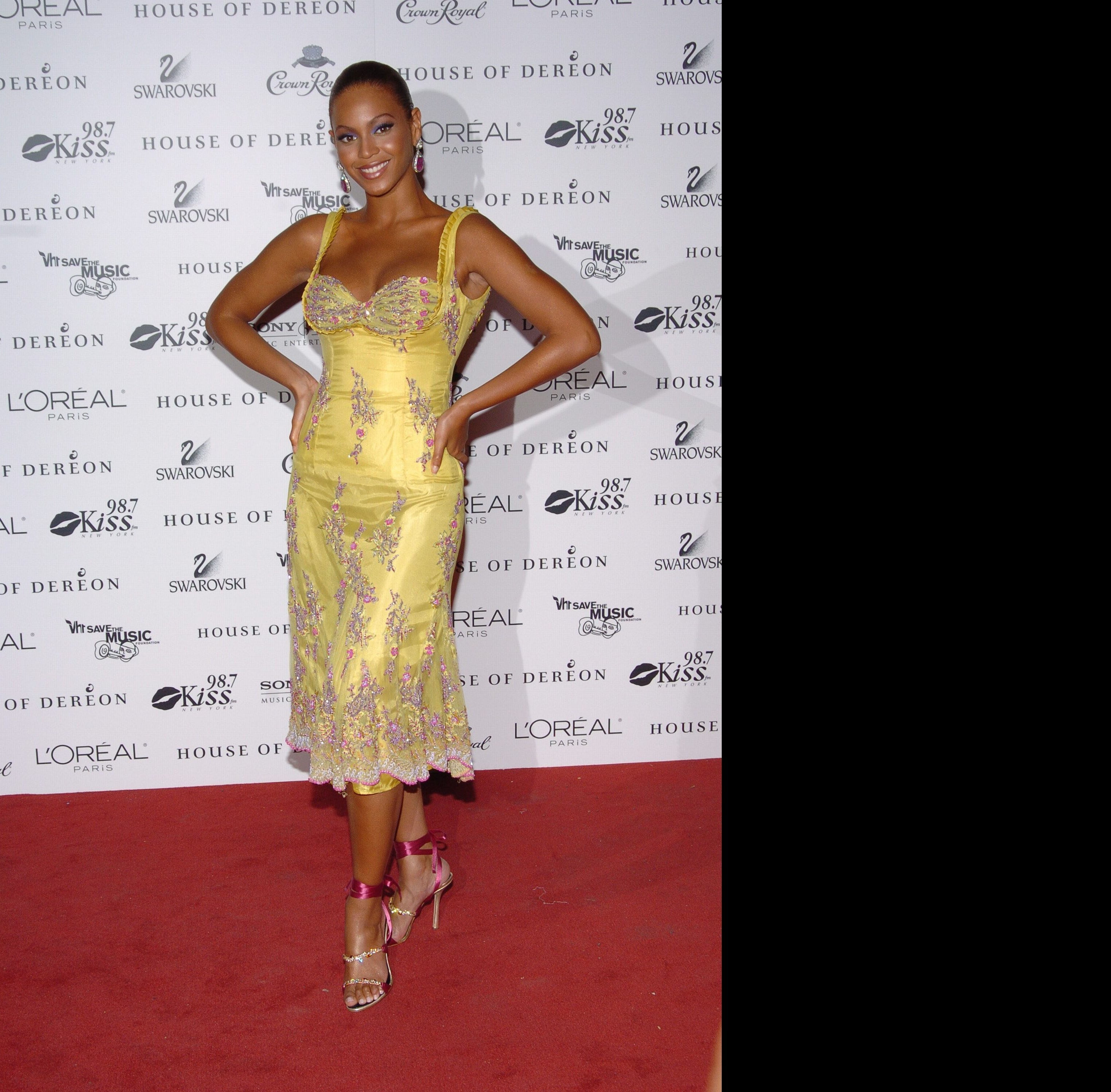 2006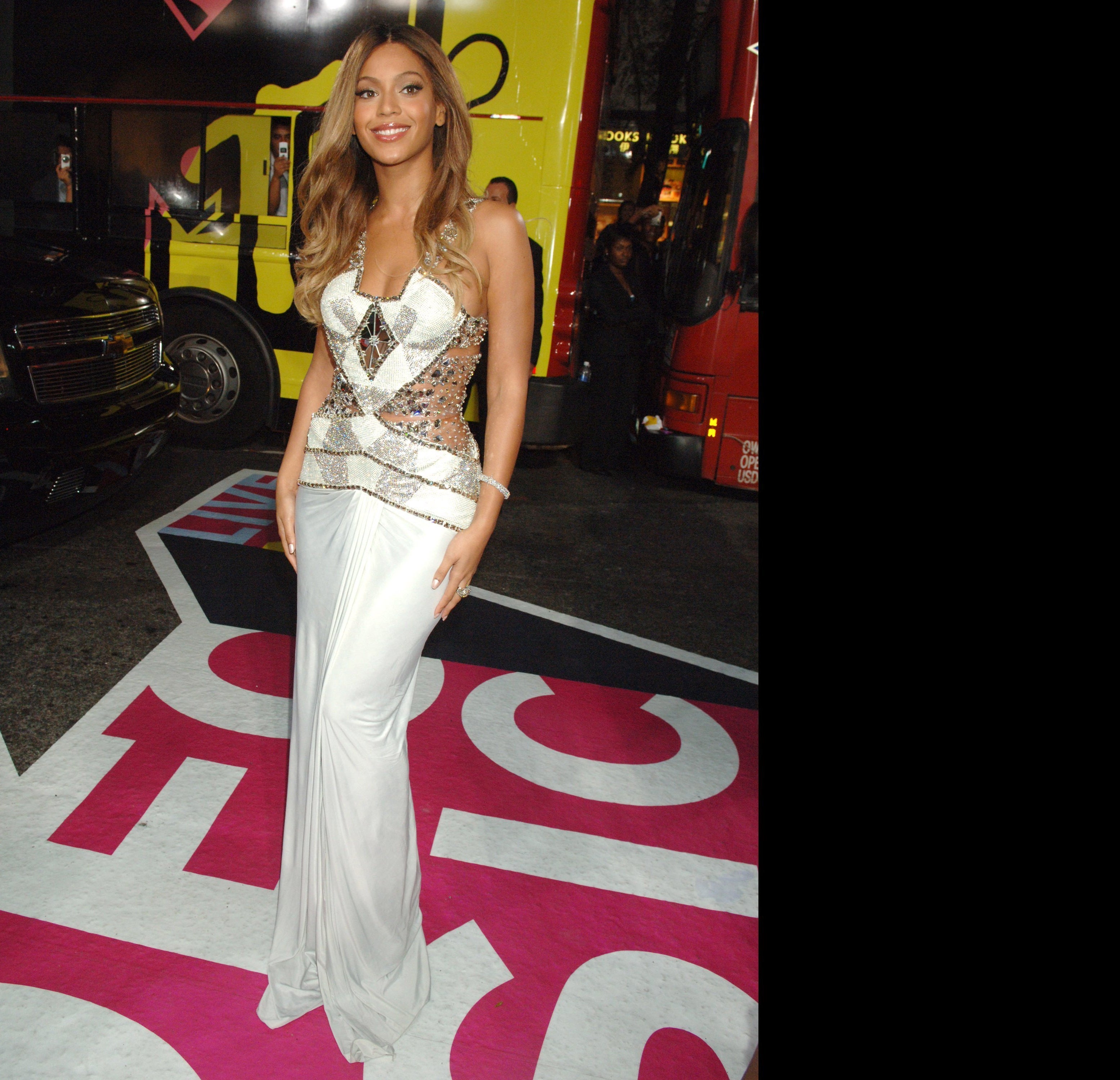 2007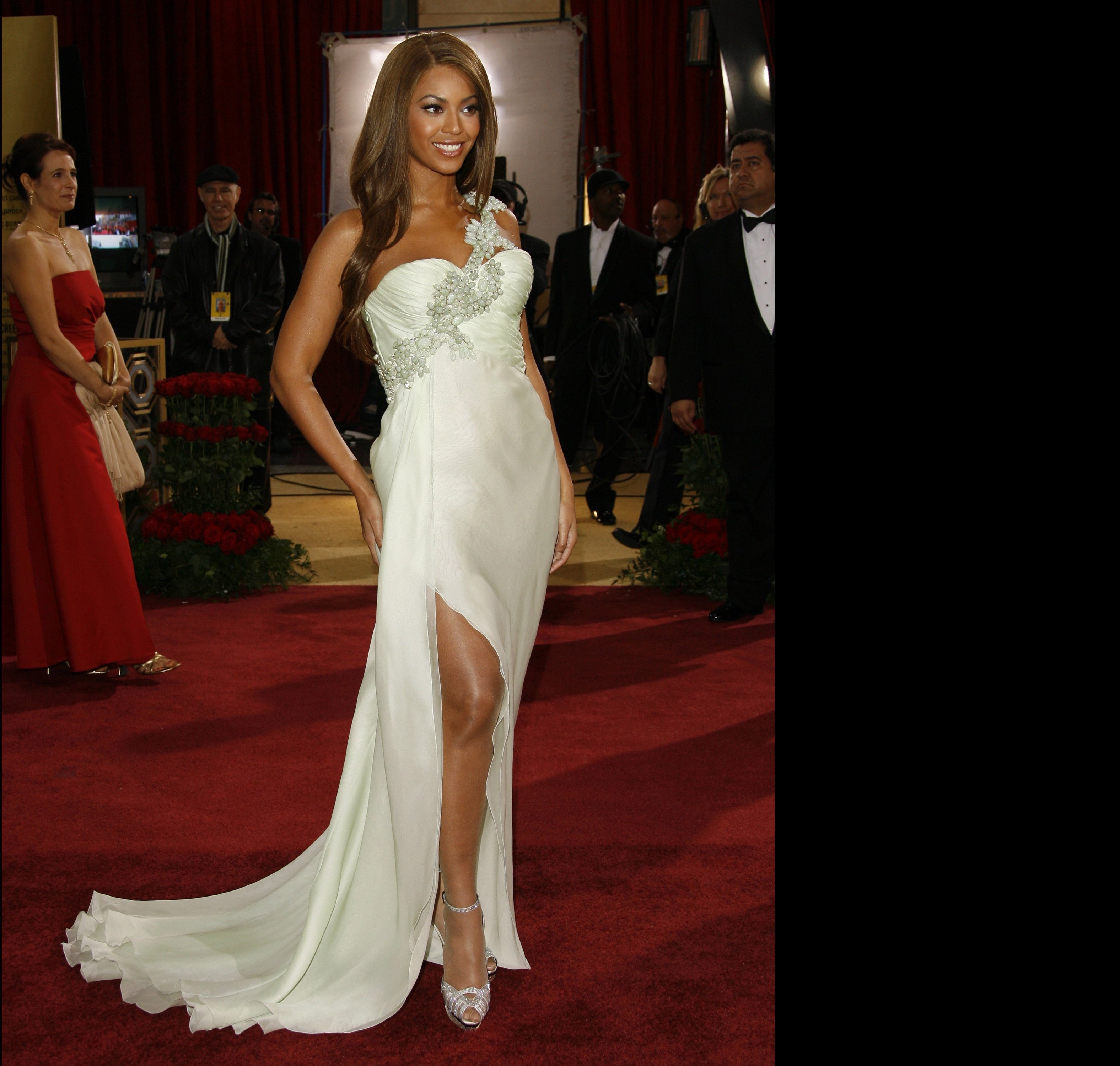 2007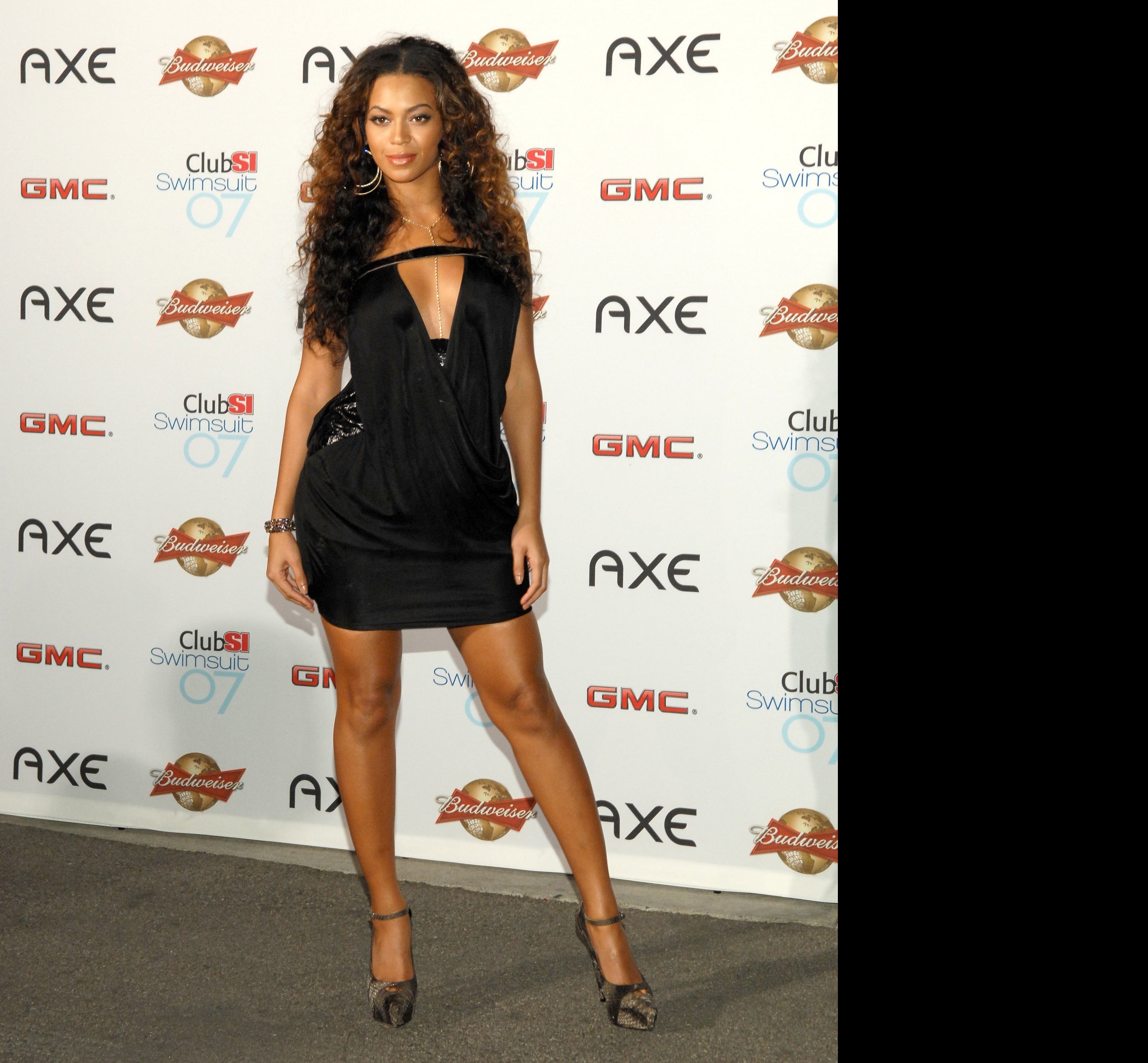 2008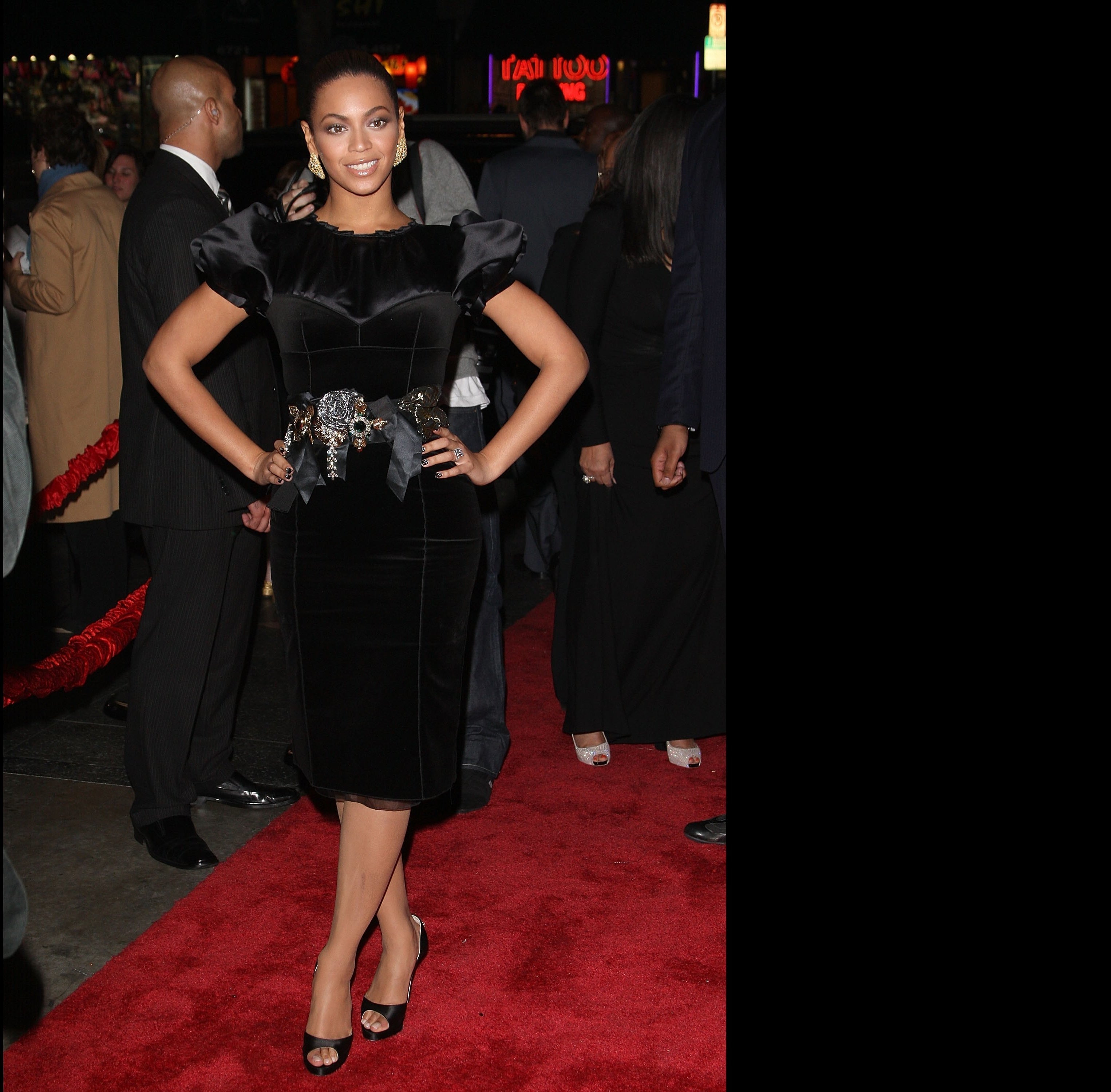 2008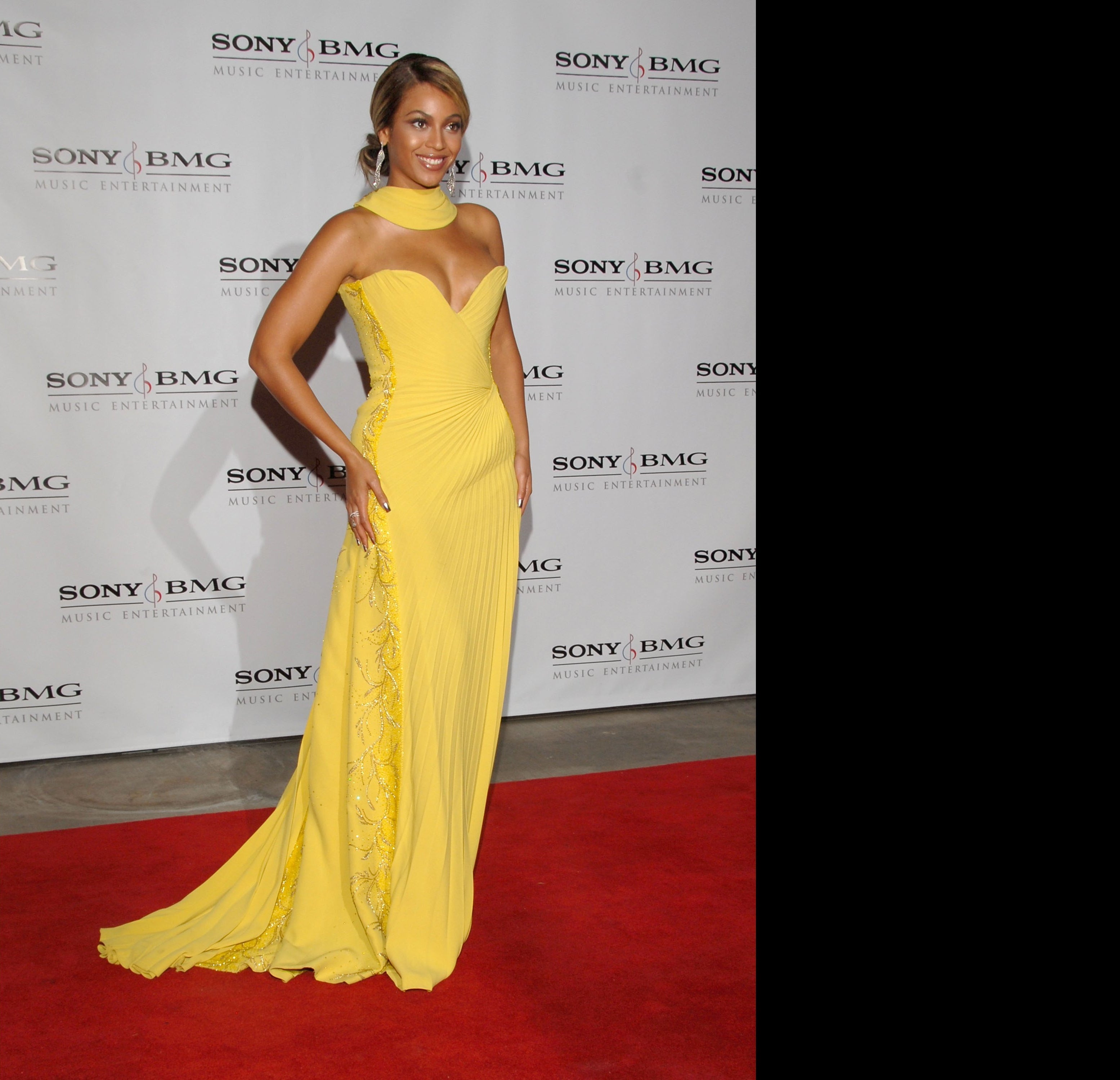 2008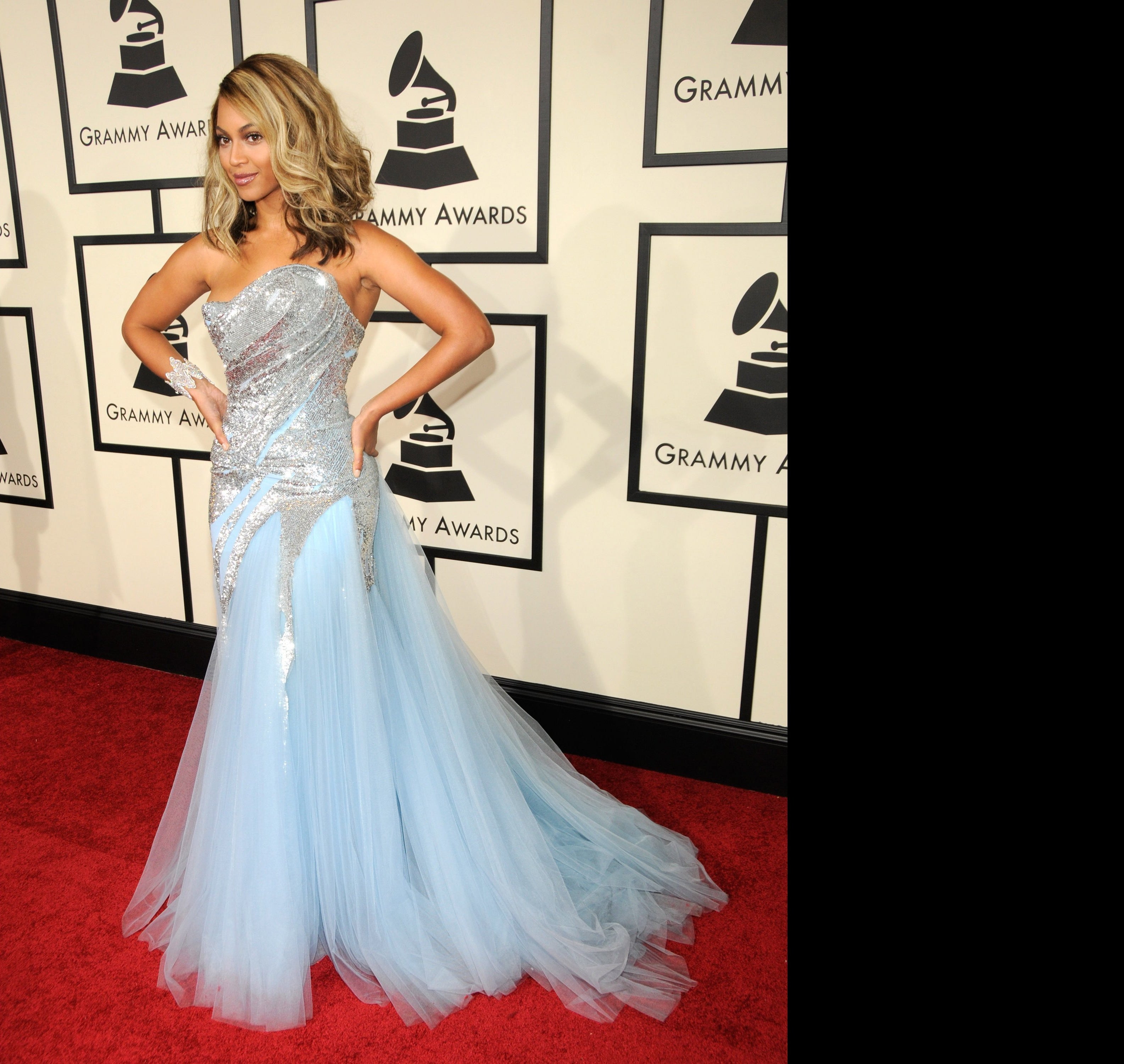 2008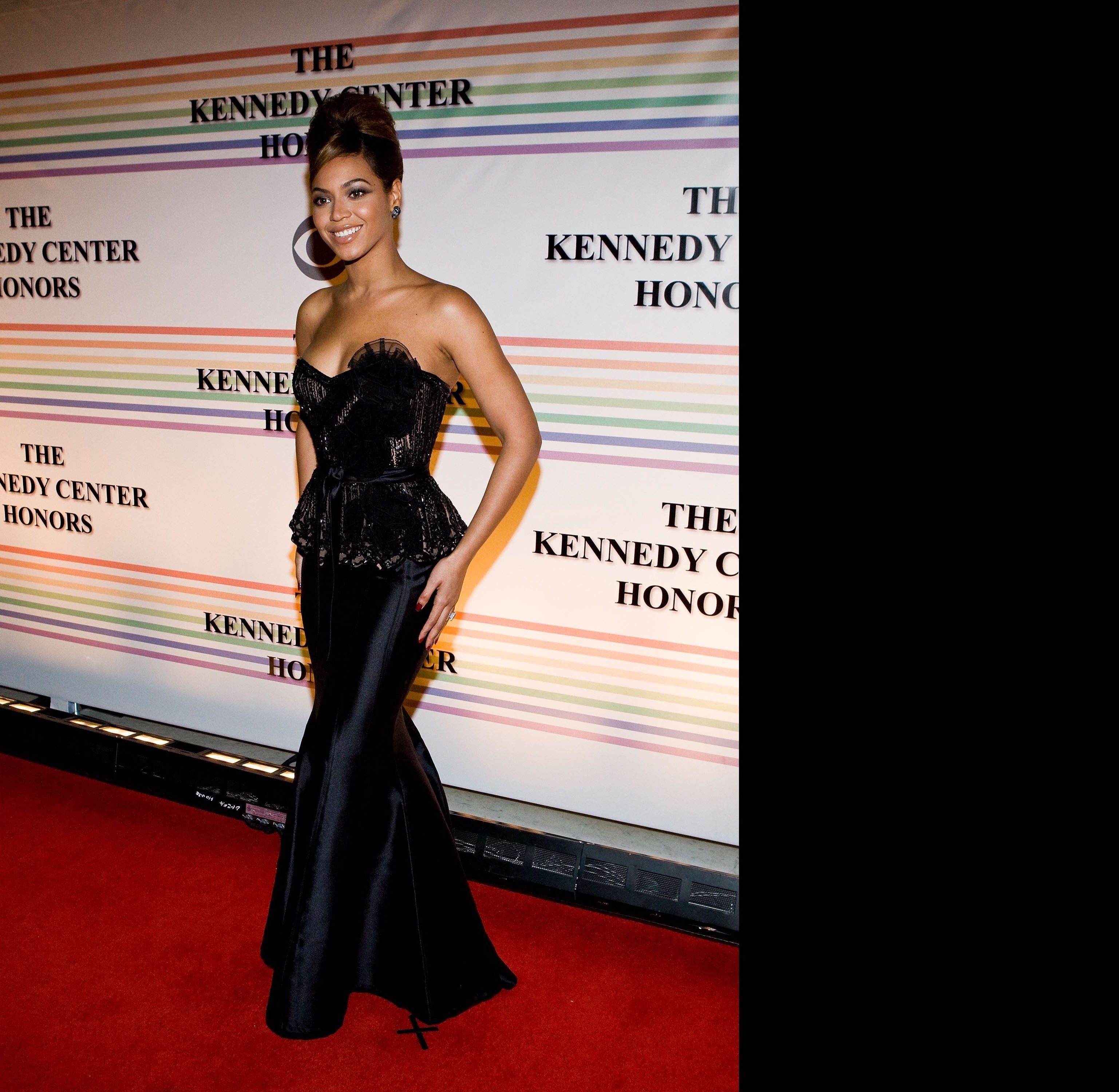 2009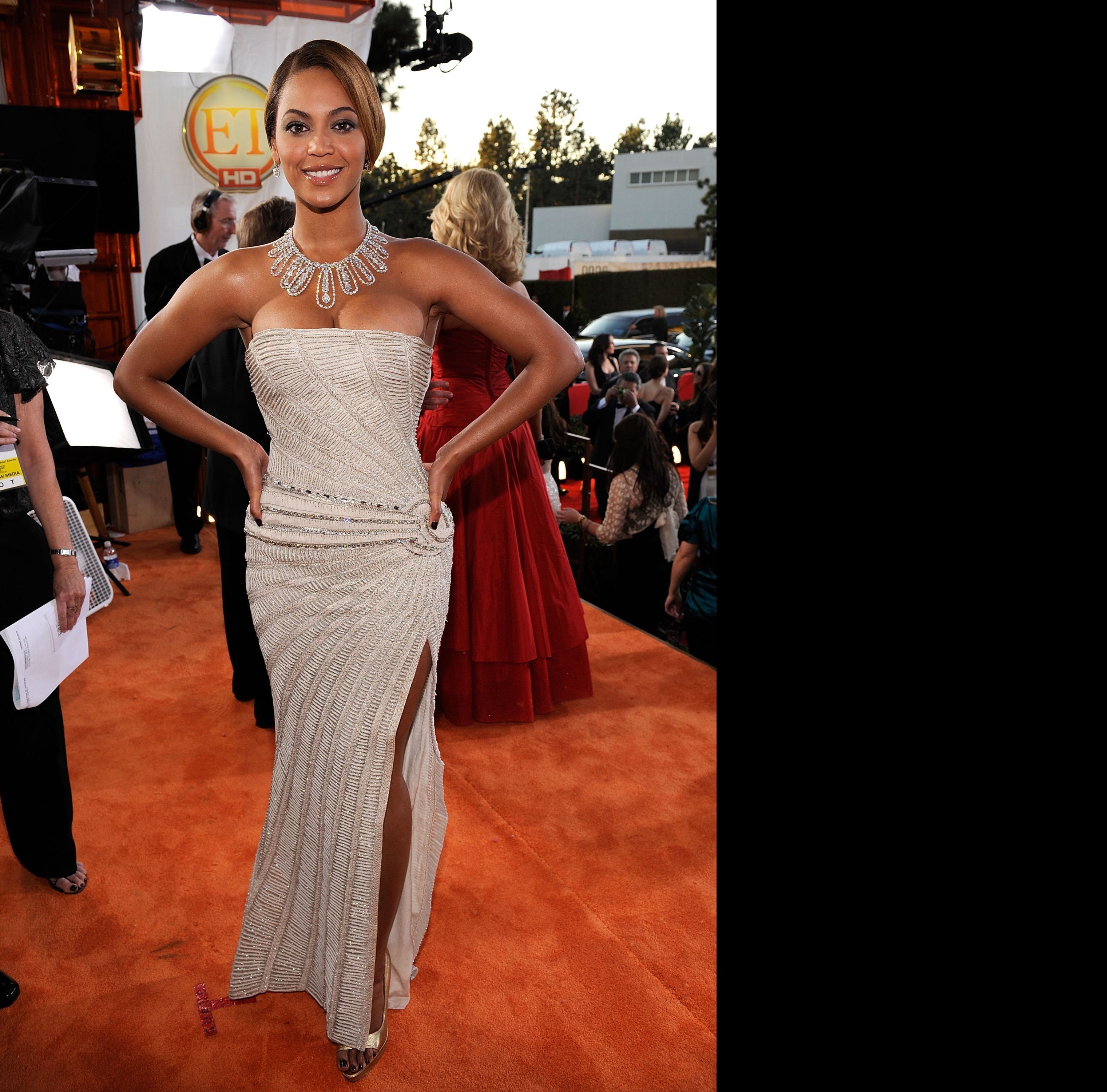 2009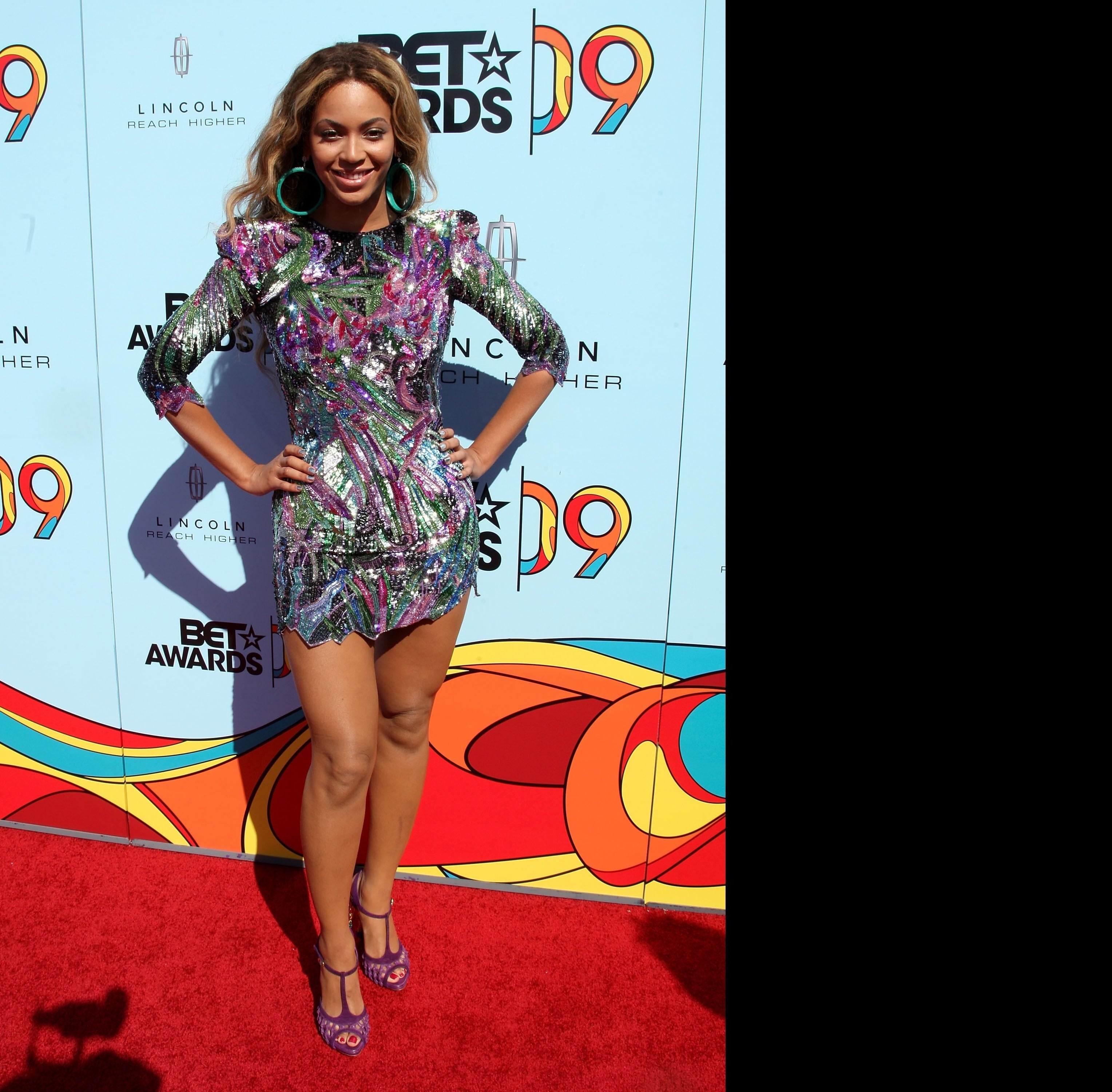 2010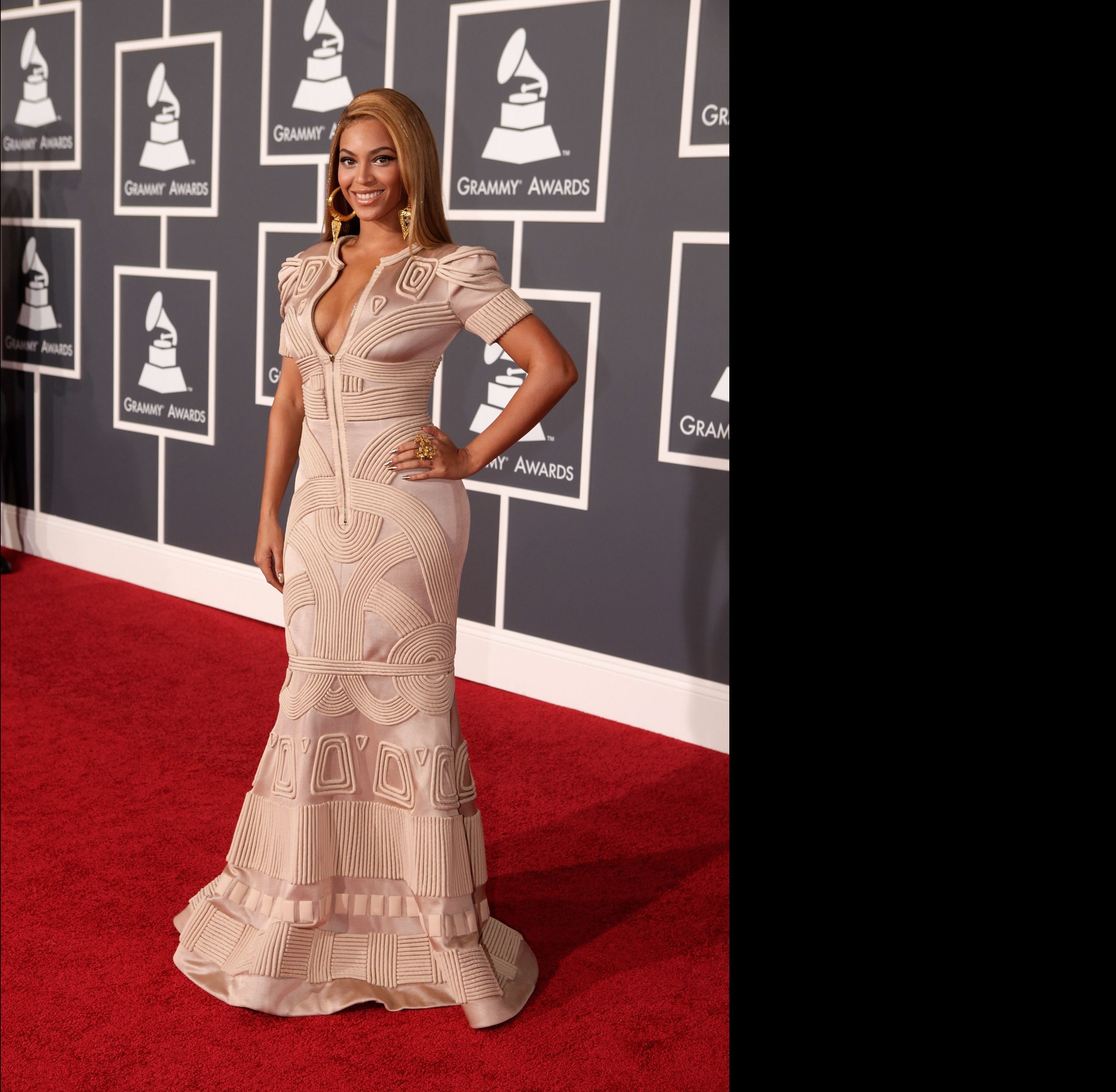 2010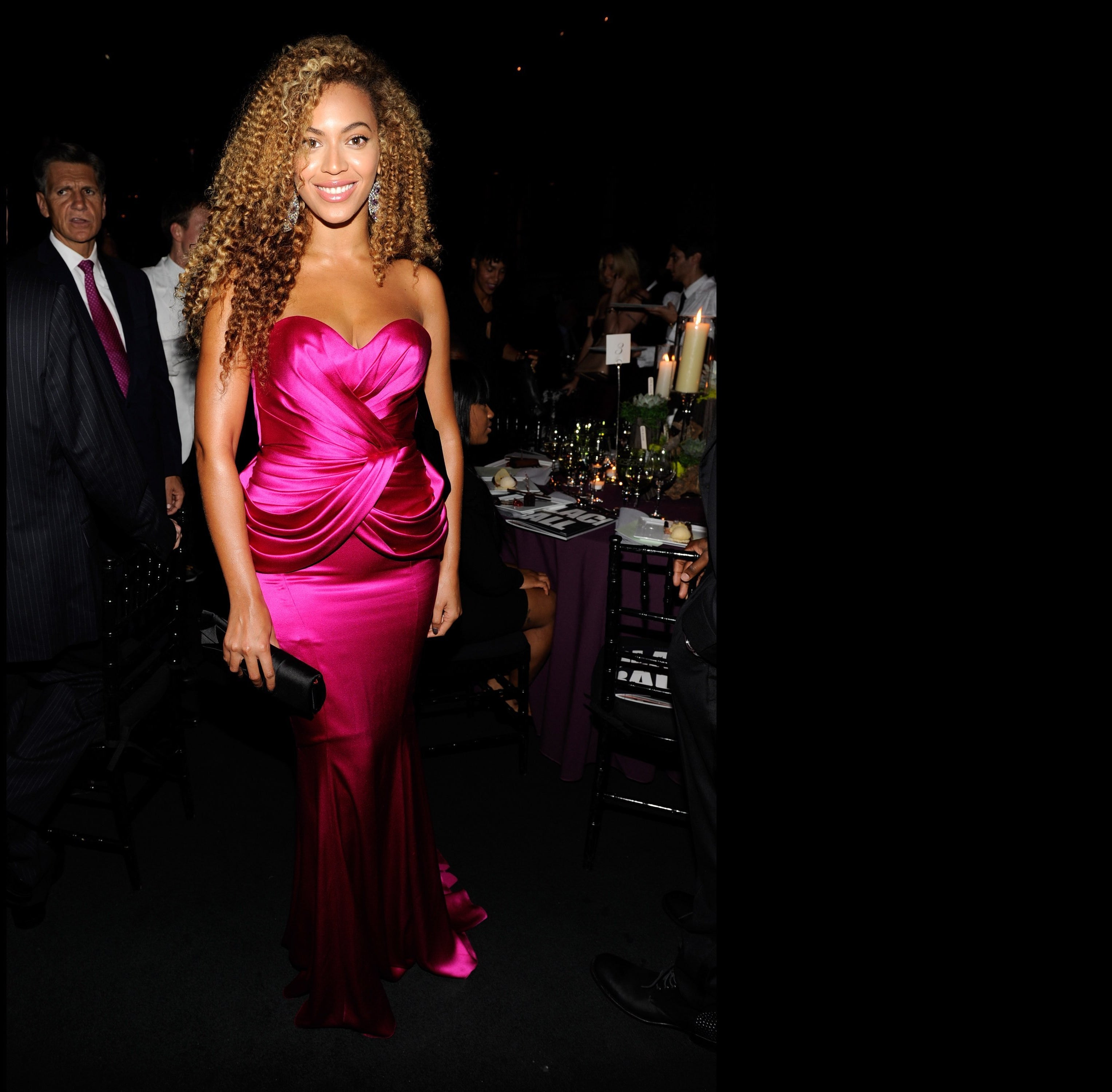 2010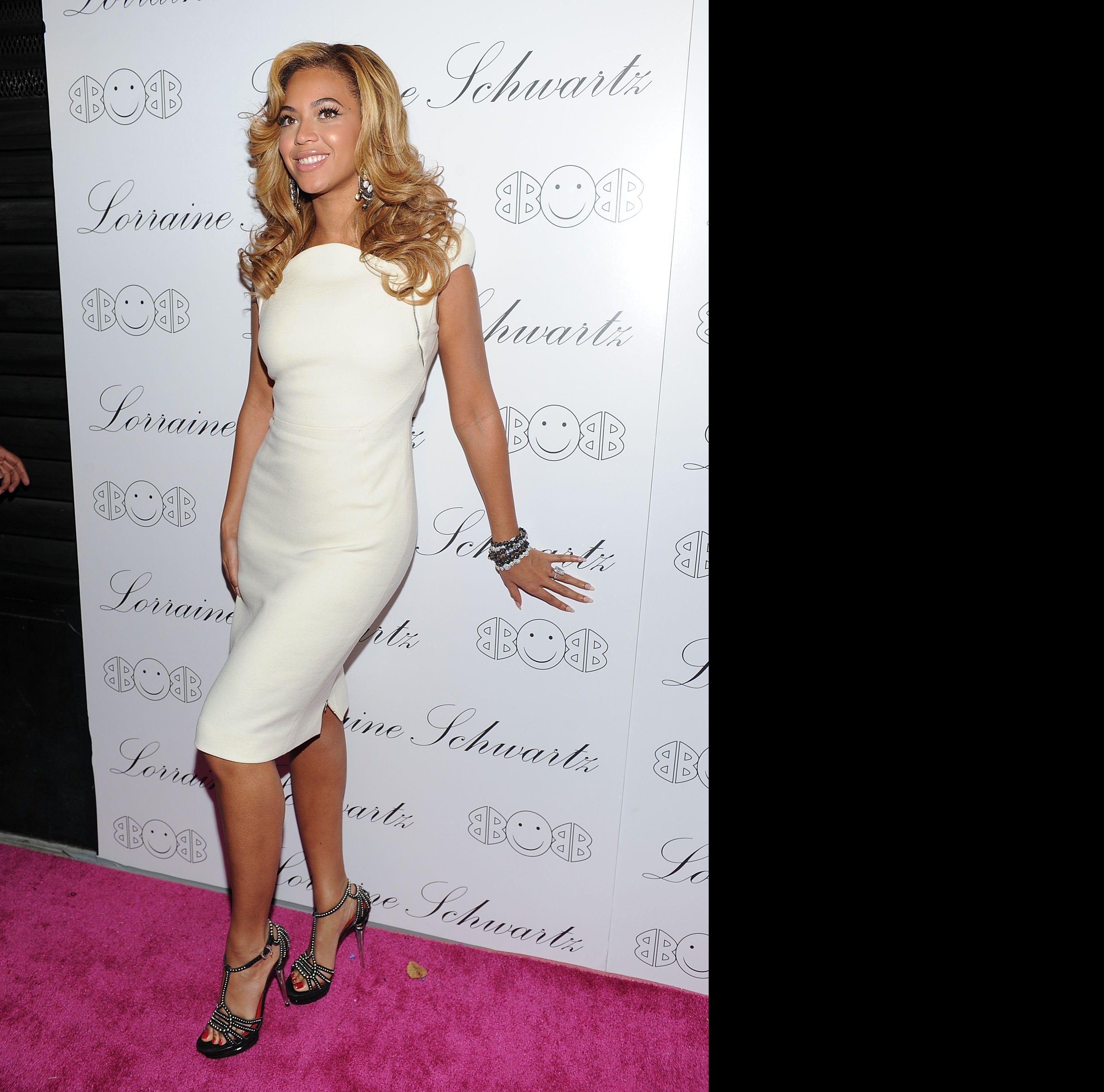 2010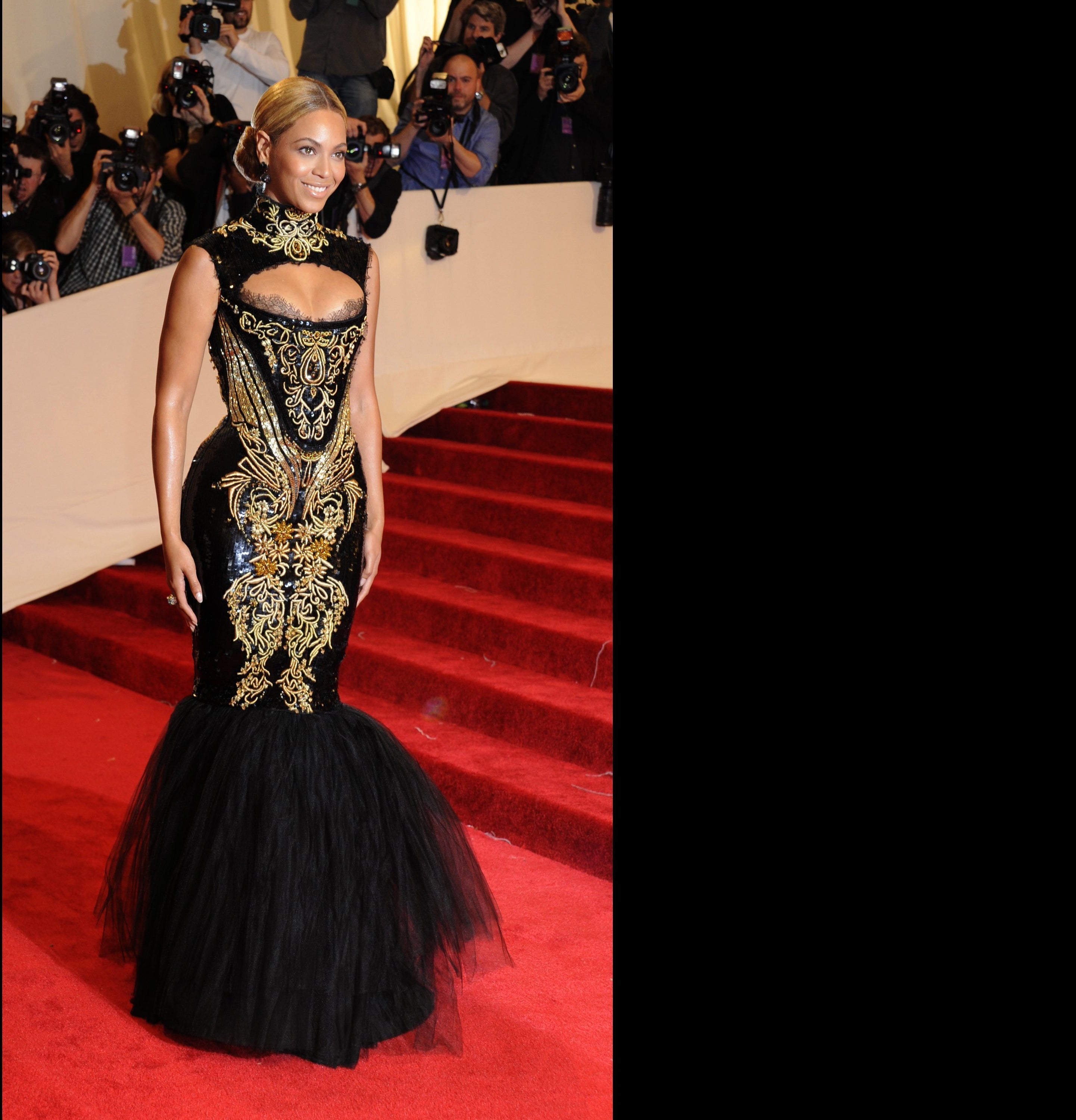 2011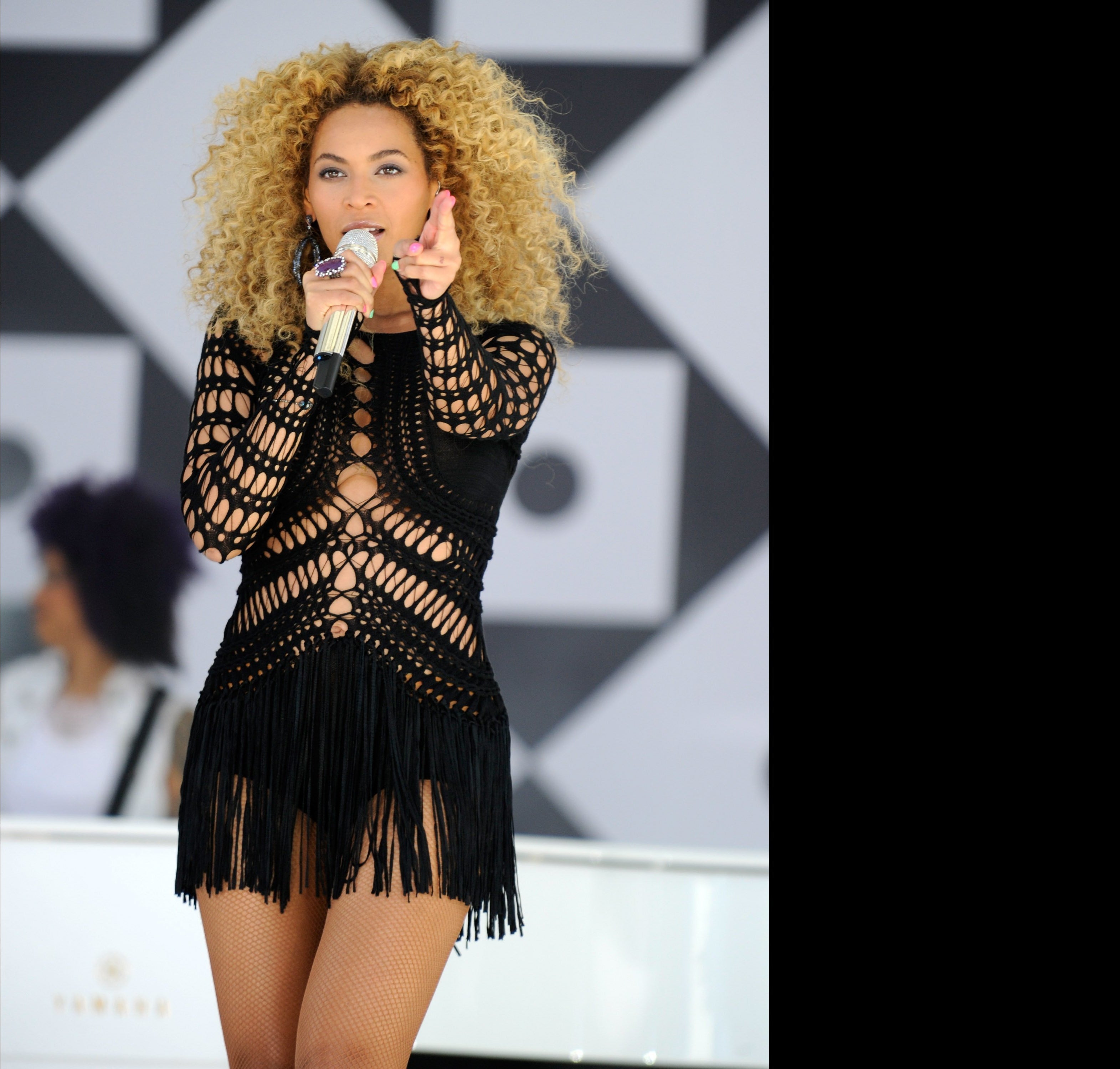 2011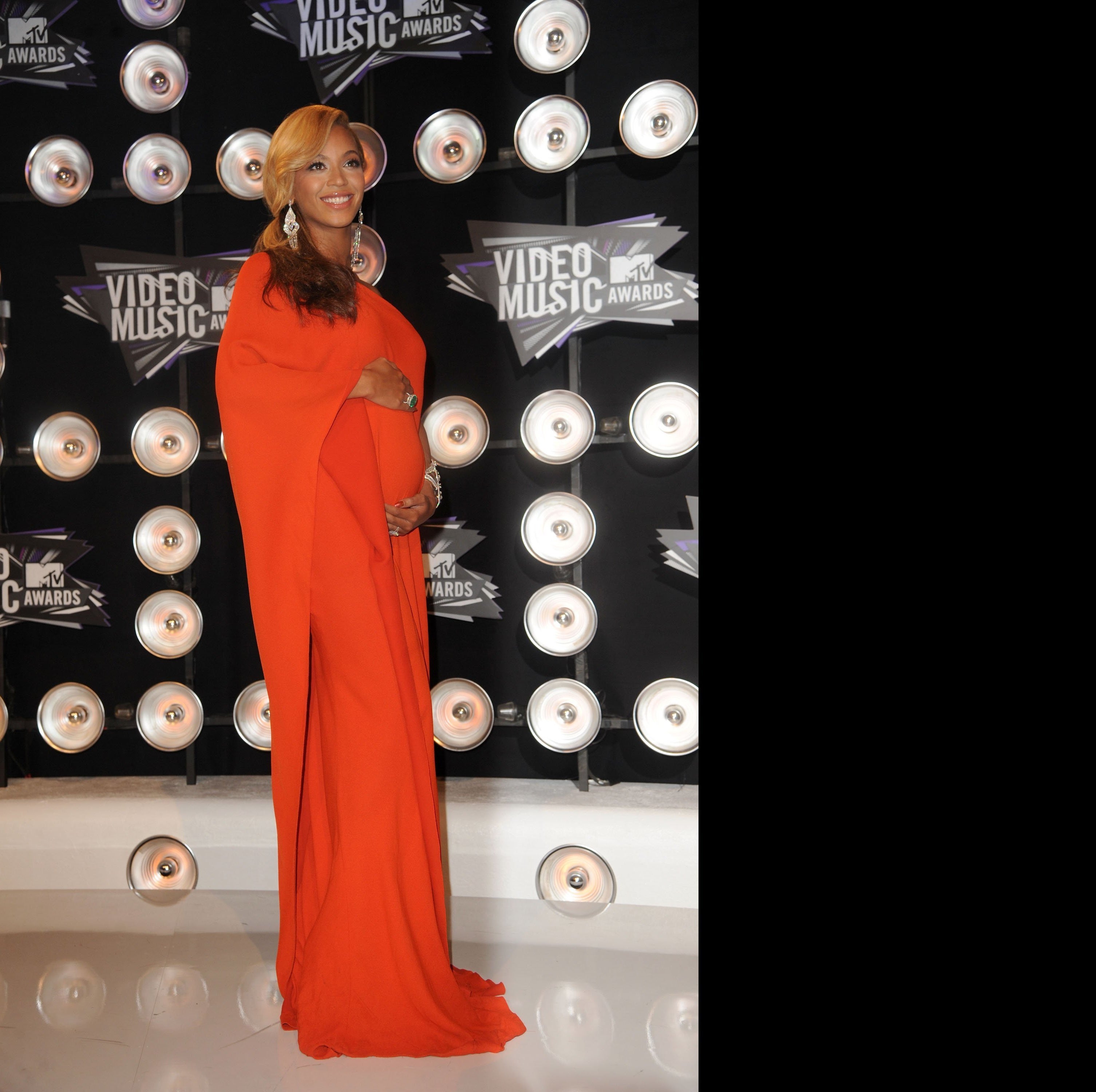 2011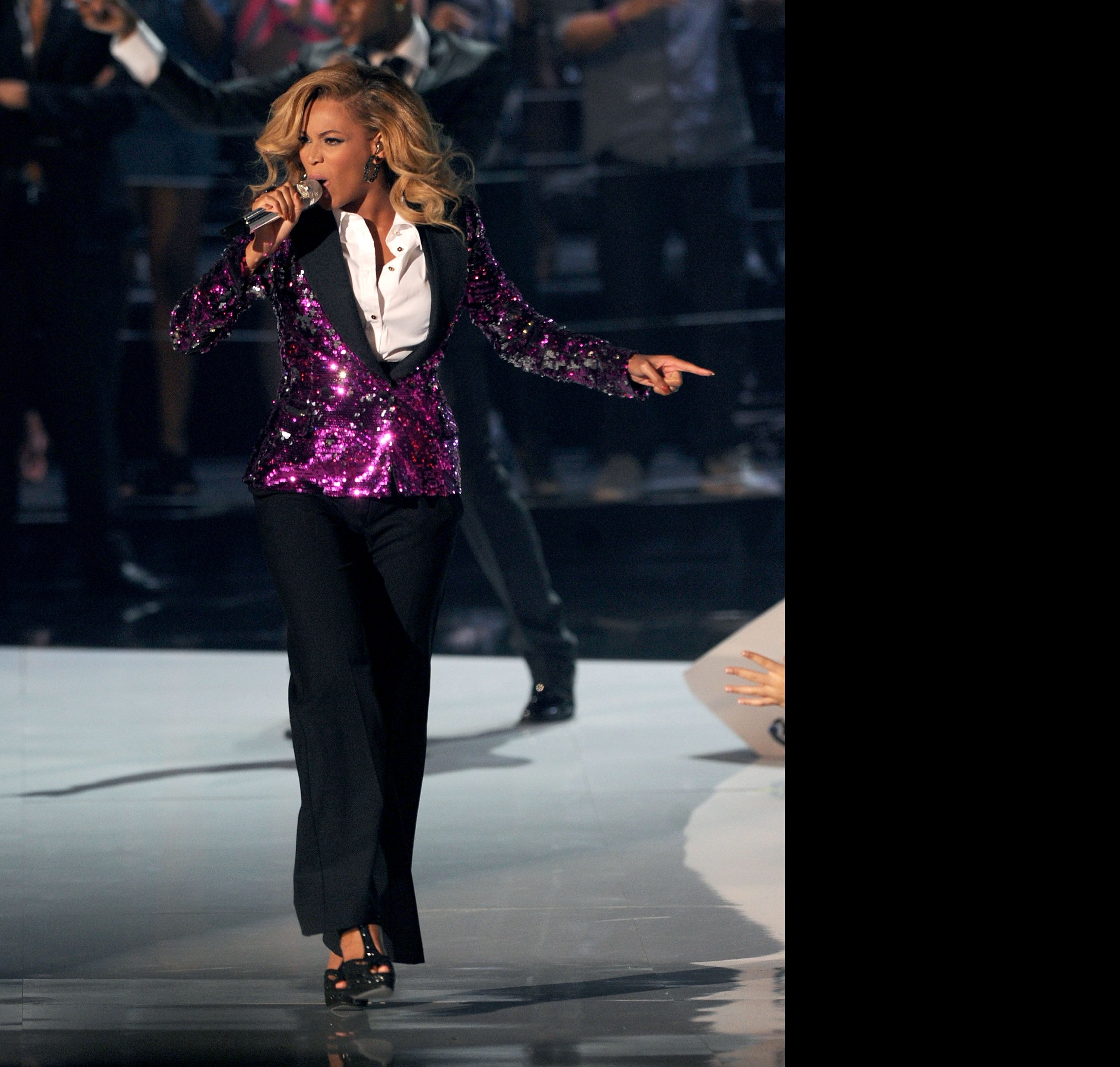 2012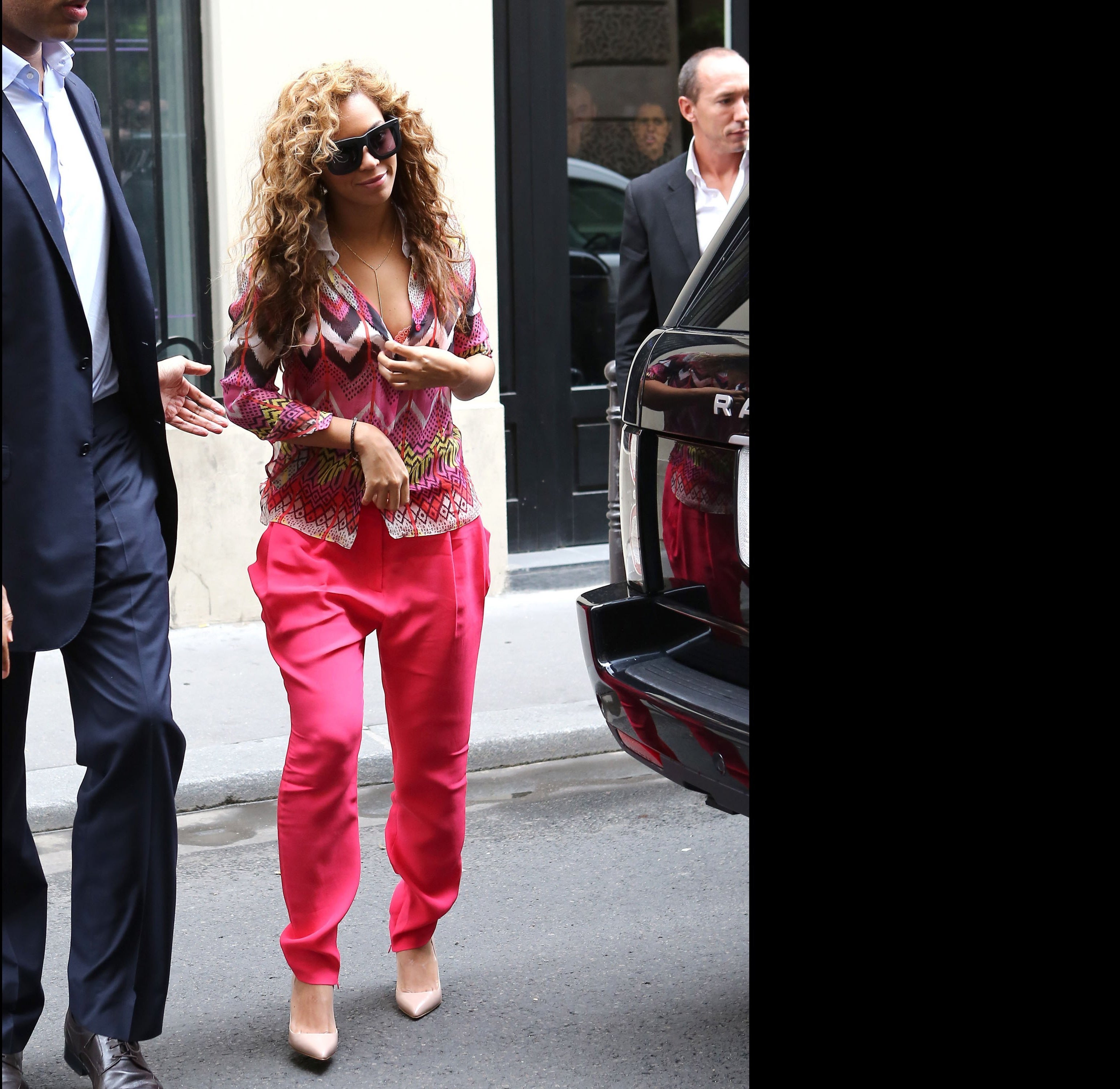 2012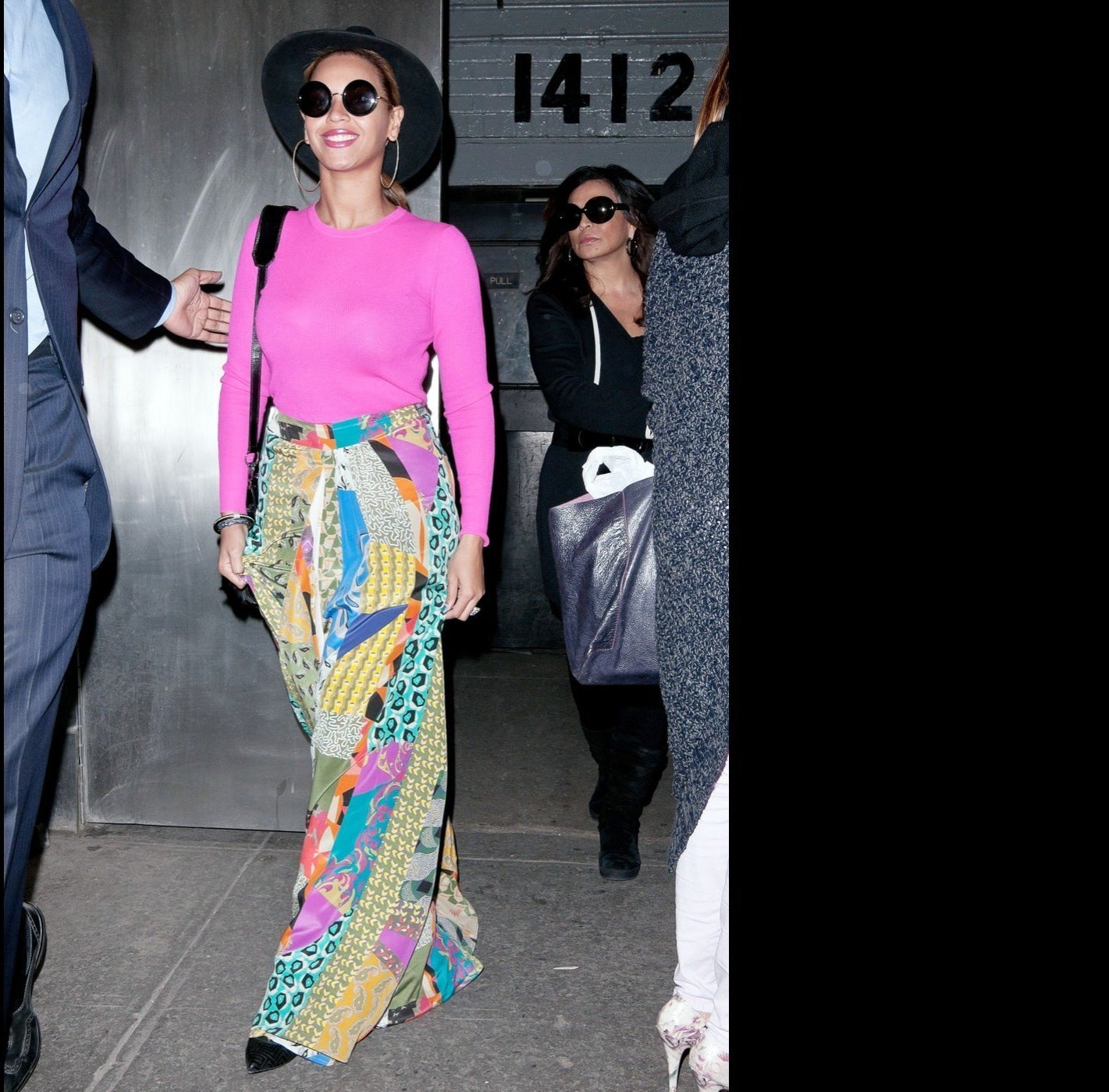 2012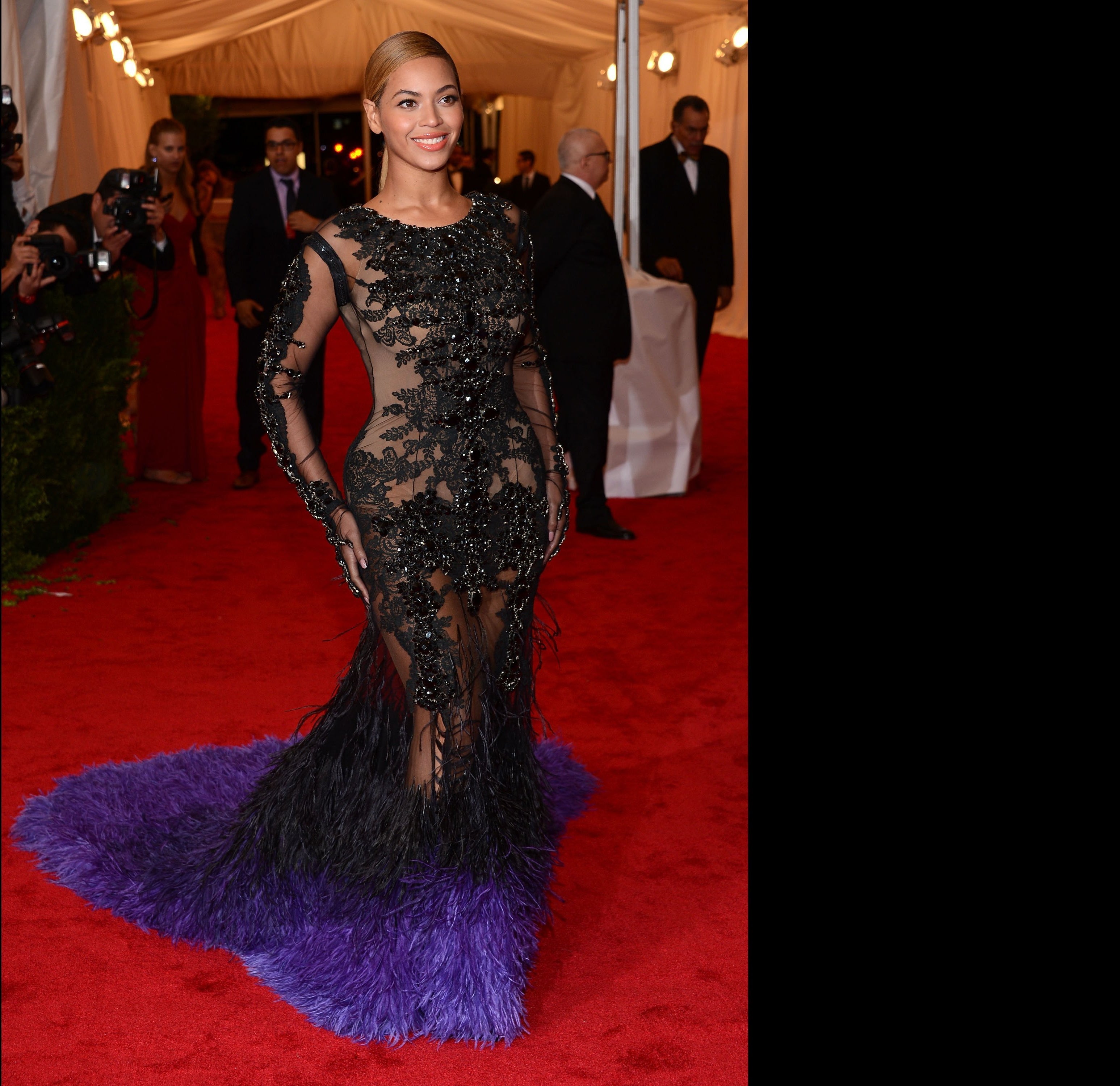 2012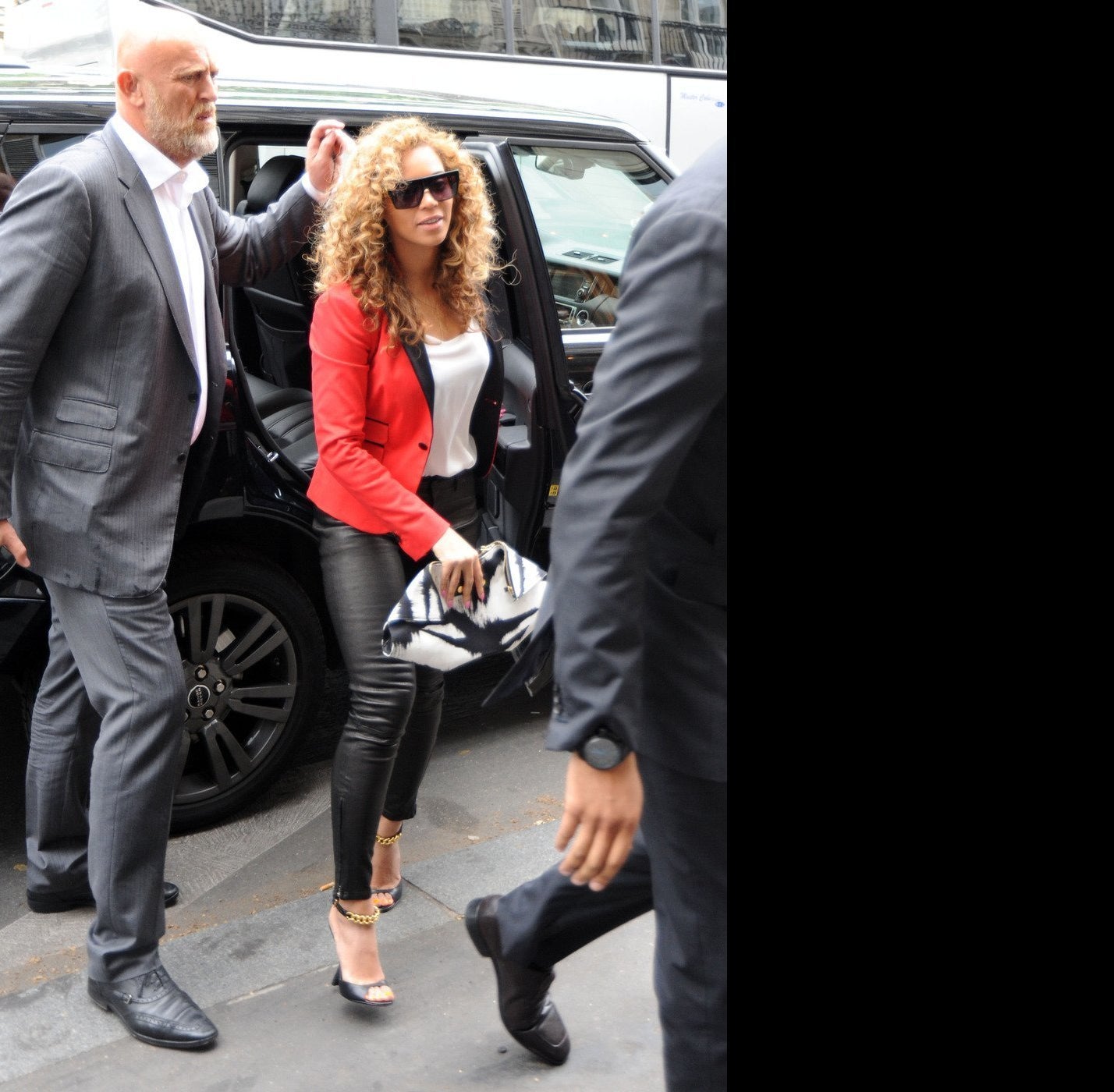 2012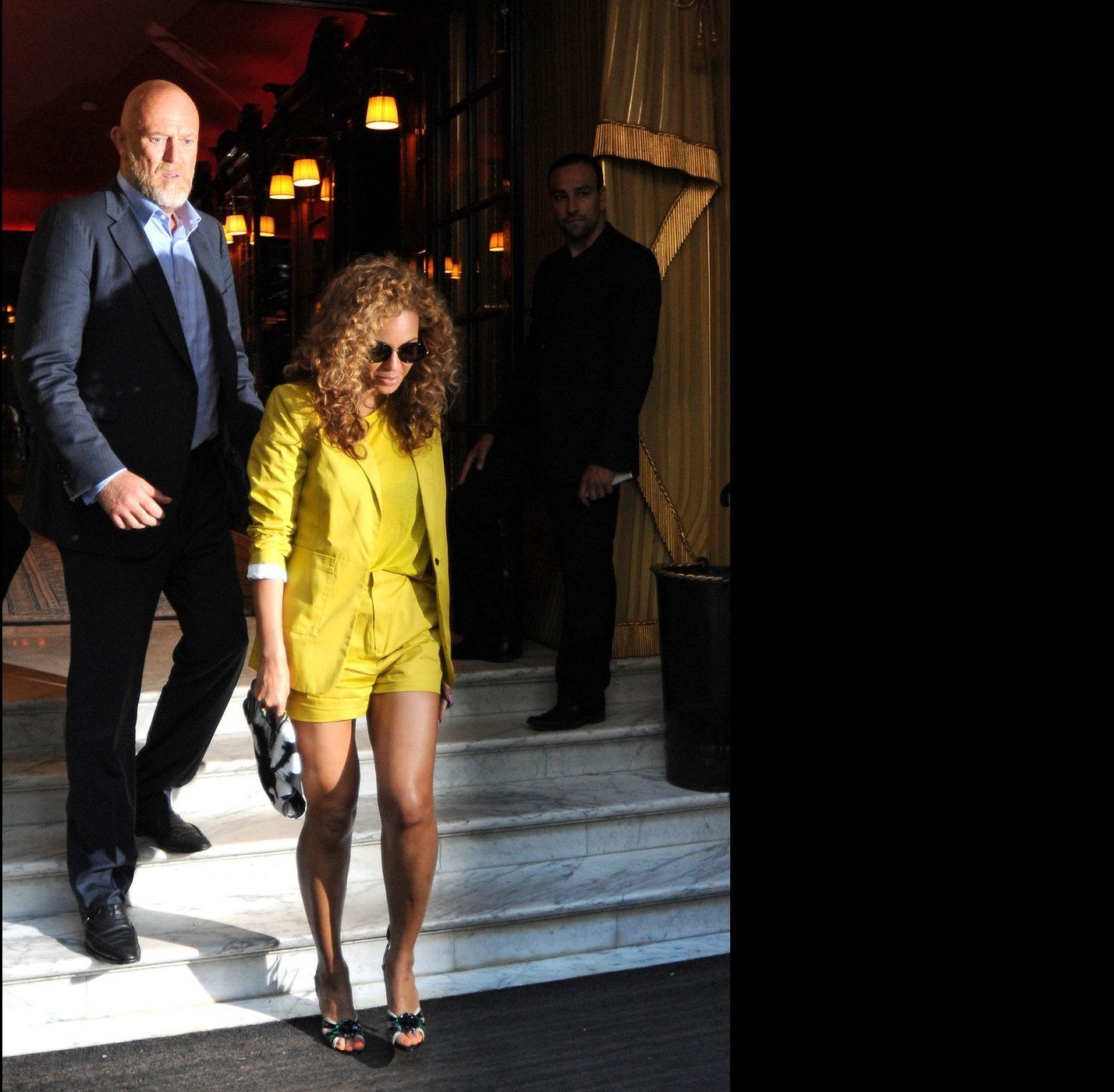 2012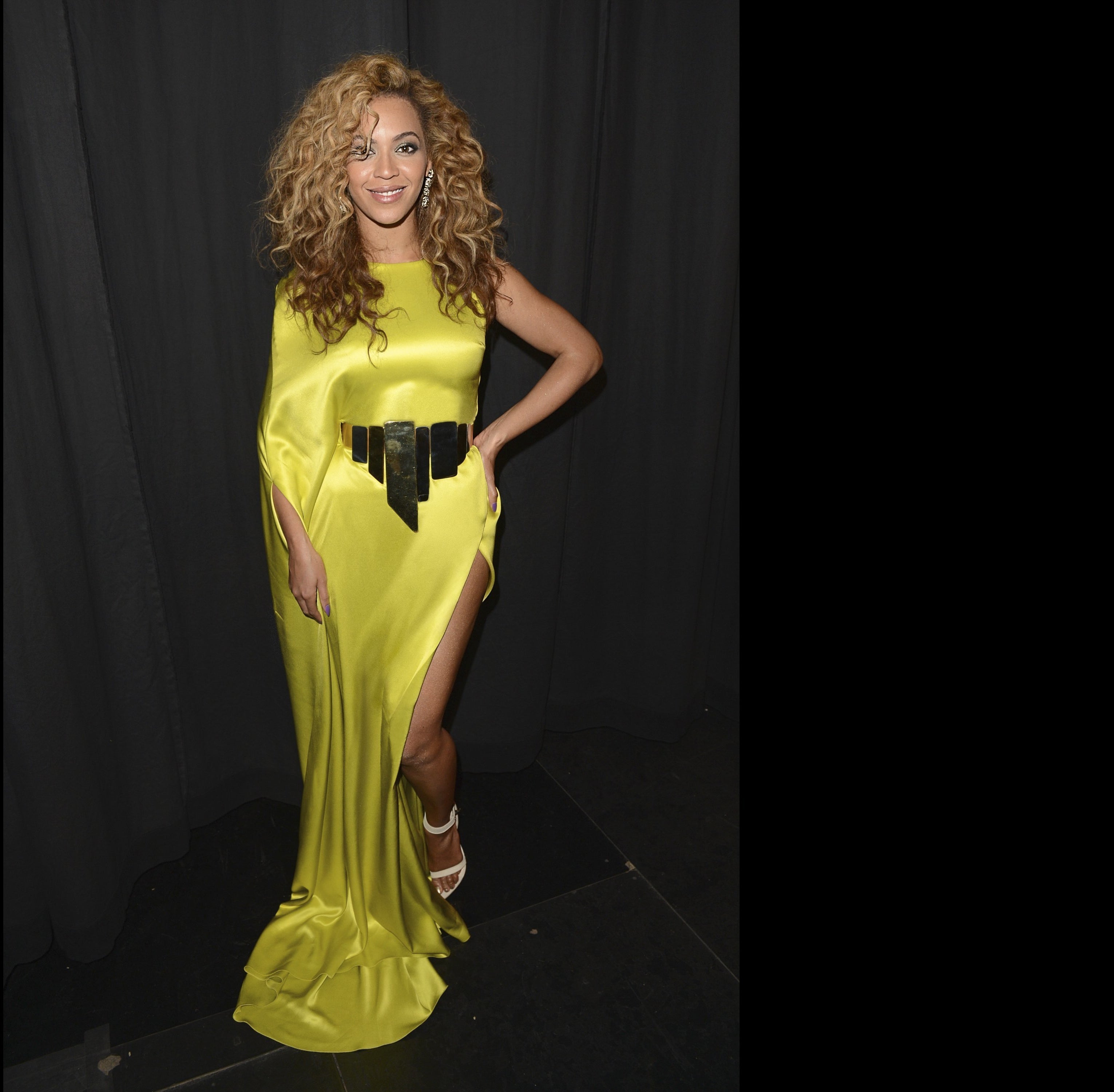 2013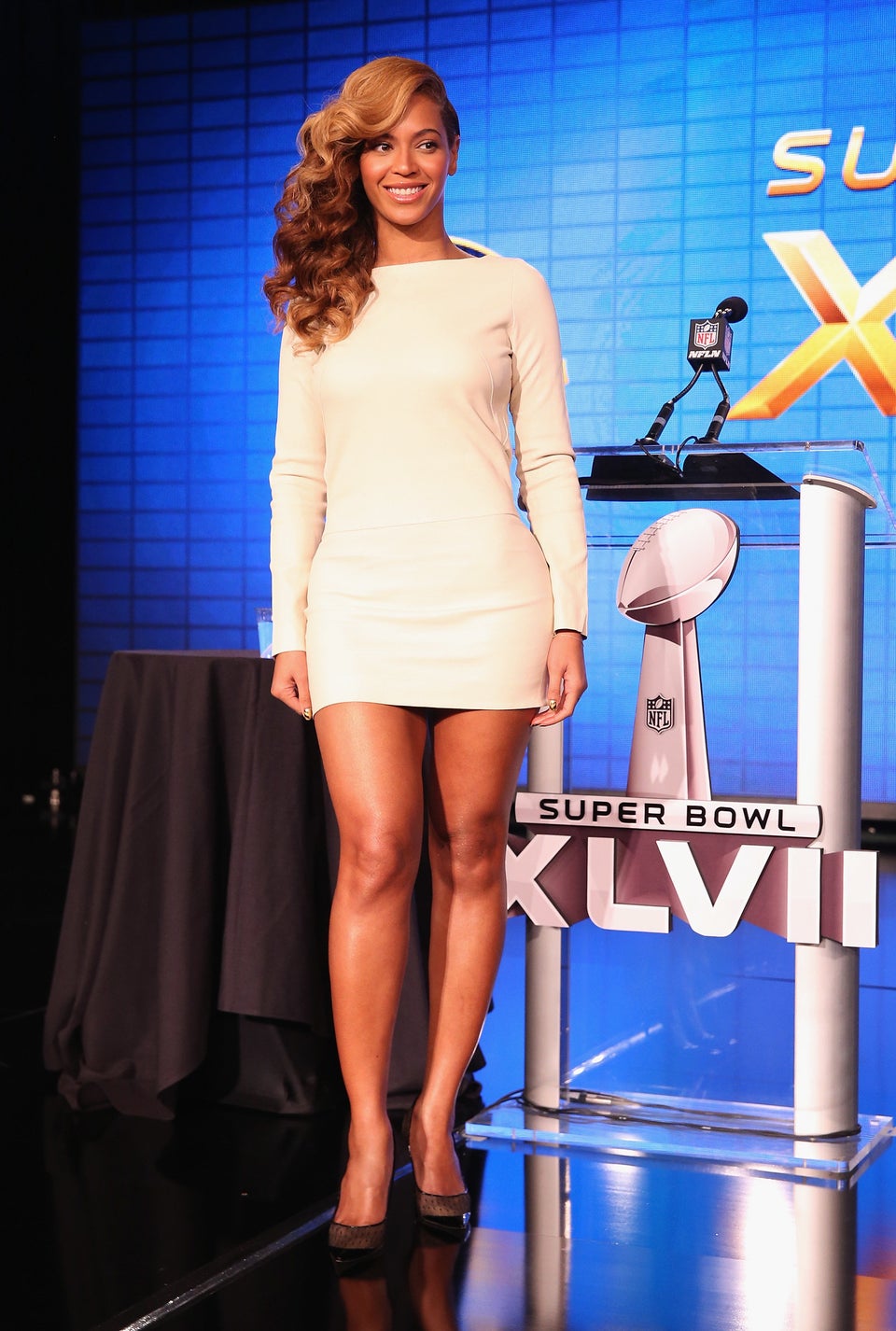 2013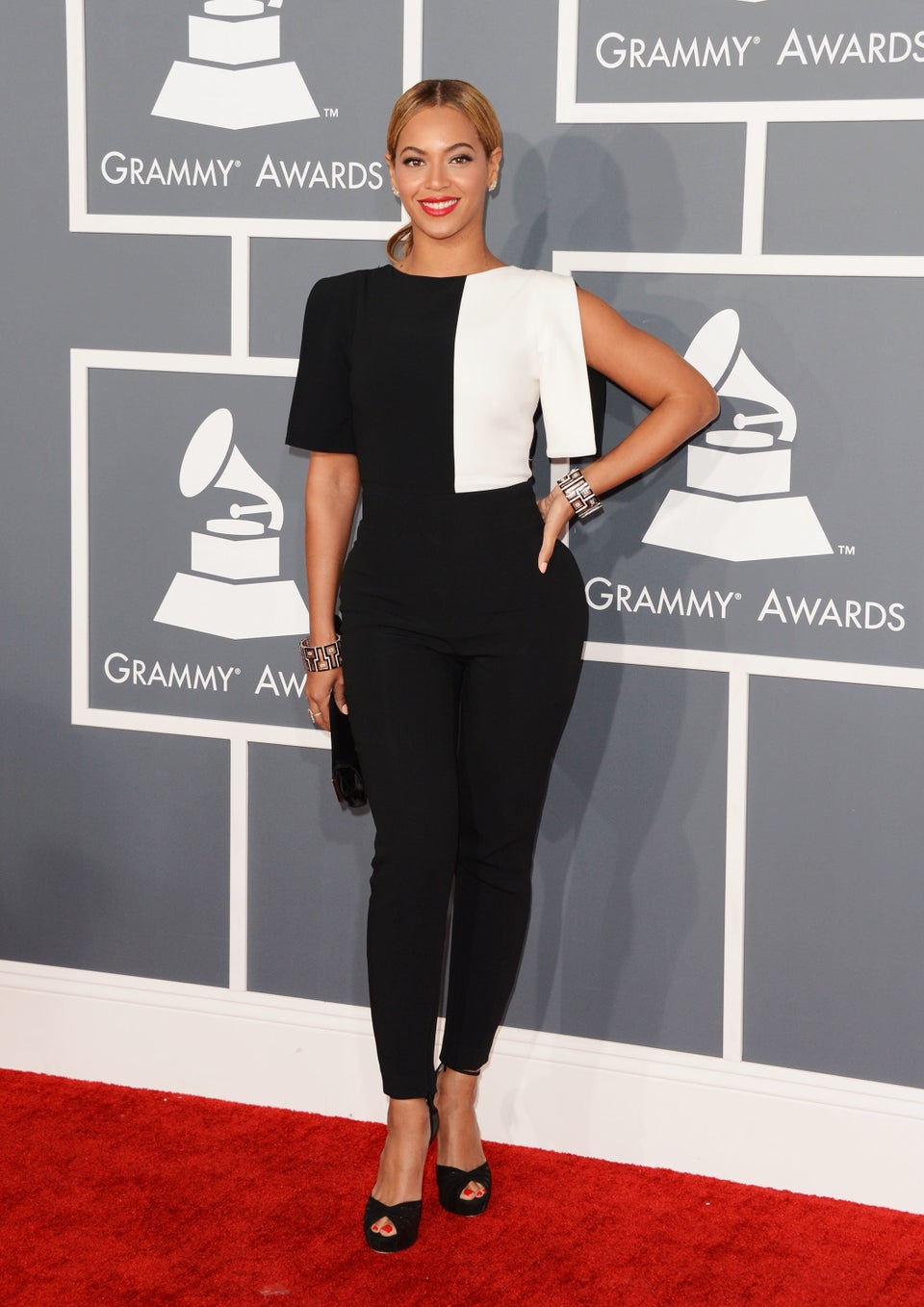 2013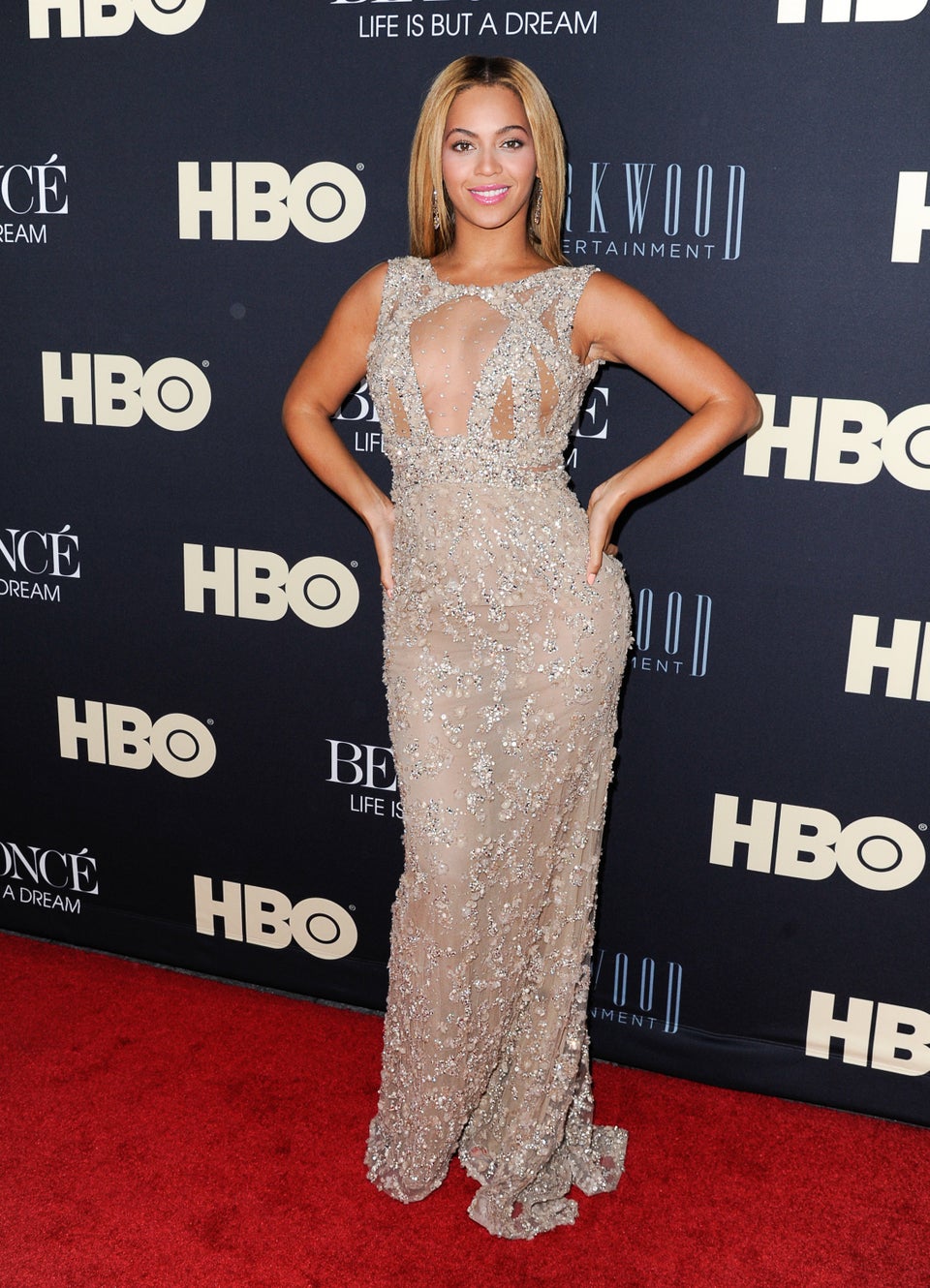 2013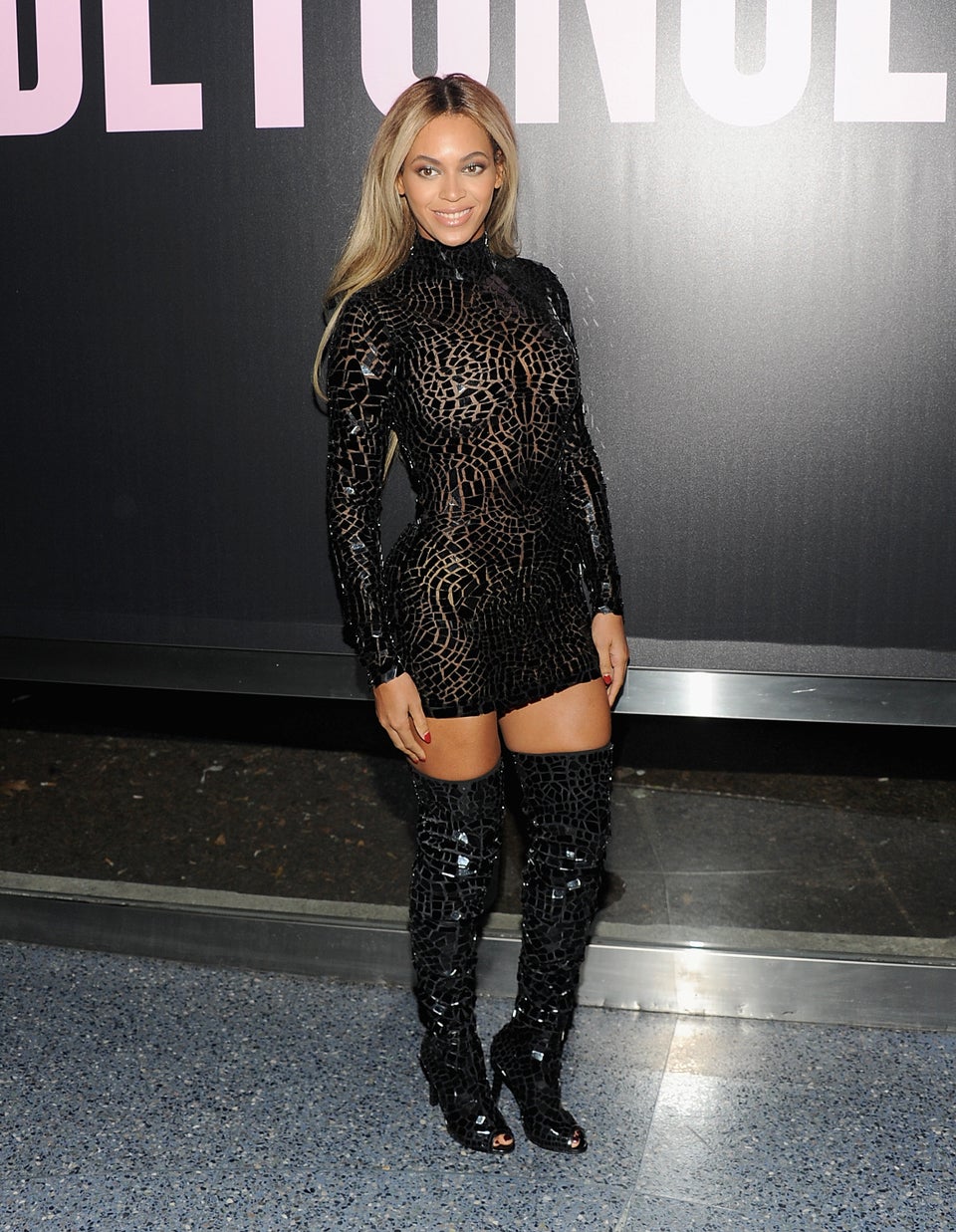 2014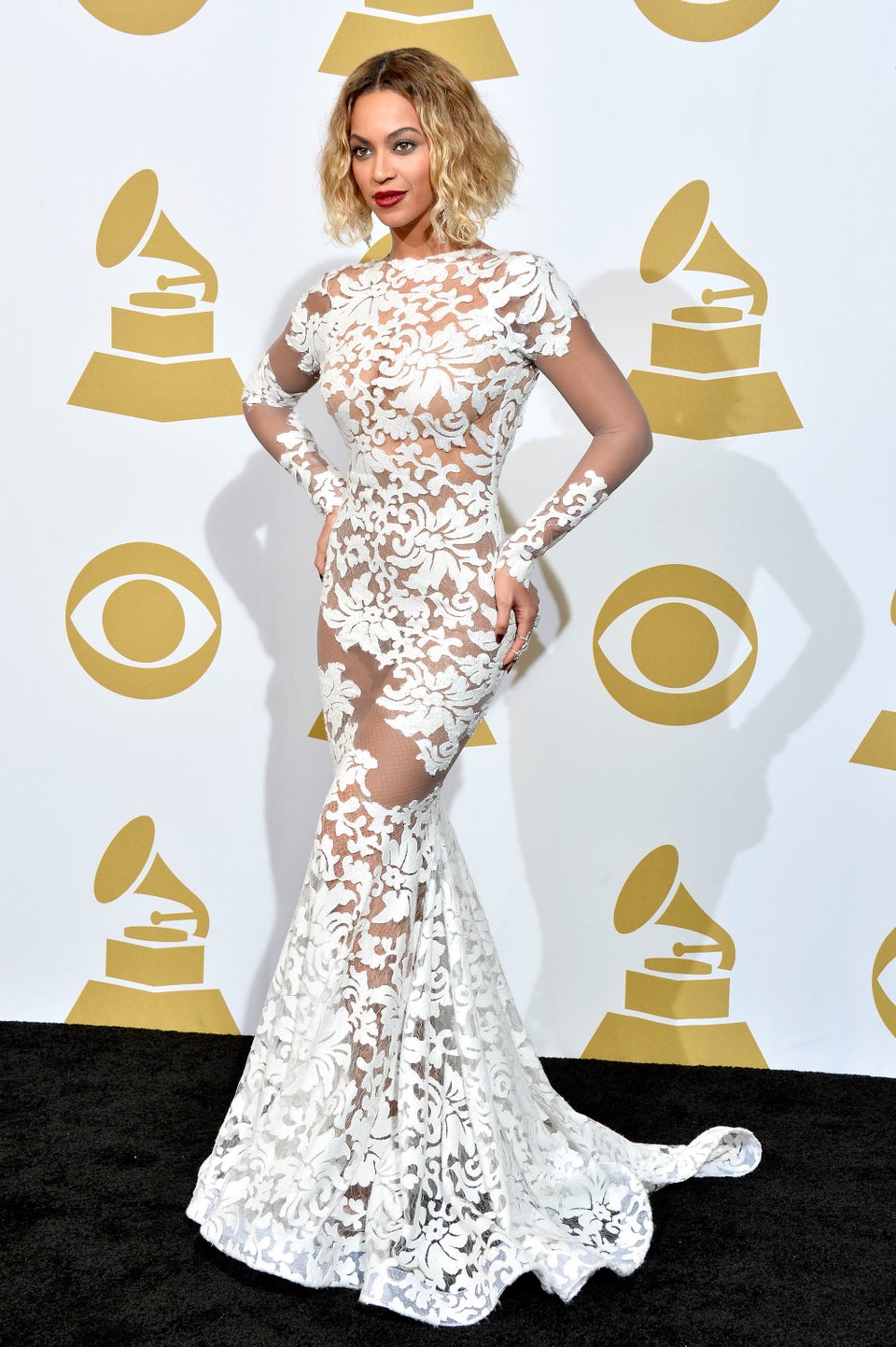 2014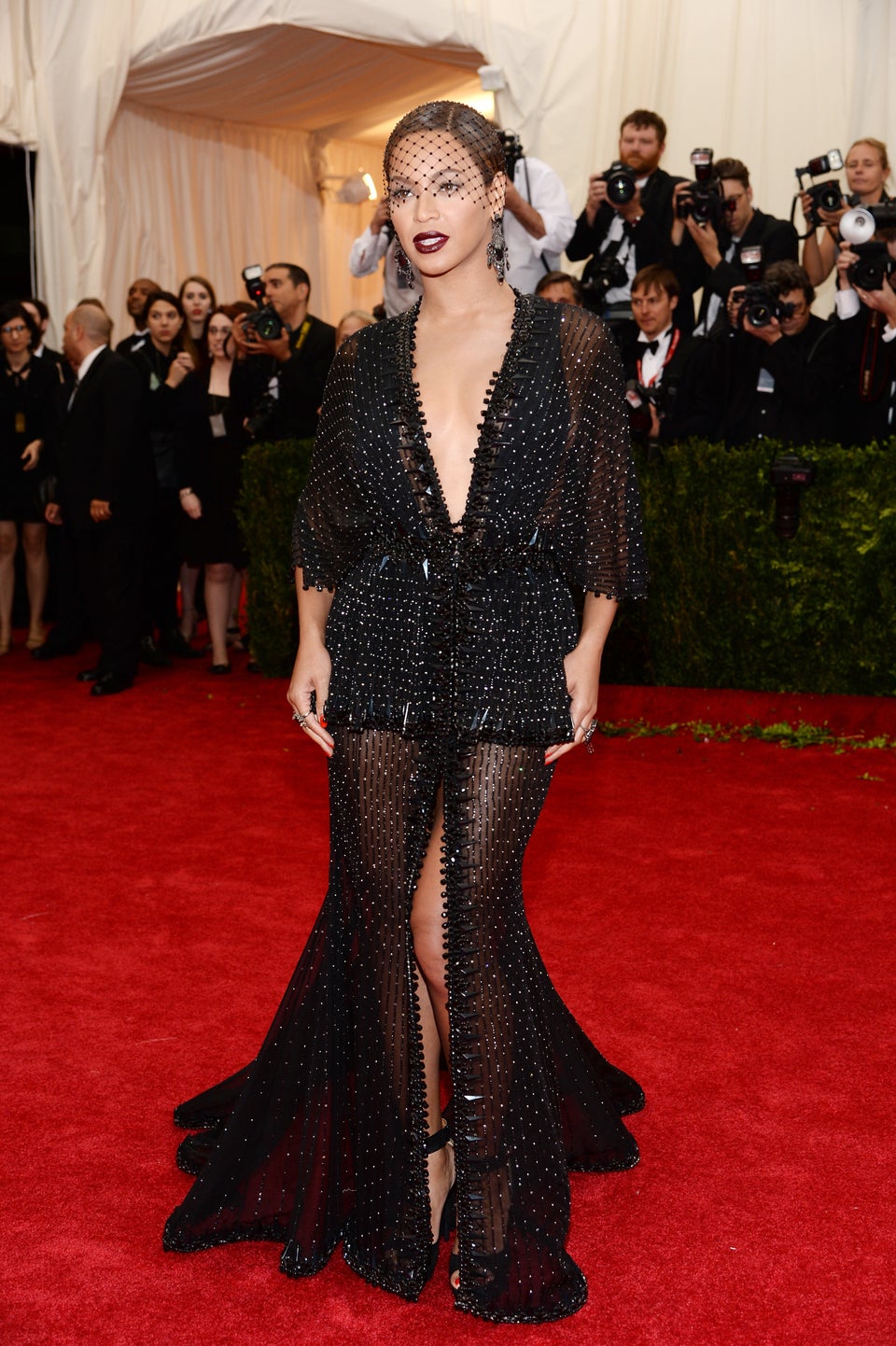 2014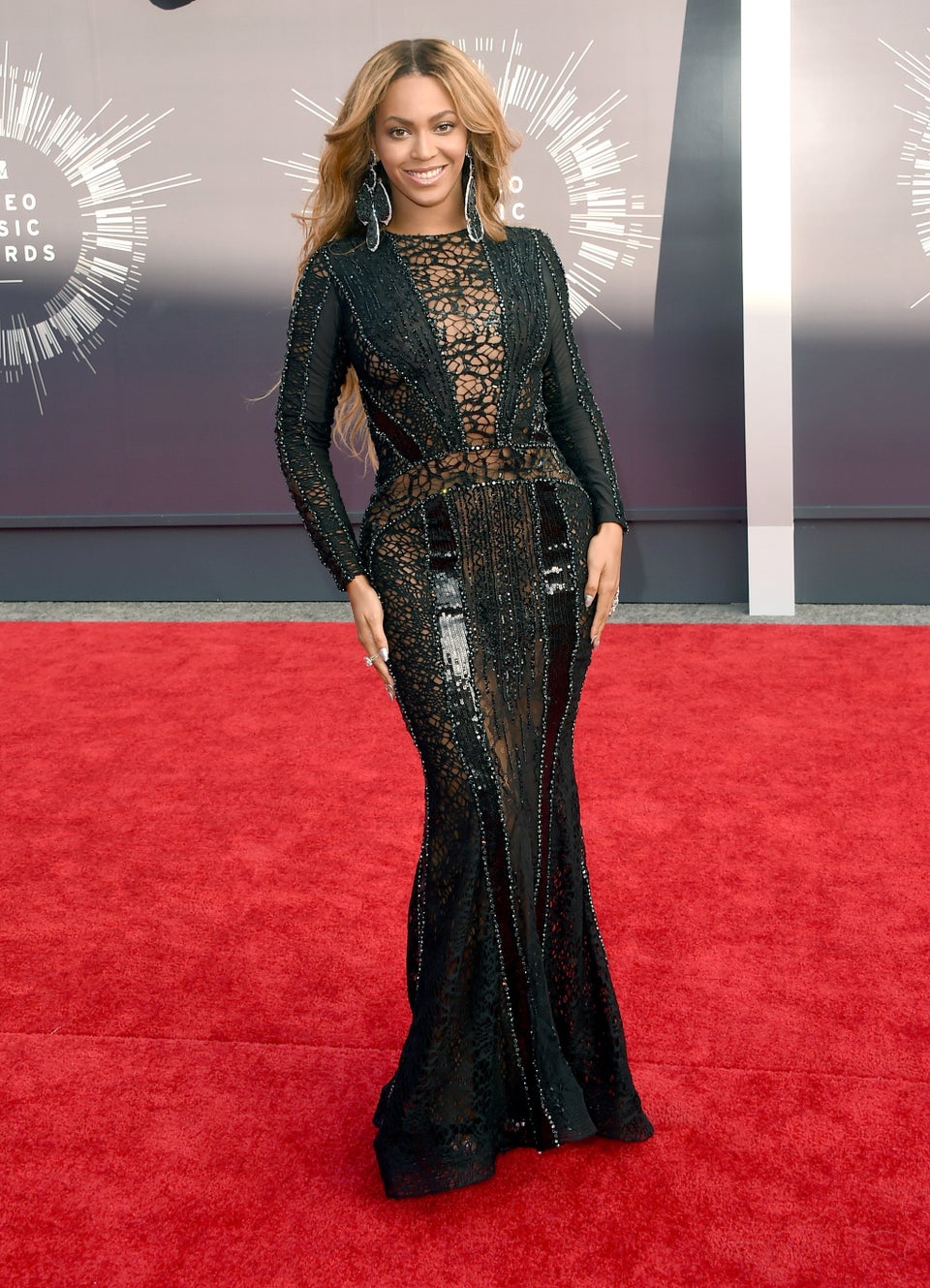 2014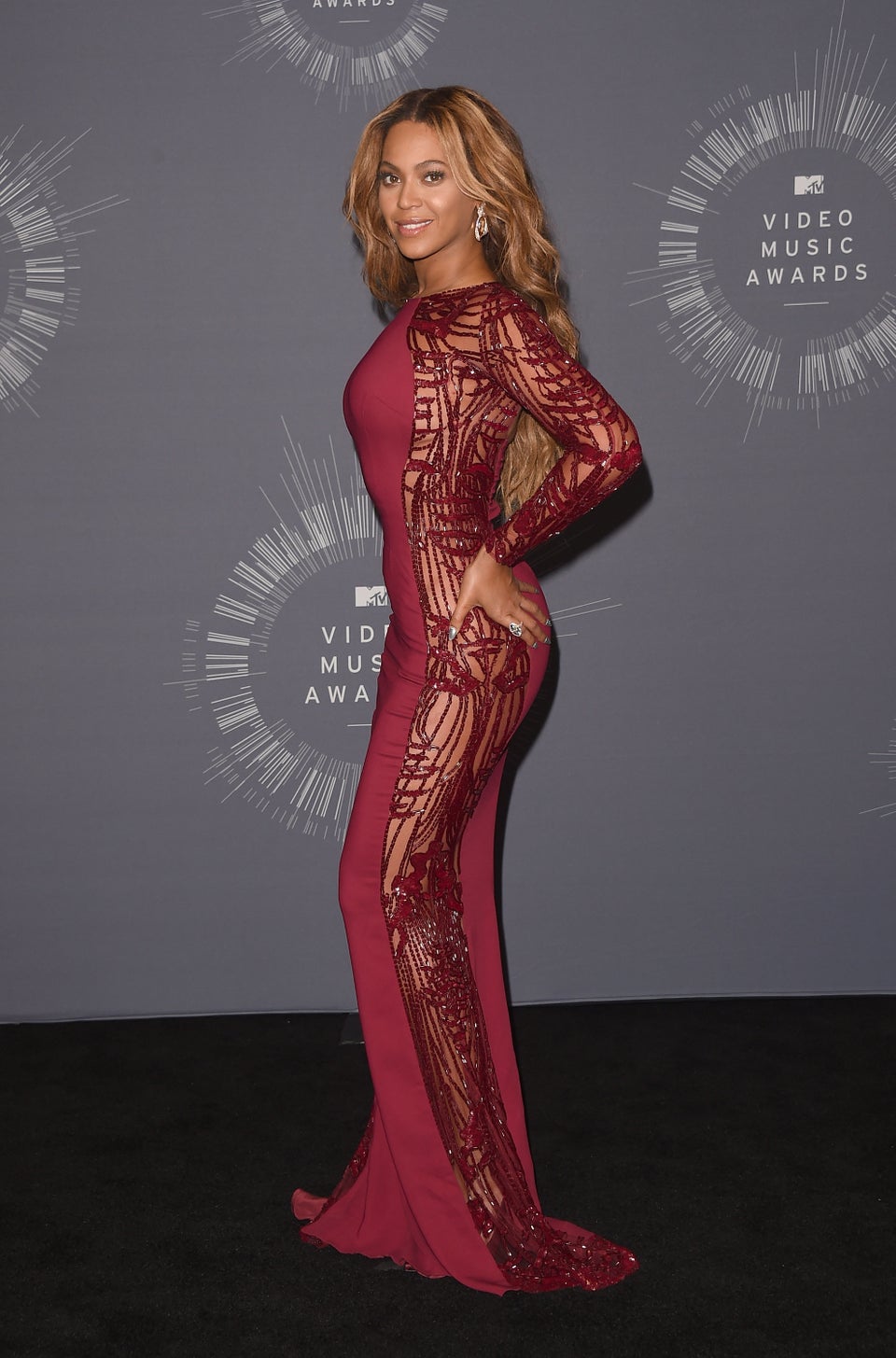 2014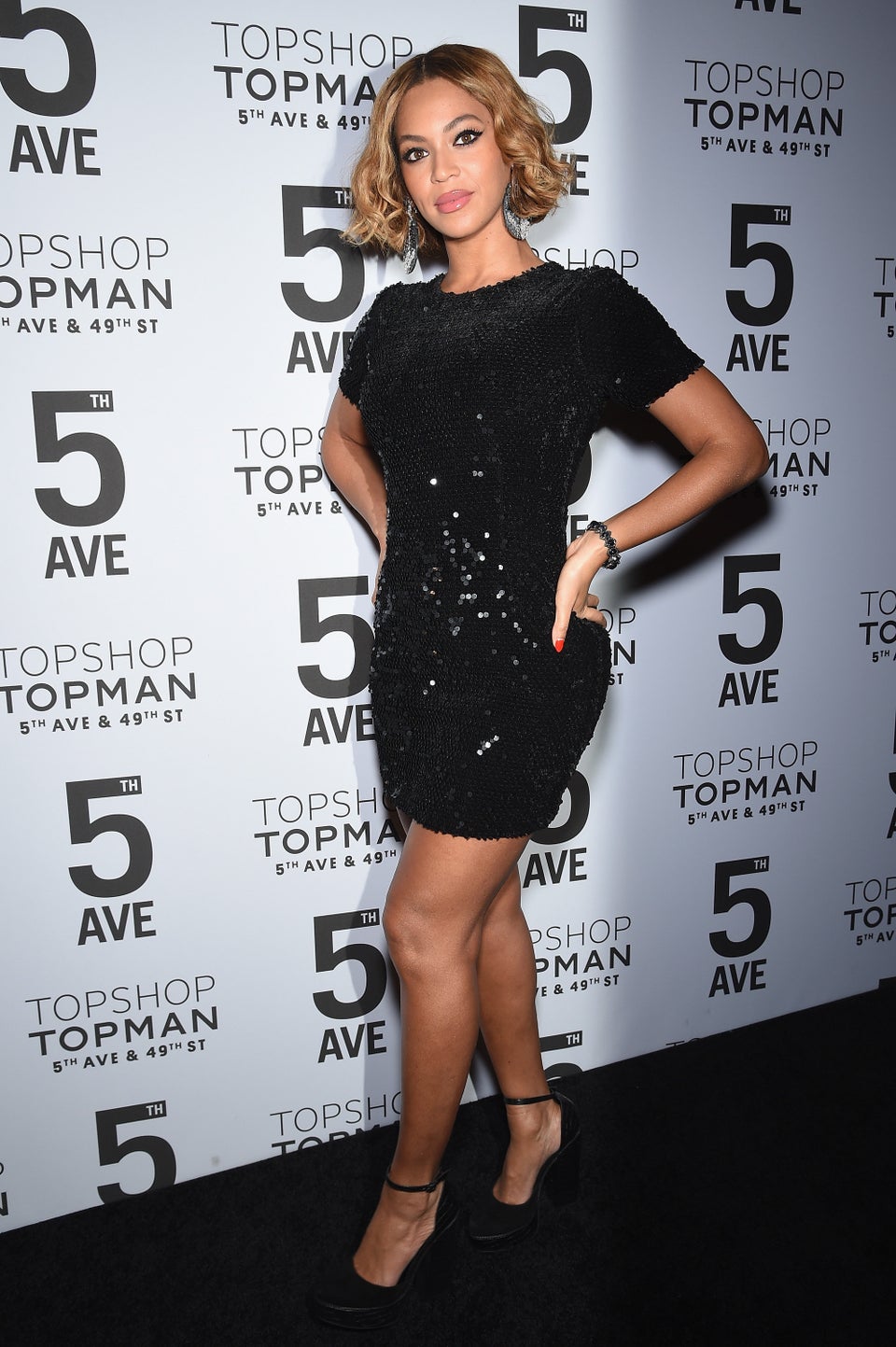 2015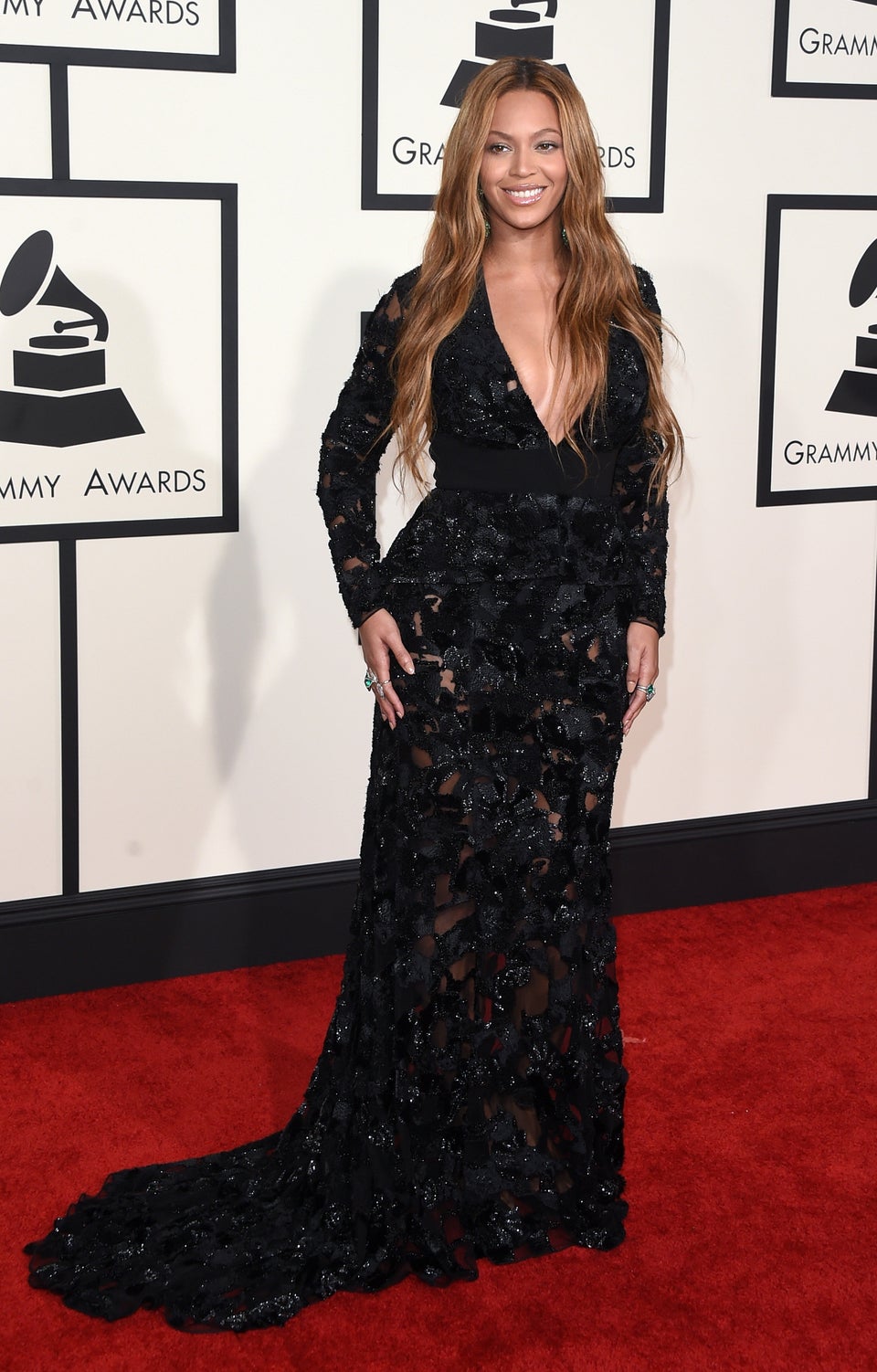 2015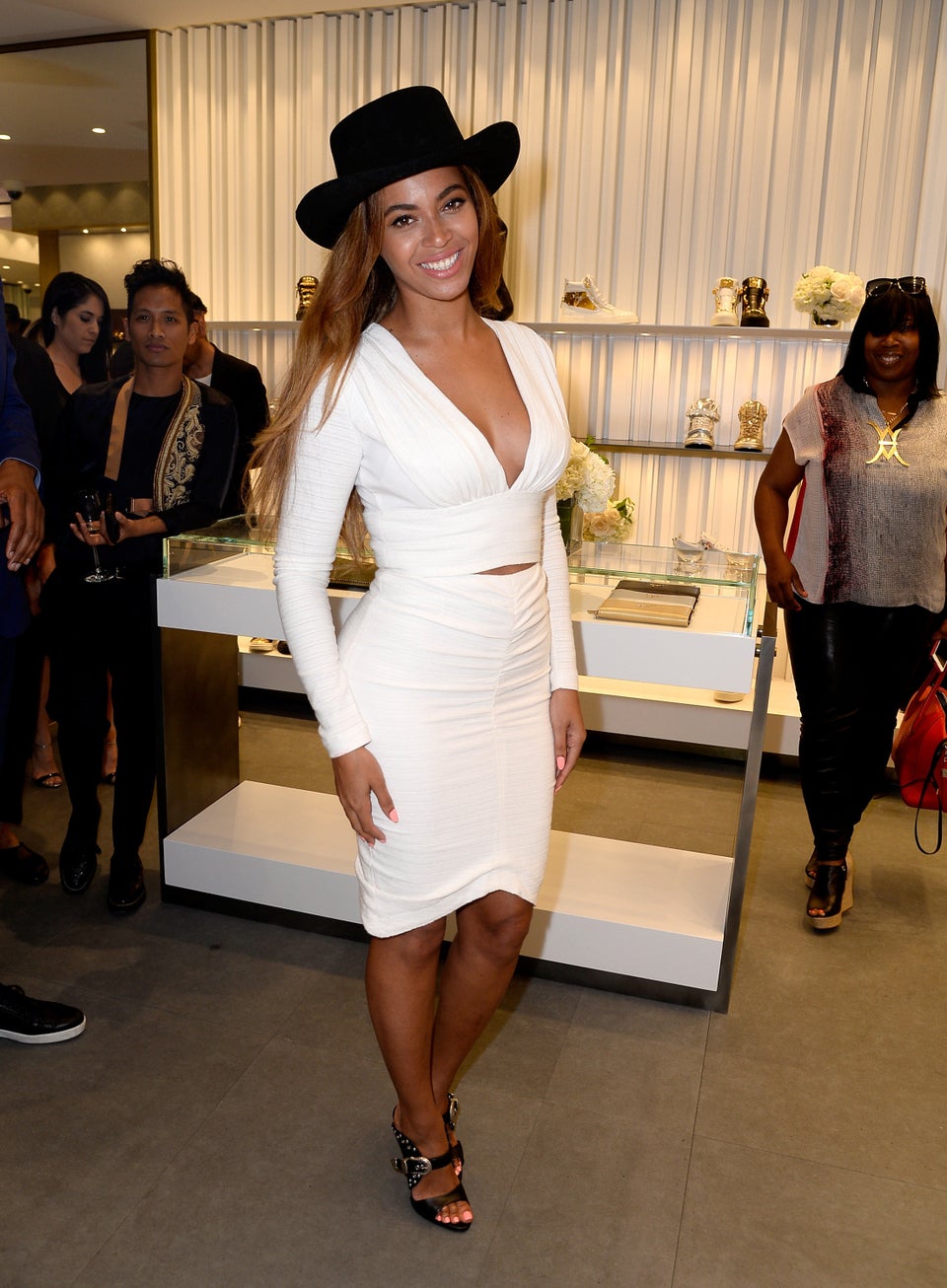 2015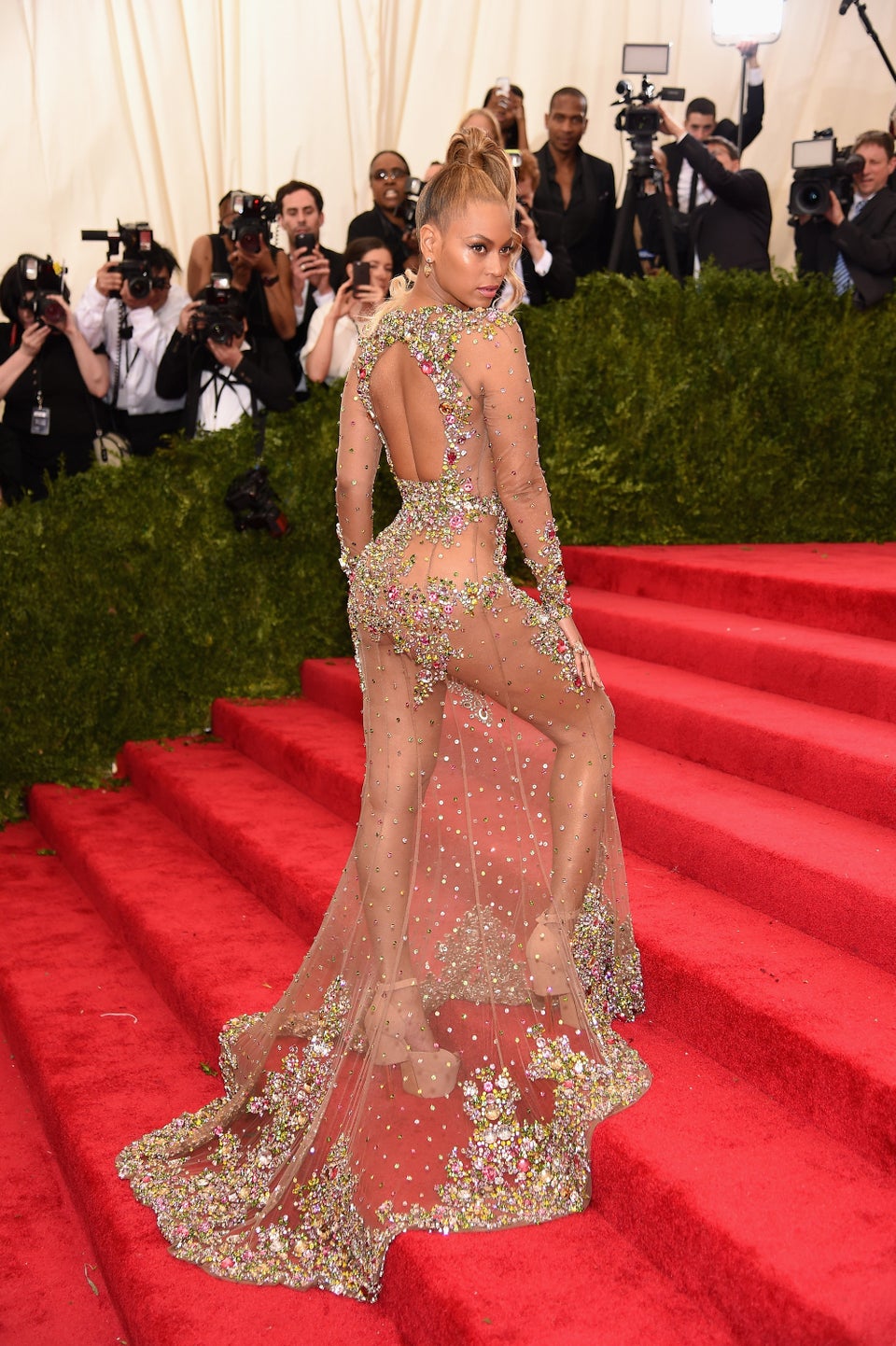 2015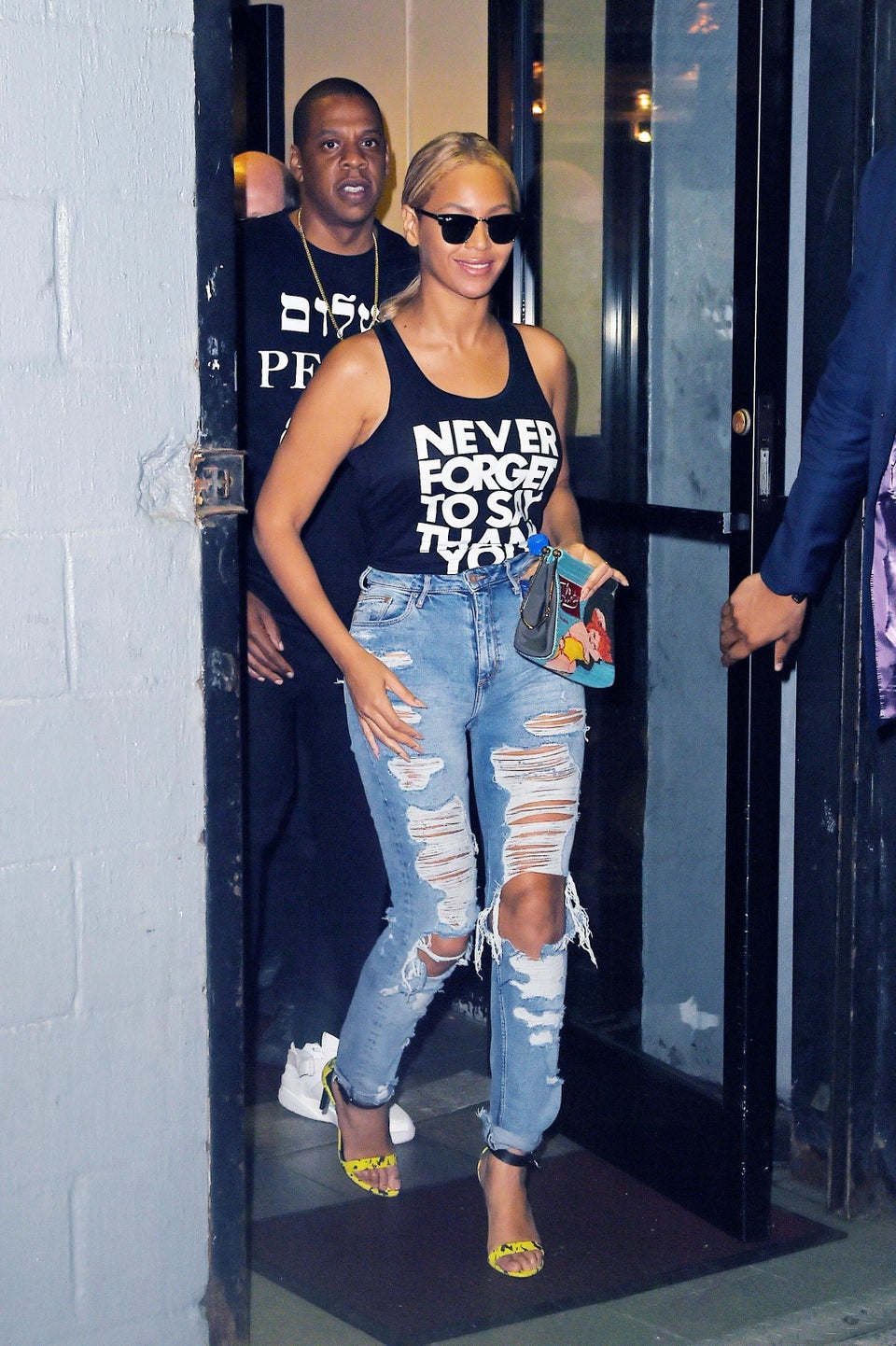 Josiah Kamau via Getty Images
2015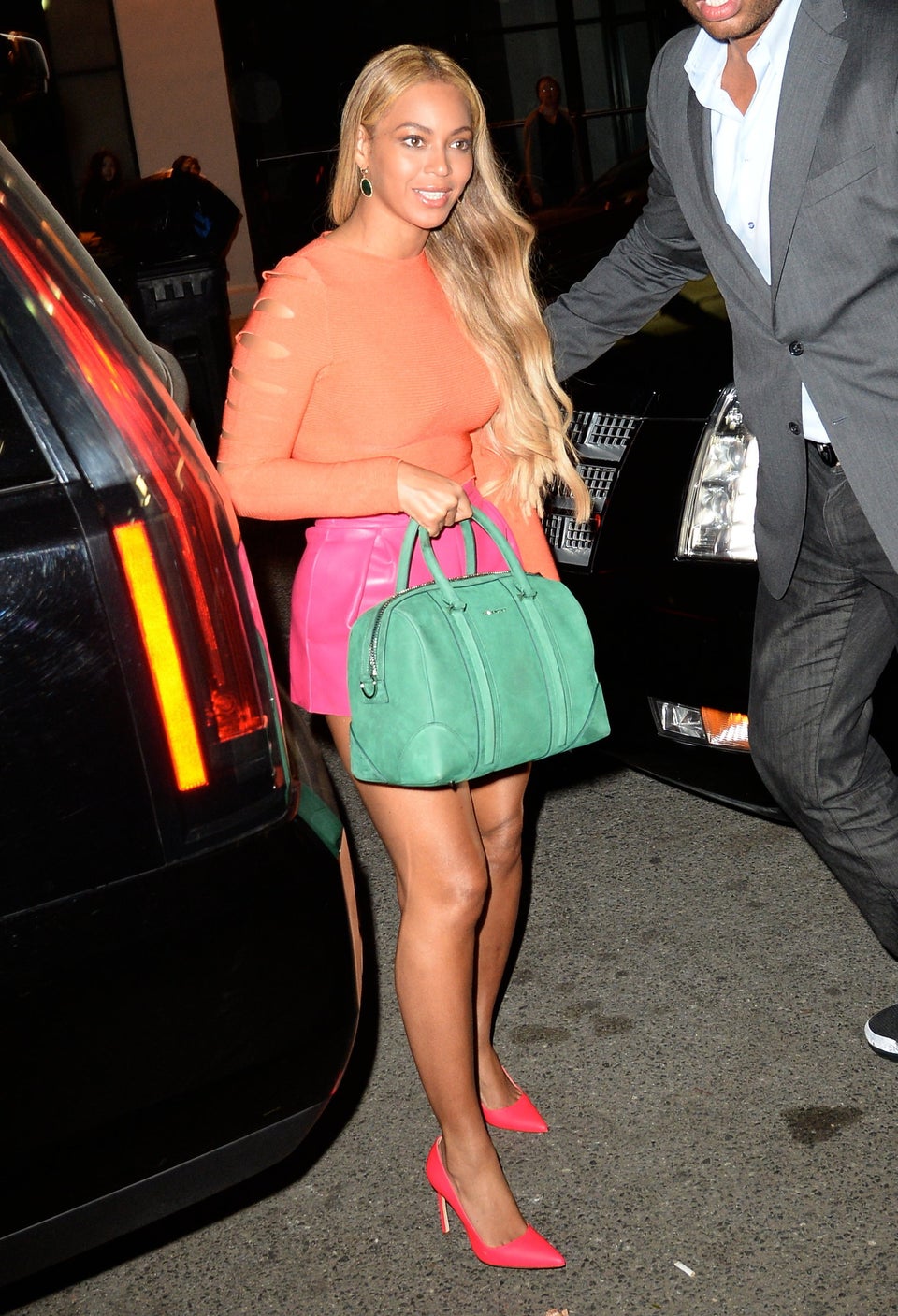 Raymond Hall via Getty Images
2015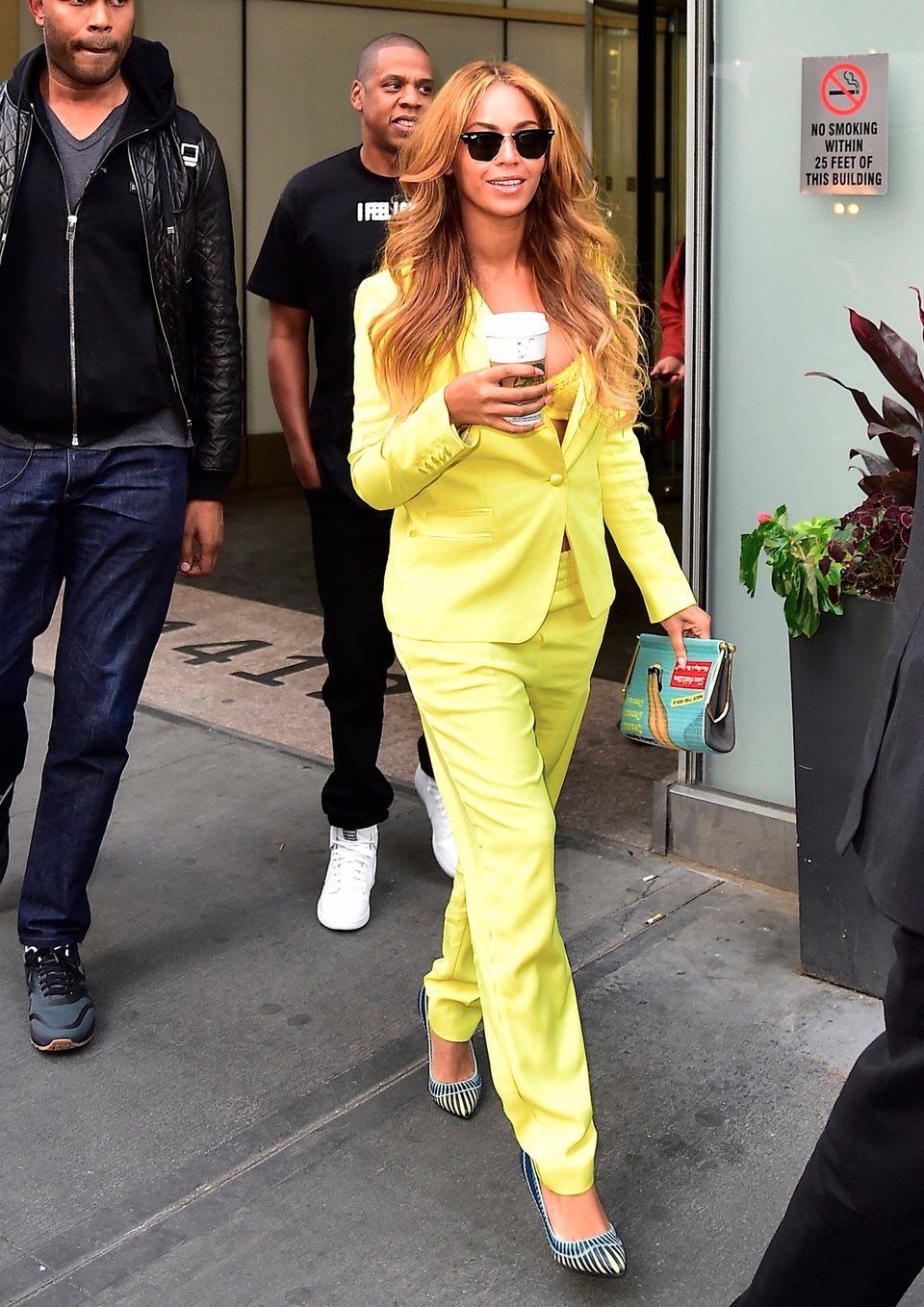 Alo Ceballos via Getty Images
2015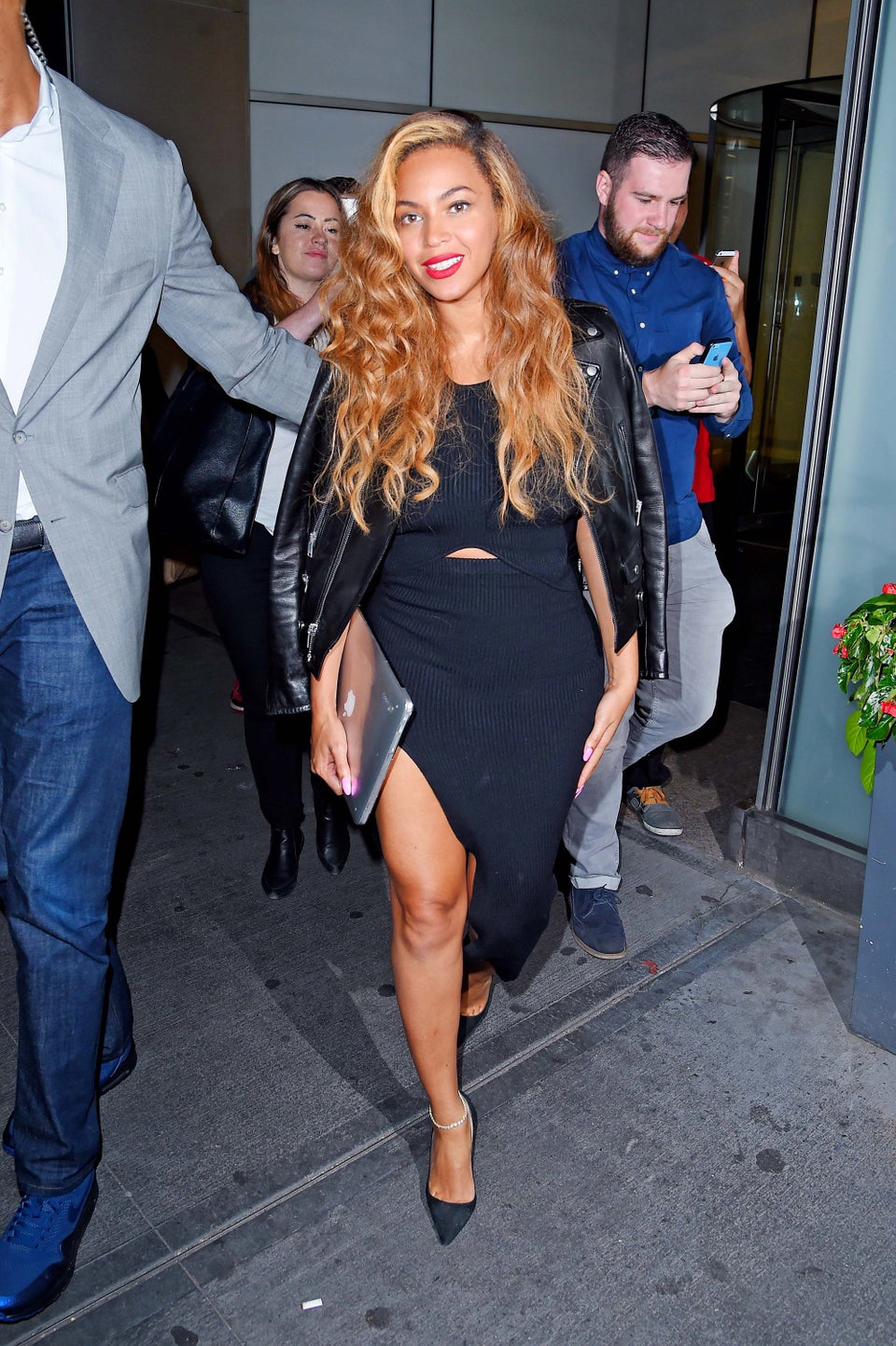 Josiah Kamau via Getty Images
2015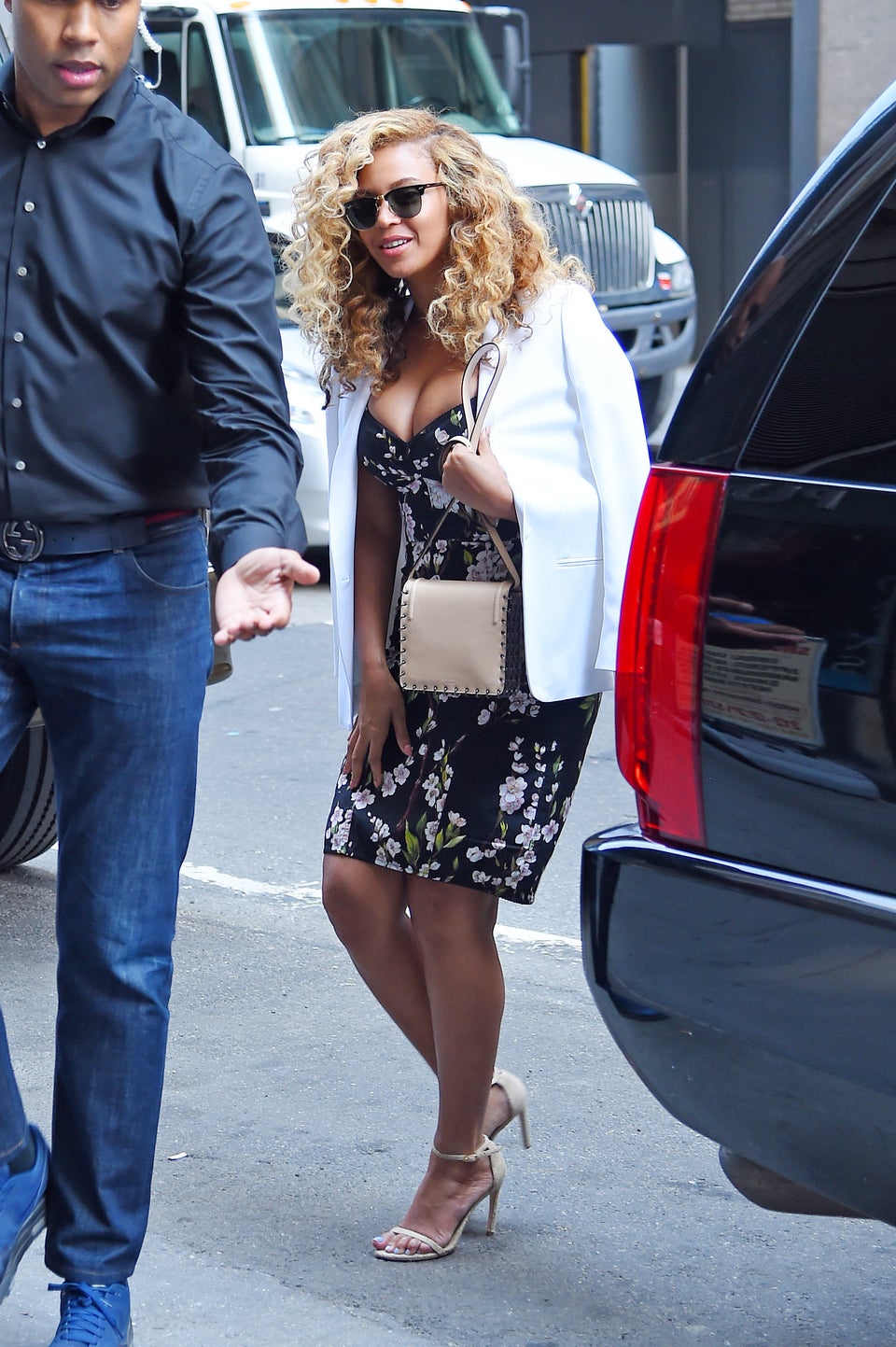 Josiah Kamau via Getty Images