Beyoncé contributed a two-minute video to Tuesday evening's "Hand in Hand" benefit for hurricane relief and managed to touch on at least three of today's biggest hot-button issues at once: racism, violence and climate change.
"Natural disasters don't discriminate," said Beyoncé, who is from Houston, which was slammed by Hurricane Harvey last month. "They don't see if you're an immigrant, black or white, Hispanic or Asian, Jewish or Muslim, wealthy or poor. It doesn't matter if you're from 3rd Ward or River Oaks, we're all in this together."
See her full comments above.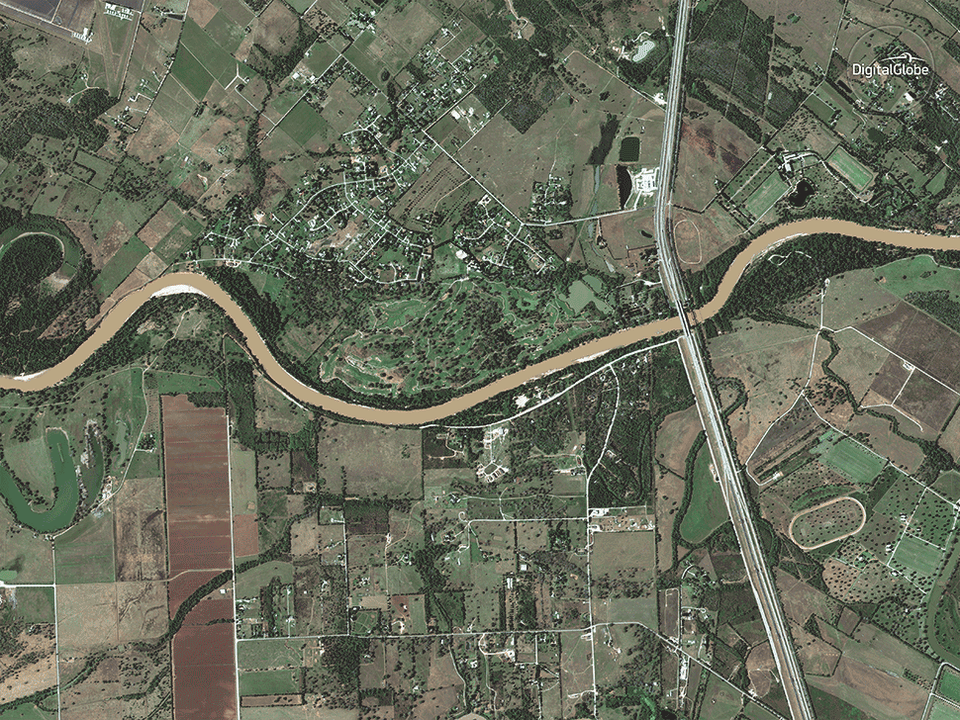 Satellite Photos Of Texas Before And After Hurricane Harvey