Bey's H&M video shoot, the follow-up to her print ads, has arrived and it's about what you'd expect. Shot in the Bahamas with a slew of back-up dancers (one of whom let news of the video shoot slip via Twitter back in January), the Jonas Åkerlund-directed commercial is all fun, sun, bikinis and hair-whipping.
Seriously, we're getting vicarious whiplash from watching Beyonce toss her hair around the beach.
The ad, which debuted this morning on YouTube, also includes Beyonce's new song "Standing On The Sun," meaning the H&M shoot really is one big music video. It also means that despite our love for the retailer's designer collaborations, this really is H&M's most high-profile project yet.
Check it out. Are you digging this Beyonce + H&M partnership? Moreover, would you have any idea this is an H&M commercial if we hadn't told you?
You've come a long way, Bey...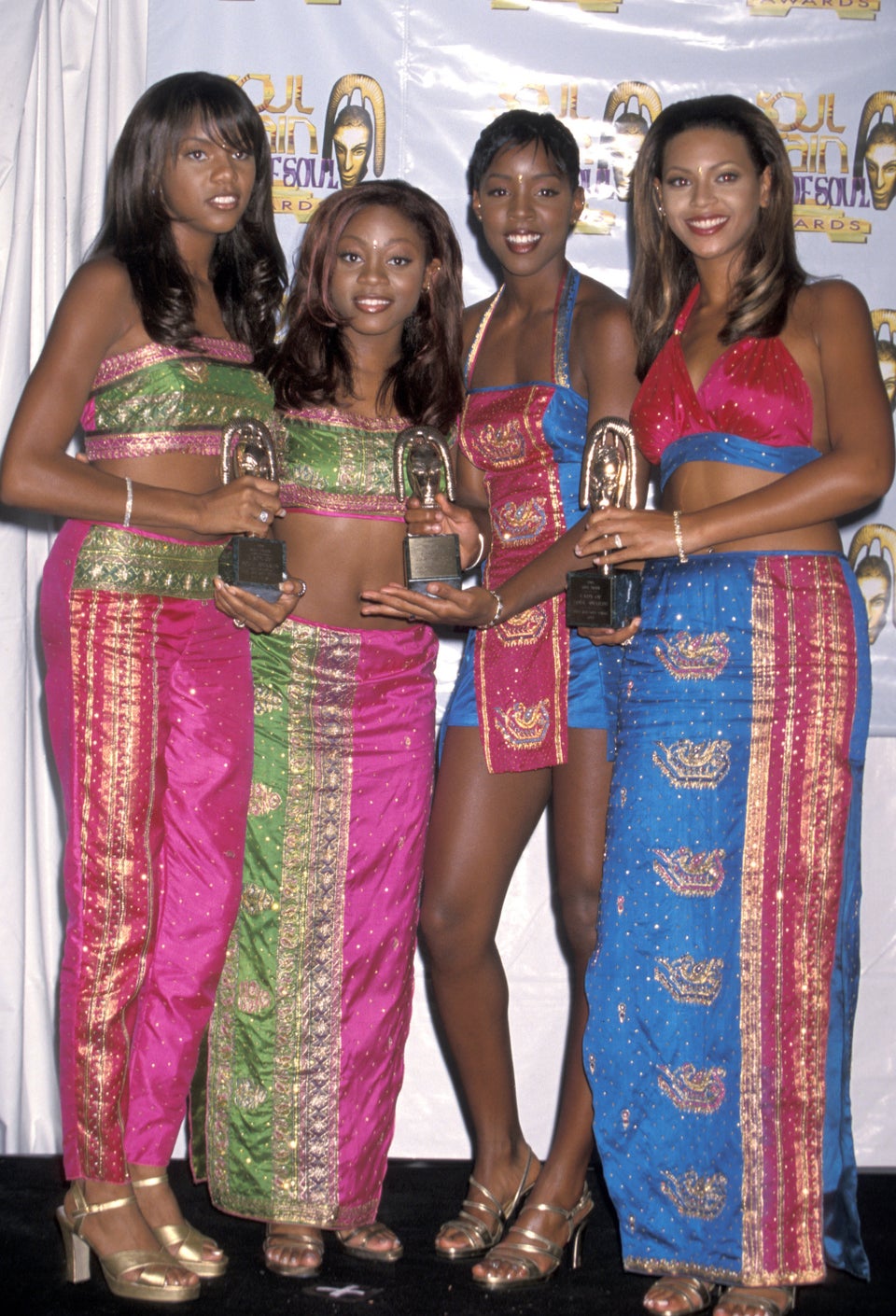 Beyoncé's Style Evolution