Flaunting bikini curves is one of the many things that Beyonce takes great pride in when it comes to photo shoots. The singer's voluptuous body allegedly became a hot button topic for her current campaign for H&M's Summer 2013 collection.
Various reports have stated that the "Grown Woman" singer ordered H&M executives to remove photos from her recent advertising campaign, after she claimed that the retail clothing company altered her famous curves to reflect a smaller size.
Apparently after a few discussions, the company reportedly went ahead and gave the original photos the green light, according to an H&M statement provided to the Huffington Post;
Beyoncé was our first choice for this campaign and we were delighted when she said yes. Our purpose has always been to portray Beyoncé as the strong and beautiful woman she is. It has been a good working process and a close cooperation. Both parties are happy with the images.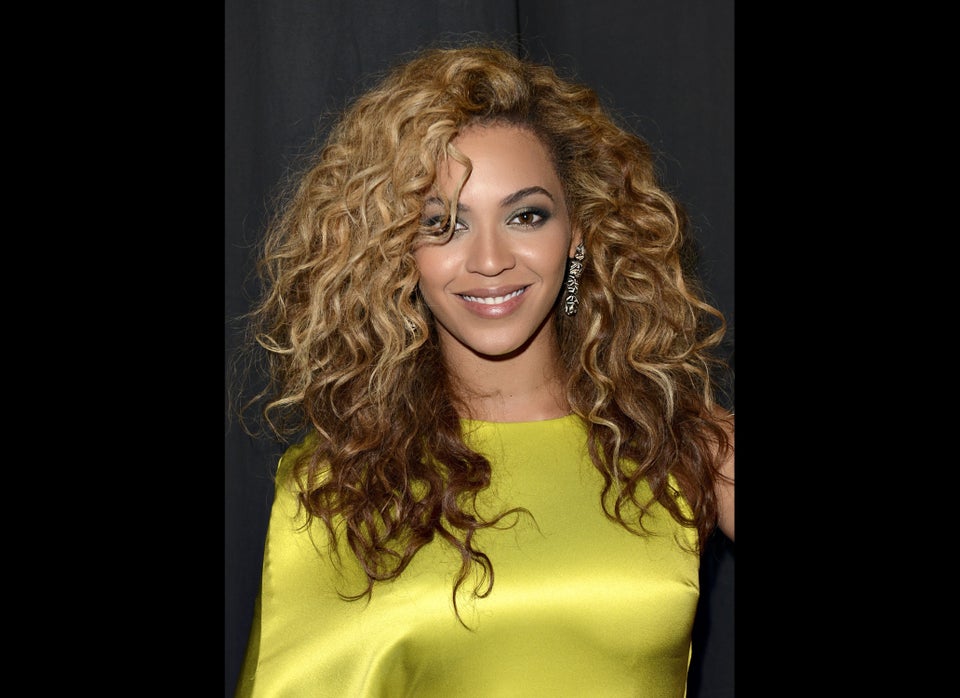 Beyonce Photos