 The best April Fools joke on the web wasn't Google's Shelfies or Lululemon's spray-on yoga pants. It was HerCampus' Beyonce-seeking-an-intern prank, and it was sadly overlooked.
It riffs off Bey's 2013 GQ cover story, in which it was revealed to the world that the singer keeps a meticulously comprehensive digital archive of her every photo and move.
As a "Beyonce intern," one would need to "organize and maintain the official Beyoncé archive," as well as:
Finding unflattering Beyoncé photos on the Internet and requesting their removal.
Keeping track of emoji music videos and videos of particularly talented toddlers dancing to Beyoncé songs to add to the archive.
Helping to compile Blue Ivy's official baby book.
Compiling list of prominent female singers' birthdays so Beyoncé can wish them a happy birthday on her Facebook page.
Coming up with memorable and powerful words to be printed on Beyoncé apparel.
Helping promote new Beyoncé-branded #SURFBOARTs and #BOOGIEBOARTs for her upcoming beach accessories line.
"Interns" will be paid with "unlimited Pepsi products during their internship" and "will also have the opportunity to take three (3) selfies with Beyoncé over the course of the internship."
After numerous eager Beyonites tried to apply, HerCamus admitted it was all a (clever) joke:
Just one question though: Can we make this real?
Before You Go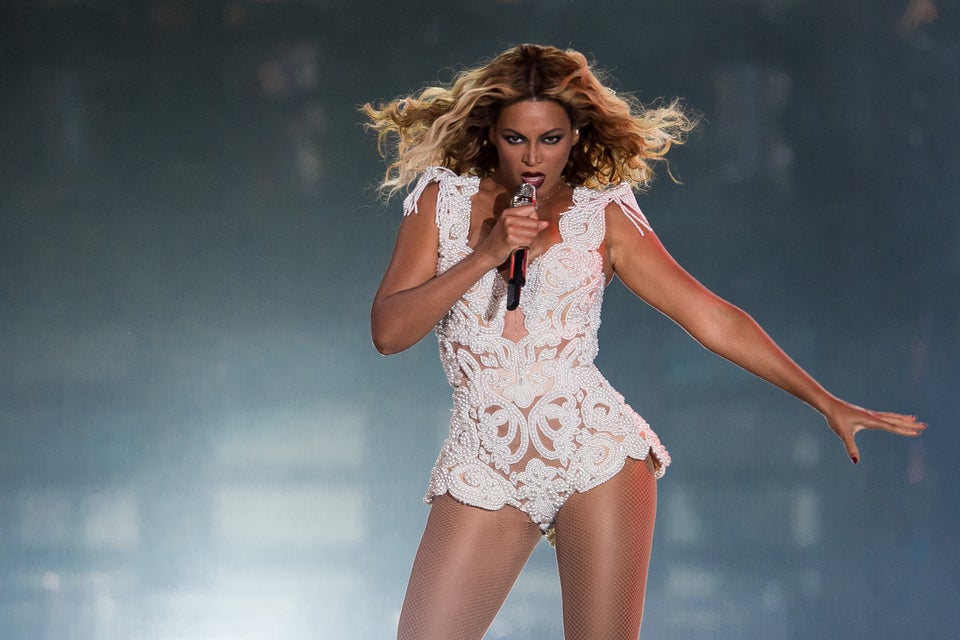 Beyonce
Popular in the Community