Whatever Queen B can do, this mother-of-five from Ireland can do funnier.
Within a matter of minutes, the image had garnered more than 1 million likes.
It also inspired Sharon Kellaway, who gave birth to her own twins Senan and Zoe in February, to recreate Beyonce's photograph shoot in her own backyard:
Kellaway, 40, from Cork, told the Irish news website Independent.ie that she wanted to poke fun at the pop star's picture because "she looked so unrealistic."
"I wonder how many photos Beyoncé had to get through to get the right one," she wrote on Facebook. "My 6 year old (Megan) took the photos... no qualifications and still did a mighty job."
Kellaway, who has two other children aged 7 and 9, told the DailyEdge.ie website that she "never expected" her post to go viral and resonate around the world.
Before You Go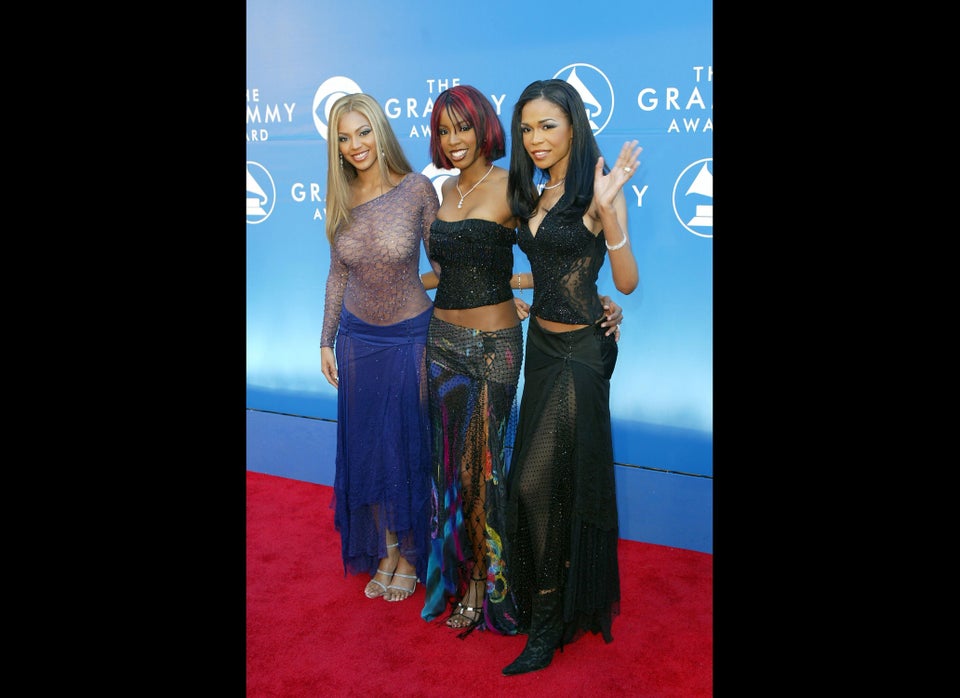 Beyonce's Style Evolution