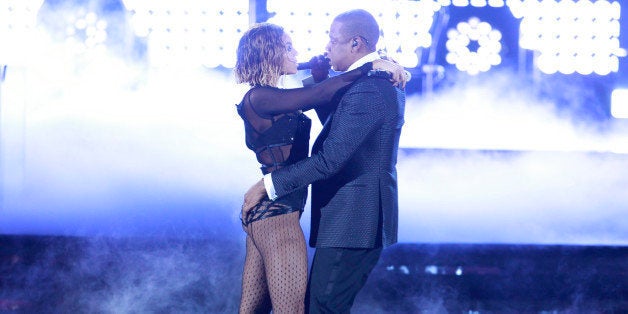 Today marks Beyonce and Jay Z's sixth wedding anniversary, and it's safe to say they're still drunk in love.
To celebrate, here are 12 love lessons we've learned from everyone's favorite couple:
Don't ever feel ashamed to admit you're in love.
Let your guard down and your goofy side will shine through.
Sometimes simply shooting a glance to your S.O. is all you need to show you love them.
Little surprises keep a relationship exciting.
Let them know you're thinking of them even when you're apart.
It's important to be supportive...
... and trust that you've got each other's backs.
Basically, never leave each other hanging.
Find little ways to make each other smile.
Occasional PDA keeps the spark alive.
A couple that rages together, stays together.
But most importantly -- and listen up, all you singles -- a couple that #SURFBORTS together, stays together.
Happy Anniversary, Bey & Jay!