Beyonce and Jay-Z are being criticized for spending their fifth anniversary in Cuba.
Mauricio Claver-Carone, the Executive Director of Cuba Democracy Advocates in Washington, D.C., a group dedicated to promoting democracy in the Caribbean country, blasted the hip-hop power couple for vacationing in the communist nation.
News of the visit spread when Beyonce and Jay-Z were photographed in Havana earlier this week, dining at local restaurants and touring historical locations. But it remains unclear why they chose to visit the region to celebrate their April 4 wedding anniversary.
The Associated Press notes America's 51-year embargo makes it illegal for U.S. citizens to travel to Cuba solely for tourism. Travelers can visit the country legally by obtaining a "cultural exchange" license, however.
The U.S. Treasury Department's Office of Foreign Assets Control, which approves travel to the country, would not comment on Beyonce and Jay-Z's individual case.
This is not the first time the "Love On Top" singer has offended in recent weeks.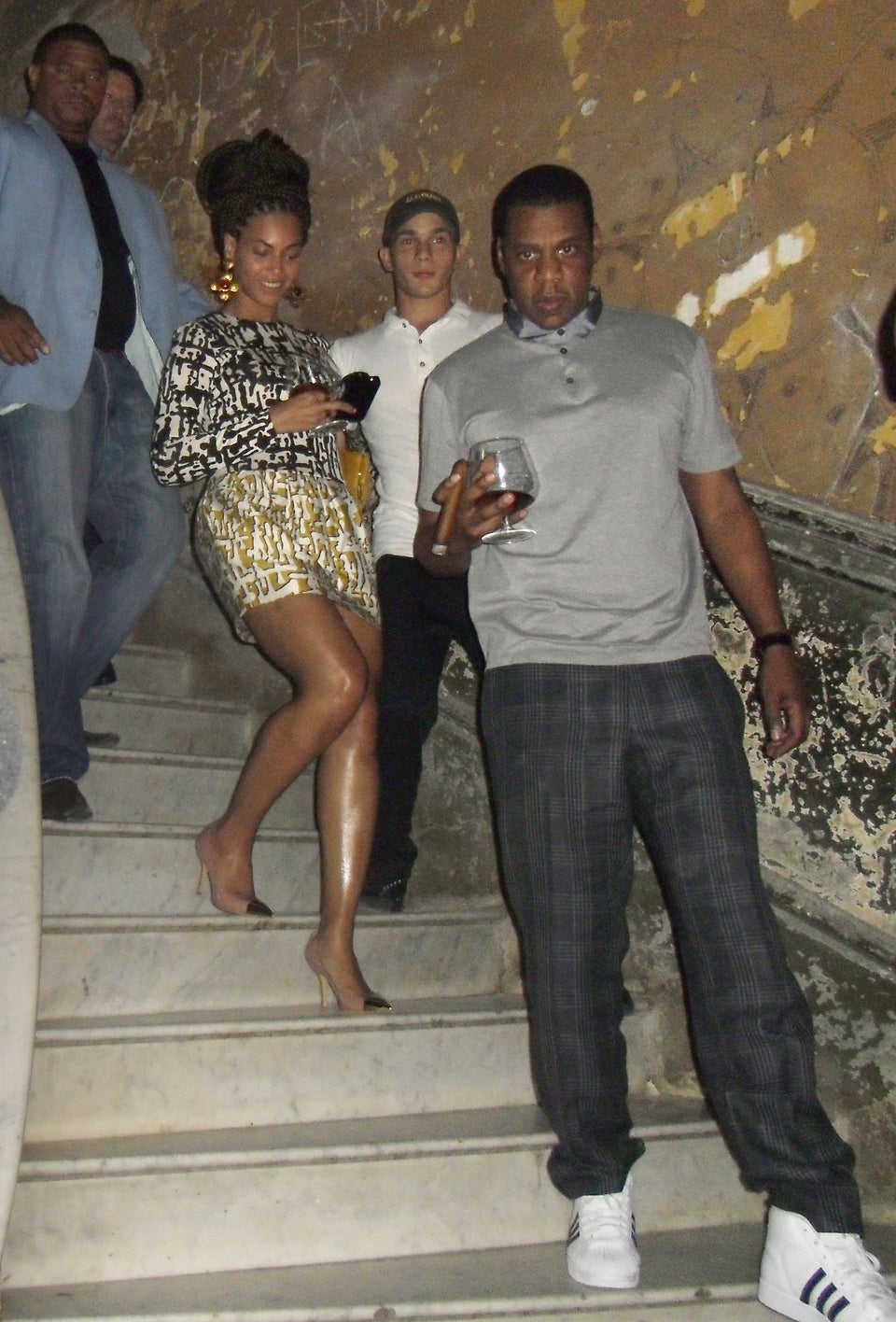 Beyonce and Jay-Z In Cuba
Popular in the Community