When Jay Z announced Wednesday that he was committing to a "plant-based" lifestyle for 22 days, he ended with a plea for any "professional vegans" out there to recommend their favorite restaurants.
It looks like Jay Z has already gotten some decent suggestions; he and wife Beyonce were spotted in Los Angeles later that day at Cafe Gratitude, a vegan restaurant in Larchmont Village beloved by both hipsters and Hollywood alike.
The star pair were spotted by TMZ celebrating Jay Z's birthday with meatless dishes like kale salad, curried lentils and corn tacos with chipotle butternut squash.
Of course, in Cafe Gratitude parlance, those dishes are actually called "I Am Pure," "I Am Humble," and "I Am Transformed," because all the food is named after personal affirmations.
Jay Z had had announced his vegan lifestyle experiment on his blog, noting that he was looking forward to a "spiritual and physical cleanse."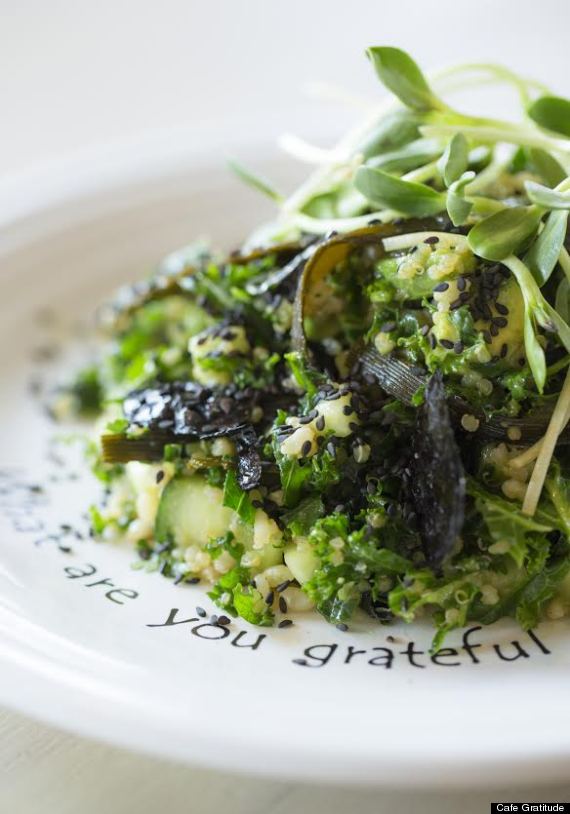 Photo of the "I Am Pure" kale salad.
Of course, Bey and Jay aren't the only celebrities who have given up animal products. Take a look at a few stars that have gone vegan for good.
Bill Clinton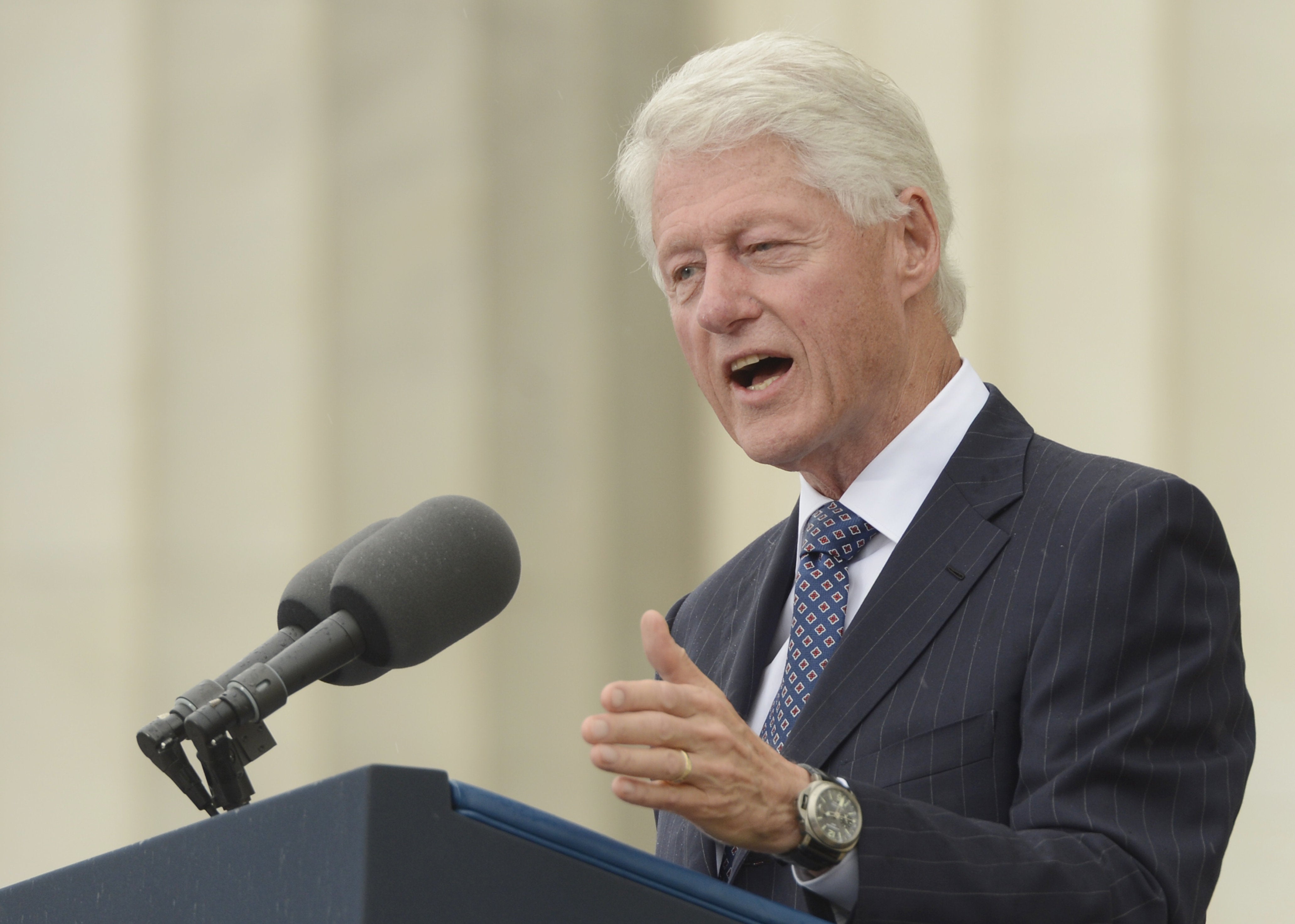 Carrie Underwood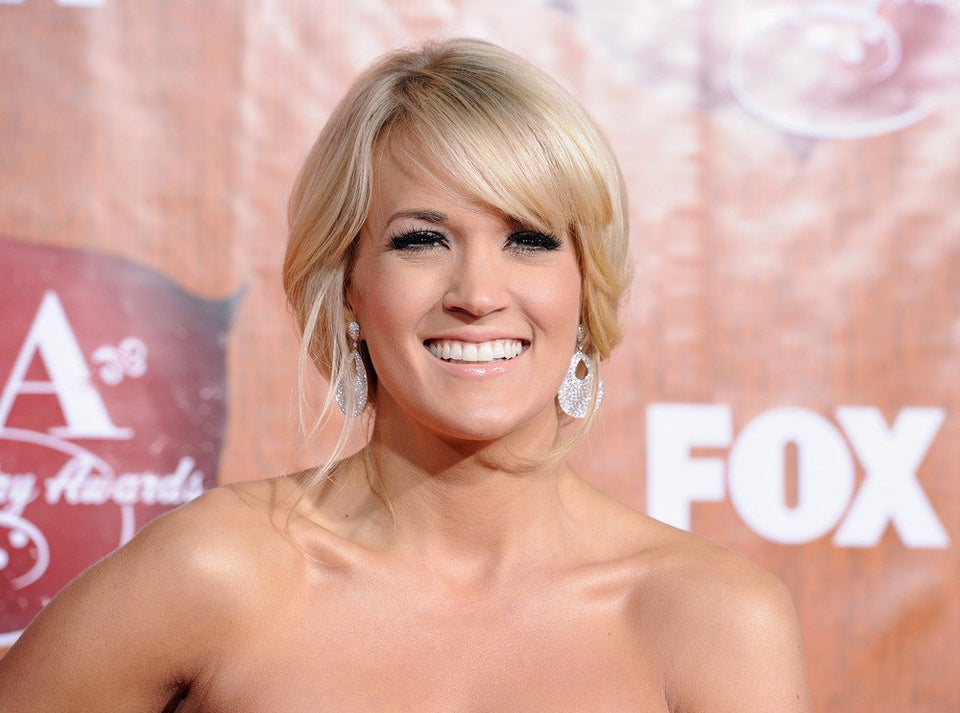 Al Gore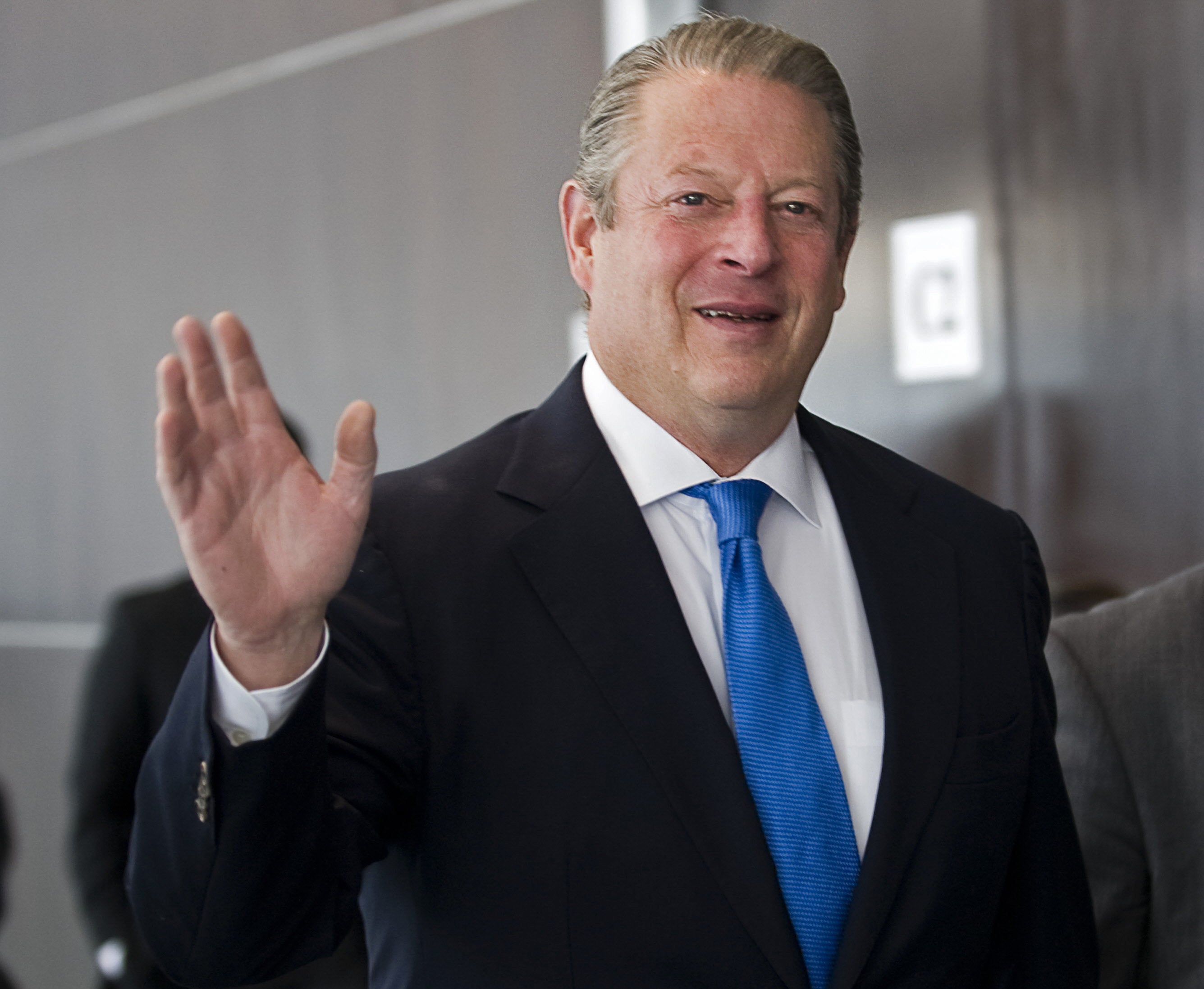 Natalie Portman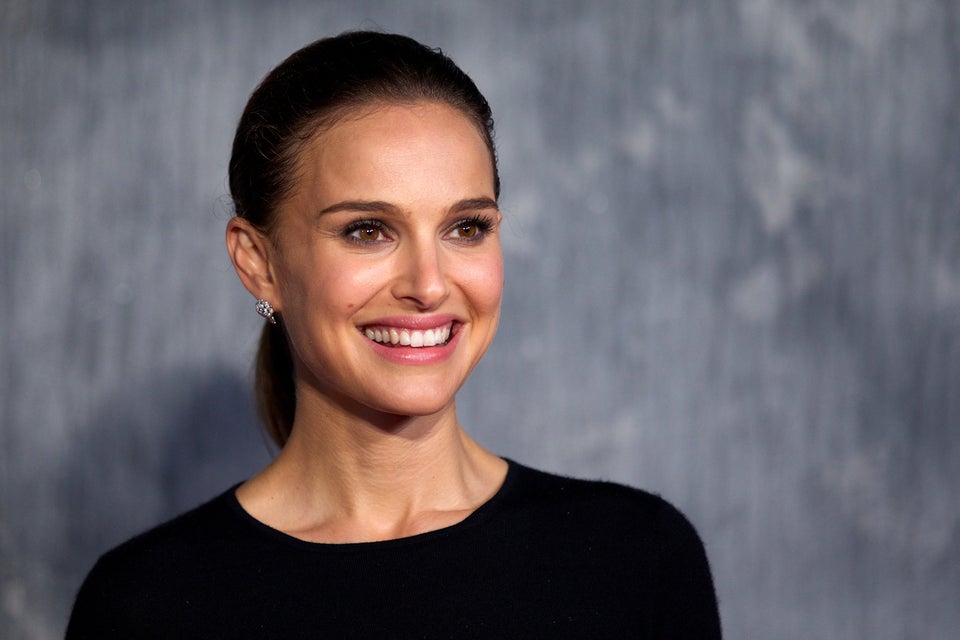 Mike Tyson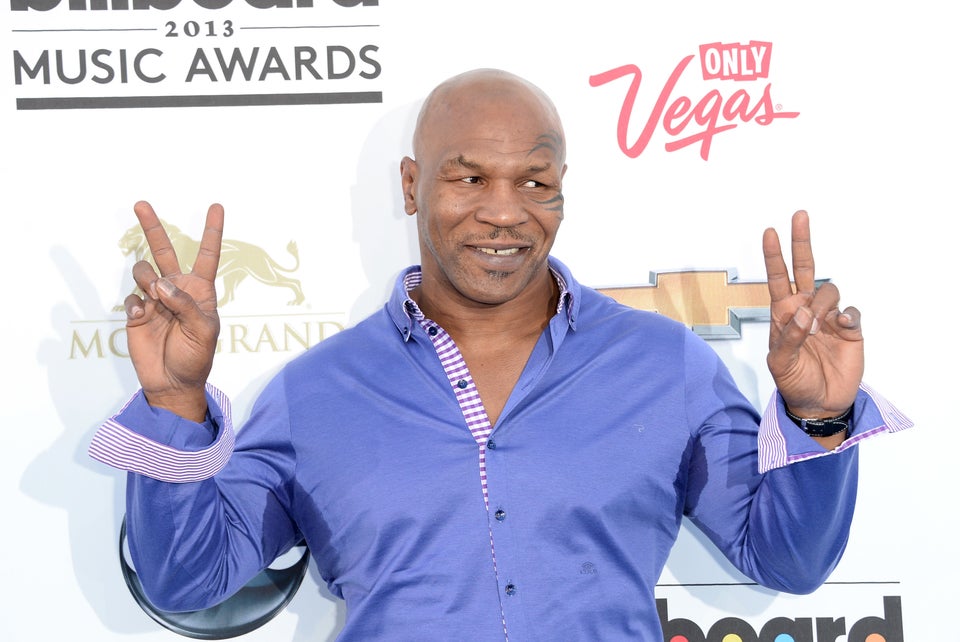 Ellen DeGeneres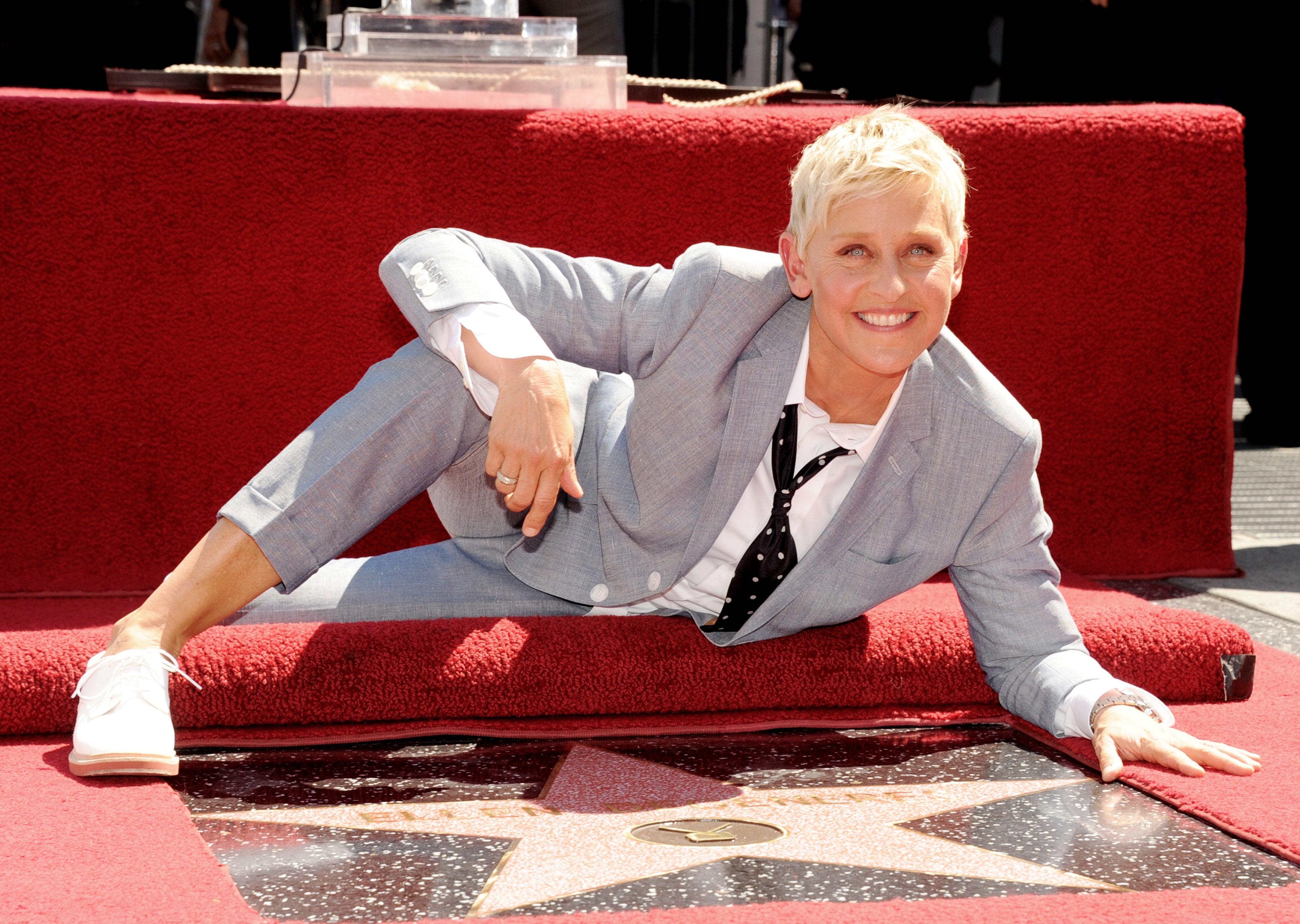 Alicia Silverstone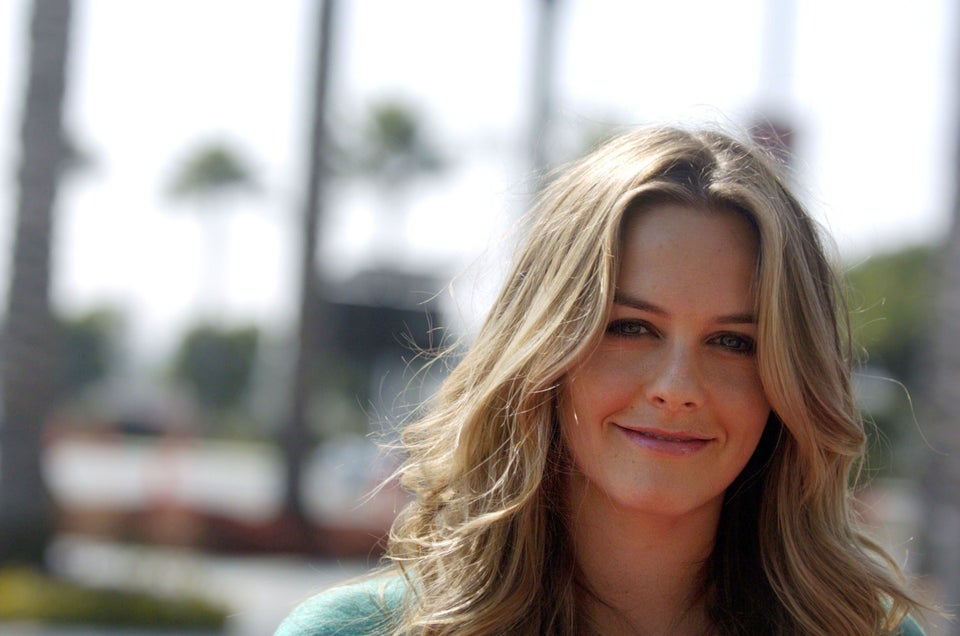 Usher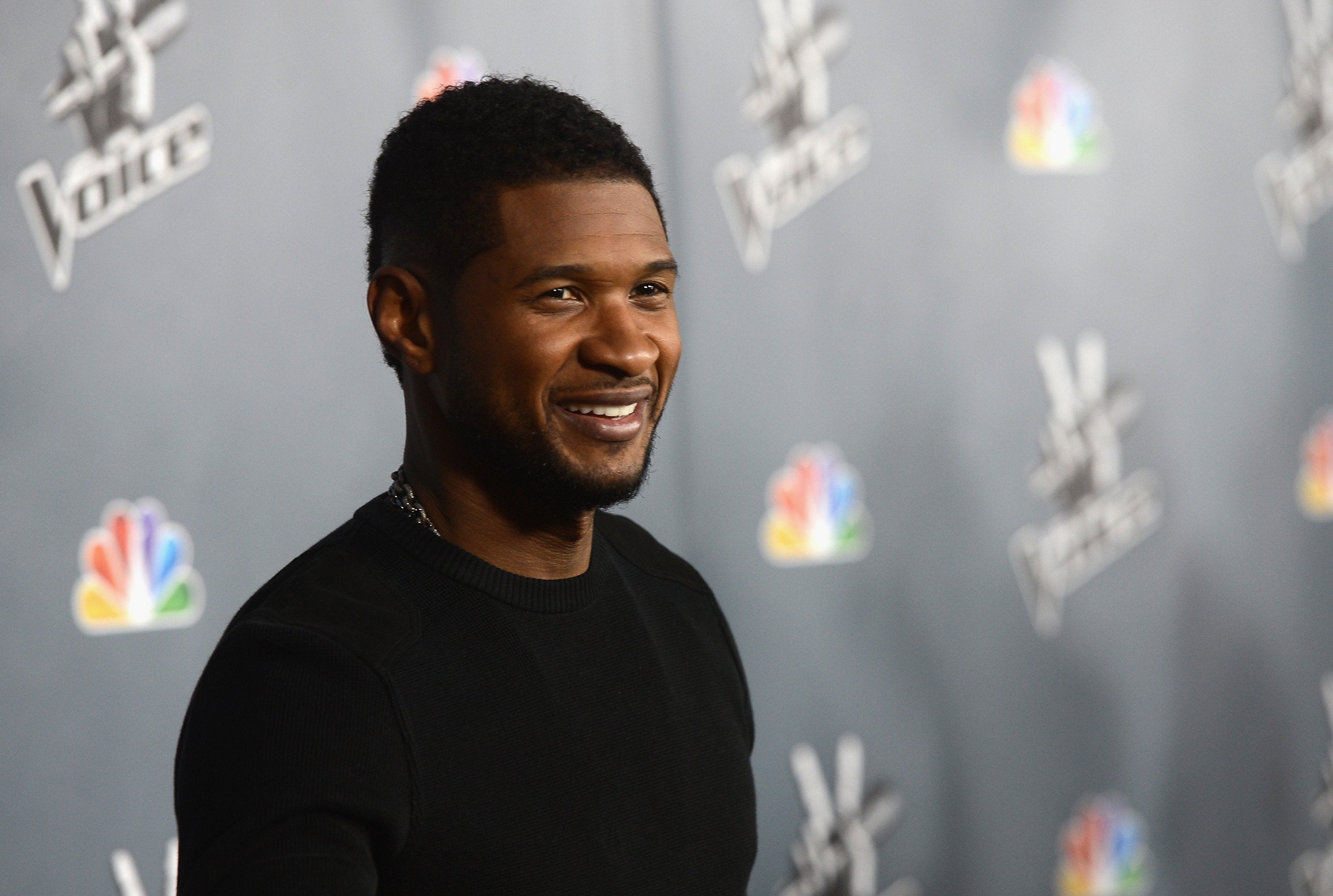 Joaquin Phoenix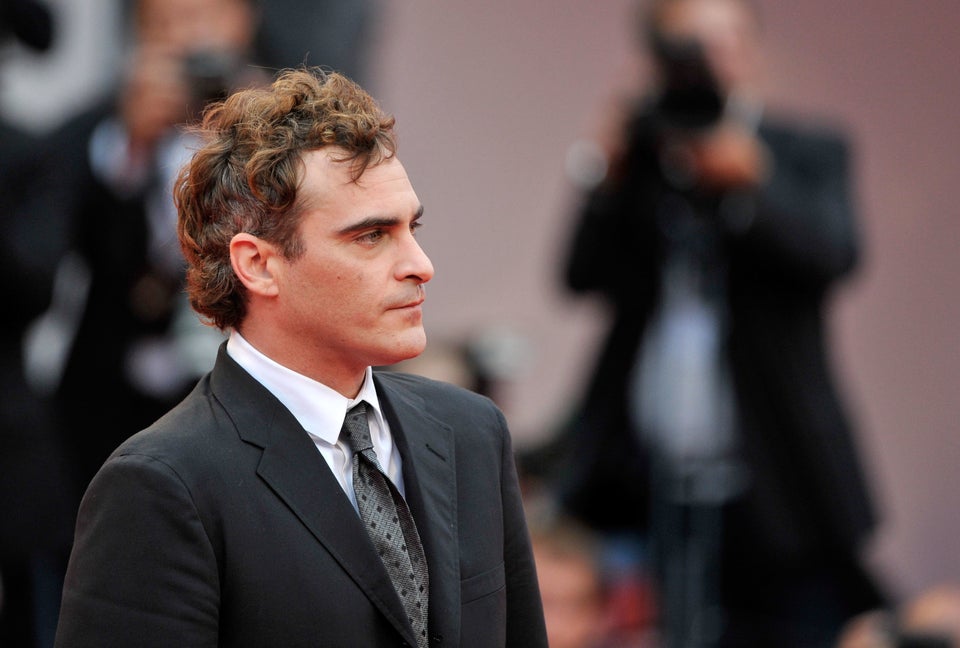 Carl Lewis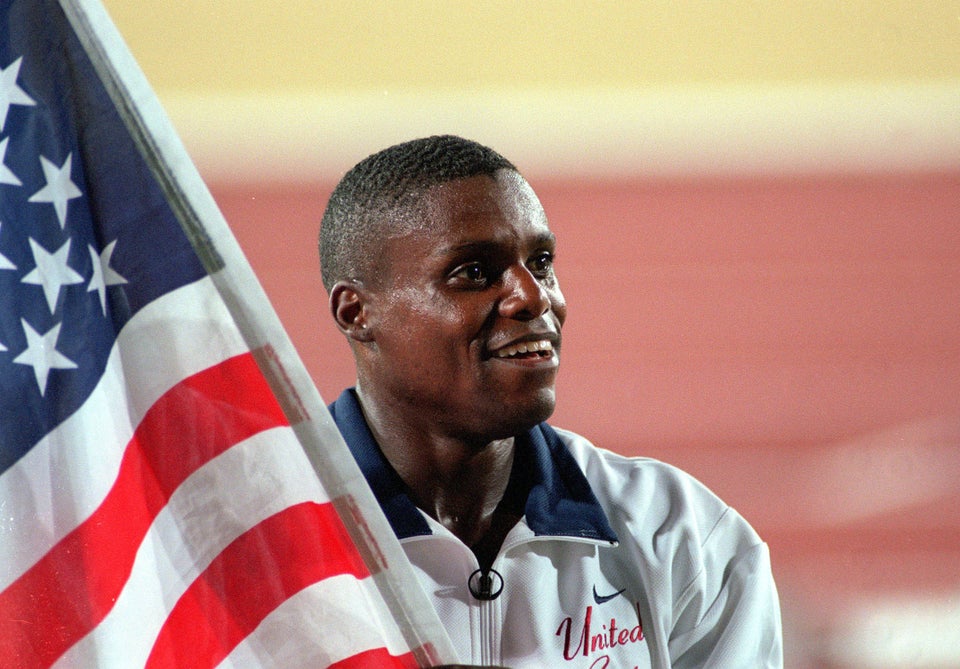 Woody Harrelson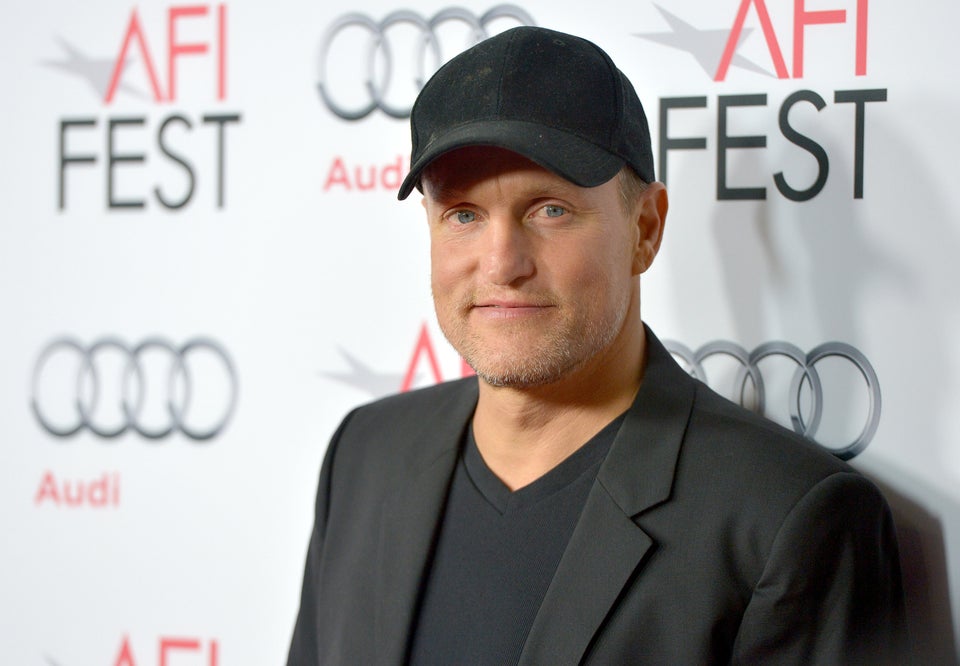 Thom Yorke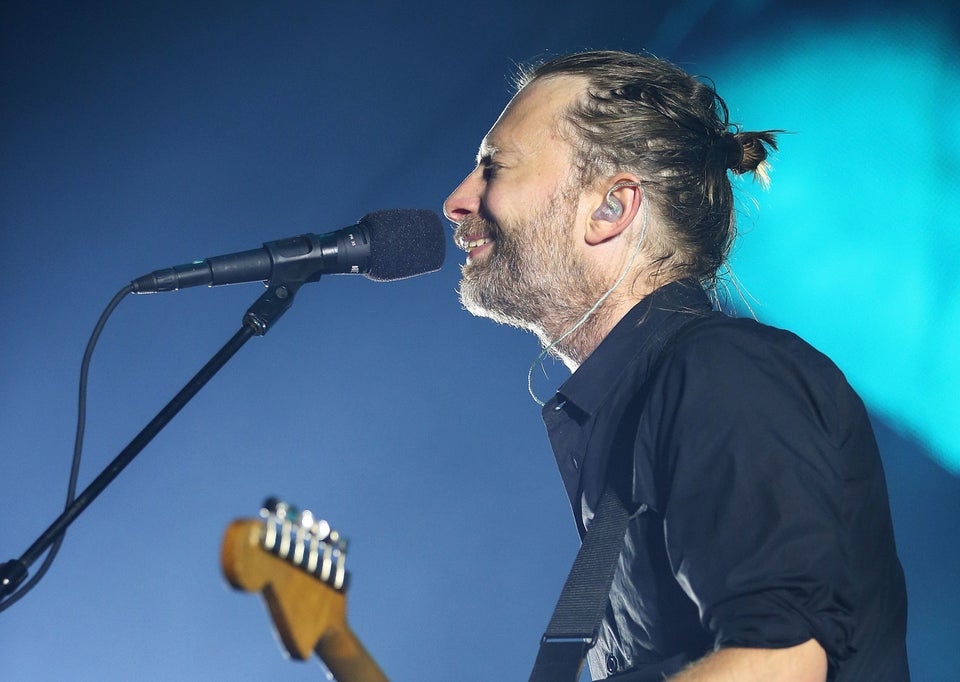 Alanis Morissette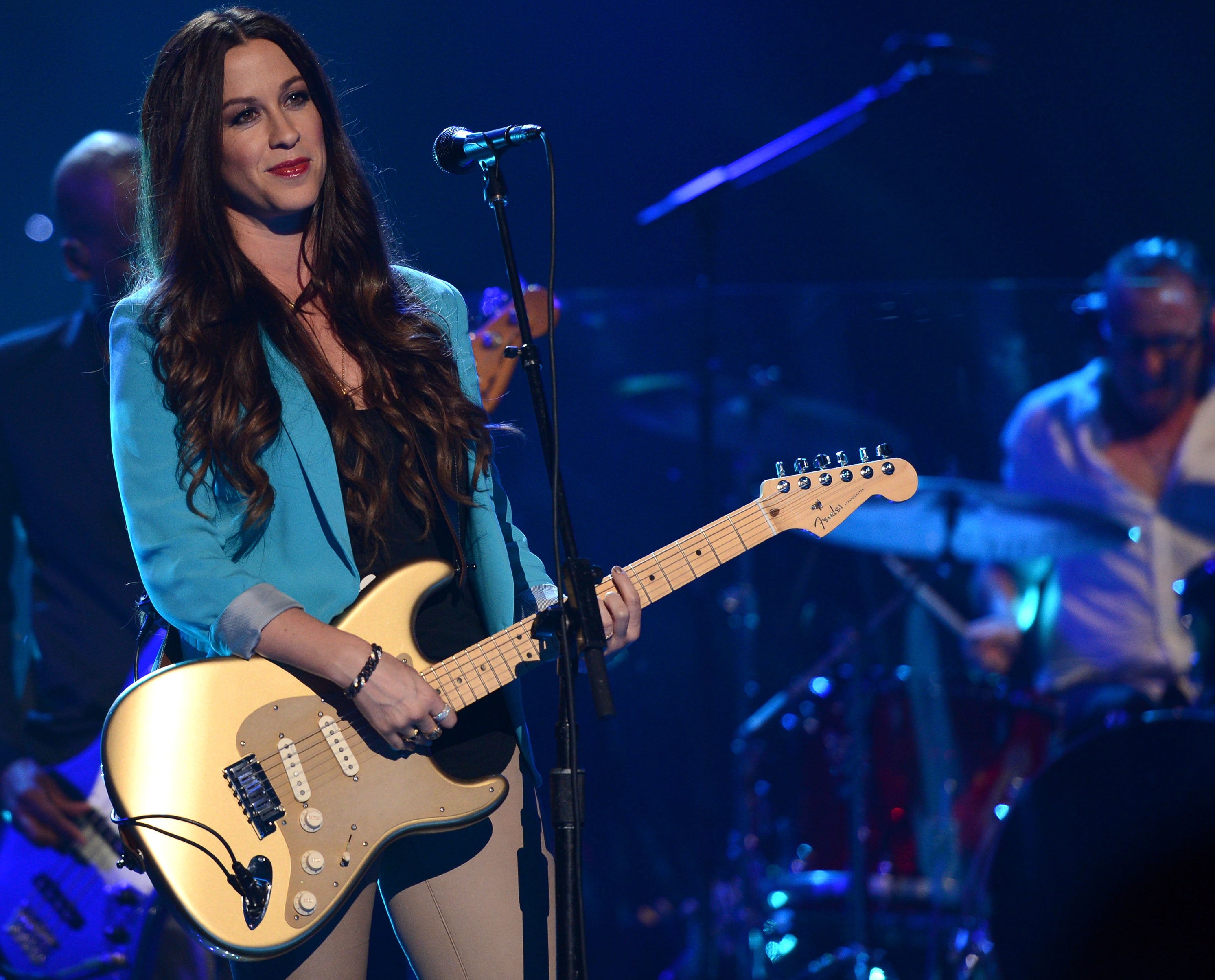 Russell Brand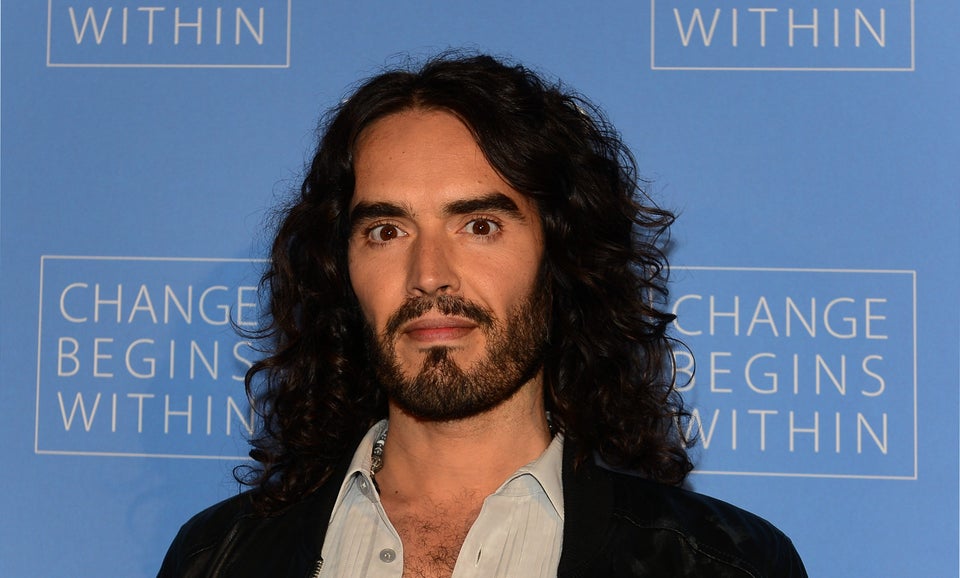 Morrissey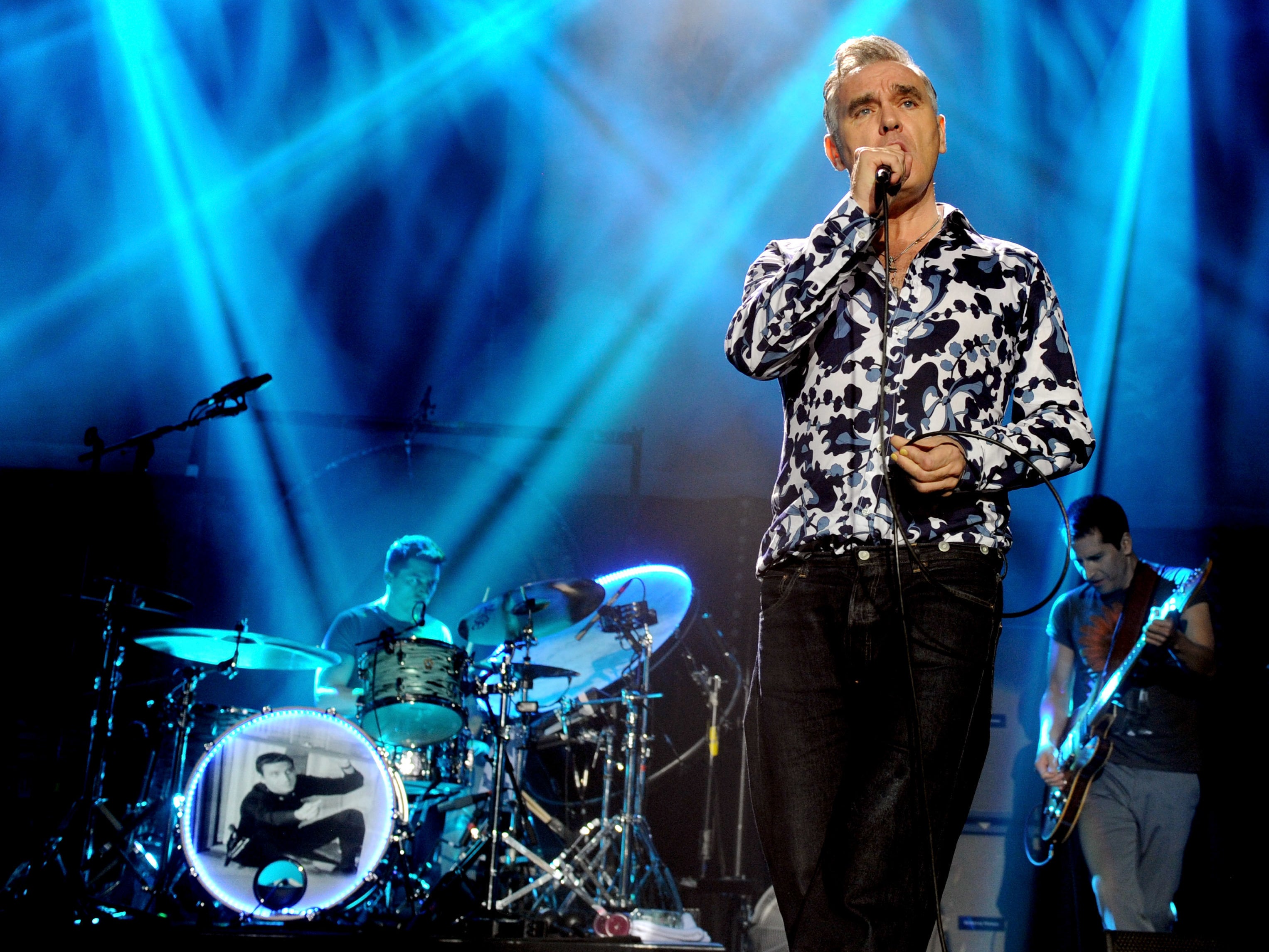 Related
Popular in the Community