Sometimes the Internet can be a place of pure joy, filled with cuddly kittens and laughing babies. Other times, it's a place where Beyonce and Jay Z breakup rumors fester.
On Saturday, July 19, the New York Post's Page Six published a report that Beyonce and Jay Z may be on the verge of a split. The couple, who has allegedly been seeing marriage counselors, could reportedly call it quits after wrapping their On The Run tour.
"They are trying to figure out a way to split without divorcing ... This is a huge concert tour and they've already gotten most of the money from the promoters up front," a supposed source told Page Six. Adding: "For just a split moment, things got real for them and she was even talking about adding to the family. But, after a while, Jay was out doing Jay and Bey was out doing Bey. They made the classic mistake of thinking a child would change everything and help to rekindle the initial fire, and it didn't."
Representatives for both stars were not immediately available for comment, but it doesn't take a publicist to see that these latest rumors are probably bogus.
Before You Go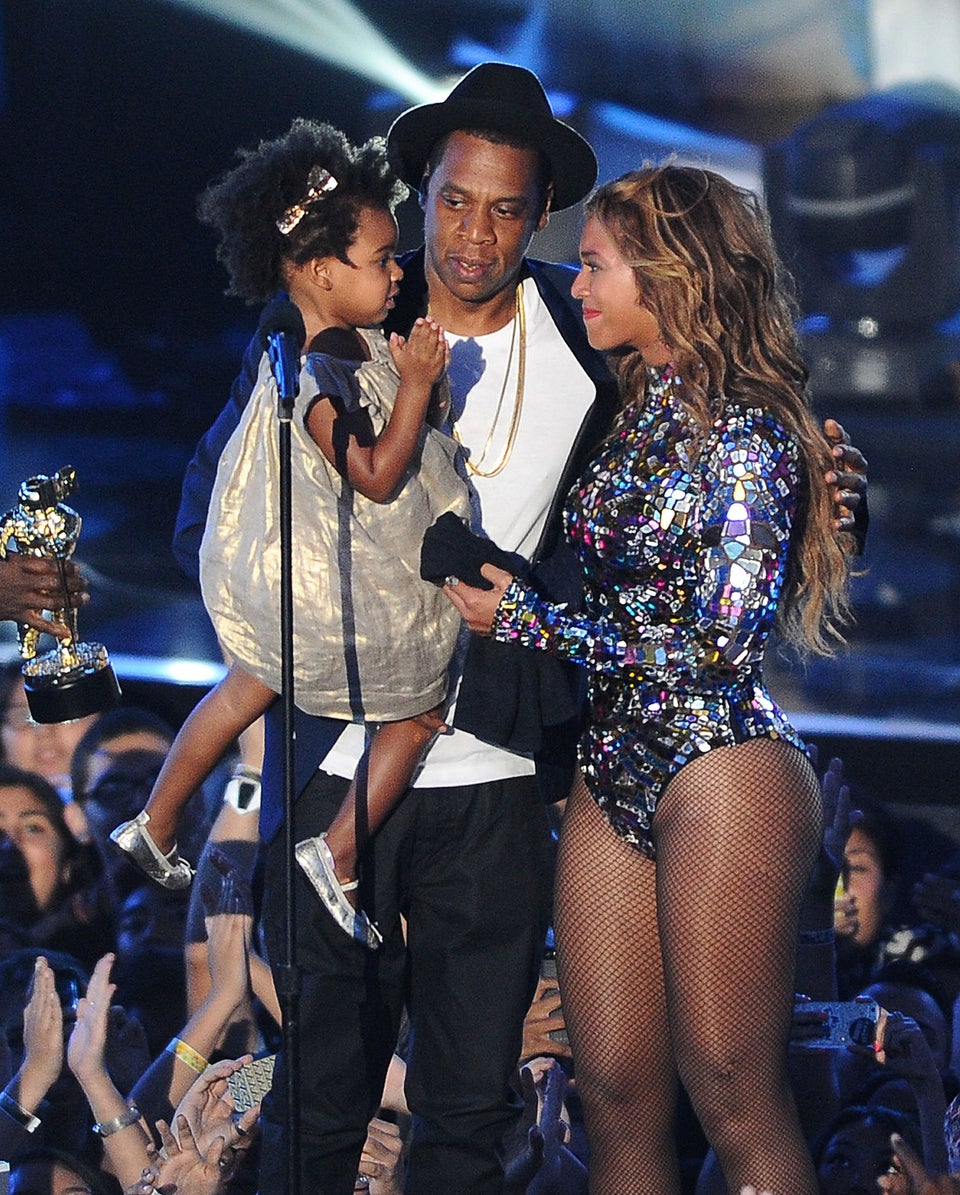 Beyonce & Jay Z
Popular in the Community