Beyonce and Jay Z's performance at the Grammy Awards on Sunday (Jan. 26) was a whole 'lotta something. Reviews of the racy song and dance have been mixed, but the celeb camp is firmly planted on the pro-Beyonce side.
Lots of celebrities were blown away by Bey and Jay's rendition of "Drunk in Love."
Christina Perri loved it, but not as much as she loved John Legend.
The performance drew some criticism though, as some viewers felt it was was too raunchy for a family show. Jesse Tyler Ferguson thought the whole ordeal was pretty scandalous.
But never fear, Bey! Comedian Russell Kane attacked the opposition at its source.
Apparently, Beyonce can do anything.
Like it or not, people will be talking about this performance for a long time to come.
Before You Go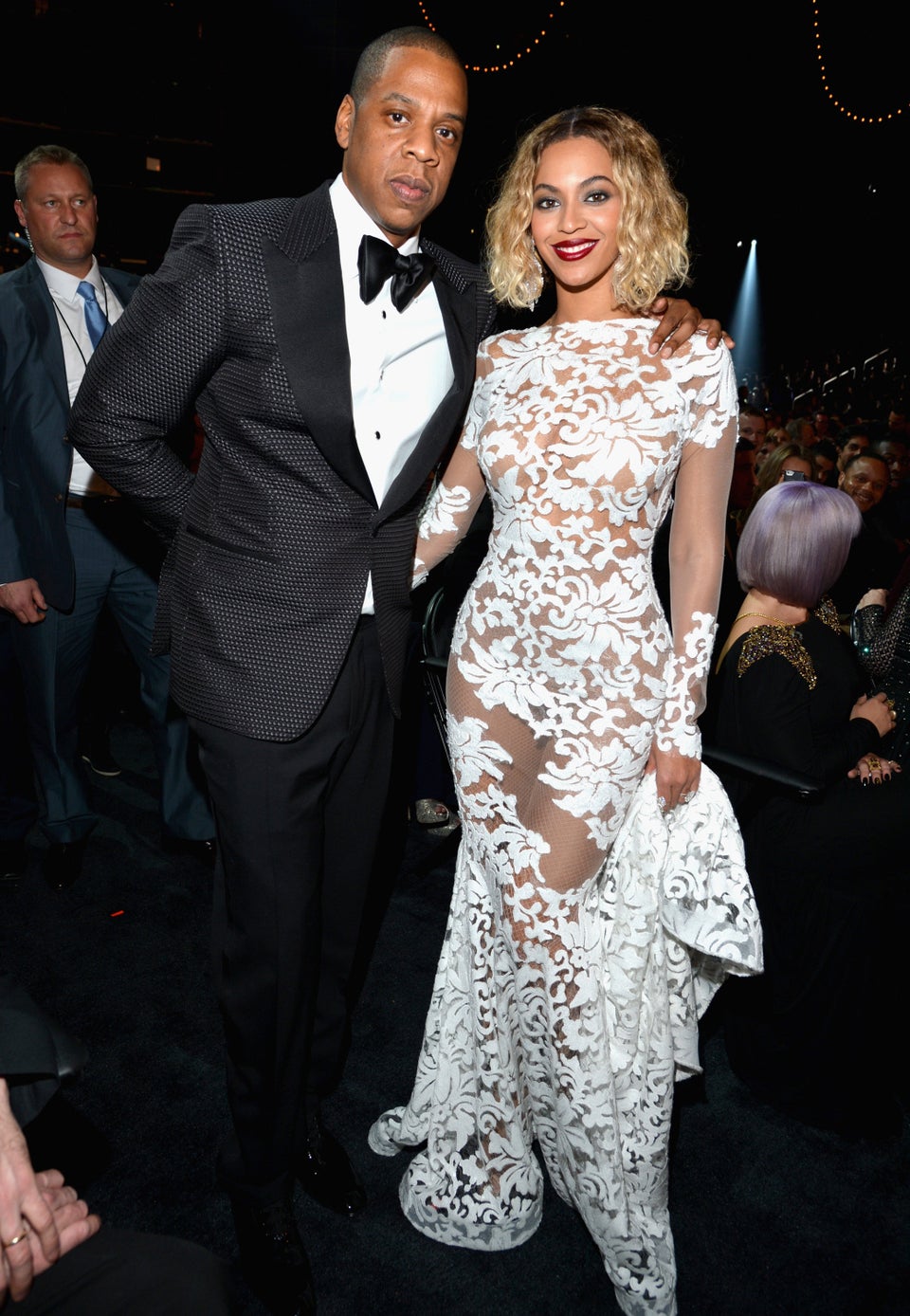 The 2014 Grammys Red Carpet