 Philadelphia is getting ready to host an estimated 100,000 fans who will be attending Jay-Z's "Made In America" music festival over Labor Day weekend. But that number could get even bigger when word gets out that Beyonce is planning to perform as well.
"Beyonce will hit the stage in a surprise performance at her hubby's festival next weekend in [Pennsylvania]," one insider told me.
"The performance is top secret but it will be filmed for Jay's documentary about the event. It's going to be epic."
Stage construction has already begun on the tree-lined boulevard in the heart of downtown Philly that will stage the event where Jay-Z, Skrillex, Drake, Afrojack, Chris Cornell, Run-DMC and hometown lady Jill Scott are all confirmed to perform.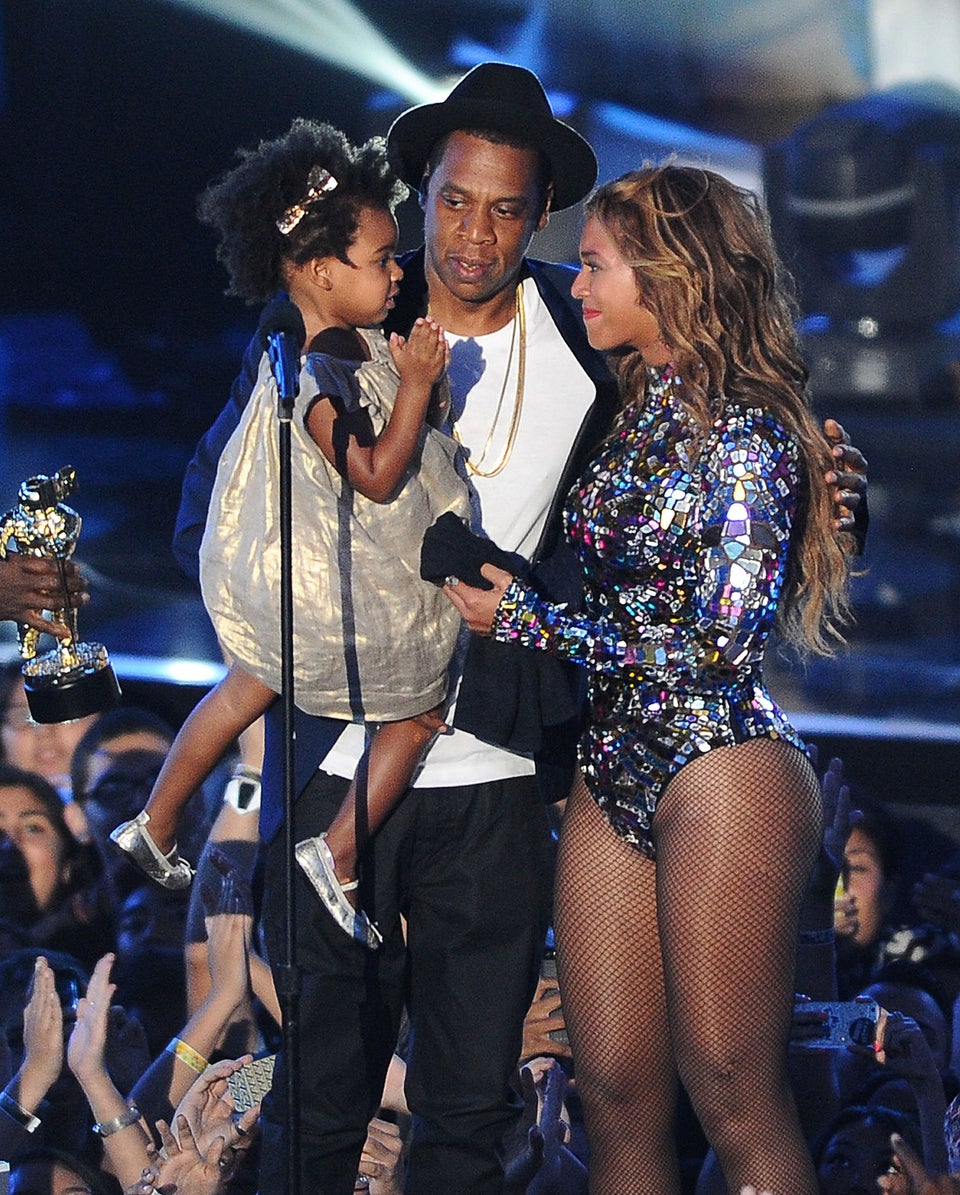 Beyonce & Jay Z
Popular in the Community