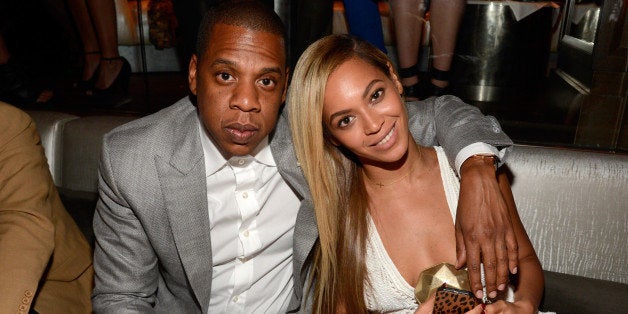 It seemed for a moment that when power couple Beyonce and Jay Z were in Chicago last month, they apparently saw something they liked in the New Regal Theater, one of the city's most stunning classic, vacant movie palaces. But alas.
The theater, as Jet Magazine notes, was previously considered to be Chicago's own version of the Apollo Theater and played host over the years to a bevy of legendary African-American artists including Ella Fitzgerald, Nat King Cole, Curtis Mayfield, Etta James, James Brown, Lena Horne and Duke Ellington at both its 1641 E. 79th St. location and its previous 47th Street site, which was demolished in 1973.
"To have a theater like this saved, preserved and have it active again would be wonderful for any neighborhood in Chicago, but for this neighborhood in particular it's a win because it has its struggles," Bey told Jet.
Before You Go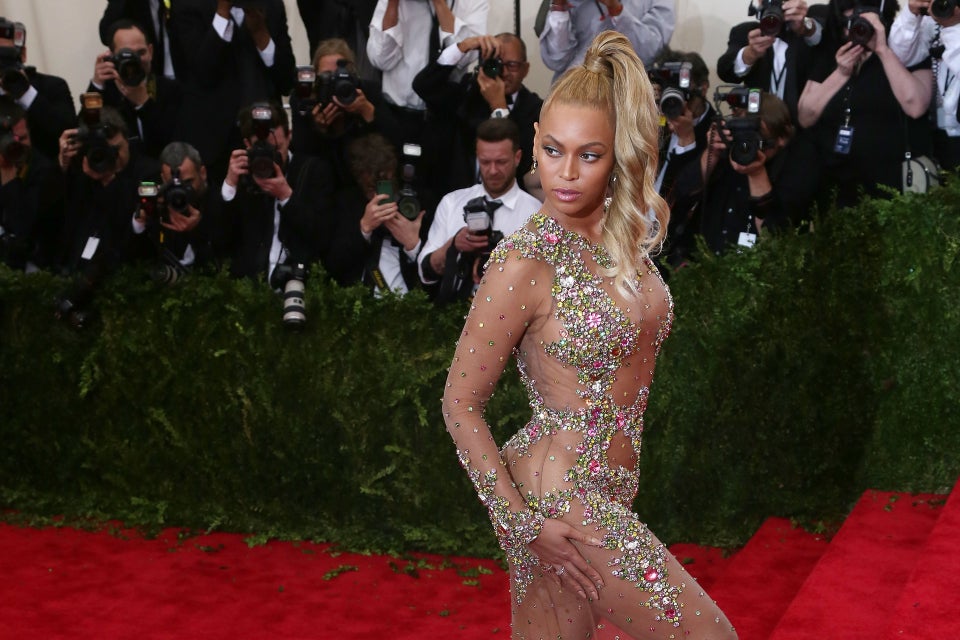 Queen Bey!
Popular in the Community