UPDATE, APRIL 17: Though nothing has officially been announced, the Los Angeles Times now reports that the tour is expected to be named the "Mr. and Mrs. Carter Tour." It will kick off on June 13 in Atlanta and end on Aug. 6 in San Francisco. The couple will then take the tour to Europe to play multiple dates in Paris in September. "Drunk In Love," indeed!
Technically, this is feasible. Jay Z finished his 52-date tour in January and Bey closed out the Mrs. Carter Show tour in March. If the king and queen of hip-hop -- nay, all music -- go on tour together, all online ticketing sites would crash, New York's horrific summer weather predictions would be negated and maybe Solange could be the opening act. (Hey, we can dream.)
HuffPost Entertainment contacted reps for Beyonce and Jay Z, but did not receive immediate response. This article will be updated if and when the tour rumors are confirmed or denied.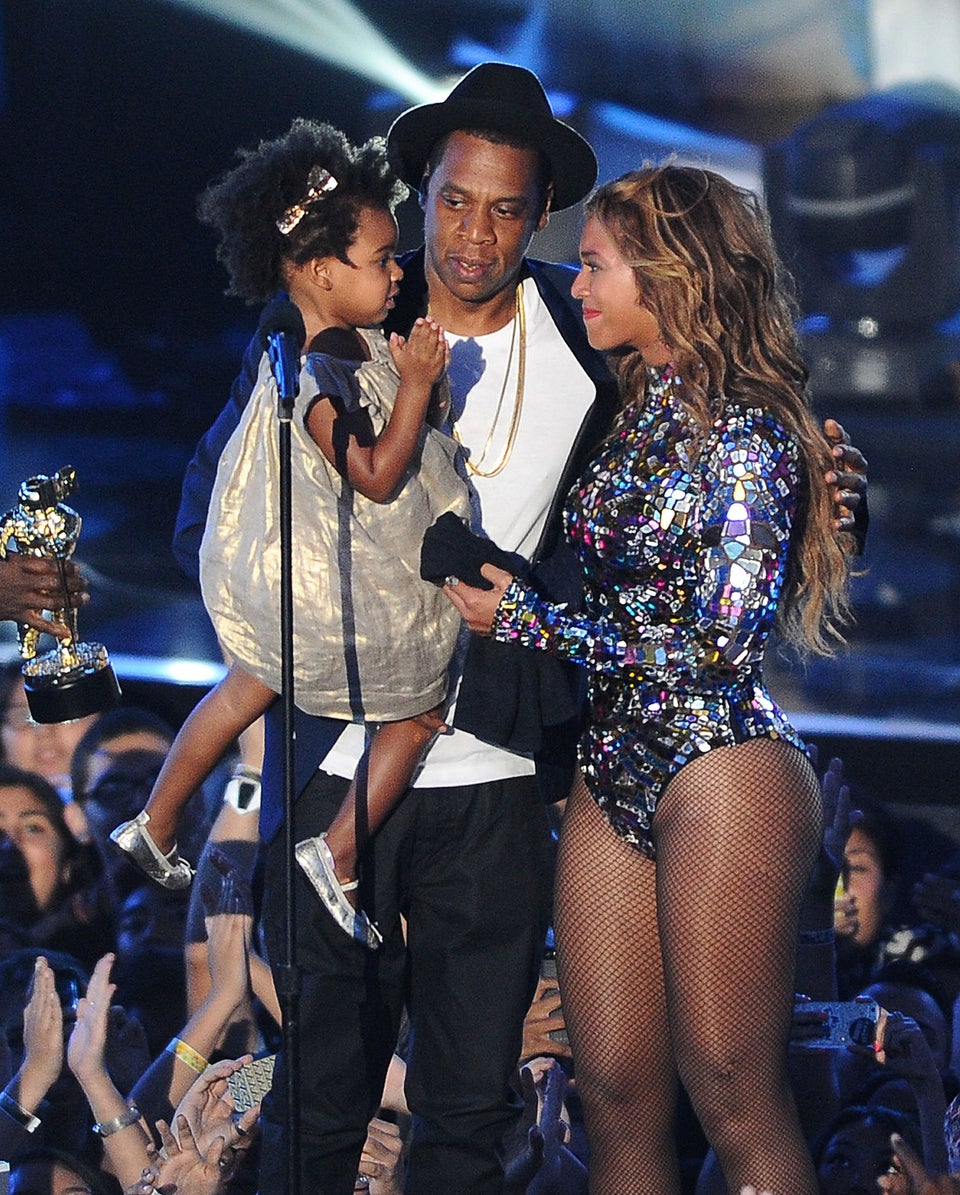 Beyonce & Jay Z
Popular in the Community