Beyonce's been known to engage in her fair share of fad and a tad bit extreme diets: She lost 20 pounds for her role in "Dreamgirls" by going on a Master Cleanse and adopted a protein-rich diet post-pregnancy, which allowed her to lose 60 pounds. For her next feat, Bey is joining husband Jay Z in a 22-day challenge of going vegan.
Jay Z posted the following explanation to his website yesterday, relating the experiment to his 44th birthday:
Psychologists have said it takes 21 days to make or break a habit. On the 22nd day, you've found the way.

On December 3rd, one day before my 44th birthday I will embark on a 22 Days challenge to go completely vegan, or as I prefer to call it, plant-based!! This all began a few months back when a good friend and vegan challenged me to embrace a "plant-based breakfast" everyday. It was surprisingly easier on me than I thought…

Why now? There's something spiritual to me about it being my 44th birthday and the serendipity behind the number of days in this challenge; 22 (2+2=4) coupled with the fact that the challenge ends on Christmas day … It just feels right!

So you can call it a spiritual and physical cleanse. I will post my progress … Any professional vegans out there that have any great food spots please help out! Please ha. I don't know what happens after Christmas. A semi-vegan, a full plant-based diet? Or just a spiritual and physical challenge? We'll see…

Best of luck and health!

P.S. B is also joining me.
The website Jay then references, 22 Days Nutrition, explains that "foods made of the best ingredients should satisfy not only the body, but also the spirit. We believe that the right attitude and approach to healthy living can positively affect the world."
Related
Before You Go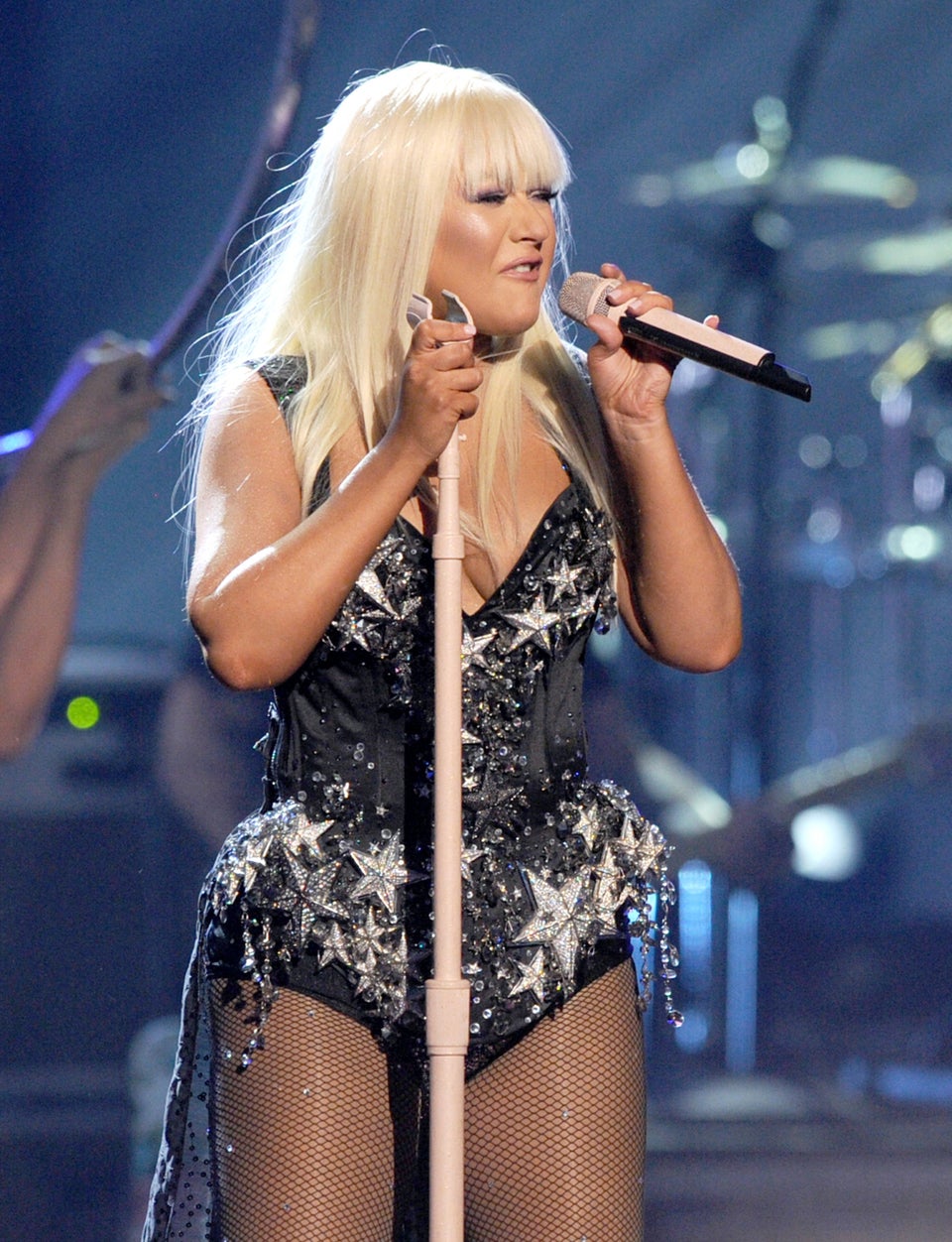 Crazy Celebrity Diets
Popular in the Community